NEWS
Jenna Bush Hager Comically Declares She's Packing 'Zero' Underwear For 'Today' Hosts Trip To Quebec City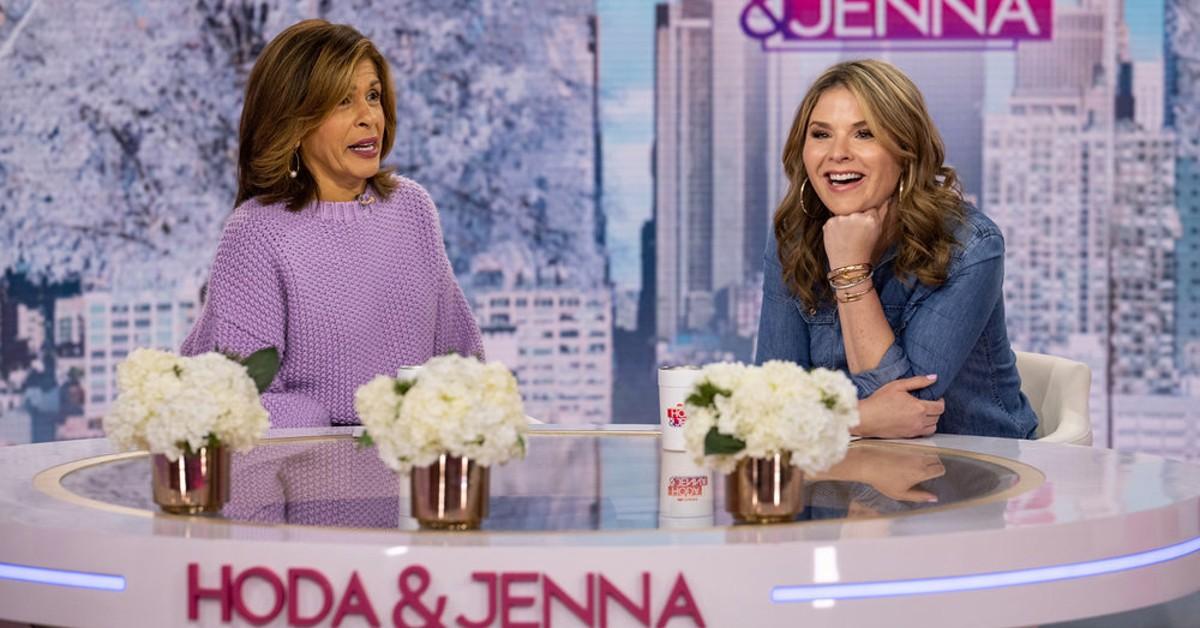 Jenna Bush Hager did not have underwear on her packing list ahead of her and Hoda Kotb's trip to Quebec City.
On the Wednesday, February 1, episode of Today with Hoda and Jenna, the ladies chatted about their upcoming trip to Quebec City and how different they are when it comes to preparing for a trip.
Article continues below advertisement
The brunette beauty, 58, first asked her cohost if she was a heavy or light packer, to which Hager, 41, said she's a "medium" packer.
Kotb followed up her question by saying: "Okay, let me ask you this. We're going to be there for three days. How many pairs of underwear do you pack?"
Without skipping a beat, Bush Hager replied, "Zero."
Article continues below advertisement
Kotb, who then remembered that her cohost never wears underwear — a revelation made late last year during an episode of their talk show — said while cracking up, "I forgot! I actually forgot!"
"I think you can tell a lot about a person when you ask them how many pairs of underwear do you pack for a three day trip," she added, before sharing how many pairs of underwear she will pack for their trip. (The television personalities are heading to Quebec City to film Hoda and Jenna's Winter Wonderland shows on Thursday and Friday to kick off the 69th annual edition of The Québec Winter Carnival.)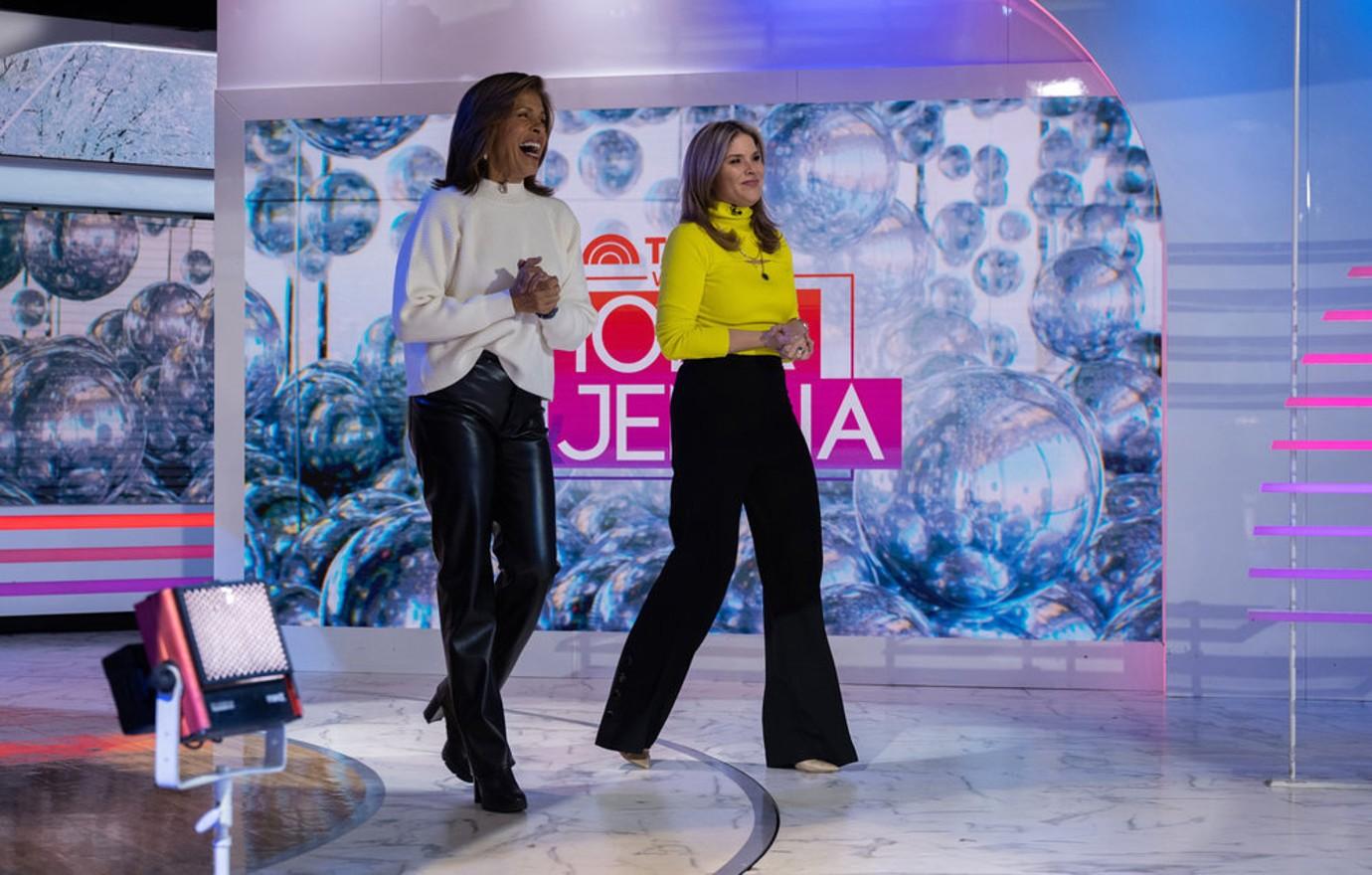 Article continues below advertisement
Kotb spilled that she'd be packing four pairs, including one extra, prompting Bush Hager to tease: "Just in case you have an accident? Just in case you have a little accident?"
The cohosts' comical back-and-forth over underwear stemmed from Kotb exposing Bush Hager for "never wearing underwear" while on-air in November 2022.
Kotb explained she first noticed her costar's apparent distaste for underwear when they were sharing a dressing room prior to that morning's live broadcast. Despite being best friends, Kotb admitted she had a surprise reaction toward Bush Hager's lack of panties.
Article continues below advertisement
After Bush Hager defended her undergarment choice — stating, "It makes a more pretty silhouette!" and, "I also think you don't have to pack as much. There's a lot of pros to it!" — she yelled at her friend for airing out her dirty laundry in front of millions of people.
"You promised me you wouldn't do this! There's a lot of people here!" Bush Hager sarcastically exclaimed. "I'm sure my mom has never been more proud."
People reported on the Wednesday episode of Today.