NEWS
Jennifer Lopez Dragged For Launching Alcohol Brand Despite Being Sober: 'This Is Disappointing'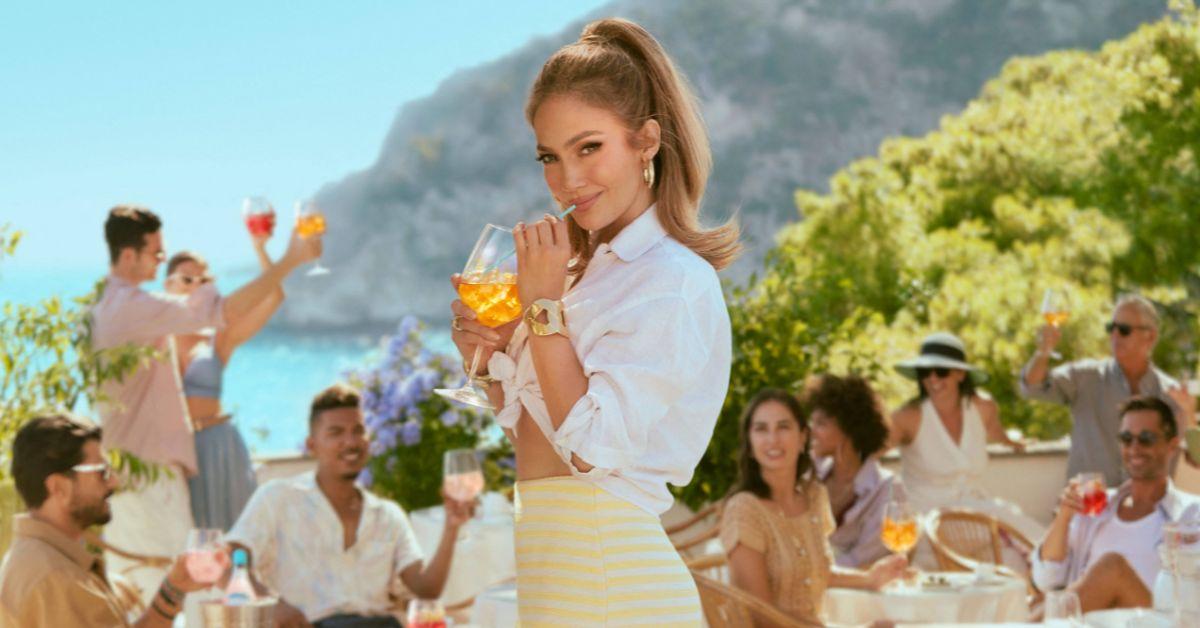 Jennifer Lopez has found herself in the hot seat after being called out for the launch of her alcohol brand, Delola, despite being someone who doesn't ever pick up a glass.
The Latin pop star announced her Italian coast-inspired beverage company Wednesday, April 5, taking to Instagram with a sexy video featuring her enjoying the beverage on a perfect beach day and explaining the benefits of her new product.
Article continues below advertisement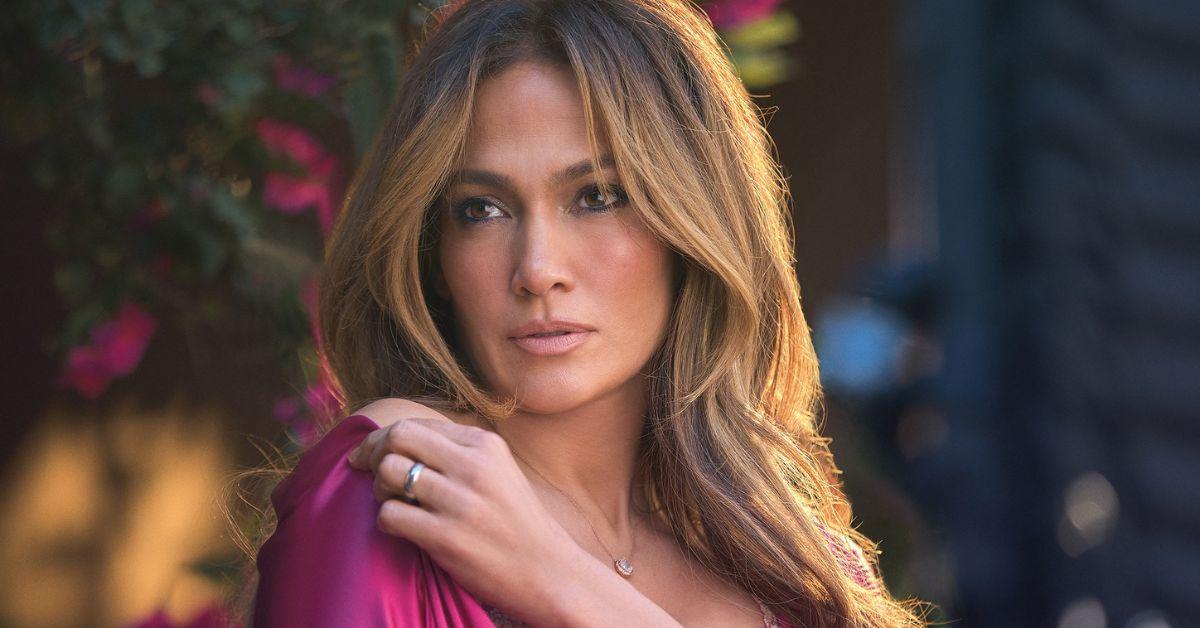 "I have been grinding non-stop for decades, and more and more I'm realizing the importance of enjoying life," the "Let's Get Loud" vocalist said in the promo video.
"I just wanted to create something better — something better tasting, better ingredients, something I would want to drink with my friends and family, and that is Delola," continued Lopez.
Article continues below advertisement
Despite Lopez's excitement announcing the new brand, she was immediately met with backlash from fans who called her out for not being a drinker.
"Oh wow. This is disappointing," one upset user wrote. "Why not create a NA brand considering you've been outspoken about the negative effects of alcohol and that you yourself don't drink? This feels so off-brand for you, genuinely curious why you're selling alcohol."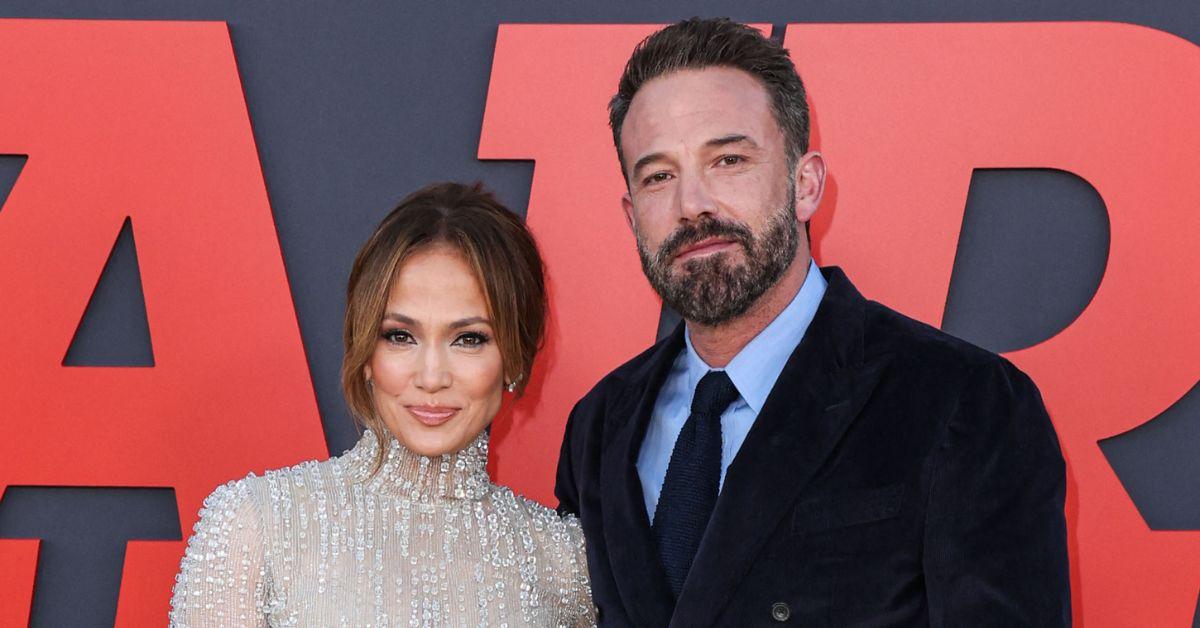 Article continues below advertisement
Another doubled down: "Jlo you don't drink. This is like something that is known and has been pointed out on numerous occasions. I mean….I get it — a coin is a coin — but mama you don't drink alcohol."
"She doesn't even drink but get that bag girl," quipped a third, with a fourth social media user chiming in, "But you literally don't drink? This is such a money grab ugh."
Amongst the disappointment was one person who questioned why the Grammy Award winner would launch an alcohol brand considering her husband Ben Affleck's past issues with alcohol.
"Ah capitalism strikes again," commented one person, who noted Lopez has even talked about how bad alcohol is for her skin. Despite the singer "promoting alcohol under the guise of 'living a little,'" the critic added that the substance "is not part of her lifestyle (not to mention Ben's past issues). But hey, we'll all flip for a dollar right?"
Article continues below advertisement
Lopez's famous husband has landed himself in rehab multiple times throughout his career and has spoken about his ups-and-downs with alcohol.