COUPLES
Jinger Duggar Reveals Husband Jeremy Vuolo Encouraged Her To 'Share My Own Opinions' & Stop Being Submissive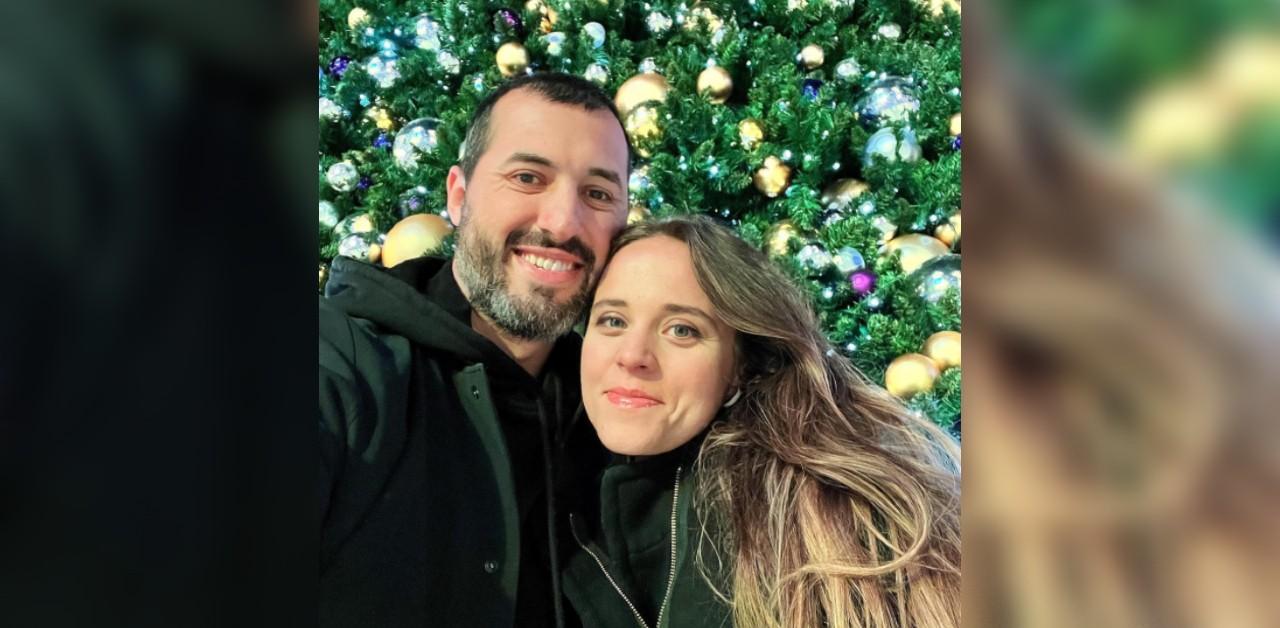 Growing up in the strict Duggar household, Jinger Duggar was always made to believe she had to follow guidelines set out by the Institute in Basic Life Principles, the Christian organization her family belongs to.
However, once she met her now-husband, Jeremy Vuolo, she began seeing a different, happier way of life.
Article continues below advertisement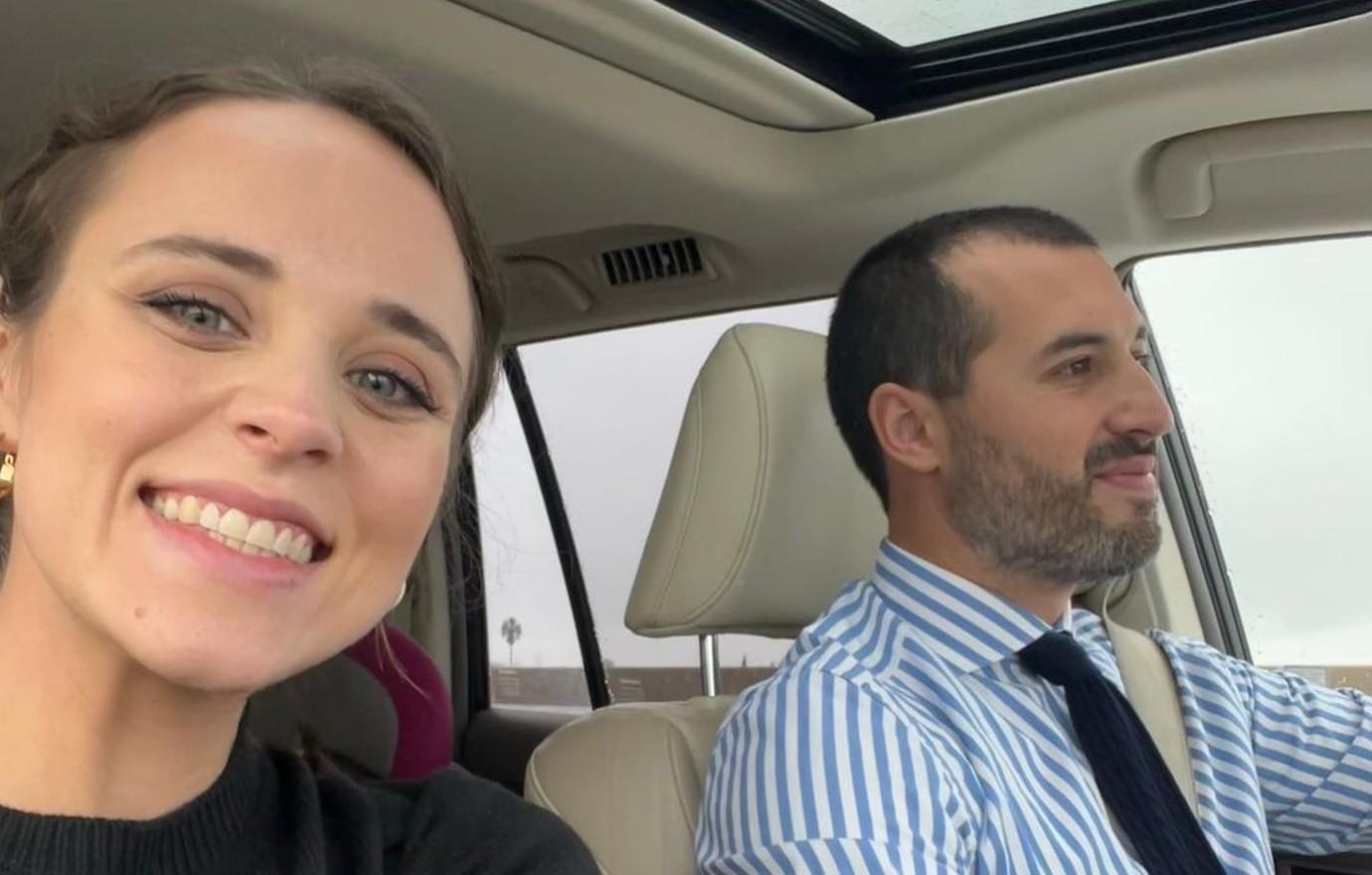 In a new interview, the reality star, 29, discussed her book, Becoming Free Indeed, which details how she escaped the confines of her religious and conservative household.
Though she was taught the woman in a relationship should always cater to the man's needs first and foremost, Jeremy, 35, "just encouraged me to not be someone I'm not, but just to be myself and feel comfortable and share my own opinions and have opinions on life."
Article continues below advertisement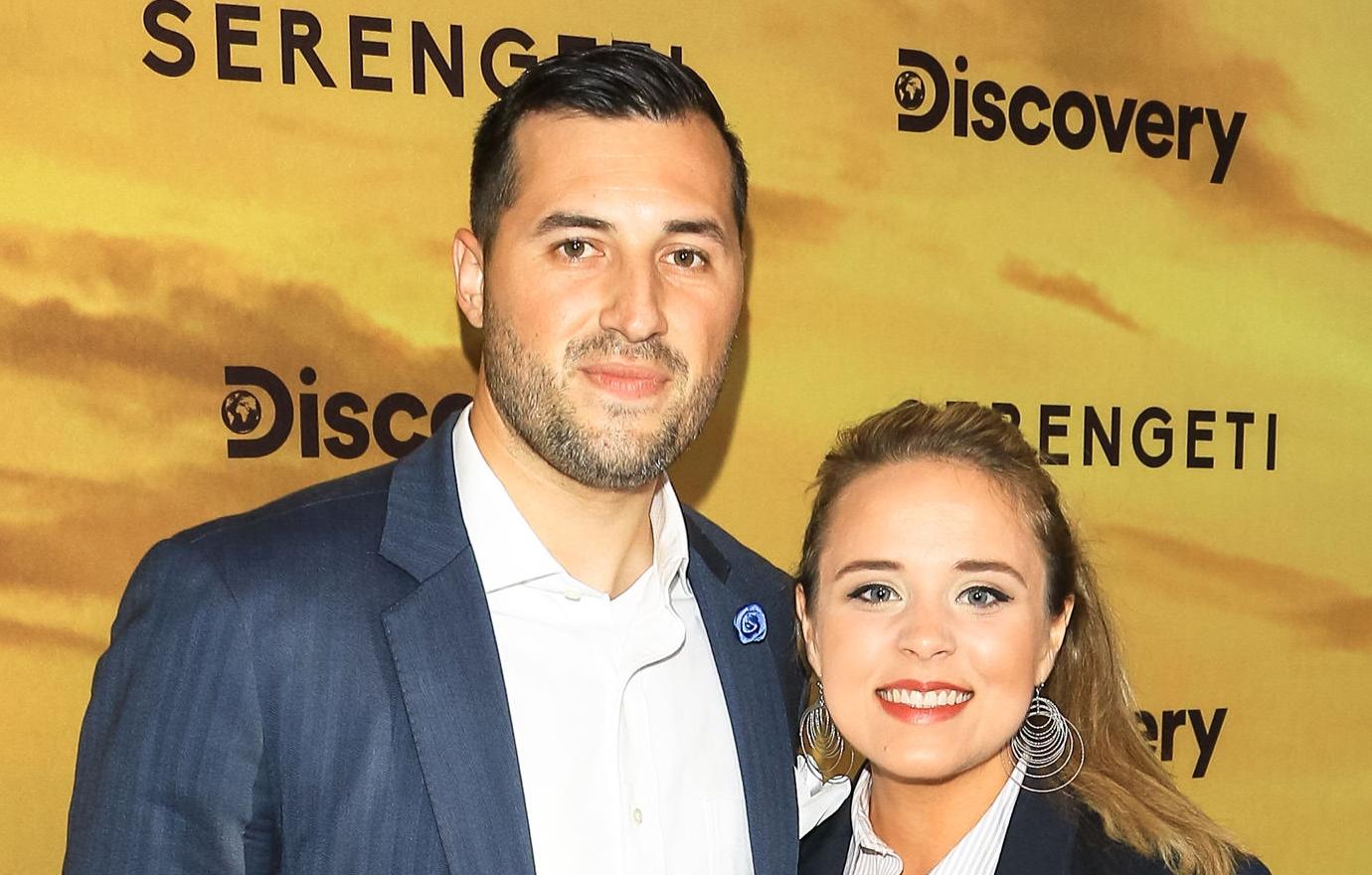 "I wouldn't really think for myself. I would just think, 'What's the right answer?' or 'What do I think I should say to him right now?'" she explained of her past thought process. "I thought I had to be this agreeable wife. That way I would be safe."
Article continues below advertisement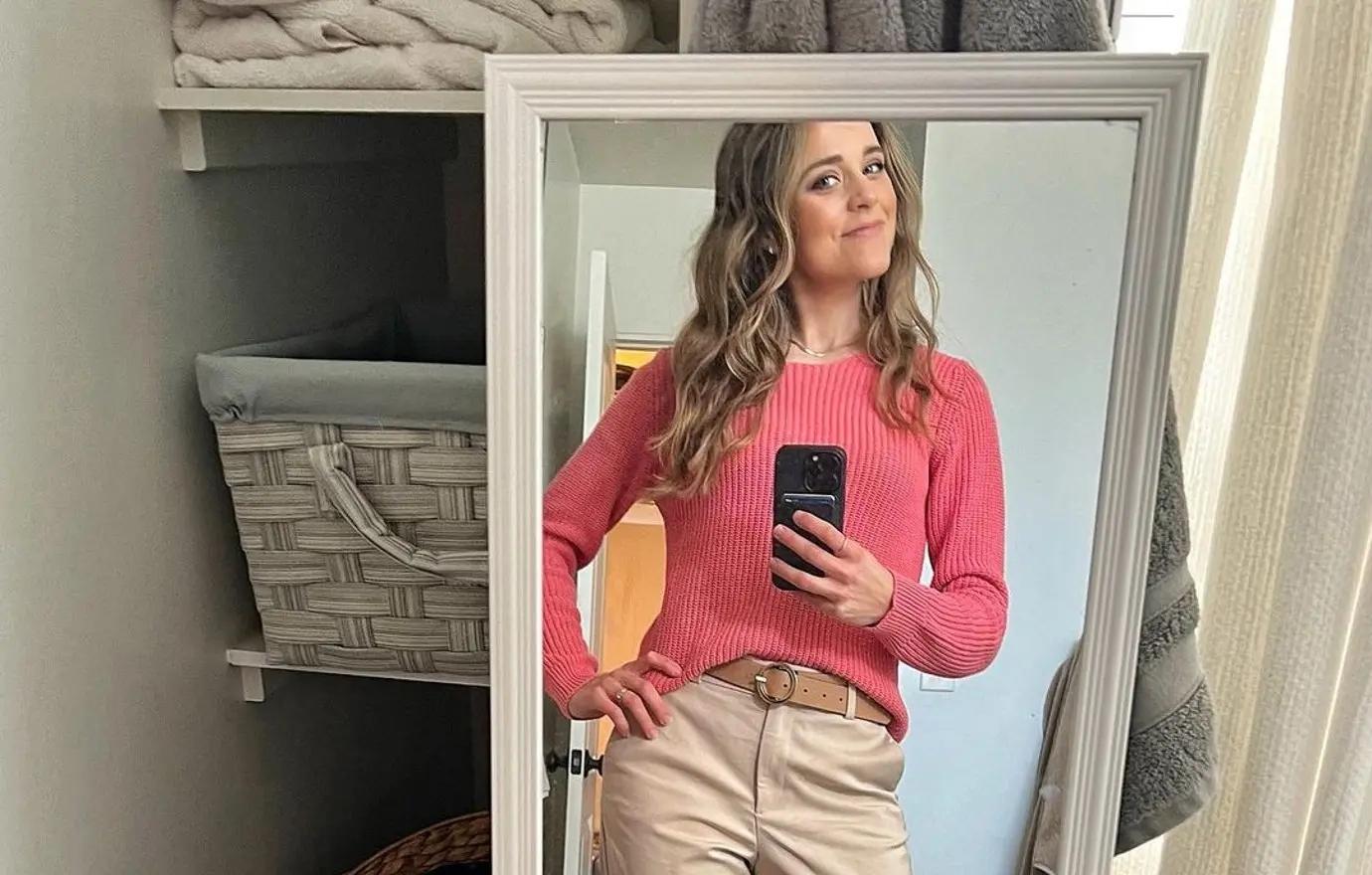 The author confessed she felt a lot of "fear" and "anxiety" during her childhood due to what was relayed to her from the family's religion.
"[The] teachings were so harmful, and I'm seeing more of the effects of that in the lives of my friends and people who grew up in that community with me," she expressed to another outlet. "There are a lot of cult-like tendencies."
Article continues below advertisement
Fans witnessed the mom-of-two's transformation on the brood's TLC show and even started rooting for her as she ditched their traditions.
"I'm not upset at the 'Free Jinger' movement. It was very kind of the people," she shared in another interview. "I'm sure the people who started it had the best intentions in mind and probably still do today. I'm not bothered by that at all."
"I think it's kind that they would think, 'OK, we want to help her be free of what we think is binding her,'" she continued. "I don't have any hard feelings toward anyone."
These days, Duggar and Vuolo are happily married and parents to daughters Evangeline Jo, 2, and Felicity, 4.
E! News interviewed Duggar about Vuolo's positive influence on her.