NEWS
Jinger Duggar Admits She 'Wasn't Bothered' By 'Free Jinger' Movement, Explains How She 'Relates' To Britney Spears' Story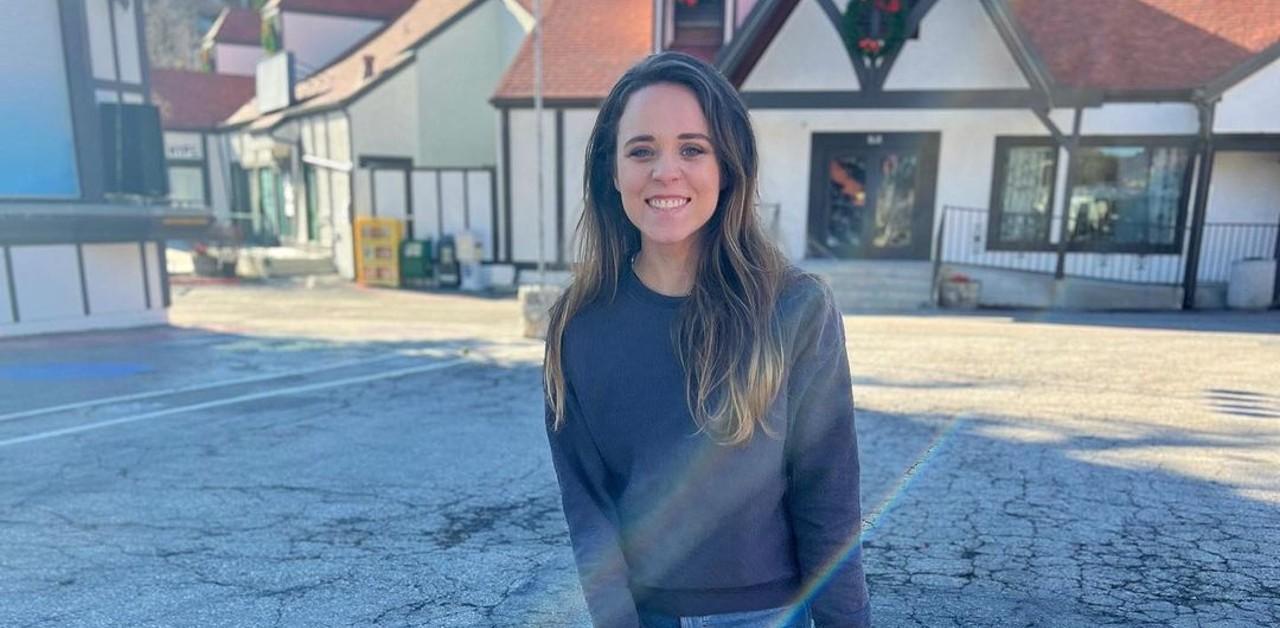 As fans watched Jinger Duggar's life play out on 19 Kids and Counting, they couldn't help but root for the reality star as she stood up for her own beliefs and carved a path away from her family's strict religious upbringing.
While some would have hesitated to share their story with viewers, the 29-year-old is glad she did so, relating her experience to that of Britney Spears finally escaping her conservatorship — though Duggar acknowledged her own tale is on a "smaller scale."
Article continues below advertisement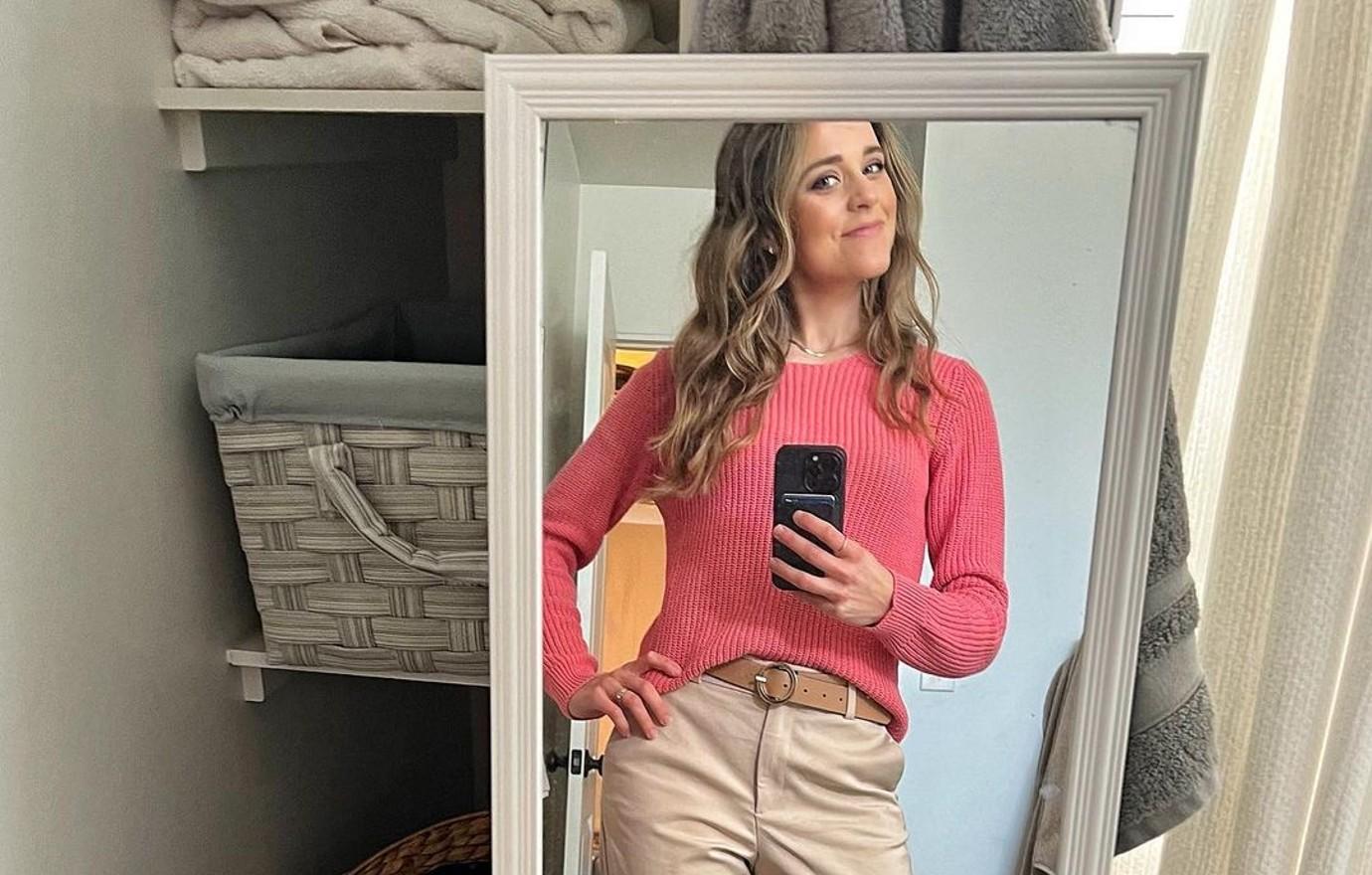 "I see people who are in the public eye and have stories and I can relate to them at different points," she explained in a new interview. "And I think that's the beauty of it. You see that so many people have walked through so much pain and hardship and just coming out on the other side, I want to say that we can come out stronger on the other side."
After the details of Spears' situation were made public — she claimed she wasn't allowed to drive a car, forced to use an IUD and more — fans started the #FreeBritney movement, something Duggar experienced as well.
Article continues below advertisement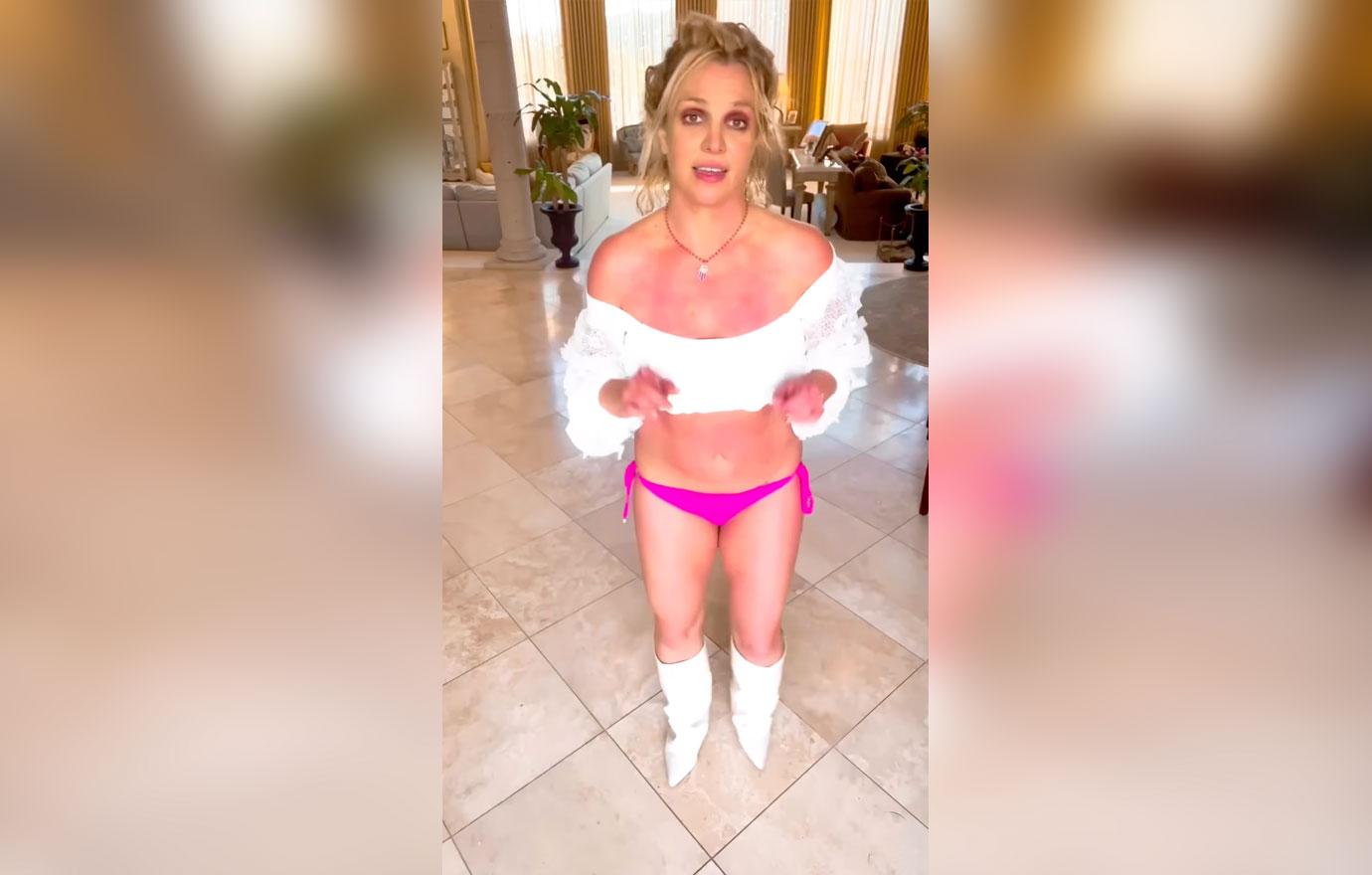 "I'm not upset at the 'Free Jinger' movement. It was very kind of the people," she insisted. "I'm sure the people who started it had the best intentions in mind and probably still do today. I'm not bothered by that at all."
"I think it's kind that they would think, 'OK, we want to help her be free of what we think is binding her,'" added the mom-of-two. "I don't have any hard feelings toward anyone."
Article continues below advertisement
And since the TV personality has found happiness on her own, she believes Spears, 41, can too.
"Things don't have to define us moving forward. So for me, I look at all the stuff in the past and say, 'OK, now moving forward, how can I possibly be the best version of myself that I possibly can be?'" Duggar said. "I would be interested to look into [Britney's situation] more."
Duggar discusses her stern childhood, religious beliefs and more in Becoming Free Indeed: My Story of Disentangling Faith from Fear, her memoir that released on Tuesday, January 31.
Page Six conducted the interview with Duggar.