NEWS
Joe Biden Ridiculed For Speech About Plane Seating, Insinuating 'People Of Color' Can't Afford Travel Luxuries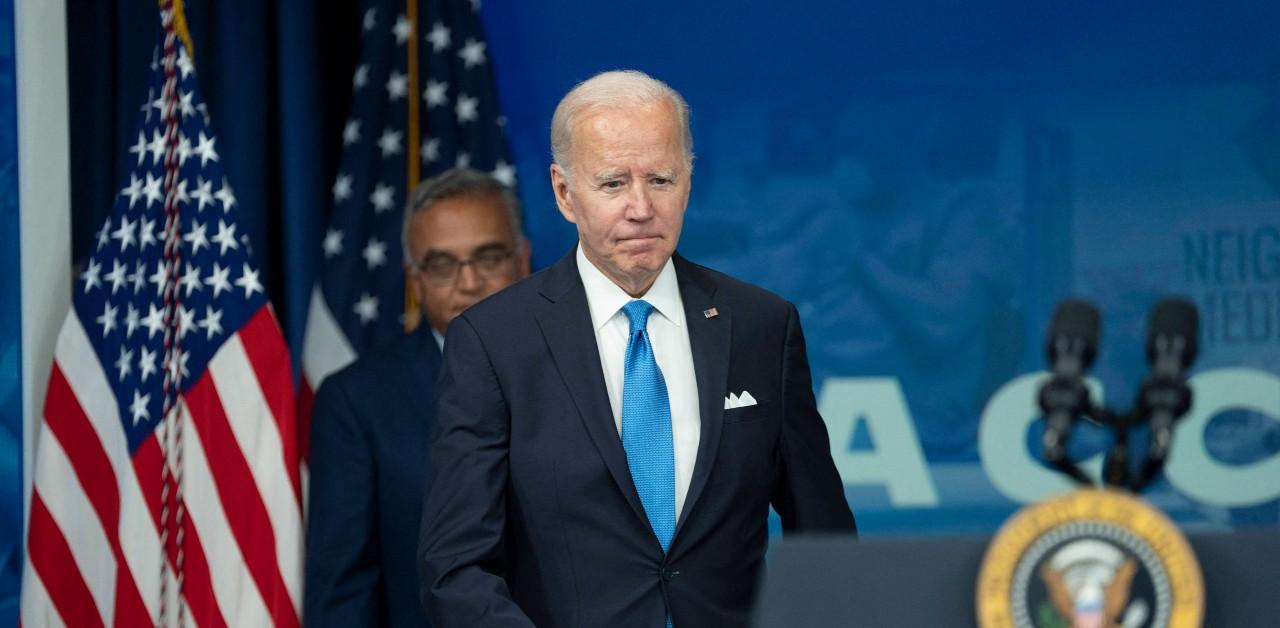 Social media is once again having a field day thanks to President Joe Biden. On Wednesday, October 26, the POTUS was giving an address about inflation and how low-income families are struggling to make ends meet, but people couldn't help but chuckle when he started discussing how cutting out "junk fees" could improve the situation.
Article continues below advertisement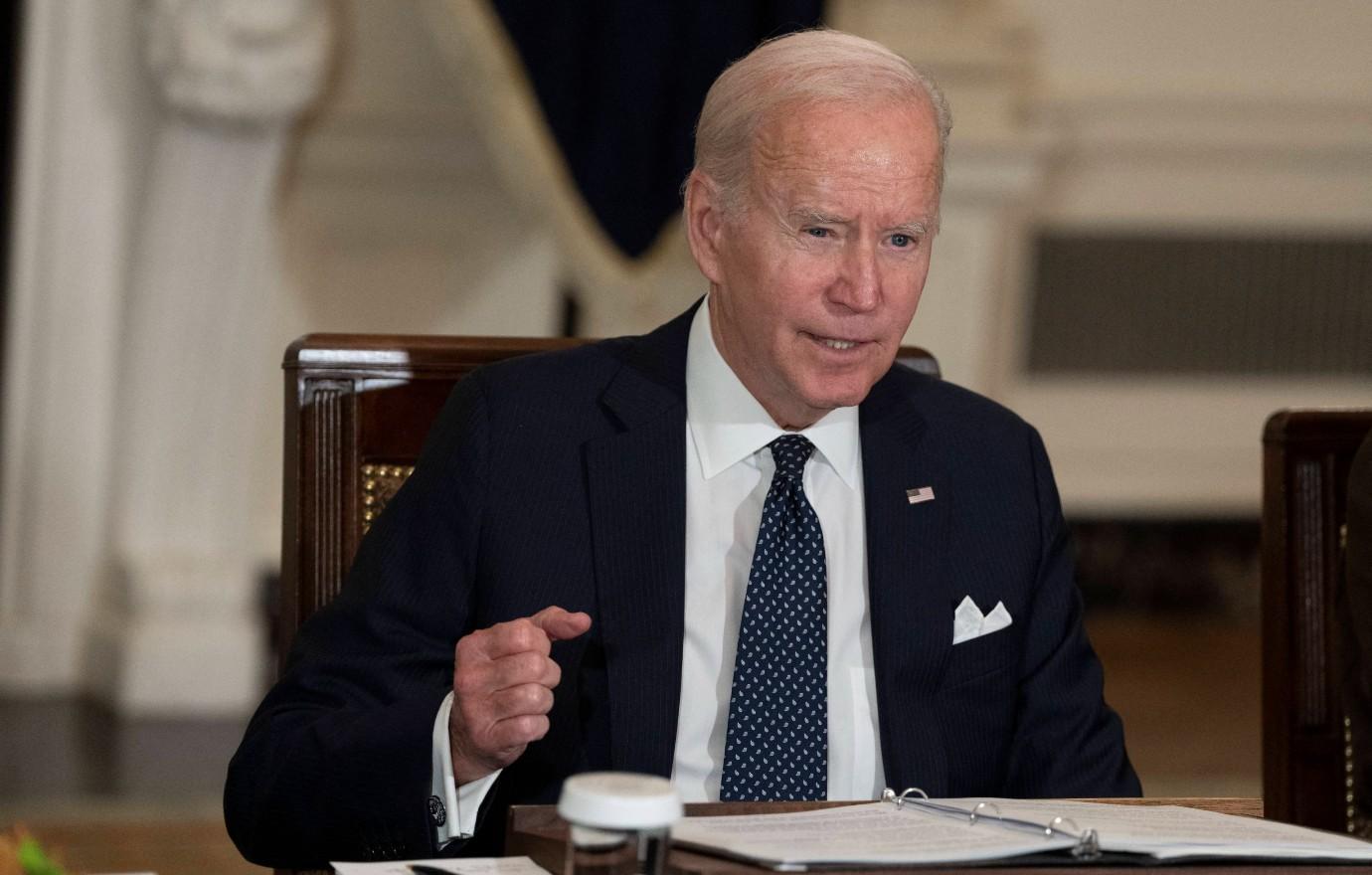 "Some airlines, if you want six more inches between you and the seat in front, you pay more money. But you don't know it until you purchase your ticket," he explained. "Look folks, these are junk fees, they're unfair and they hit marginalized Americans the hardest, especially low-income folks and people of color."
Needless to say, people were taken aback by his words. "Wow… he always has to throw in "people of color,"" one person tweeted in response. "Nothing like marginalizing a huge chunk of society."
Article continues below advertisement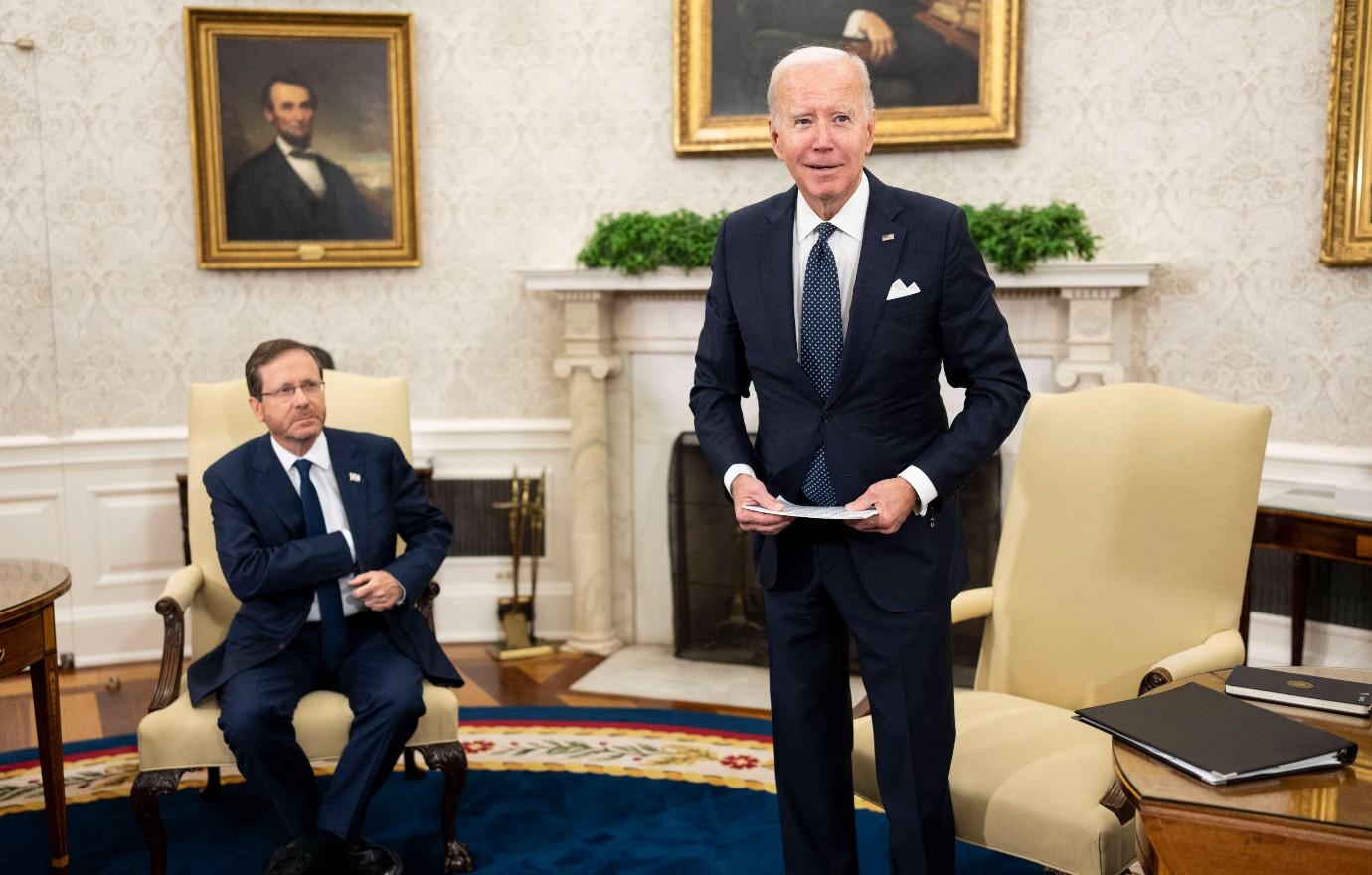 "Good grief even airline seats are racist," another social media user tweeted, while another wrote, "No, Joseph, it's TALL people who are hardest hit, dear."
This is the second time this month Biden has been mocked for his speeches about inflation, as many called him out after he claimed, "If Republicans win, inflation is going to get worse. It's that simple."
PRESIDENT JOE BIDEN CRACKS JOKE ABOUT FREEDOM AFTER WALKING IN WRONG DIRECTION
The 79-year-old has had a quite a few other verbal mishaps over the past few months, but when questioned whether it was a good idea for him to run in 2024 considering his age, he insisted he's more than capable of leading the country.
Article continues below advertisement
"I believe I can do the job, I have been able to do the job, I've got more done, and I ran on that. I said this is what I am going to do, and I am still getting it done. Making sure veterans get compensated, making sure we're in a situation where we finally have action on guns," he responded. "I just think it's a matter of has anybody done more in the first two years in their administration? They've been saying this about my age since I have been able to run. Come workout with me in the mornings!"