NEWS
'Lousy Question': President Joe Biden Grumbles at Reporter After Being Asked About Son Hunter's Business Dealings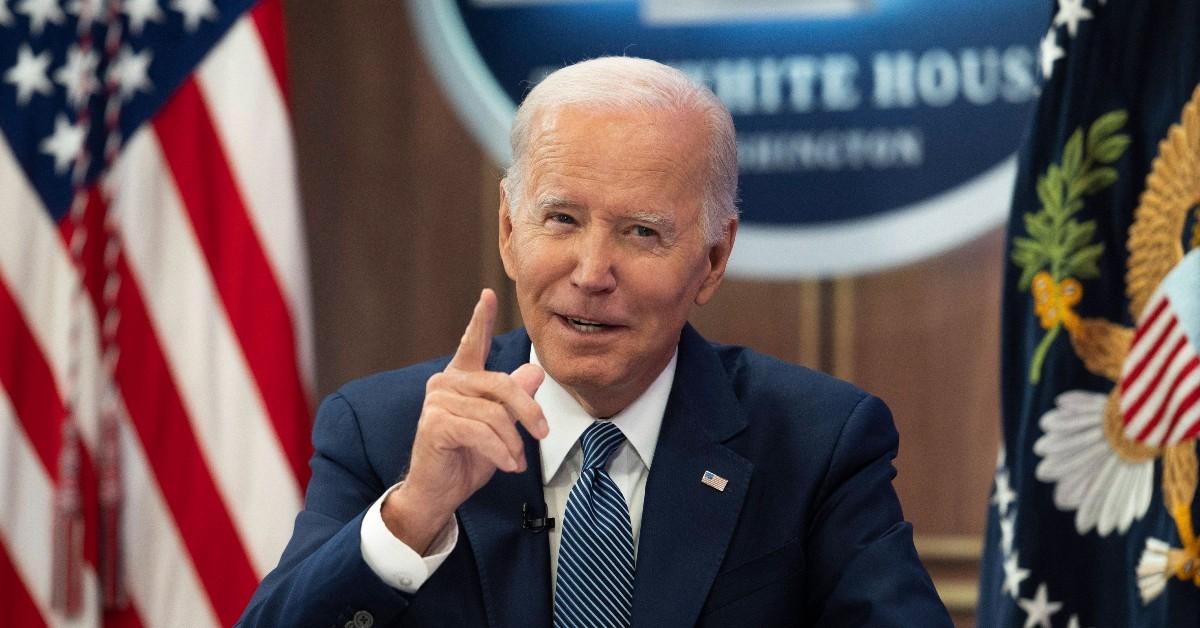 President Joe Biden wasn't happy after Fox News correspondent Peter Doocy asked him about the rumors that he may have been involved with son Hunter's business dealings.
"Nobody has asked President Biden yet about these allegations," Doocy said on the Wednesday, August 9, installment of Your World. "So, at the conclusion of this event, I had a chance at the president's invitation — he waved us on over — to ask him."
Article continues below advertisement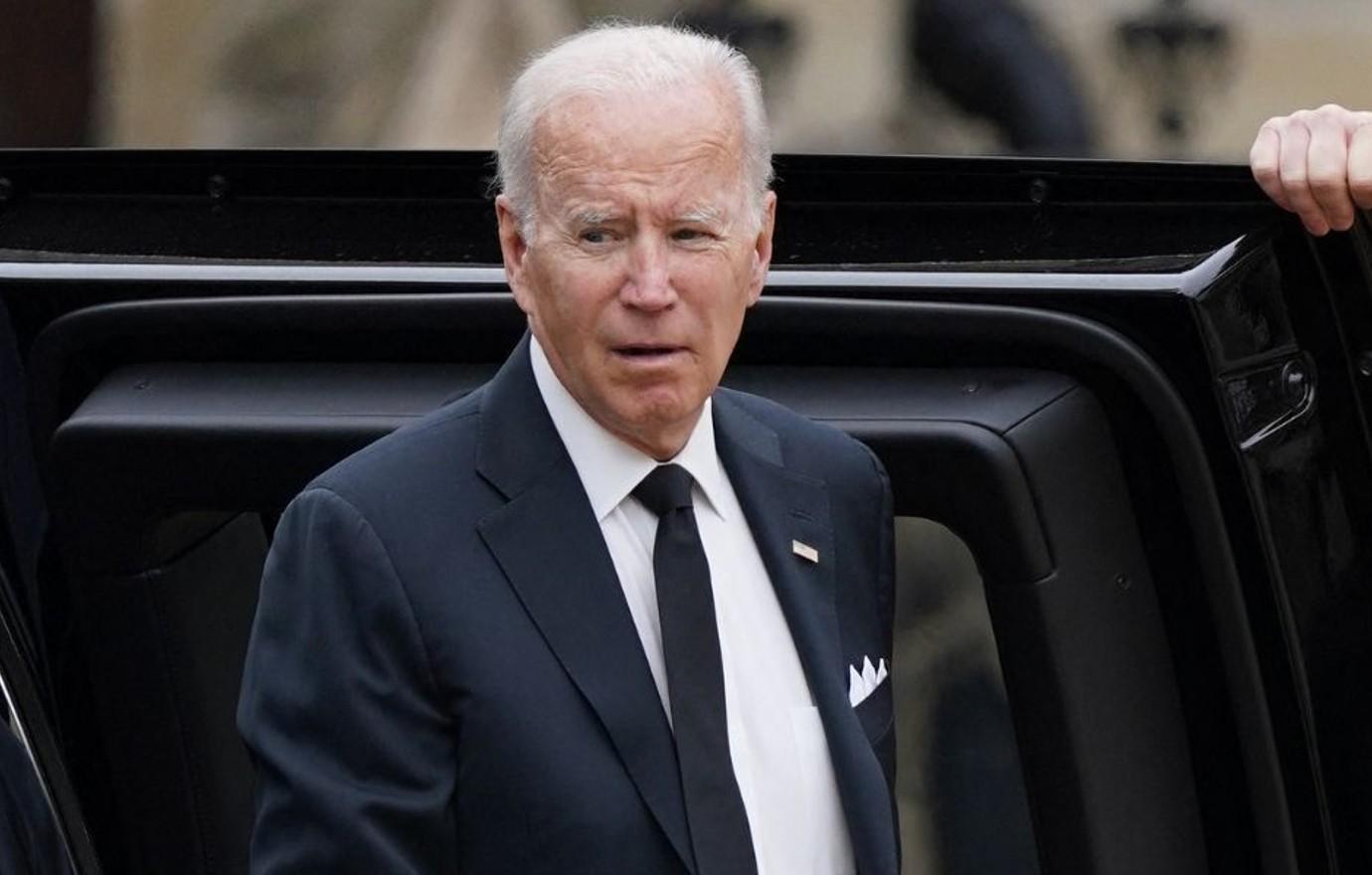 The journalist then shared the clip of his brief chat with the 80-year-old.
"There's this testimony now where one of your son's former business associates is claiming that you were on speakerphone a lot with them talking business," Doocy could be heard saying. "Is that what–"
President Biden quickly interjected, "I never talked business [to] anybody, and I knew you'd have a lousy question."
"Well, what, why is that a lousy question?" Doocy asked, to which the President replied, "Because it's not true."
Article continues below advertisement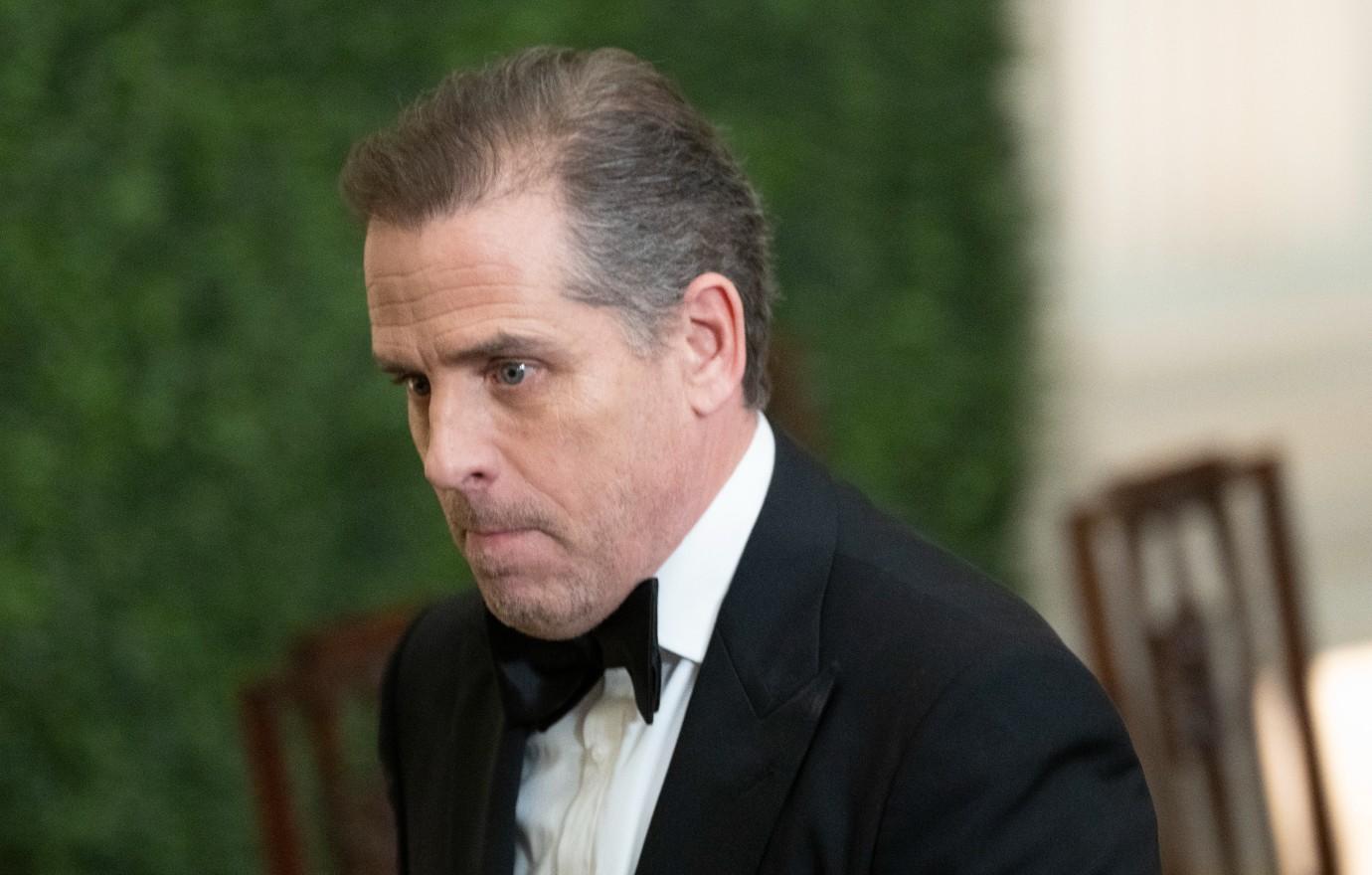 The back-and-forth occurred after one of Hunter's former associates, Devon Archer, testified that the First Son put his father on speakerphone during meetings. The incidents allegedly occurred when the politician was still the Vice President and Devon and Hunter were both members of the board of Burisma, a Ukrainian energy company.
Devon later clarified to Tucker Carlson "there was not business content in these conversations" but that "the idea of signals and influence — the prize is enough in speaking or hearing or knowing you have that proximity to power."
"In the rearview, it's an abuse of soft power, I'd say," he added at the time.
Article continues below advertisement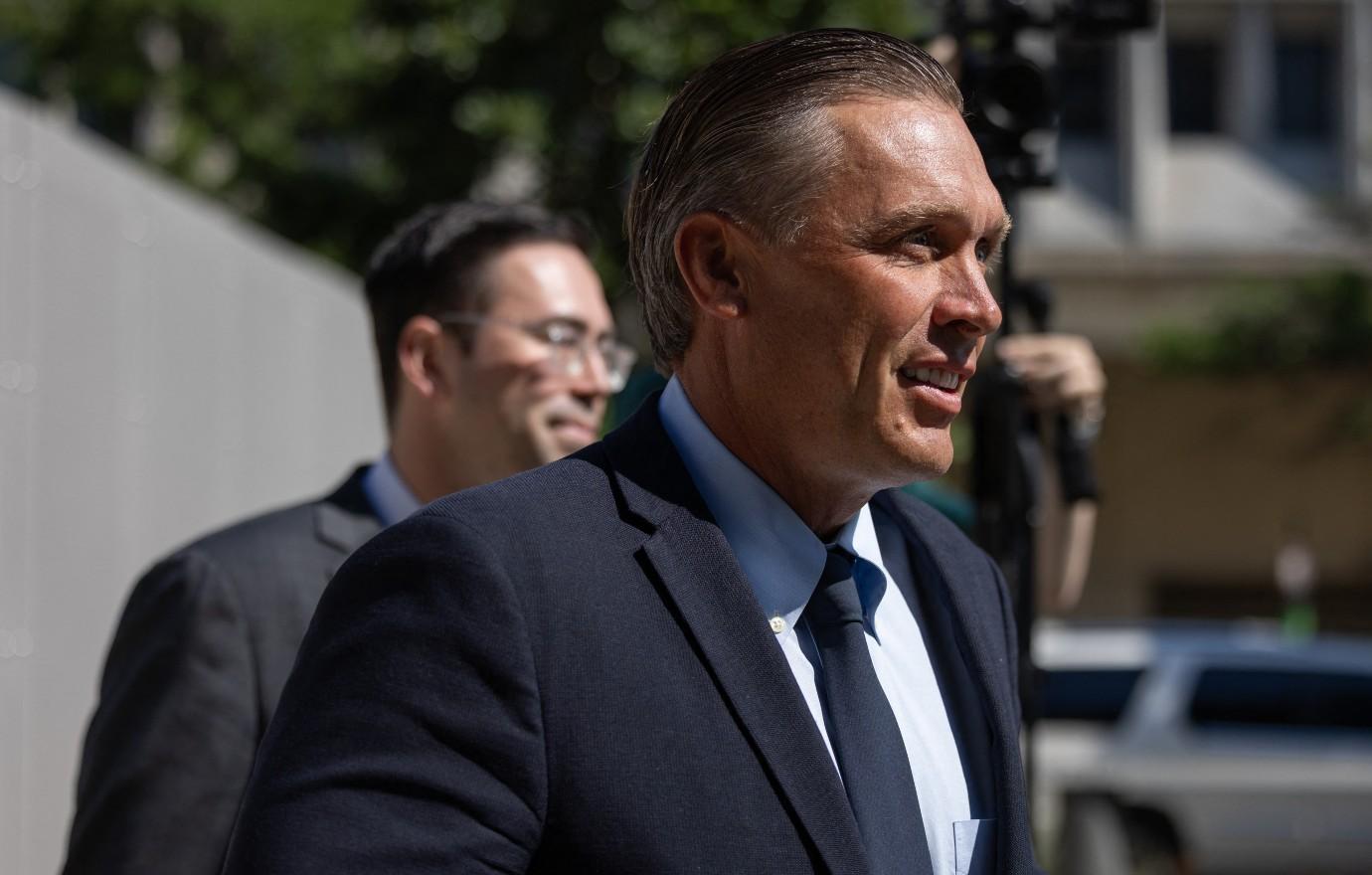 Hunter's lawyer, Abbe Lowell, argued that the testimony proved his client "did not involve his father in, nor did his father assist him in, his business."
Never miss a story — sign up for the OK! newsletter to stay up-to-date on the best of what OK! has to offer. It's gossip too good to wait for!
Article continues below advertisement
White House spokesperson Ian Sams also echoed the comments in his own statement, insisting President Biden "was never in business with his son."
"Even his son's associates are testifying to Congress that the President never discussed their business dealings and wasn't involved in them," Sams said. "No amount of Tucker Carlson's spin and misdirection, cherry picking innocuous niceties to try to mislead people, is going to change that, as much as I'm sure the right wing disinformation machine wishes it could."