NEWS
Karine Jean-Pierre Snaps at Reporter Asking If Joe Biden Could Pardon Troubled Son Hunter: 'I Just Said No!'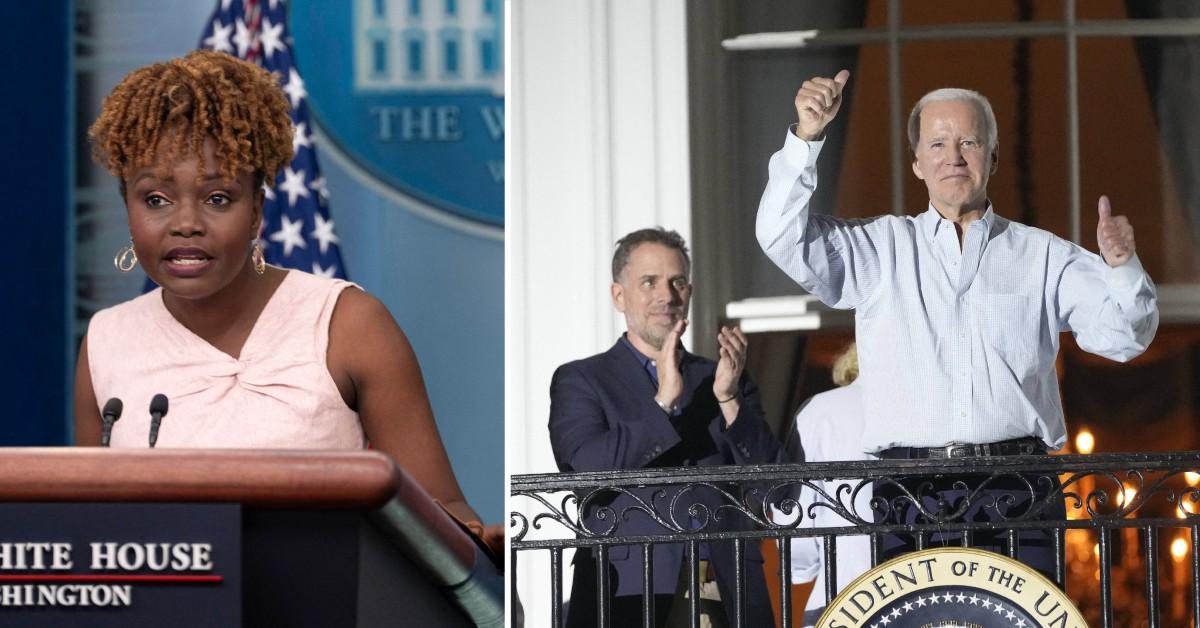 She's had enough!
When Karine Jean-Pierre held a White House briefing on Thursday, July 27, she was bombarded with queries relating to Hunter Biden's stalled plea deal — even though she already gave a through answer the day prior.
Article continues below advertisement
Nonetheless, people continued to pepper her with questions related to the situation, and at one point, she made it clear she was fed up.
"From a presidential perspective, is there any possibility that the president would end up pardoning his son?" one media personnel asked, to which the White House Press Secretary replied, "No."
The reporter was about to ask something else before Jean-Pierre cut him off and bluntly declared, "I just said no! I just answered!"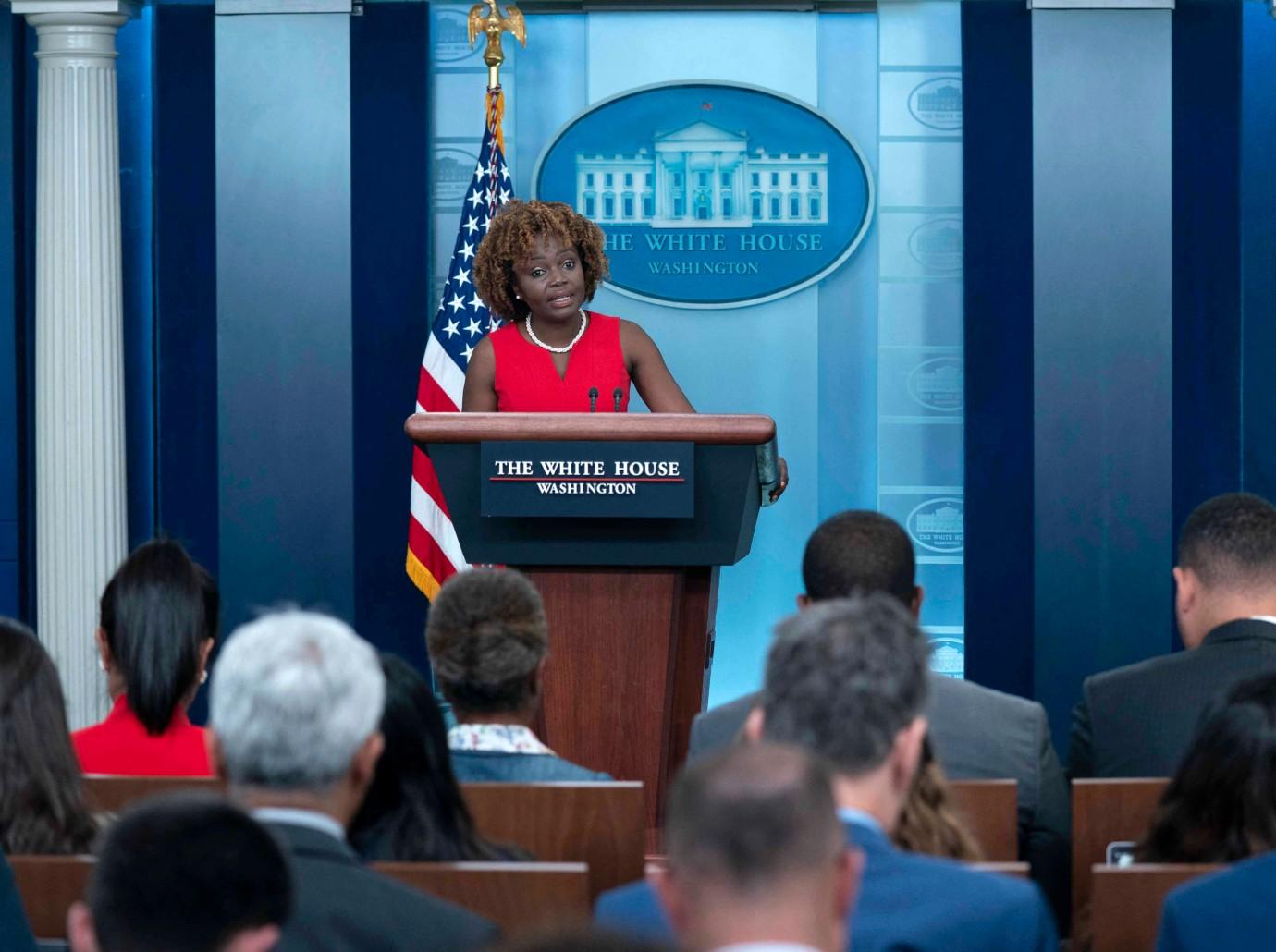 Article continues below advertisement
On Wednesday, when Hunter's plea deal was forced to be put on hold, the political advisor addressed the situation during her briefing.
"What I will say at the top before I turn it over to my colleague, the admiral. Hunter Biden is a private citizen and this was a personal matter for him," she explained. "As we have said, the President, the First Lady, they love their son and they support him as he continues to rebuild his life."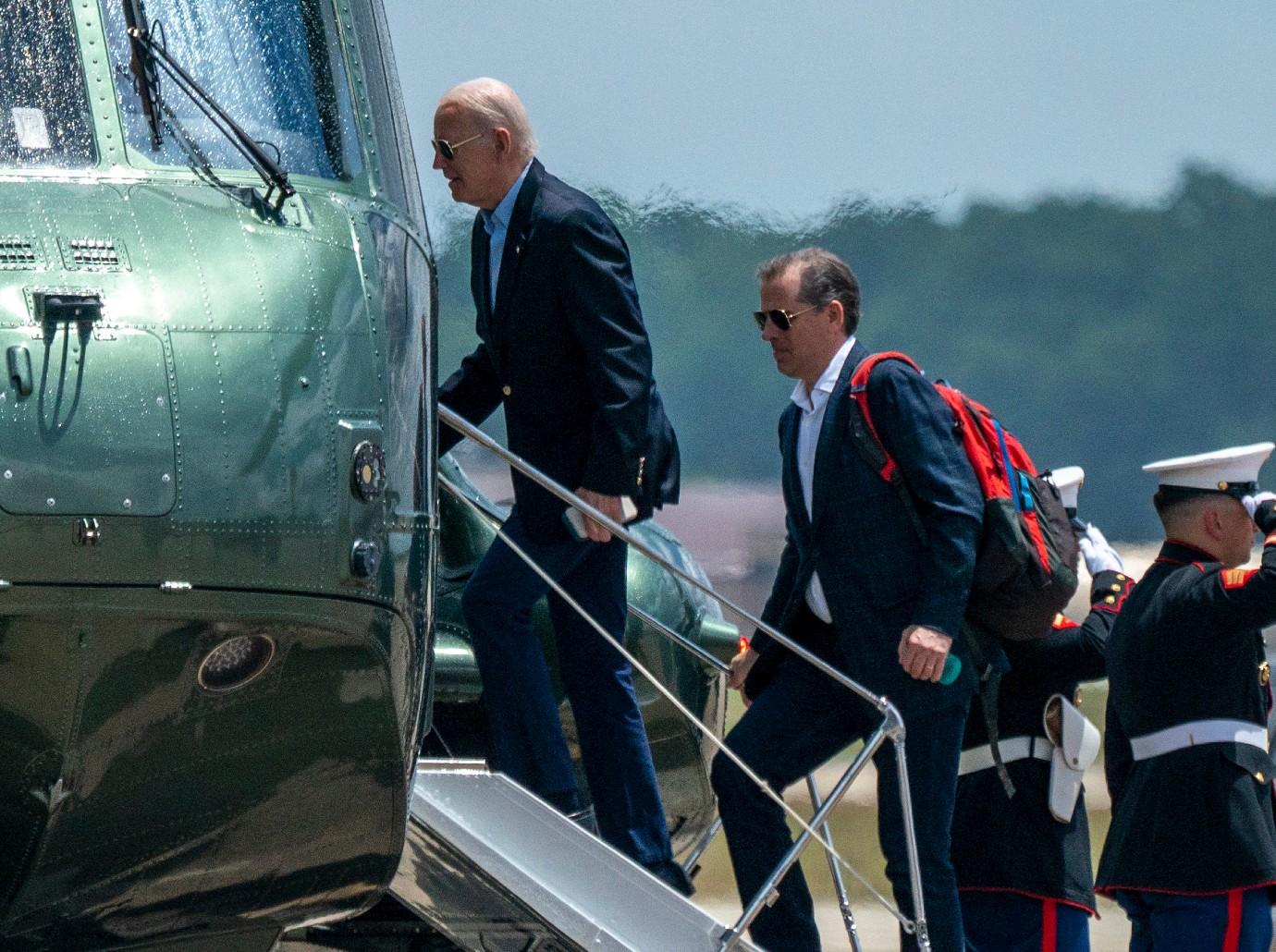 Article continues below advertisement
"This case was handled independently, as all of you know, by the Justice Department under the leadership of a prosecutor appointed by the former president, Donald Trump. So for anything further, as you know, and we've been very consistent from here, I'd refer you to the Department of Justice and to Hunter's representatives, who is his legal team, obviously, who can address any of your questions," she continued.
MORE ON:
Karine Jean-Pierre
Never miss a story — sign up for the OK! newsletter to stay up-to-date on the best of what OK! has to offer. It's gossip too good to wait for!
Article continues below advertisement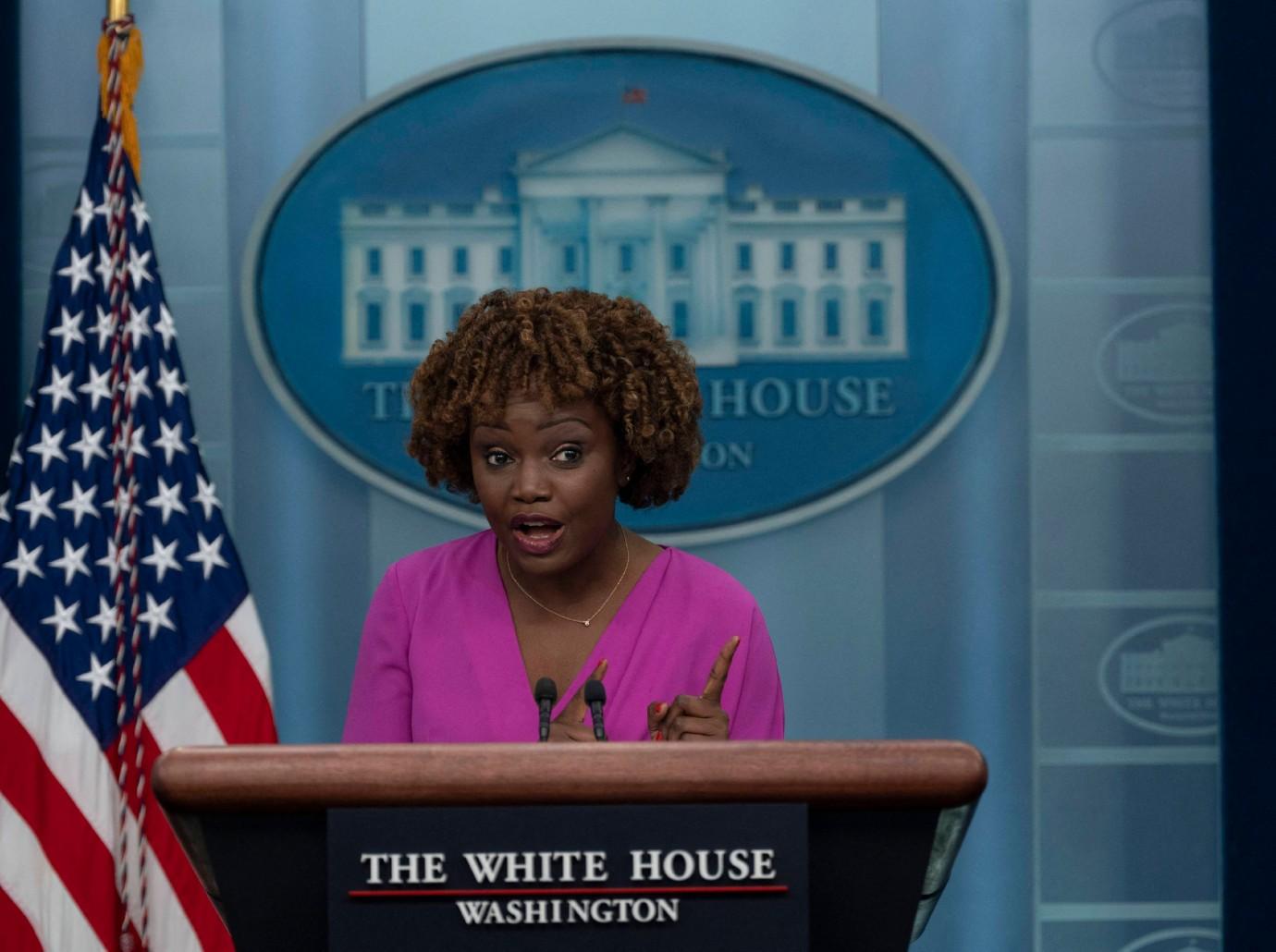 It's been a rough few months for Jean-Pierre, as she also recently had to face questions about the drugs found in the White House.
She became particularly peeved when reporter Caitlin Doornbos asked if Jean-Pierre could "say once and for all whether or not the cocaine belonged to the Biden family."
"There has been some irresponsible reporting about the family. And so I've got to call that out here. And I have been very clear," she responded. "I was clear two days ago when talking about this over and over again as I was being asked the question."
Article continues below advertisement
She explained the Biden family wasn't at the White House when the narcotics were discovered nor in the days leading up to it.
"So to ask that question is actually incredibly irresponsible. And I'll just leave it there," she concluded.
Mediaite reported on the July 27 incident.