NEWS
President Joe Biden Saved From Awkward Moment by Child After Struggling to Remember the Country He Visited Last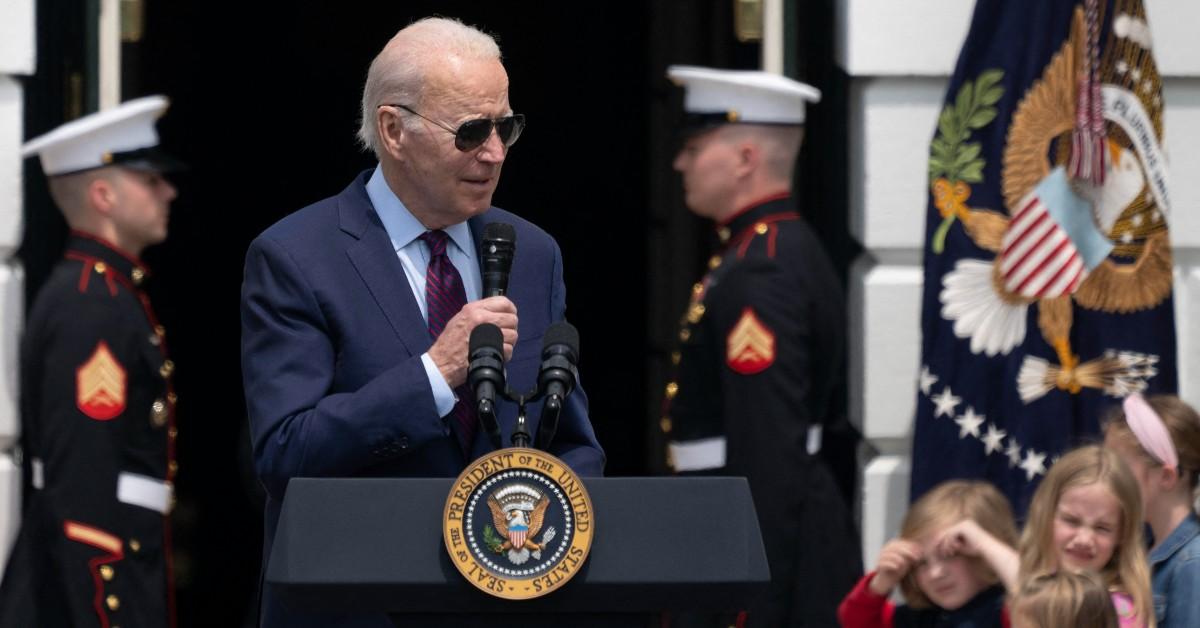 A small child rushed to the aid of President Joe Biden after the 80-year-old audibly struggled to recall the answer to a question during the White House's "Take Your Child to Work Day" event on Thursday, April 27.
Biden was asked by the group of curious kids about his favorite color, his top movies and more, but when queried about which country he last visited, the politician stammered through his reply.
Article continues below advertisement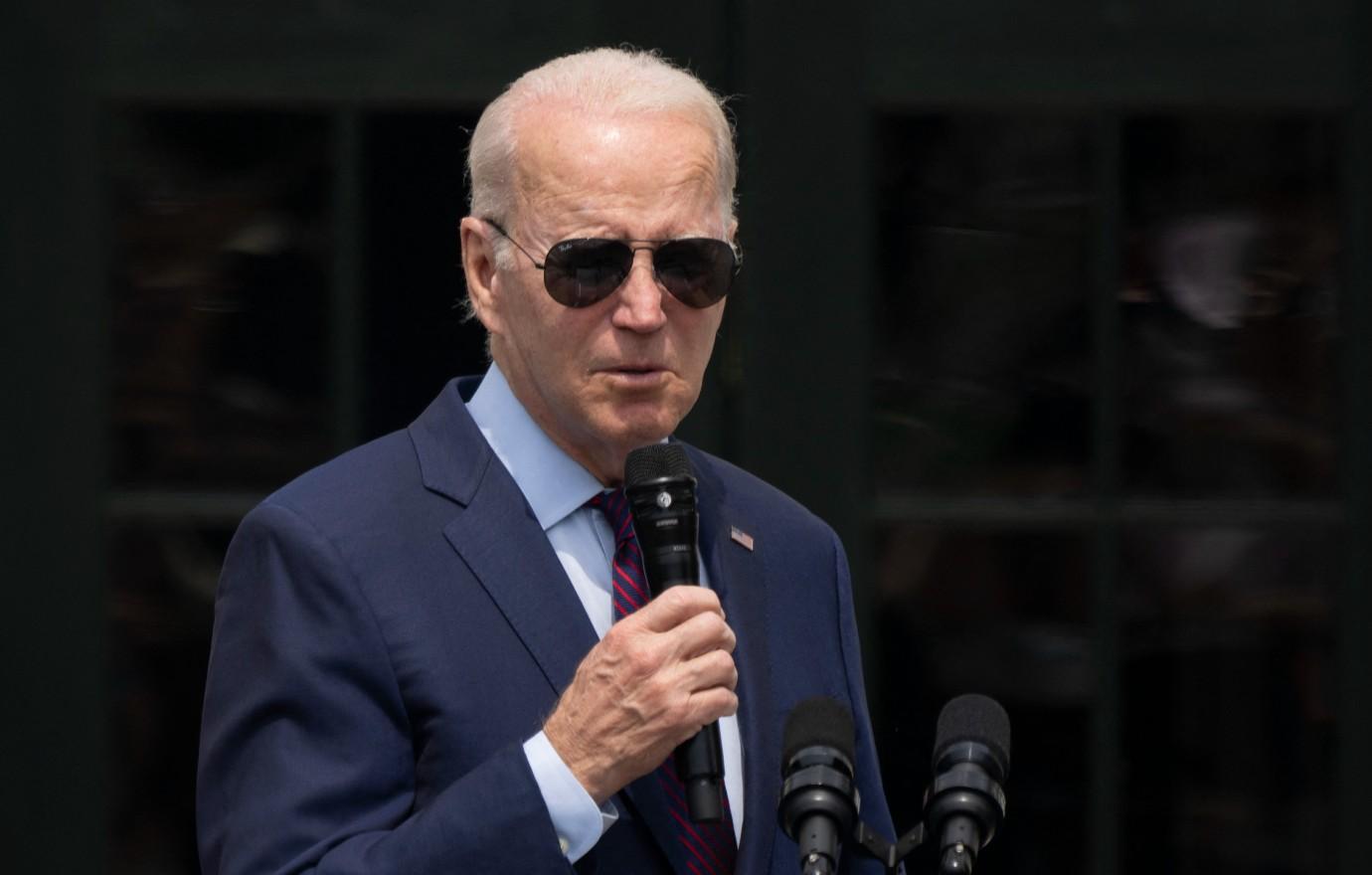 "The last country I've traveled — I'm trying to think the last one I was in — I, I've been to 89 — I've met with 89 heads of state so far, so, uh — I'm trying to think," he stumbled through his answer. "What was the last — Where was the last place I was? It's hard to keep track. Um, I was — "
Finally, a child in the audience shouted out, "Ireland!" sparking the POTUS' memory of his mid-April trip to the Emerald Isle.
Article continues below advertisement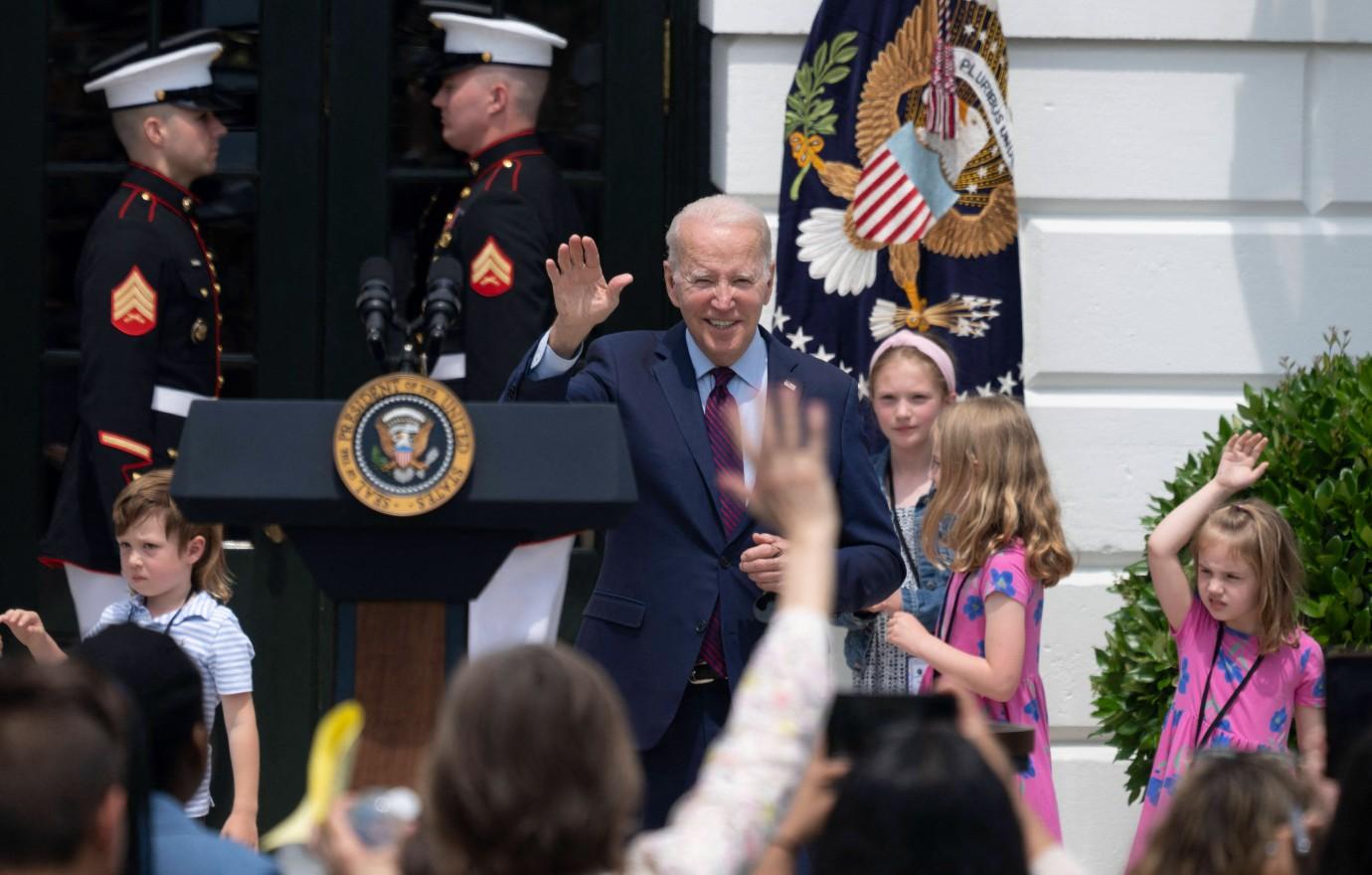 "Yeah, you're right, Ireland," Biden assured the boy. "That's where it was. How'd you know that?"
The youngster promptly said that he was going to be traveling "to Ireland too" and Biden playfully congratulated him on the upcoming trip, adding, "Oh, you're kidding me. Alright man!"
This is one of many in a series of awkward flubs and lapses of memory in recent speeches. It comes days after Biden assured the country that he was mentally fit enough to serve as president after announcing his intention to run for a second term.
Article continues below advertisement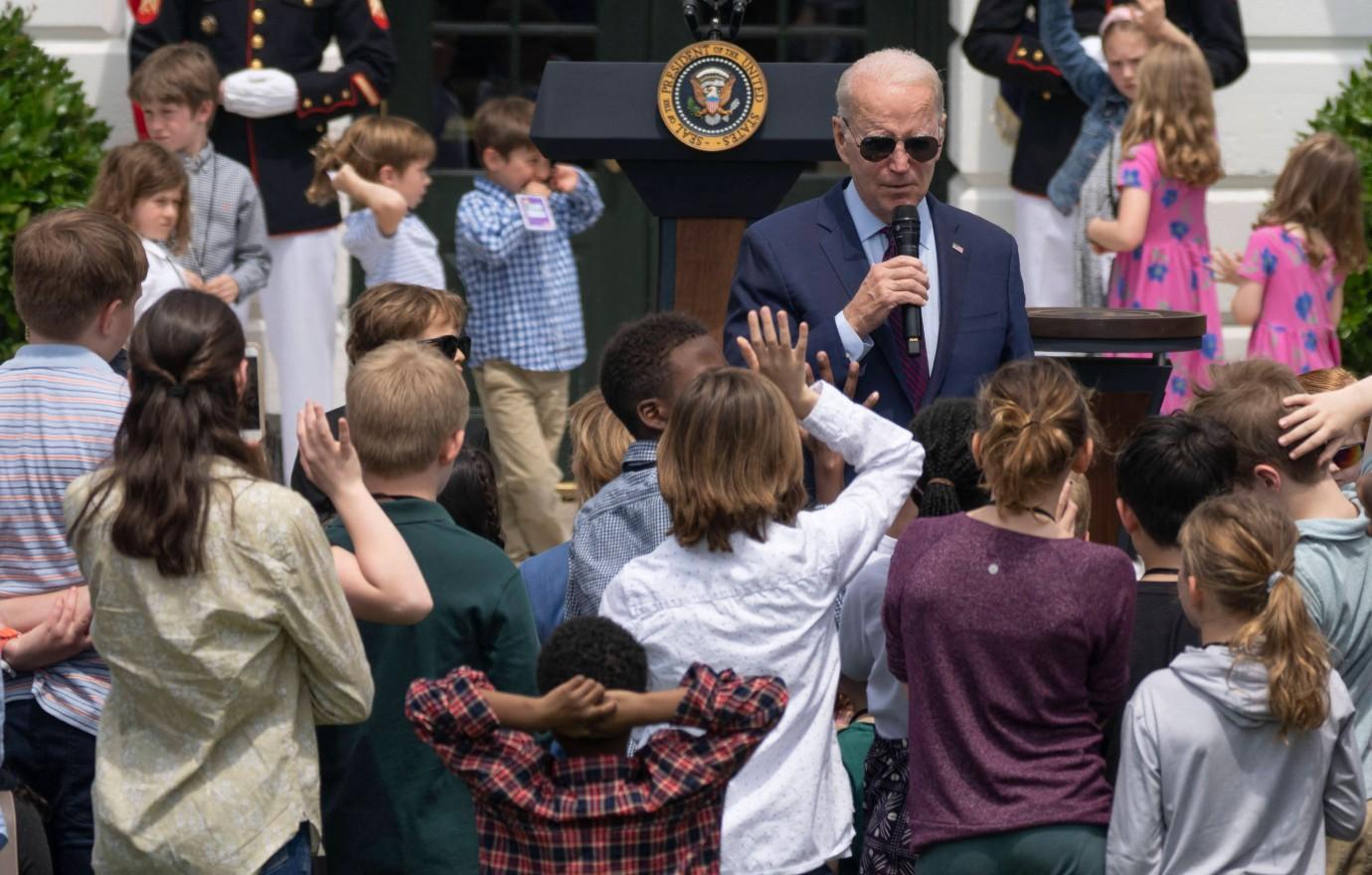 "With regard to age, I can't even say, I guess, how old I am. I can't even say the number I've done. It doesn't register with me," he explained on Wednesday, April 26. "But the only thing I can say is that one of the things that people are going to find out, we're going to see a race and they're going to judge whether or not I have it or don't have it."
Article continues below advertisement
"I respect them taking a hard look at it. I take a hard look at as well. I took a hard look at it before I decided to run. And I feel good and I feel excited about the prospects," he continud. "And I think we're on the verge of really turning the corner in a way we haven't in a long time."
Never miss a story — sign up for the OK! newsletter to stay up-to-date on the best of what OK! has to offer. It's gossip too good to wait for!