NEWS
Jon Gosselin Reveals Details About His Bond With Girlfriend Stephanie Lebo's 13-Year-Old Daughter: 'I Feel Like She's My Ninth Child'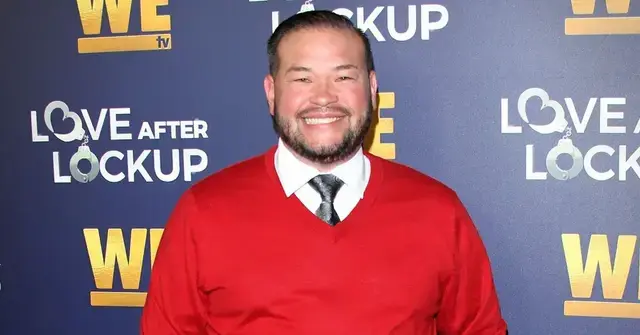 Jon Gosselin revealed he's been secretly dating girlfriend Stephanie Lebo for two years — but not only does he have a partner who has stuck with him through thick and thin since they met, he's also gained a stepdaughter.
Jon began sharing a rental home with Stephanie and her 13-year-old daughter, Giulianna, in June, and according to the former reality star, they've been a one big happy family.
Article continues below advertisement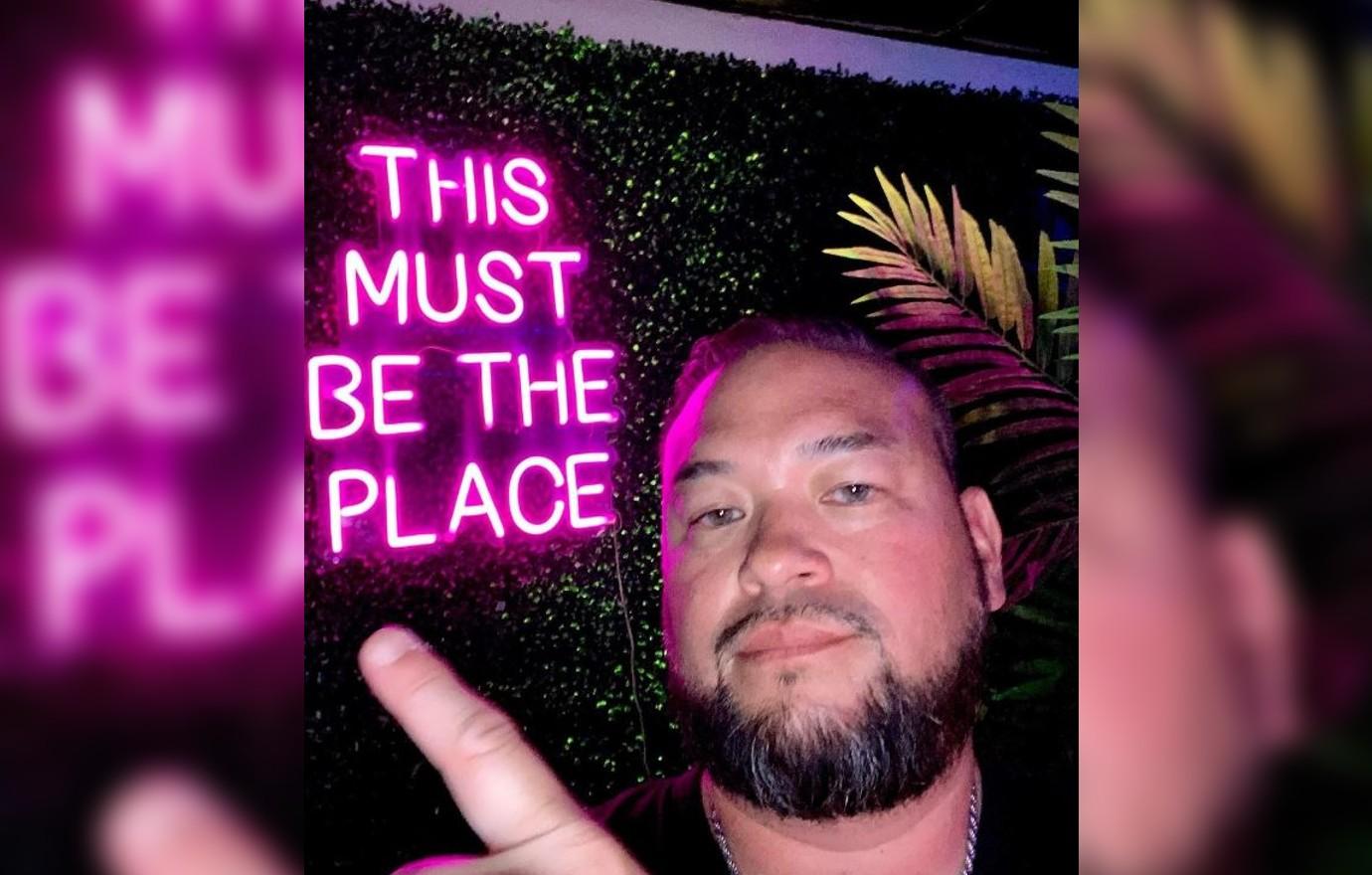 "We are all pretty much living together," he said of their joined broods. "Collin was living on his own but then he came to live with us for a few days before he went to go to the Marines. Hannah floats in and out, she stays here a few times a week when she's not with her boyfriend. And Giulianna, Steph's daughter lives with us."
And while things are going well at the moment, Jon admitted there was a "bit of an adjustment period" for them at the start.
"Most of our arguments were about our kids not doing enough around the house. I don't want to lie I want to keep it real — life isn't always perfect," he explained before quipping, "I feel I'm always saying, 'Put your dish in the dishwasher' and no one listens!"
Article continues below advertisement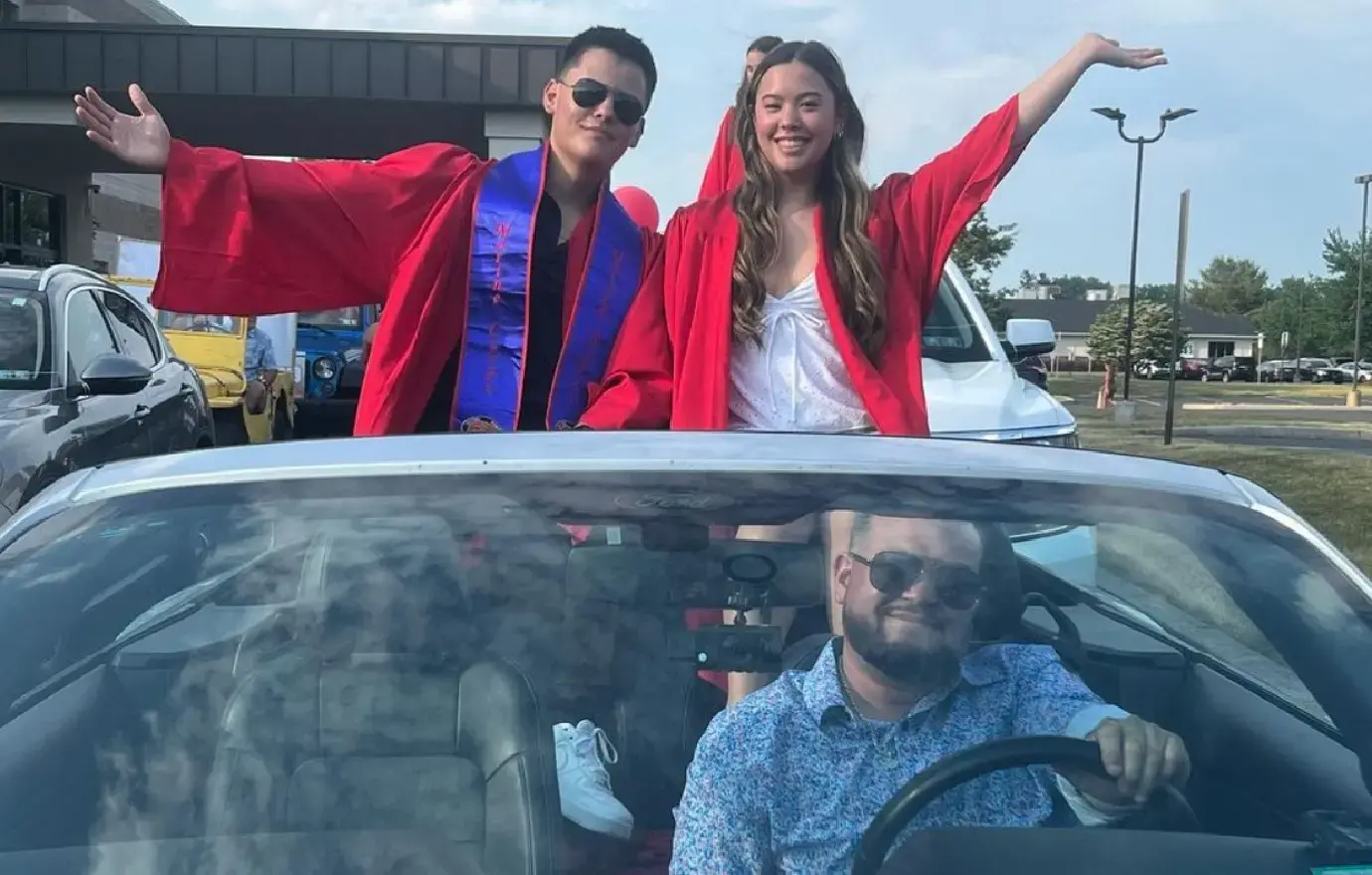 As for Jon and Giulianna, he said it took them a little while to "warm up to each other," but now they "hang out a lot" during the day and go on outings together to Hershey Park.
The 46-year-old shared that as he got to know the 13-year-old better, he realized they have very "similar personalities" and interests, which helped them to form a bond.
"With Giulianna, since her father isn't involved, I feel like I am. I feel like she's my ninth child," he explained.
Article continues below advertisement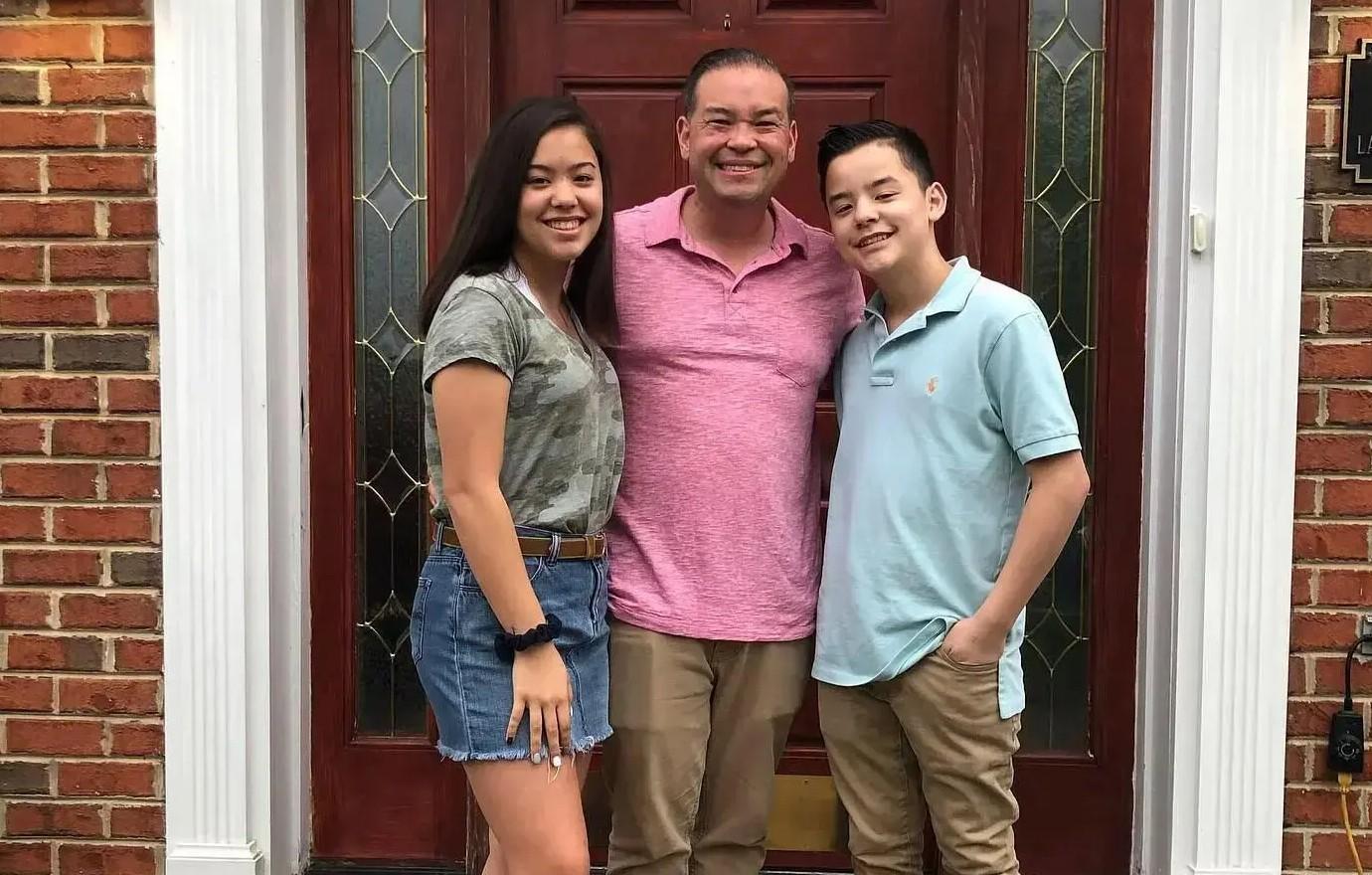 The teenager is even considering eventually changing her surname to his, since she has a different last name than her mother.
"I drew up paperwork so she could change it to Lebo her mom's name, but she said 'I don't want to be a Lebo. I want to be a Gosselin,'" he recalled. "For a 13-year-old I thought that was pretty neat."
Never miss a story — sign up for the OK! newsletter to stay up-to-date on the best of what OK! has to offer. It's gossip too good to wait for!
Article continues below advertisement
Jon spoke with The Sun about his relationship with Giulianna.