NEWS
Jon Gosselin Shames Ex Kate for Publicly 'Attacking' Son Collin With 'Cruel False Accusations'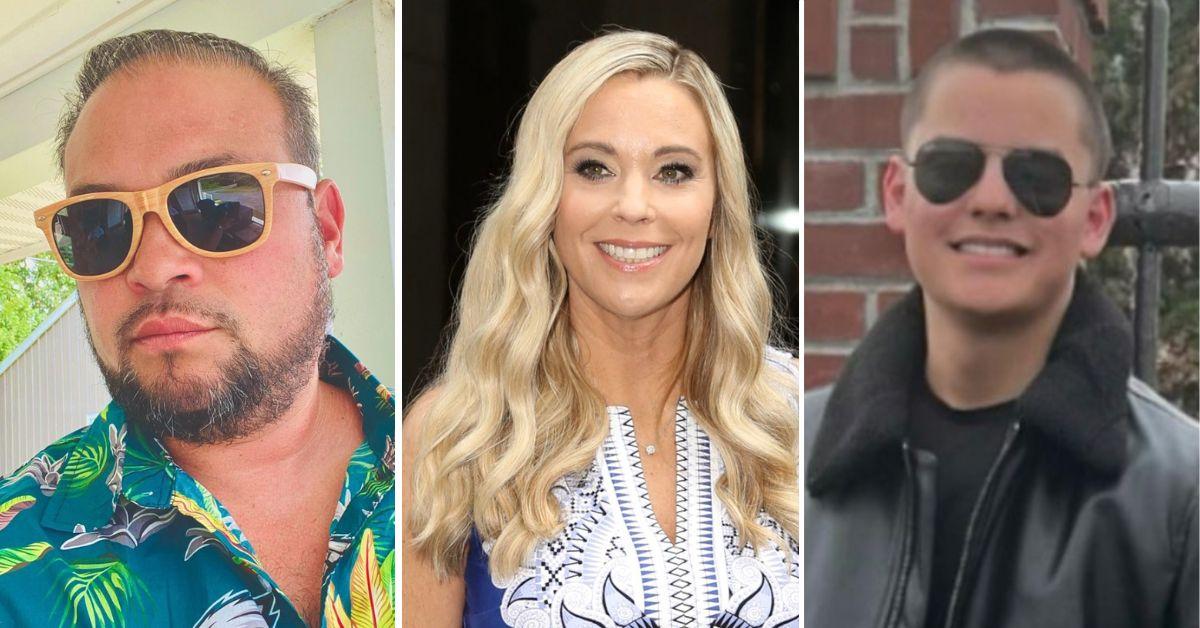 Jon Gosselin clapped back at his ex-wife Kate Gosselin.
In a statement to a news outlet on Friday, July 21, Jon's rep explained his client's thoughts after the mother of his children spoke out about son Collin's behavior.
Article continues below advertisement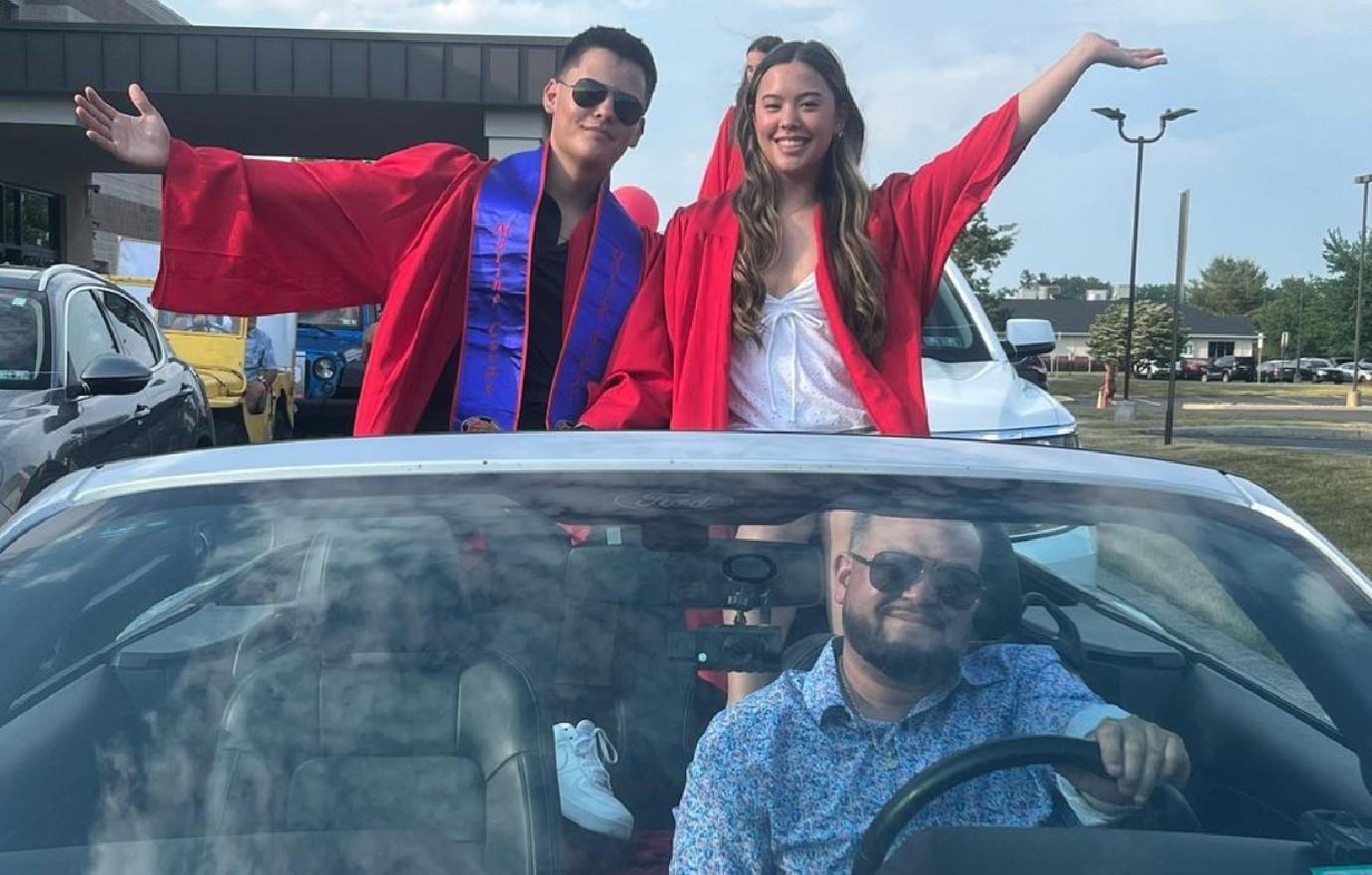 "Kate posting cruel false accusations regarding Collin seems to be just another way for her to justify her inexcusable horrific past behavior toward him," the 46-year-old said, via his rep.
In her statement, Kate alleged that Collin was "violent," leading to their estranged relationship and to Jon receiving full custody of the sextuplet.
Article continues below advertisement
"True love for a child wouldn't include a mother attacking their son to the public," the DJ's spokesperson continued.
They then explained that the allegations Kate made could not be true as Collin has recently been cleared from a background and mental evaluation in order to join the US Marine Corps, claiming, "The government's full diagnoses clearly reflects the truth."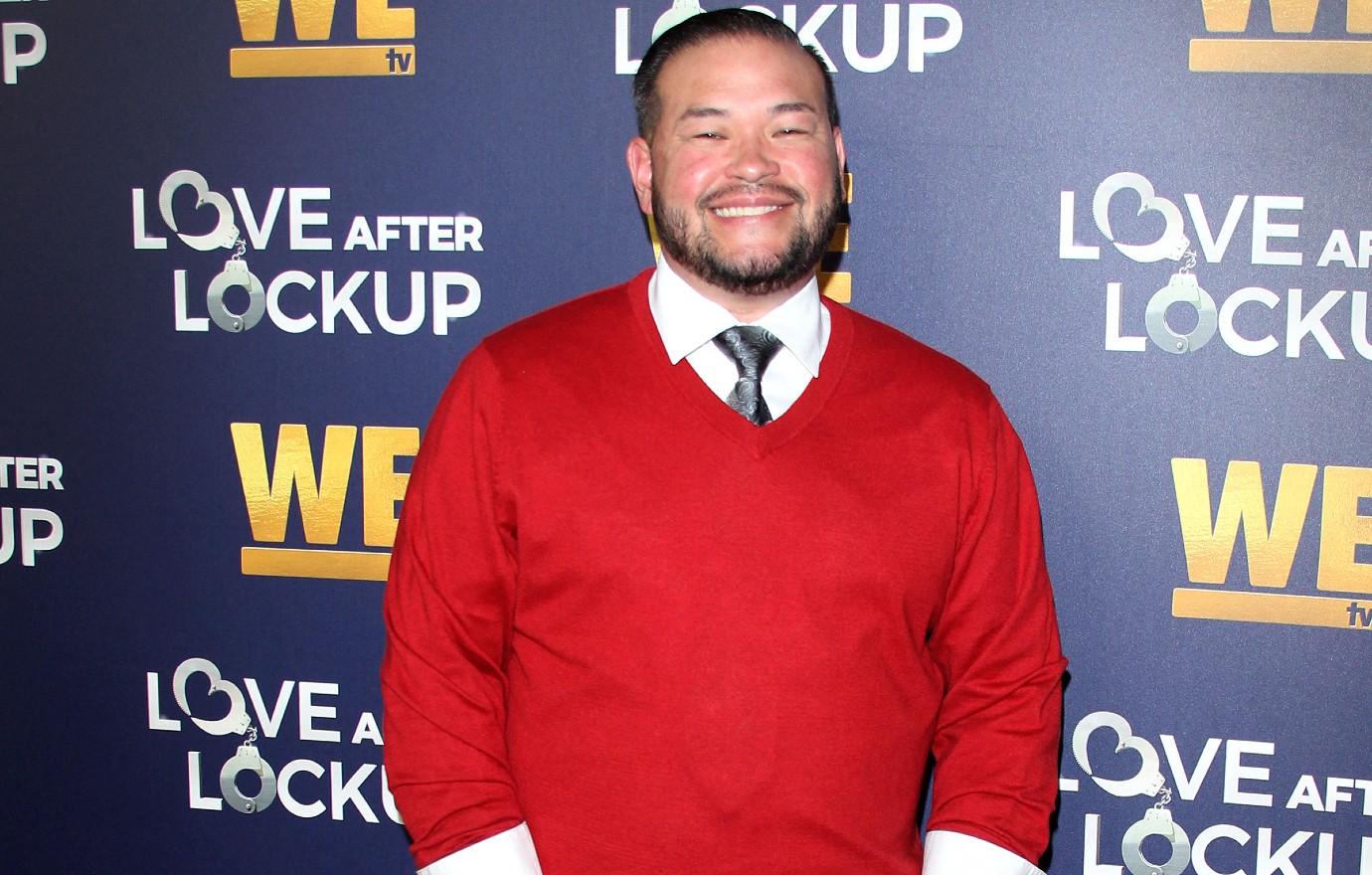 Article continues below advertisement
"Do not forget that a judge awarded sole legal and physical custody of Collin to his father," the rep pointed out, adding that Kate has not seen her son since the sixth grade because she was "unable to control her abusive behavior towards him."
"At this point, Collin is training to be a marine in order to serve his country and is unable to respond to his mother's callus lies," the rep concluded.
As OK! previously reported, also from Friday, July 21, Kate spoke with People about her perspective on the relationship with her son.
"My son Collin, whom I love with all my heart, has received multiple psychiatric diagnoses over the years. For the safety of myself, his brothers and sisters and for his own well-being, he was placed in a facility following years of outpatient treatment which proved insufficient for his needs," the 48-year-old said. "The decision to admit him was made by emergency room doctors following one of his many attacks/outbursts — this one involving his use of a weapon."
Article continues below advertisement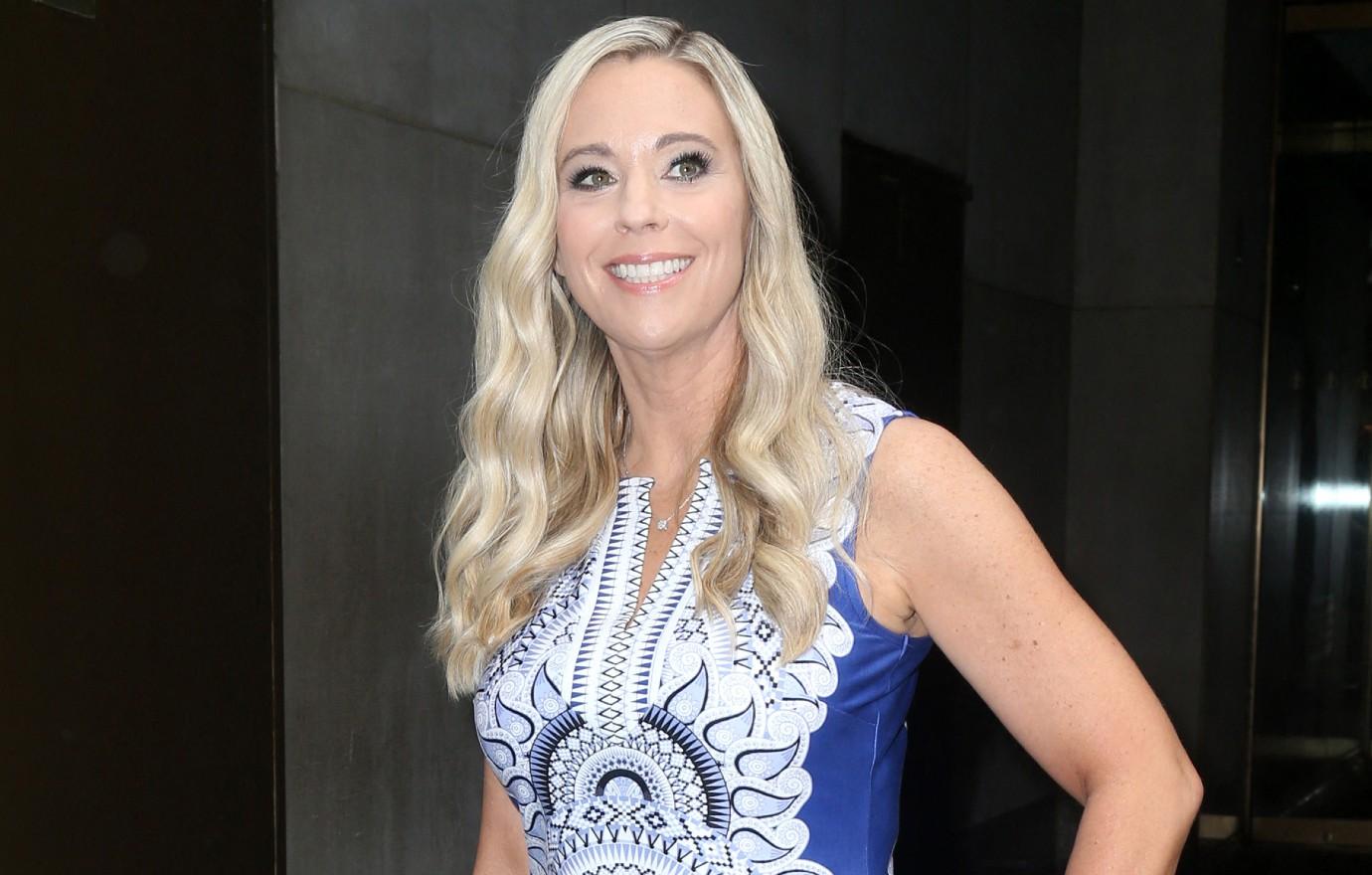 The mother-of-eight explained that after Collin was released from the behavioral facility and moved in with Jon, his "unpredictable and violent behavior sadly continued towards" his father "and others around him."
"Collin's distorted perception of reality is one of the many issues that he has always struggled with. As many people who have family members grappling with mental health issues can attest, it is rarely and sadly surprising when complete fabrications occur, and this is just another heartbreaking facet of this fight," the reality TV star added.
Article continues below advertisement
Never miss a story — sign up for the OK! newsletter to stay up-to-date on the best of what OK! has to offer. It's gossip too good to wait for!
Article continues below advertisement
"All parent-child relationships are complex, but when mental illness is involved, it is incredibly complicated and painful, let alone easy for others on the outside to understand," she noted.