TRUE CRIME
JonBenét Ramsey Murder Suspect Wrote Numerous Twisted Poems About Slain Child From Jail Cell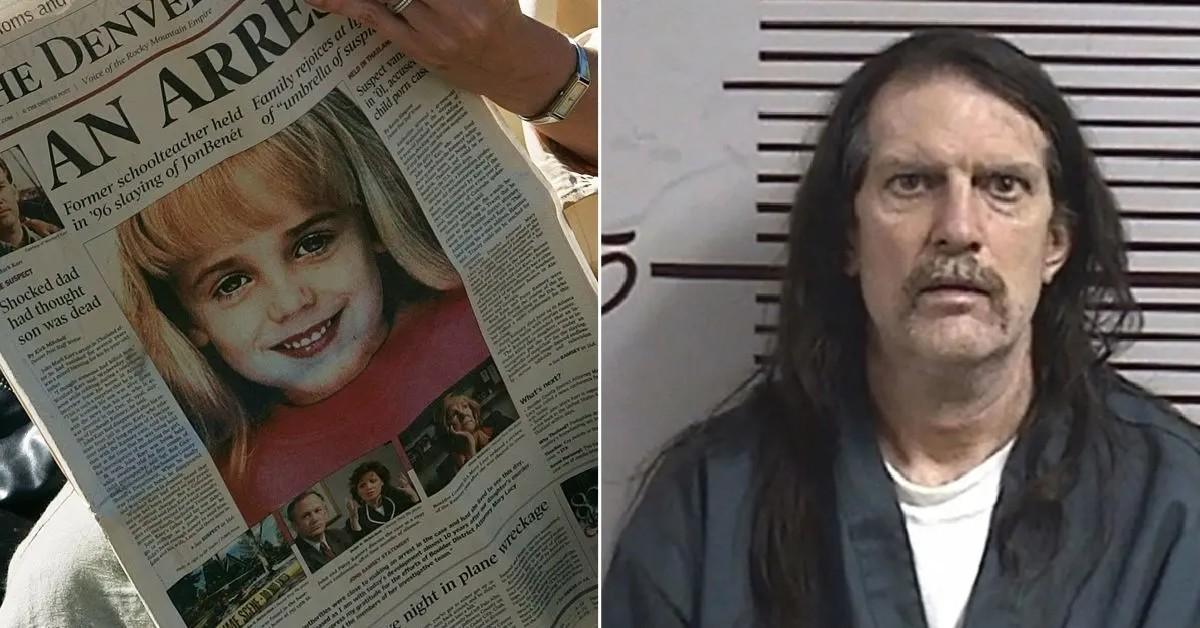 Gary Oliva continues to detail his sick obsession with late pageant queen JonBenét Ramsey from behind prison bars.
The convicted sex offender was sentenced to serve 10 years at Limon Correctional Facility in Colorado after being found guilty of possession of child abuse materials. Over 300 photos of Ramsey were also discovered in his phone following his arrest.
Article continues below advertisement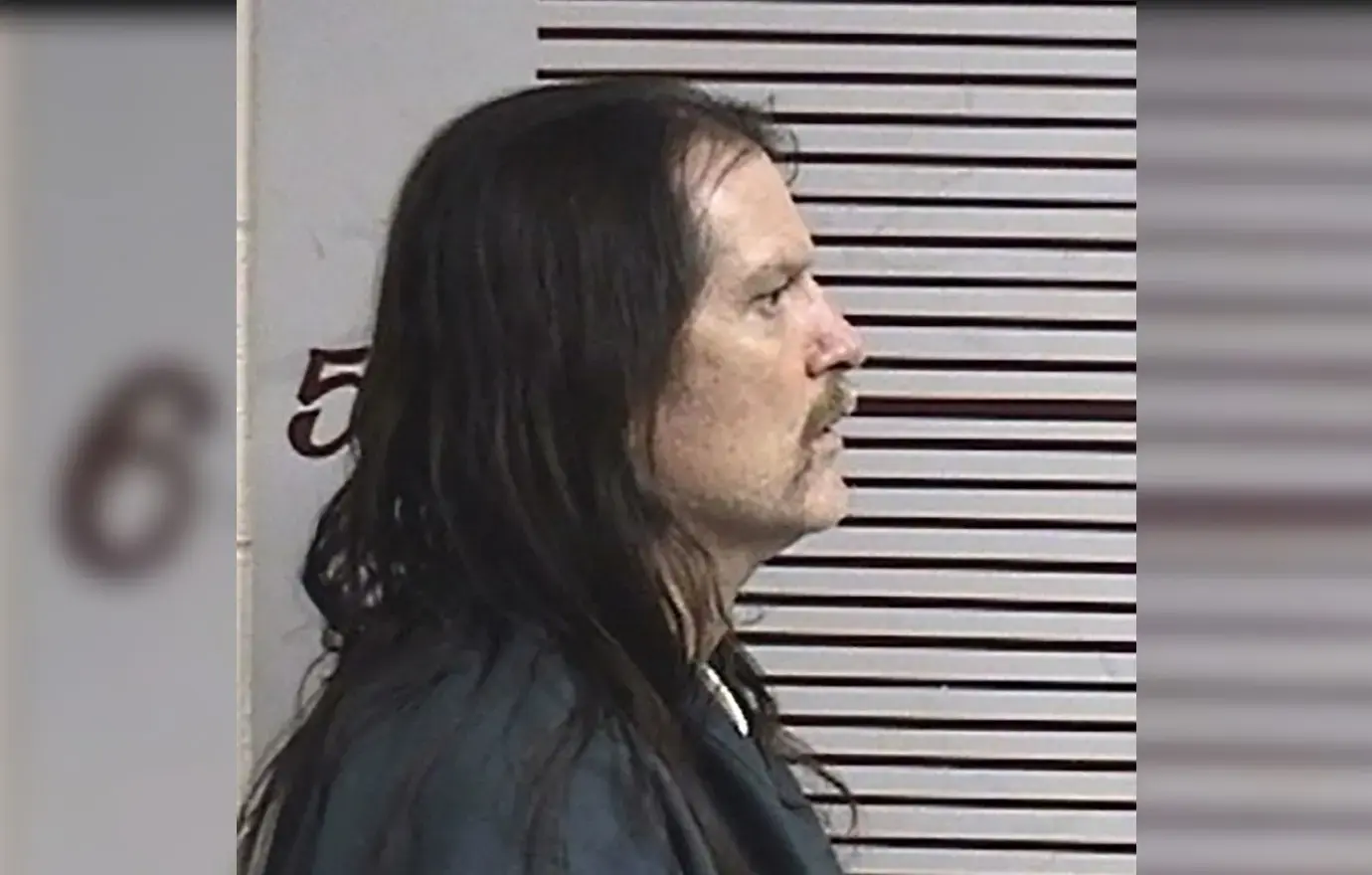 Throughout his lengthy prison sentence, Oliva confessed to killing the late 6-year-old — who was brutally murdered by means of strangulation in 1996 — in a series of letters to a former high school classmate, Michael Vail, often including bizarre poems and drawings with his written correspondences.
One such poem was written below a picture of the Colorado mountains. It not only referenced Ramsey's parents, who were initially suspects in her murder, but it also mentioned Suzanne Chase, who was raped and beaten to death only a few months before Ramsey's body was found.
Article continues below advertisement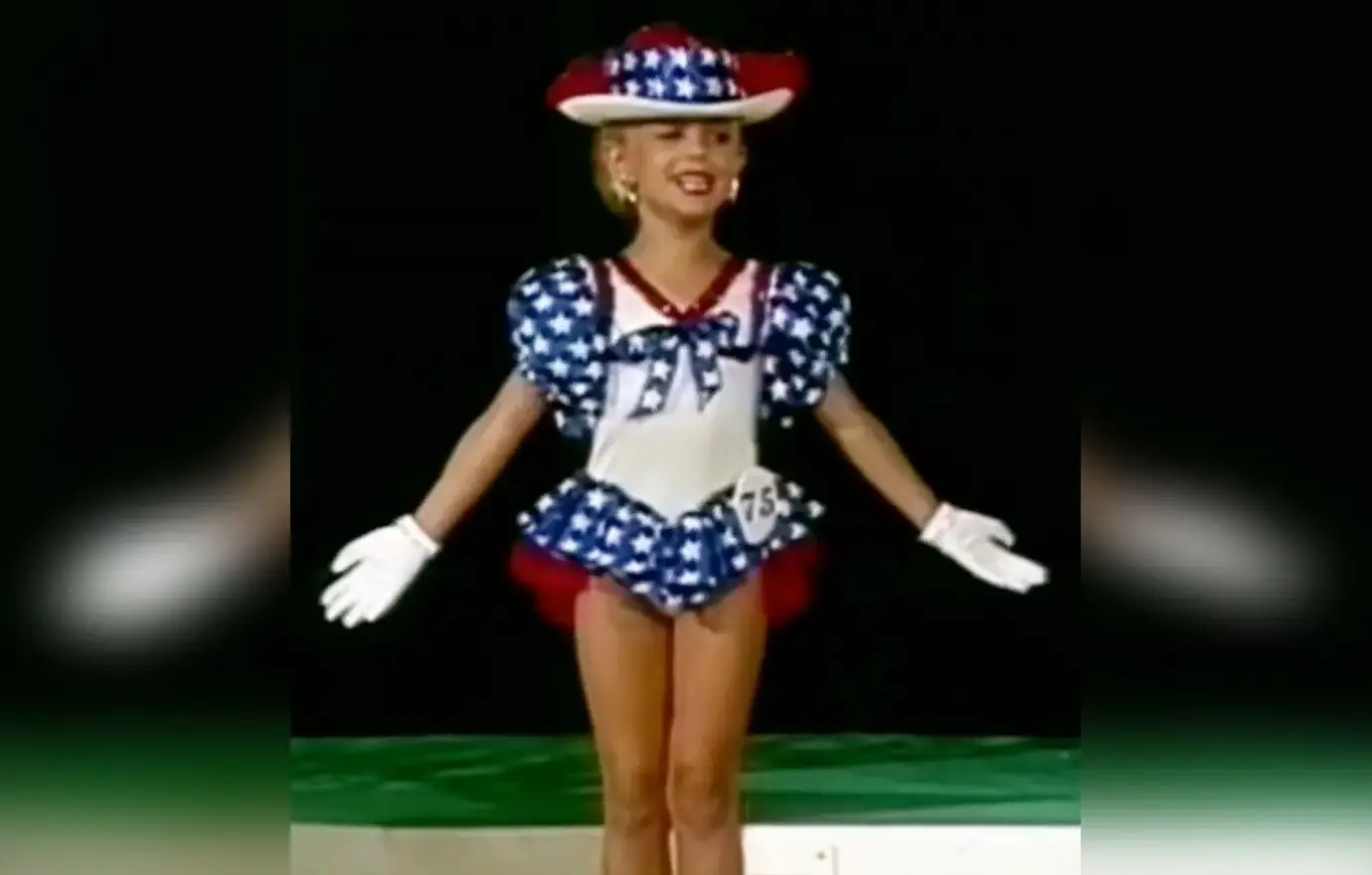 "Patty Ramsey smashed her head, Daddy [John] Ramsey made sure she was dead," the poem read. "Patty Ramsey wrote the note, while Daddy Ramsey held her throat. They decided they must save face, so they paid the Boulder Police to bludgeon Susana Chase."
Another letter referenced his depraved love for the tragically murdered little girl alongside a sketch of her.
"You split me, tore my heart open, and filled me with love. You poured your spirit into me; I knew you as myself," he wrote. "My eyes are radiant with your spirit, my nostrils fill with your fragrance. My ears delight in your music."
Article continues below advertisement
"Blessed are the people who planted on your earth, in your garden, who grow as your trees and flowers grow, who transform their darkness to light. Their roots plunge into darkness; their faces turn toward the light," the message continued. "There is infinite space in your garden; all people are welcome here; all they need do is enter."
"I love you, JonBenét," he added near the end of the letter. "It would be worth it to take the blame for you."
Never miss a story — sign up for the OK! newsletter to stay up-to-date on the best of what OK! has to offer. It's gossip too good to wait for!
Article continues below advertisement
As OK! previously reported, Vail claimed Oliva has confessed to Ramsey's murder in more than a dozen letters — but even more compelling was his recollection of a distraught Oliva calling him on December 26, 1996, and telling him that he'd "hurt a little girl."
Although Vail did not immediately hear back from Boulder police, it was later reported Oliva attended a candlelight vigil for Ramsey following her murder.
The Sun reported the content of the disturbing letters and poems written by Oliva.