NEWS
Josh Duggar's Neighbor Writes Note About Reality Star, Praises Him For 'Quietly Stepping In To Help Those In Need'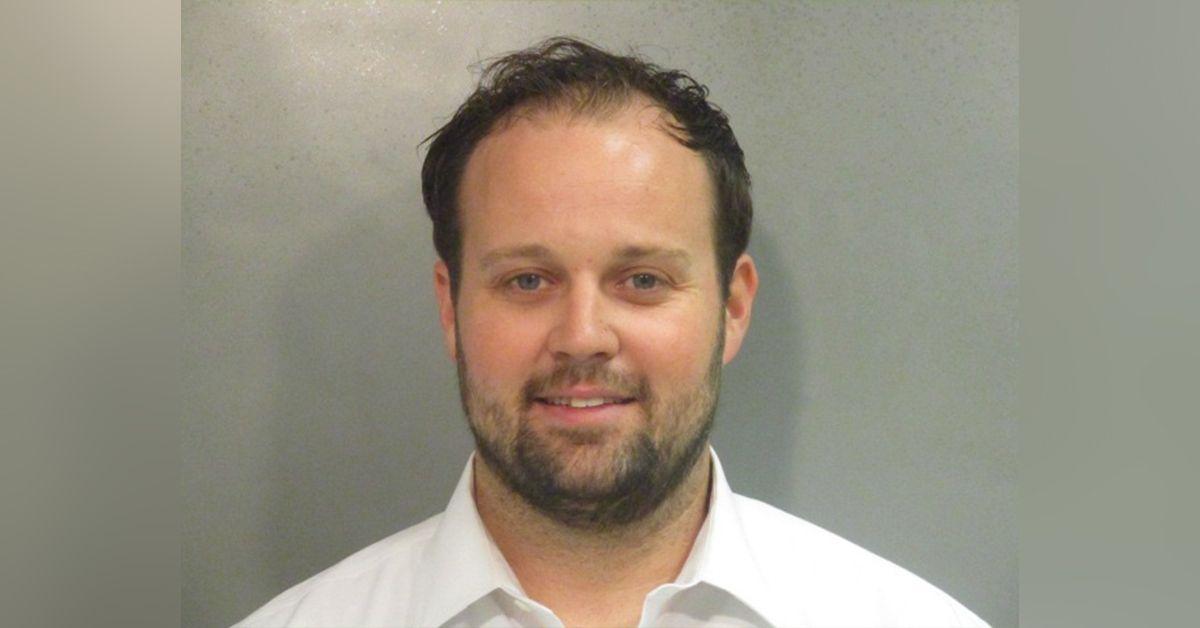 Josh Duggar's neighbor in Arkansas Nicole Burress is hoping that the judge goes easy on the disgraced reality star ahead of his sentencing on Wednesday, May 25.
According to an emotional letter obtained by Radar, she said her family is "neighbors of the Duggar family and our back goat pasture adjoins their cow field."
Article continues below advertisement
"In our little town, the entire Duggar family is well-known for being service-focused. Though they don't brag about their service, we often see that after a national disaster, the Duggar family, including Joshua, quietly step in to help those in need," she wrote.
"When someone needs assistance, Joshua and his wife sacrificially step in to meet the need. I have met people to whom he has given cars, in an effort to assist them financially," she continued. "I've heard people gratefully share this information, though Josh himself would never boast about it or share the information at risk of embarrassing anyone."
Article continues below advertisement
Burress also spoke about an incident, which occurred in 2020 amid the pandemic. She caught COVID-19 and needed medicine, and when her husband called Duggar, he rushed over to bring her some medicine at 2 in the morning.
"Joshua had willingly risked exposing himself to a pandemic disease that everyone feared, and that I was miserably suffering from," Burress explained. "Even though my gown-donned doctor stared at me from behind a door, Joshua drove to my door to compassionately hand over medicine to ease my dehydration and end my contractions. My baby was safely born at term because Joshua stepped in that night, during a most humiliating moment, and did it without a second thought."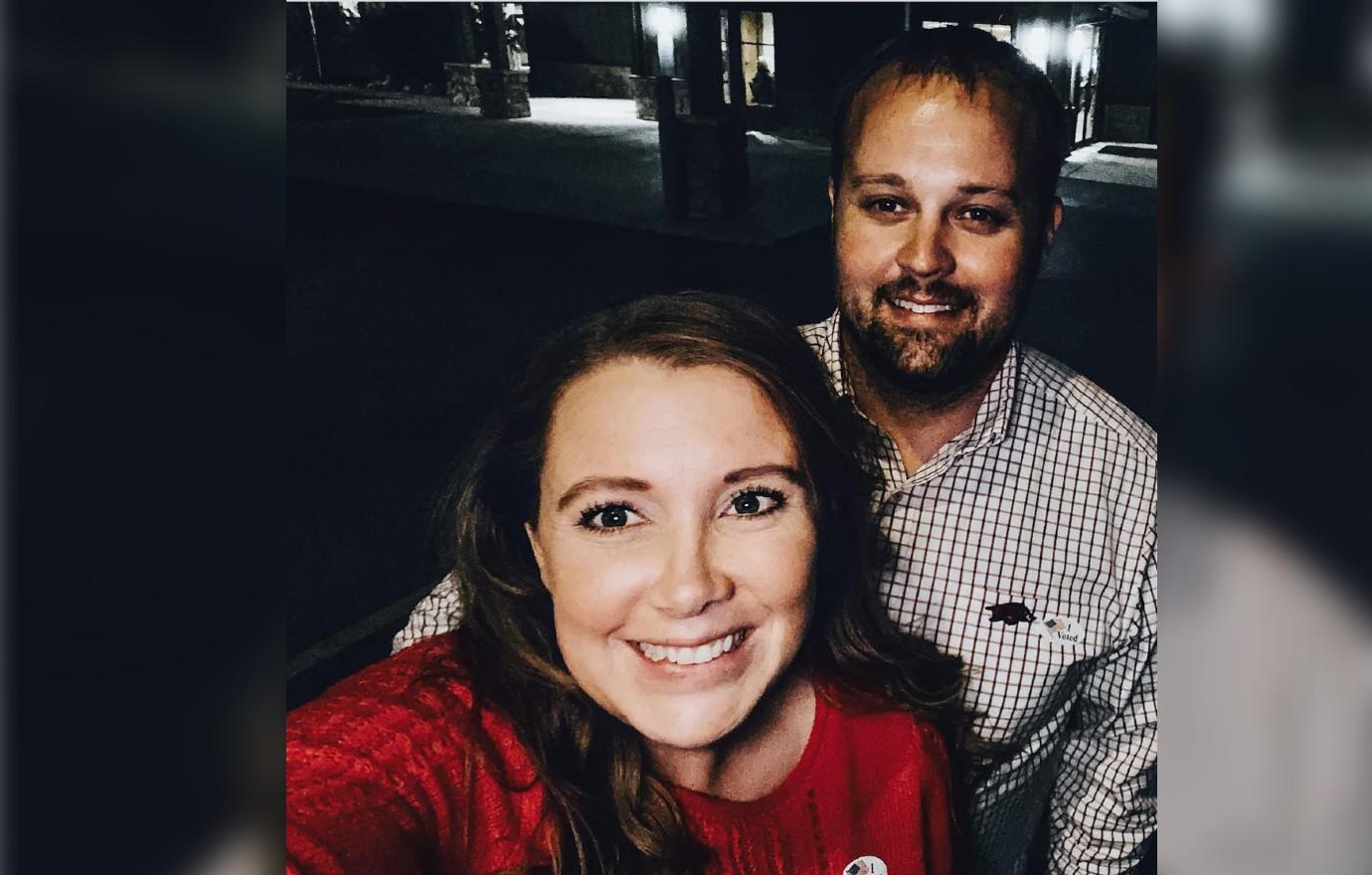 Article continues below advertisement
Duggar's mother, Michelle Duggar, and his wife, Anna Duggar, also wrote a letter about the pedophile, who faces up to 20 years in prison after he was found guilty of receiving and possessing child porn.
"Joshua sees the best in people and is willing to walk alongside them to help make their dreams a reality," Anna wrote in a letter that was dated on March 7. "I ask that you consider reuniting us as a family again soon."
"Joshua has a tender heart and he is compassionate toward others. If someone is having a difficult time, he is one of the first to encourage or try to help them in a tangible way. Joshua has always been a positive and upbeat person. He is a good provider for his family, working diligently and thinking of creative ways to support and take care of his wife and children. He is also generous and shares his resources with others in need," Michelle added.