REALITY TV
Todd & Julie Chrisley Argue About Lying In Their Marriage Before Beginning Prison Sentences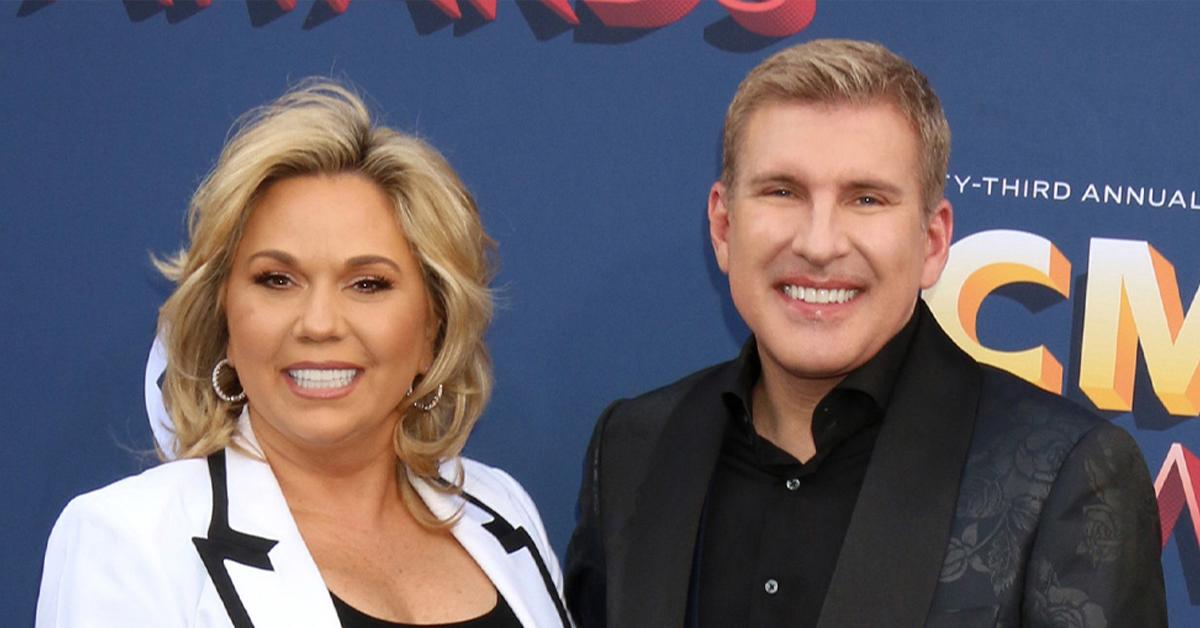 A decade apart may do wonders for Todd and Julie Chrisley's marriage.
During the Monday, February 6, premiere of the final season of Chrisley Knows Best, the couple got into a heated debate after the patriarch decided to move their family into a new home for the third time in one year — just before they would both surrender to their respective prisons in January 2023.
Article continues below advertisement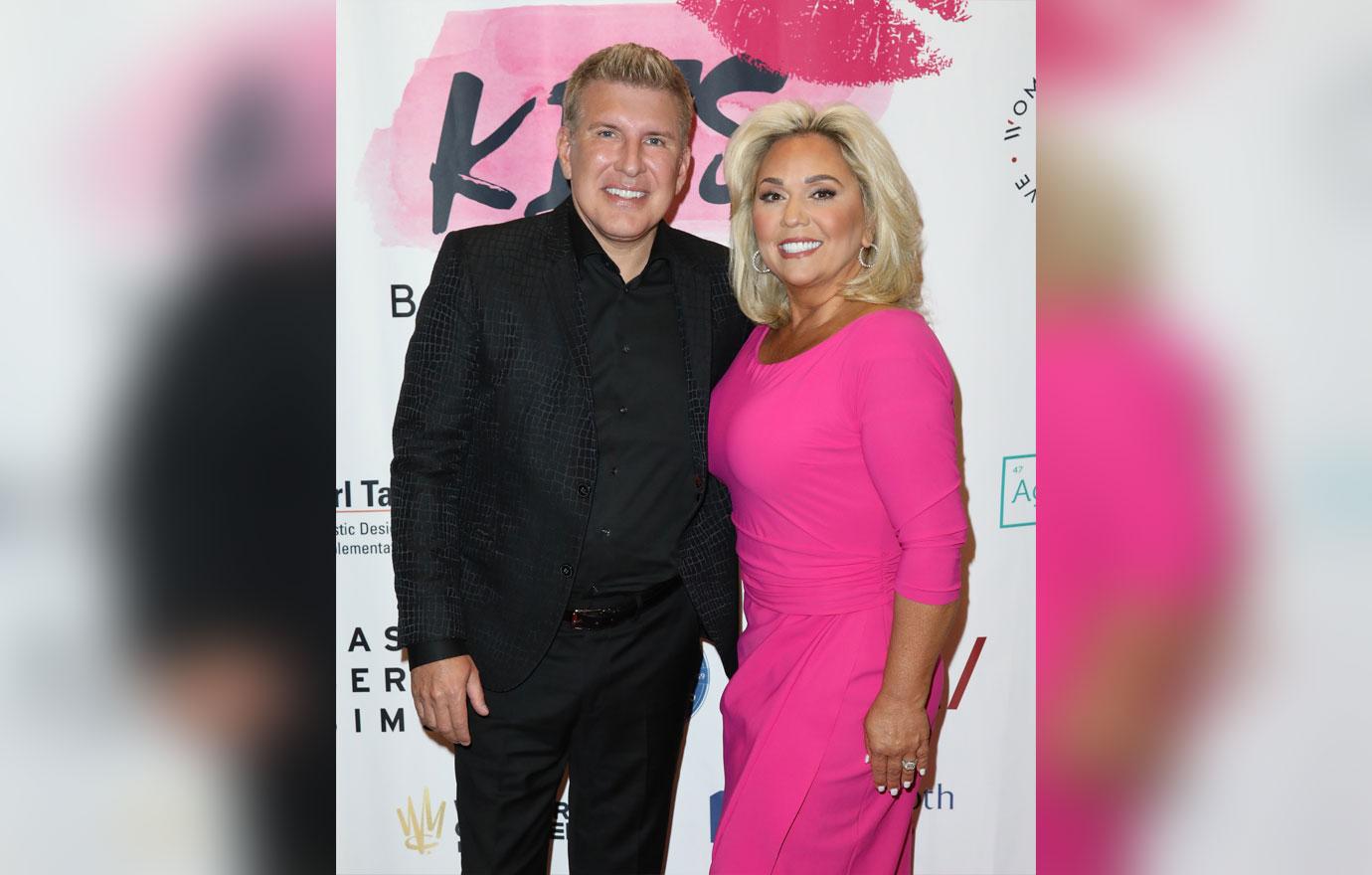 "Being married to Todd means you're never gonna call a place home for very long," the matriarch explained in a confessional, before Todd jokingly asked her, "But it keeps you young, right?"
"No, it keeps me stressed and unsettled. And the only reason I agreed to move into this new house is because it was turn-key," Julie spat back at her husband. "I'm just excited to move in, unpack, and be done."
Article continues below advertisement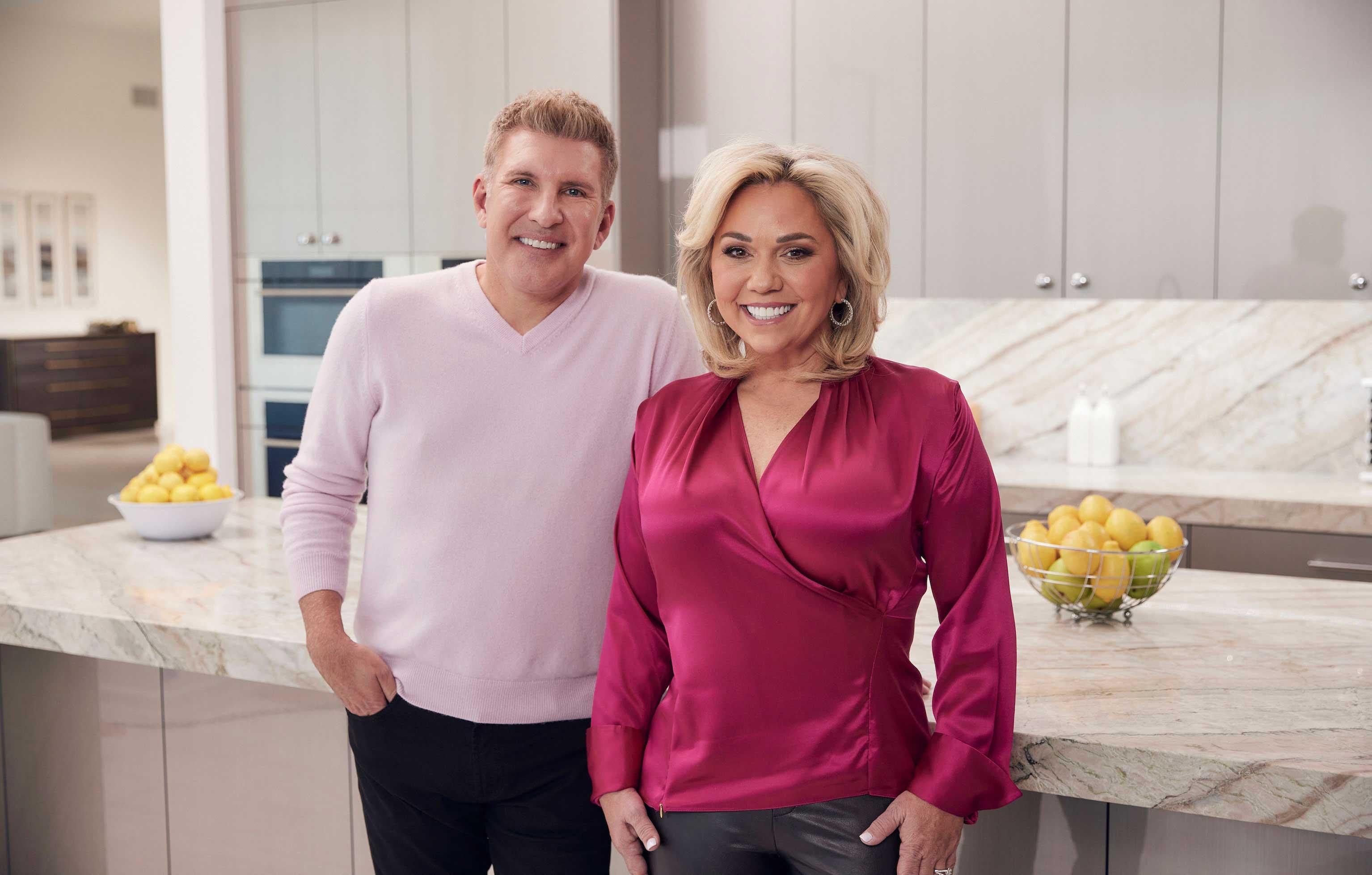 However, the 50-year-old was dealt a huge surprise by her spouse when she realized Todd completely made the new house into a renovation project by stripping the home to the bare bones.
"Todd, you gutted it. What happened to 'Sprucing things up?' What the heck happened?" Julie yelled at the 53-year-old after he told her it would be an easy adjustment for them, as well as son Grayson, 16, and adoptive daughter Chloe, 10.
Article continues below advertisement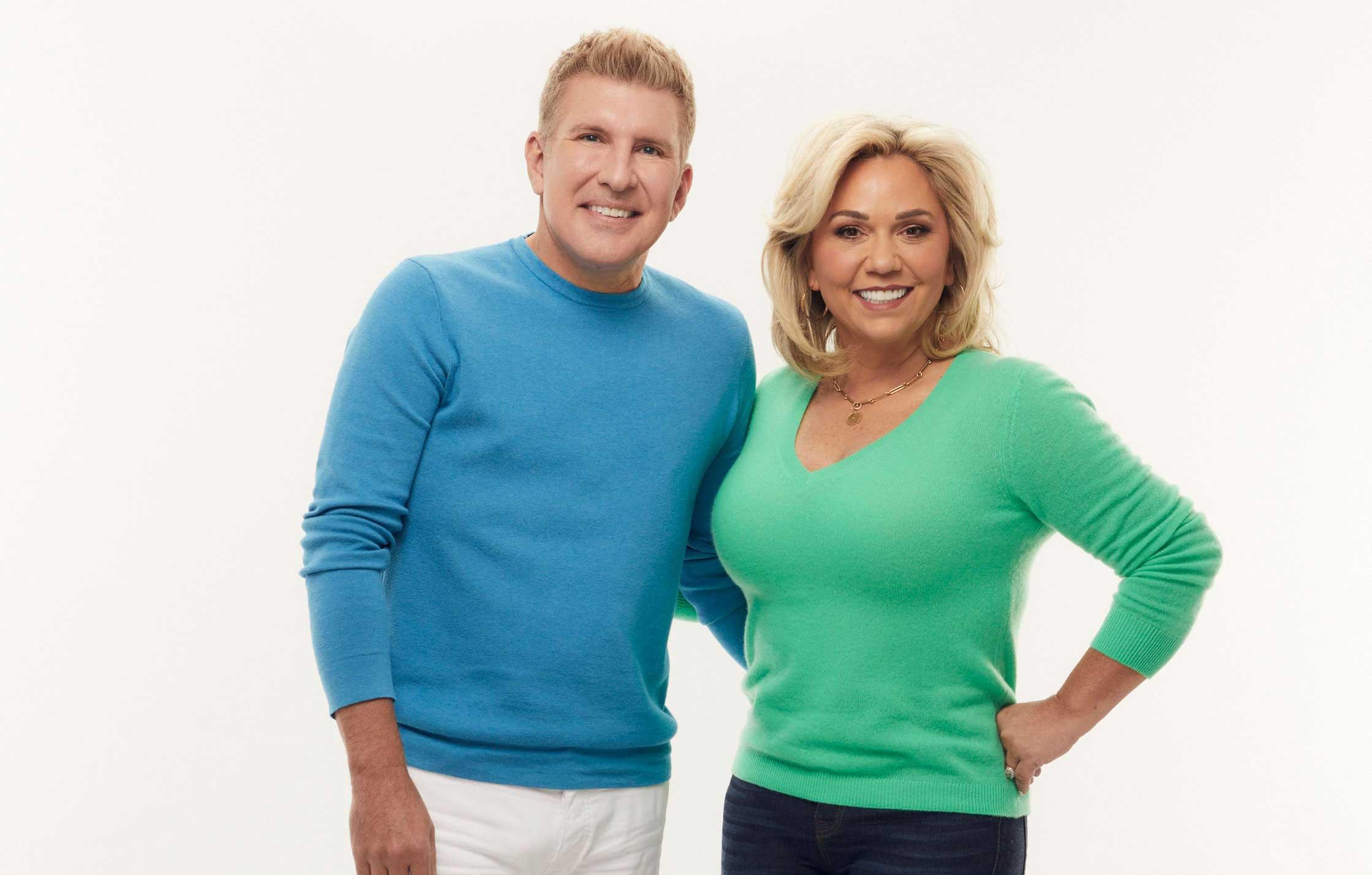 In an attempt to soothe Julie's worries and cover up his lie about the property, Todd explained to her, "Julie, listen, it's like if you go have your eyes done, then you realize you need to have your neck done. And then you need to have an upper lift and a lower lift."
"Why did you lie to me?" Julie emotionally asked the According to Chrisley star, who continued to ask why his wife was "getting so pissy."
Article continues below advertisement
"I'm just done with it. I'm over it. I feel like we are at a stage of our life where we need to find where we're gonna settle," Julie, who is currently spending seven years behind bars at a Kentucky prison, emphasized to Todd — who is imprisoned for the next 12 years in Florida.
"I want Grayson to be settled the last few years he's at home before he goes to college. Chloe is nine. She likes stability. Not doing a house and selling it, and moving to another one and selling it. I'm just tired of that. And not to mention, you lied to me, Todd," she continued, before adding, "I love you. But right now, I don't like you."
Never miss a story — sign up for the OK! newsletter to stay up-to-date on the best of what OK! has to offer. It's gossip too good to wait for!
Article continues below advertisement
The marital tension arose beforeTodd and Julie said goodbye to the life they knew on January 17 to serve out their sentences following their convictions for federal tax evasion charges.