NEWS
Todd Chrisley Leaves Final Religious Message Before Reporting To Prison For Over A Decade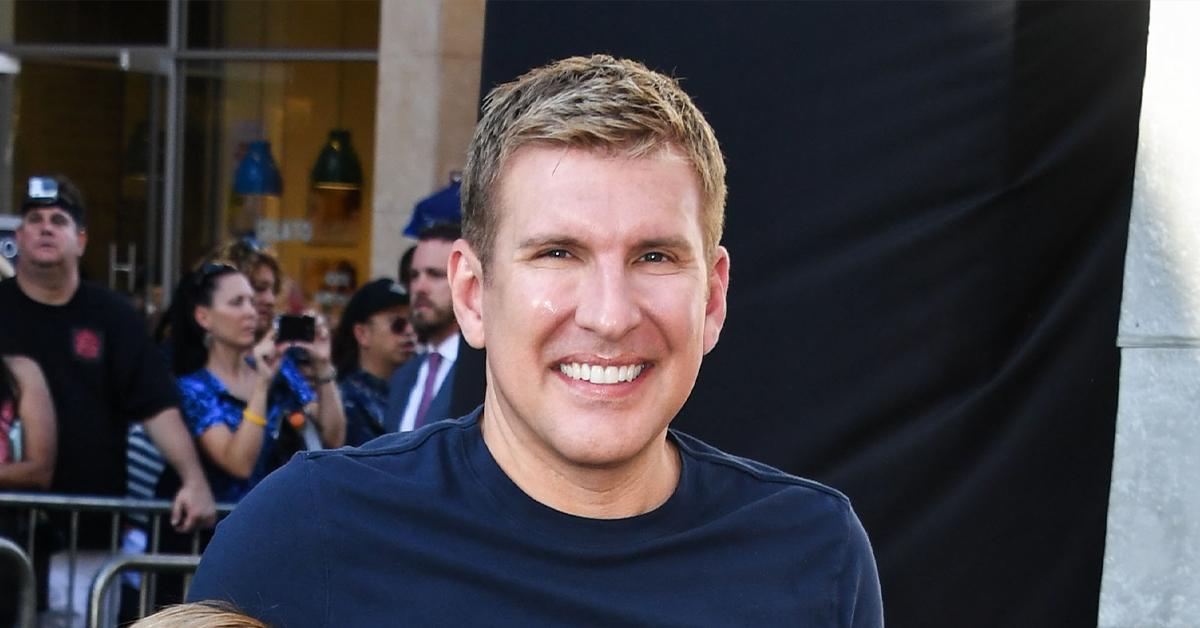 Todd Chrisley gave his final goodbye to fans before starting his new life behind bars.
The Chrisley Knows Best alum shared an emotional message of faith with his followers as he prepared to surrender himself to Federal Correctional Institution Pensacola in Florida on Tuesday, January 17, for 12 years.
Article continues below advertisement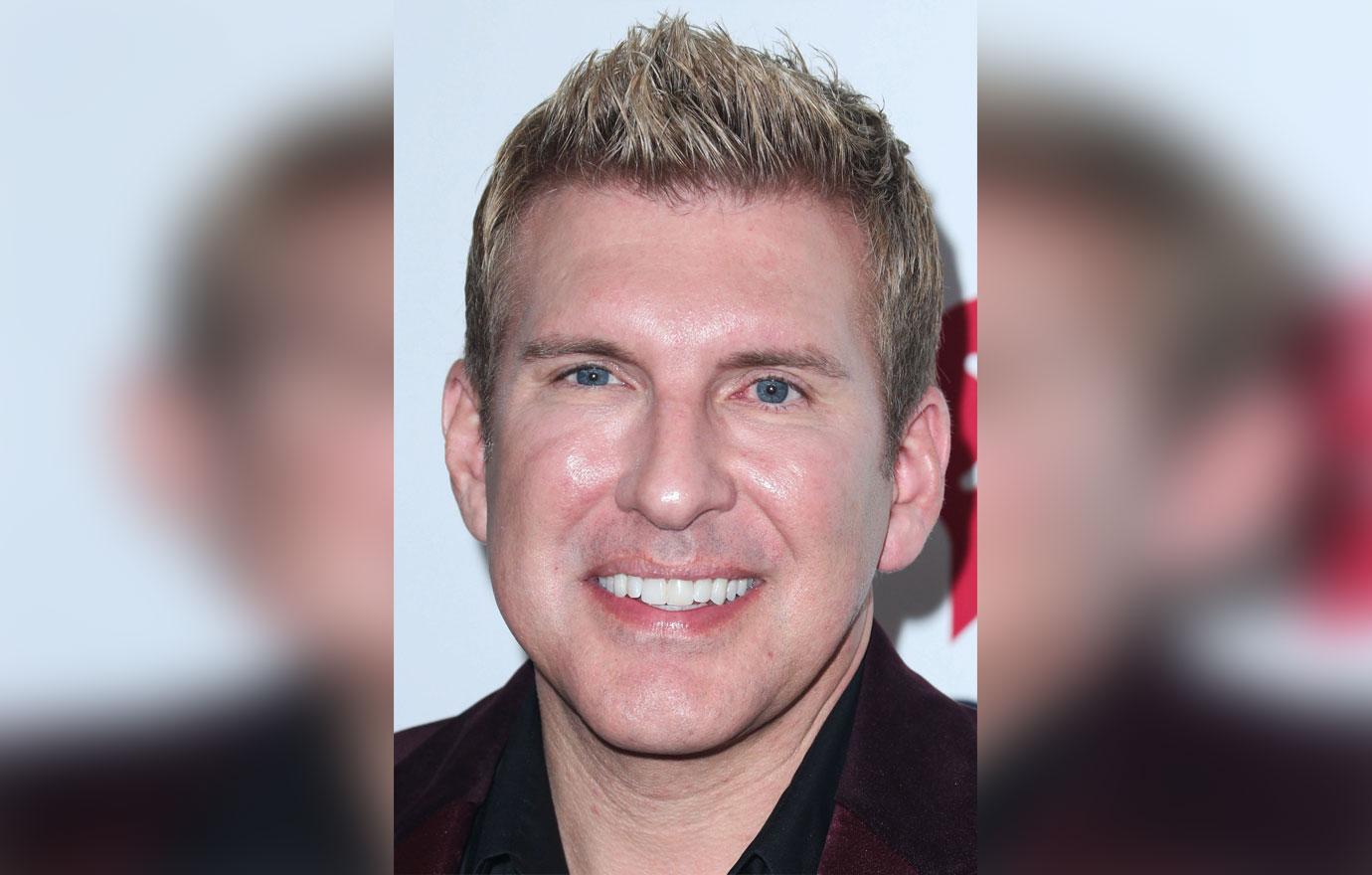 Article continues below advertisement
The patriarch received support from two of his children, with Savannah Chrisley commenting, "I love you daddy ❤️." Todd's older son Kyle Chrisley sadly penned, "I love you daddy this isn't over."
This week, Todd and wife Julie Chrisley will both embark on their combined 19 year prison sentence following their federal tax fraud convictions last year.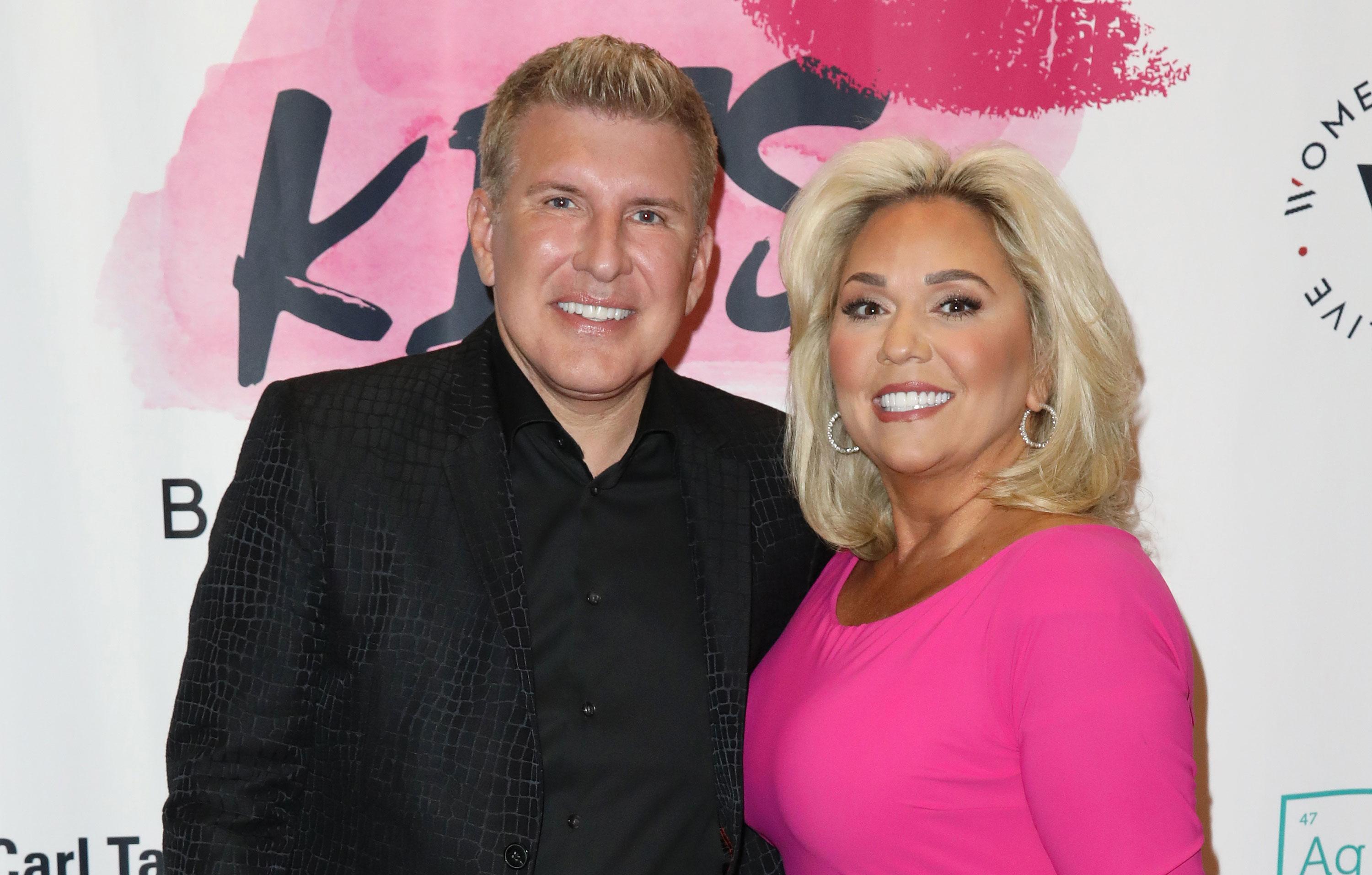 Article continues below advertisement
The father-of-six will be carrying out his punishment in a minimum security facility in Florida. Meanwhile, his spouse was originally supposed to report to FCI Marianna in Jackson County, Flor., but Julie was later re-designated to Federal Medical Center Lexington in Lexington, Kentucky, where she will start her seven year sentence the same day as her husband.
TODD CHRISLEY'S EX-WIFE TERESA TERRY ACCUSED HIM OF 'WIELDING A KNIFE' AT HER, RESURFACED COURT DOCS SHOW
FMC Lexington holds both male and female inmates who need medical or mental health care attention, in addition to inmates of all security classifications. It is not clear why Julie will be in need of extra medical supervision.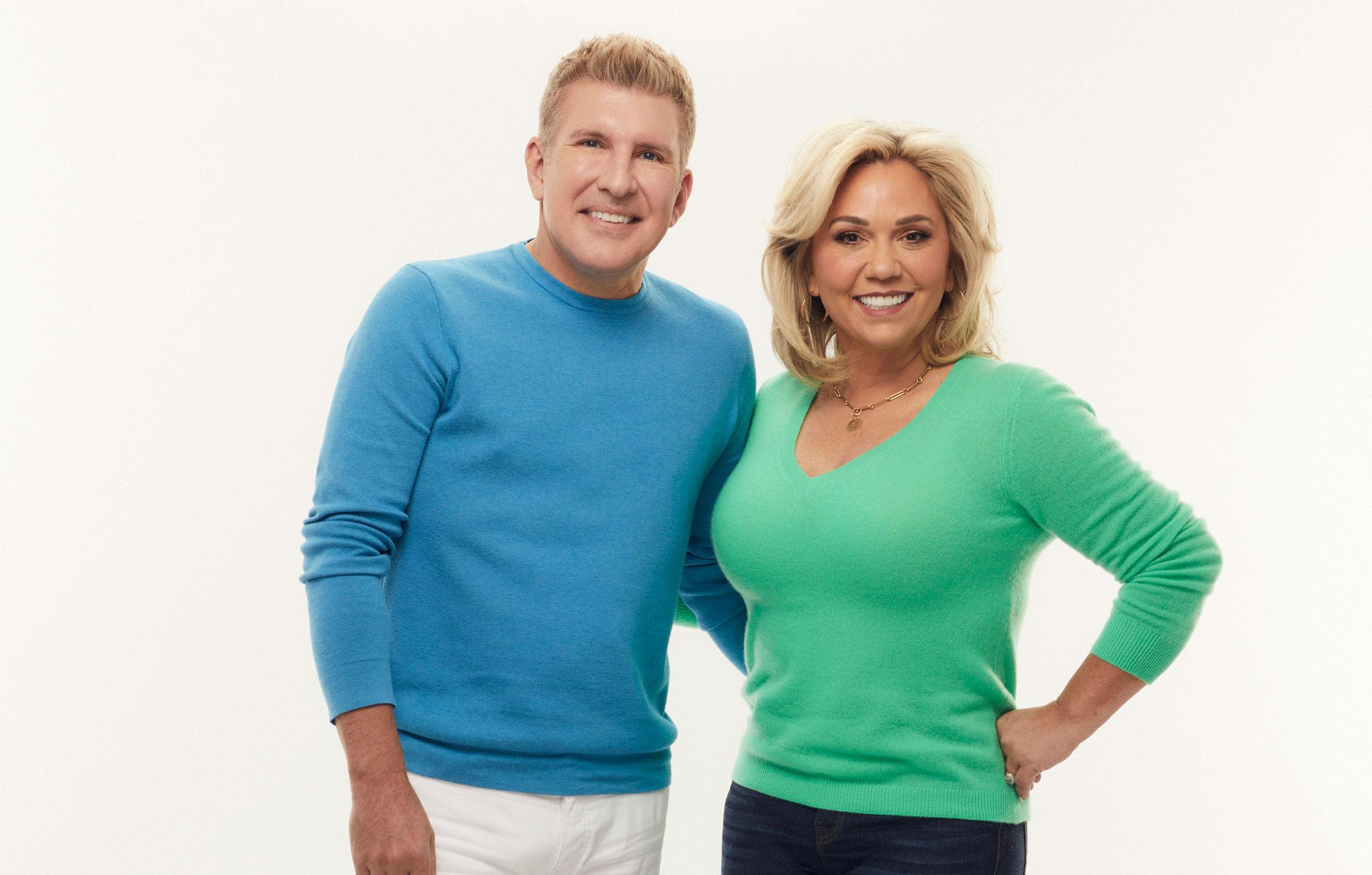 Article continues below advertisement
The matriarch recently opened up about her fears of being without Todd for more than a decade while they are both behind bars. "There is that possibility of my husband and I being separated. But there's a difference between my husband and I being separated for a period of time and having to say goodbye forever," she said during a recent episode of "Chrisley Confessions" podcast.
"It almost makes me feel ashamed that I'm even worried. Unless the good Lord intervenes, [your mom is] going to have to say goodbye to her husband and she won't see him again this side of heaven," Julie told her son Chase Chrisley's fiancée, Emmy Medders.
In June 2022, the disgraced reality television couple was found guilty by a Georgia jury of conspiracy to commit bank fraud, conspiracy to defraud the United States and tax fraud. Julie was hit with an additional wire fraud charge.