NEWS
Karine Jean-Pierre Ridiculed by Fox Star Raymond Arroyo for Mispronouncing Hawaiian Senator Brian Schatz's Name as 'Shart'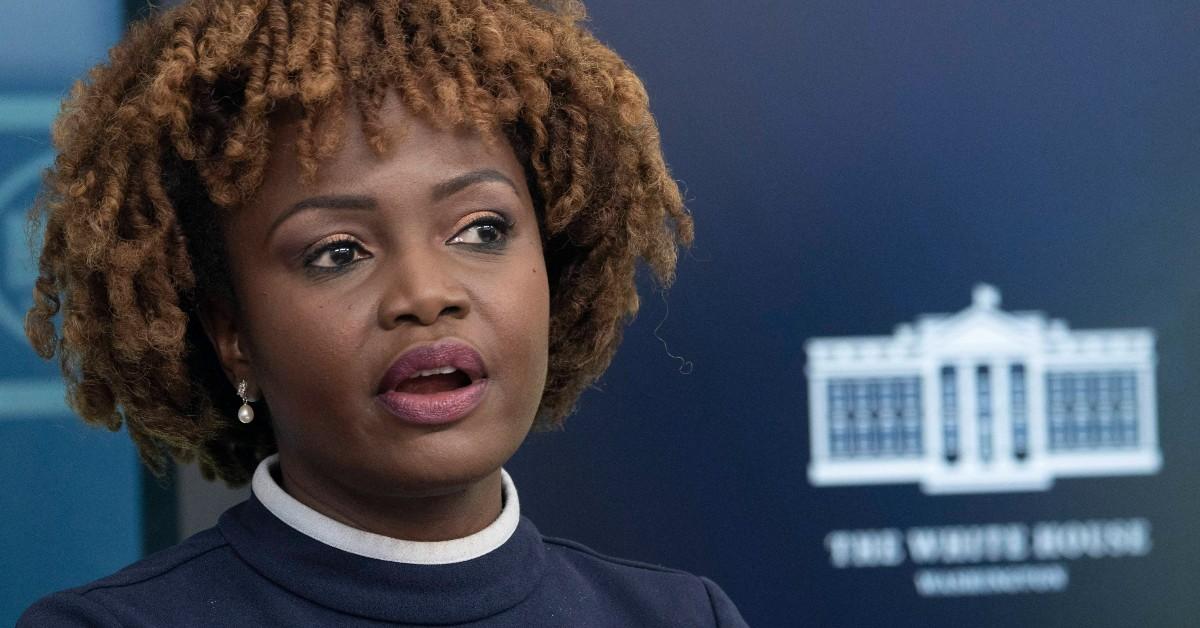 Karine Jean-Pierre apparently cannot live this slip-up down!
On Wednesday's edition of Fox News,' The Ingraham Angle, contributor Raymond Arroyo took time to slam the Press Secretary for her recent gaffe regarding Hawaiian senators Mazie Hirono and Brian Schatz.
Article continues below advertisement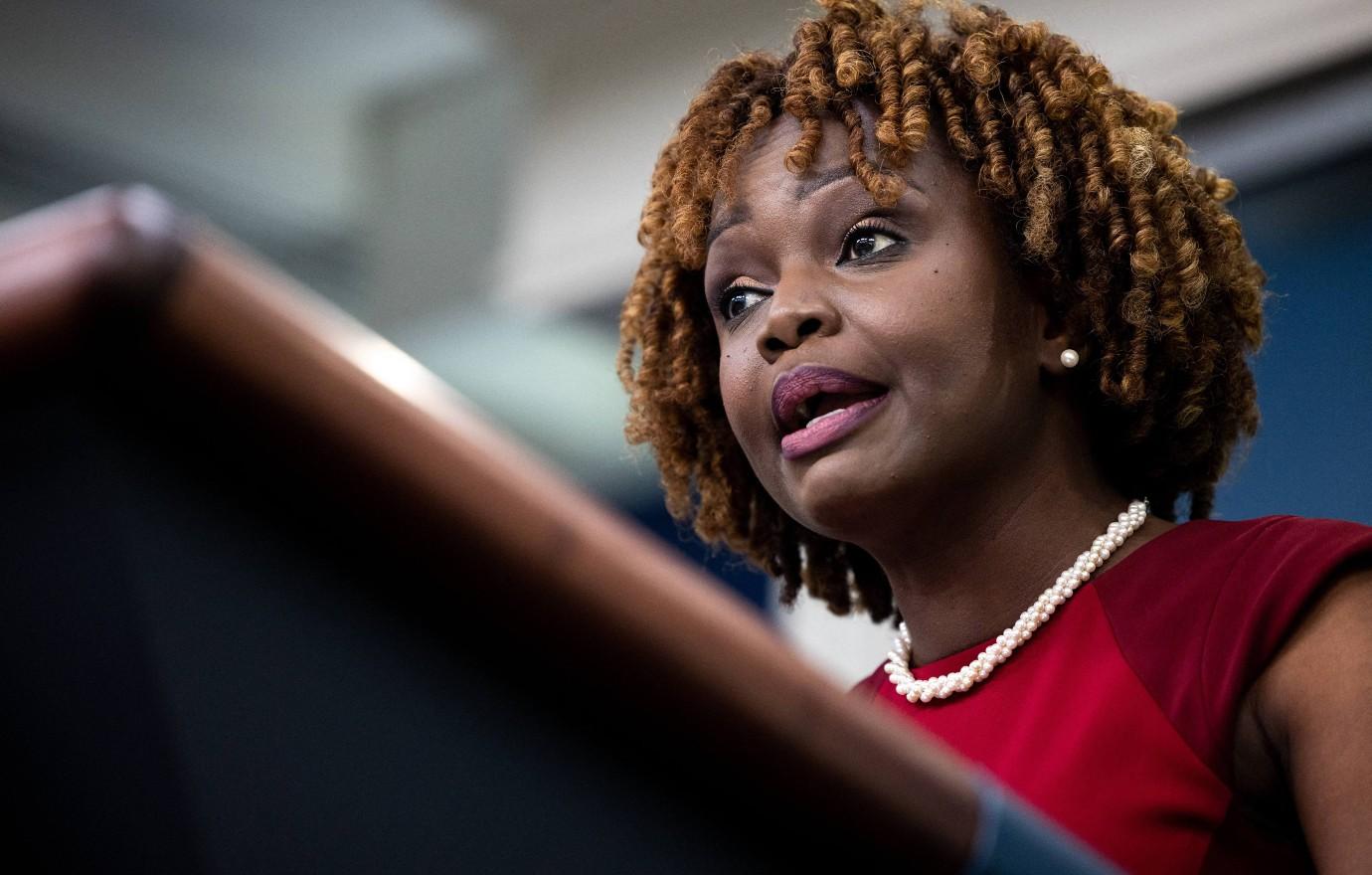 During her Monday, August 14, press briefing, Jean-Pierre provided an update on Biden's response to the wildfires in Maui. Arroyo aired the clip on the conservative networks show, in which Jean-Pierre called Senator Hirono a "he" and mispronounced Senator Schatz's name.
"What's amazing is other members of the administration apparently can't pronounce anything properly either," Arroyo said, taking a dig at Joe Biden before rolling the video.
Article continues below advertisement
"The president is certainly deeply concerned about, about the people in Maui… Senator Herino – who I said the president spoke to just last night – he thanked the president for the immediate support of federal agencies have delivered for residents of Hawaii. And so does, so has Senator shorts, shot, sharts, Schatz," Jean-Pierre stated.
Following the footage, Arroyo went in on the Biden administrator for her unprofessional press conference.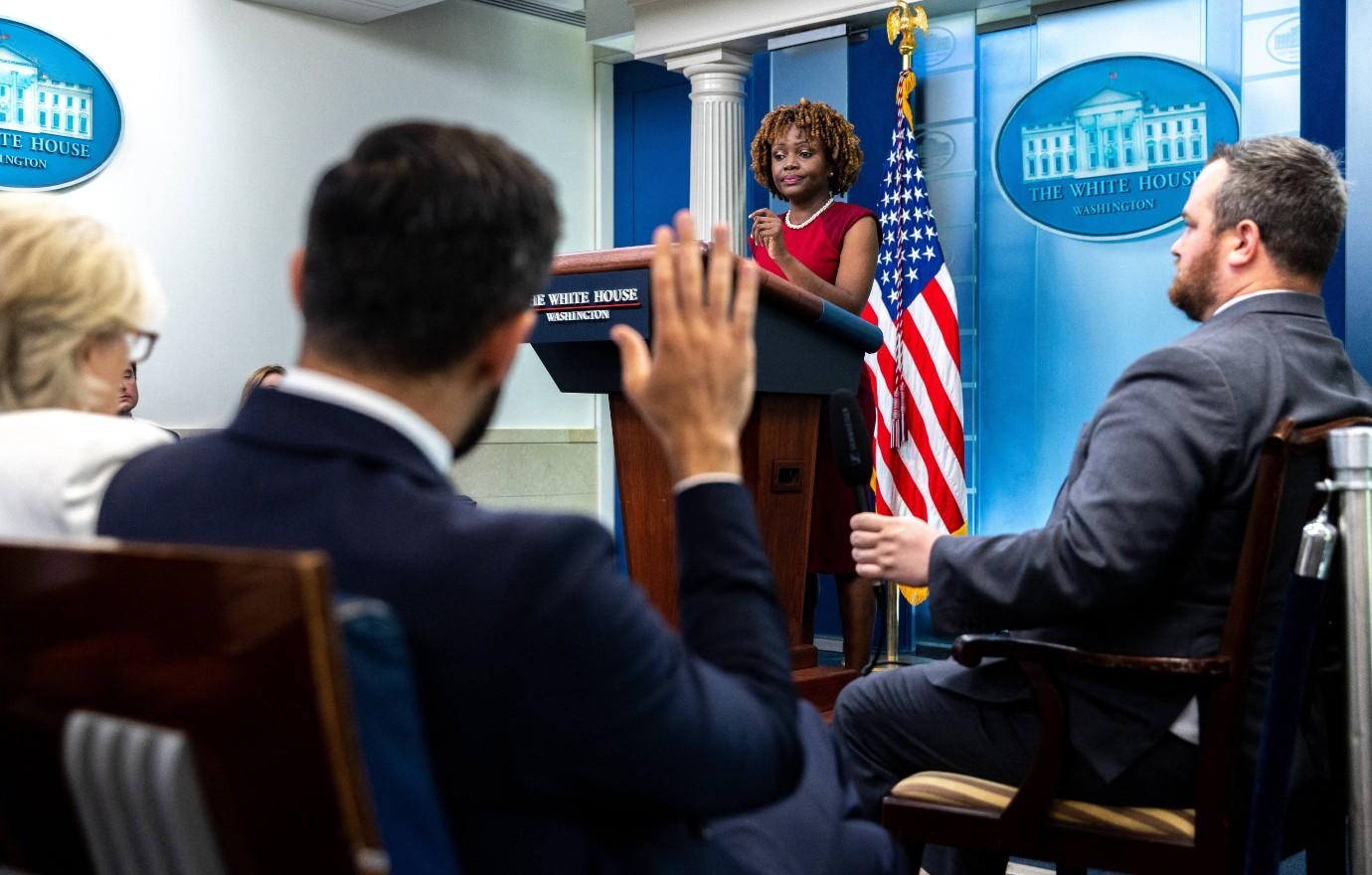 Article continues below advertisement
"Shart, shat, shirt, shat, shirchee, shat, shat," he quipped. "Hawaii's senator, by the way, is Mazie Hirono, and she's a woman and not a he. And as for 'herino,' which was how she pronounced it there – that's what the public asks about Biden's second vacation in a week. Huh? Reno?"
As OK! previously reported, Arroyo was not the only one disappointed in Jean-Pierre's mistakes.
MORE ON:
Karine Jean-Pierre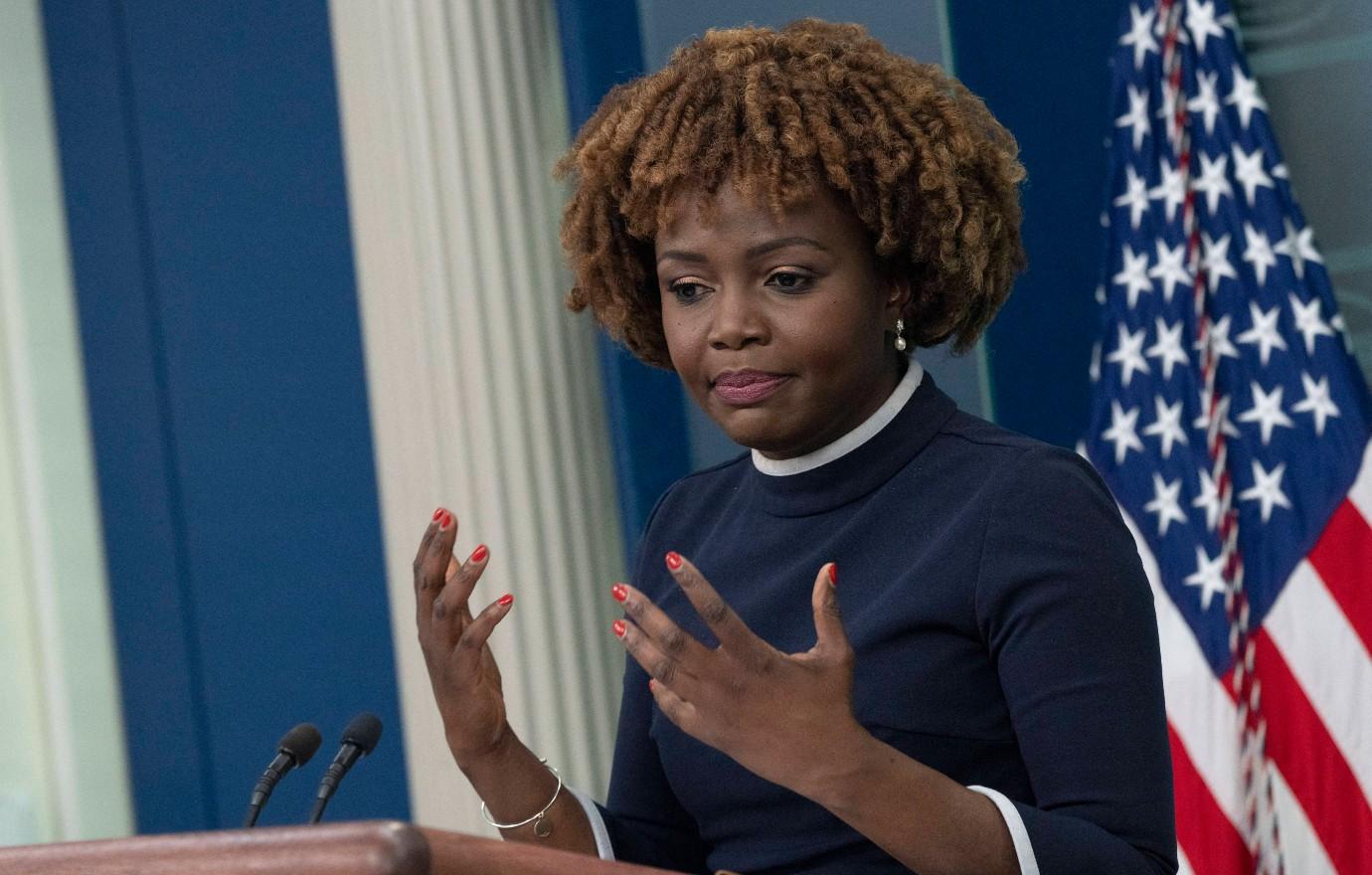 Article continues below advertisement
"There are 51 Democrat Senators, and in one sound bite KJP butchers the names of 2 of them. Not knowing Senator Hirono is a woman is bad, but calling Senator Schatz 'Senator Sharts' is probably worse," one person penned online, while another added, "On the one hand, she's terrible at her job. On the other hand, this is about as much respect as Hirono deserves."
Never miss a story — sign up for the OK! newsletter to stay up-to-date on the best of what OK! has to offer. It's gossip too good to wait for!
Article continues below advertisement
"Wow. She has no idea who the Hawaiian Senator of her own party is or how to even say her name," a third person remarked, while a fourth joked, "Cancel SNL, reality is hilarious enough."
A fifth user declared, "Not only is she chronically wrong, she's condescending about it. Worst press secretary in history."