NEWS
Katy Perry Gets Compared To Tyra Banks For Awkward 'American Idol' Speeches: 'Mean TV Competition Judges'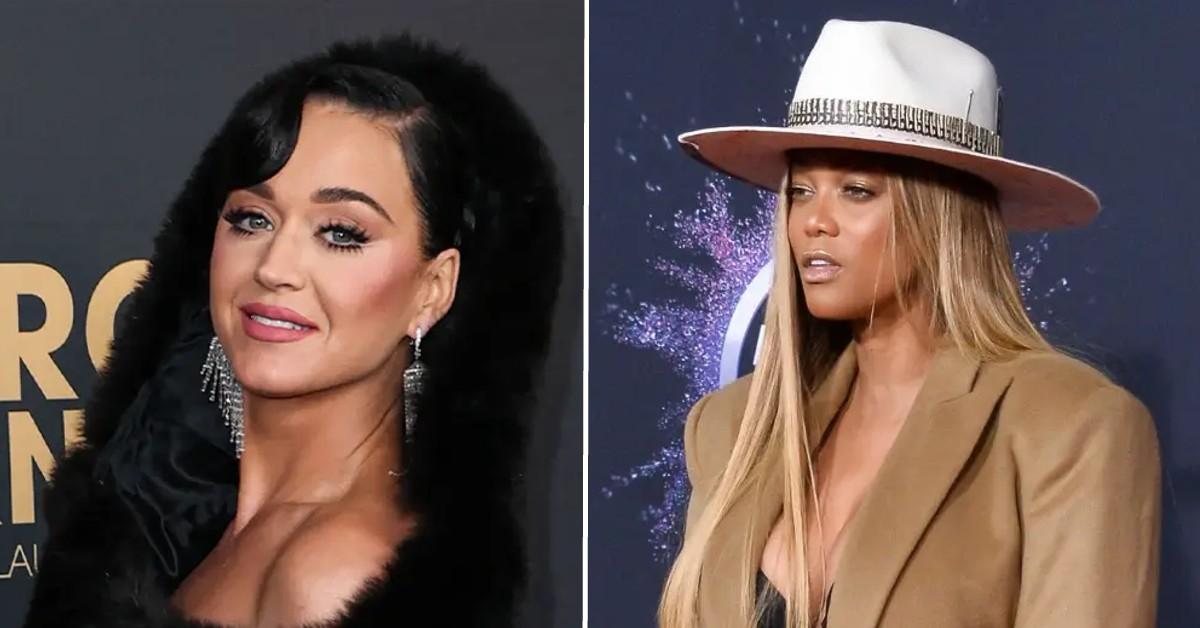 On the Monday, April 10, episode of American Idol, Katy Perry was granted the opportunity to inform contestants whether or not they made it into the next round.
However, the confusing and drawn out speeches she made before the reveal gave fans déjà vu, as the judge had the same type of delivery Tyra Banks had on America's Next Top Model.
Article continues below advertisement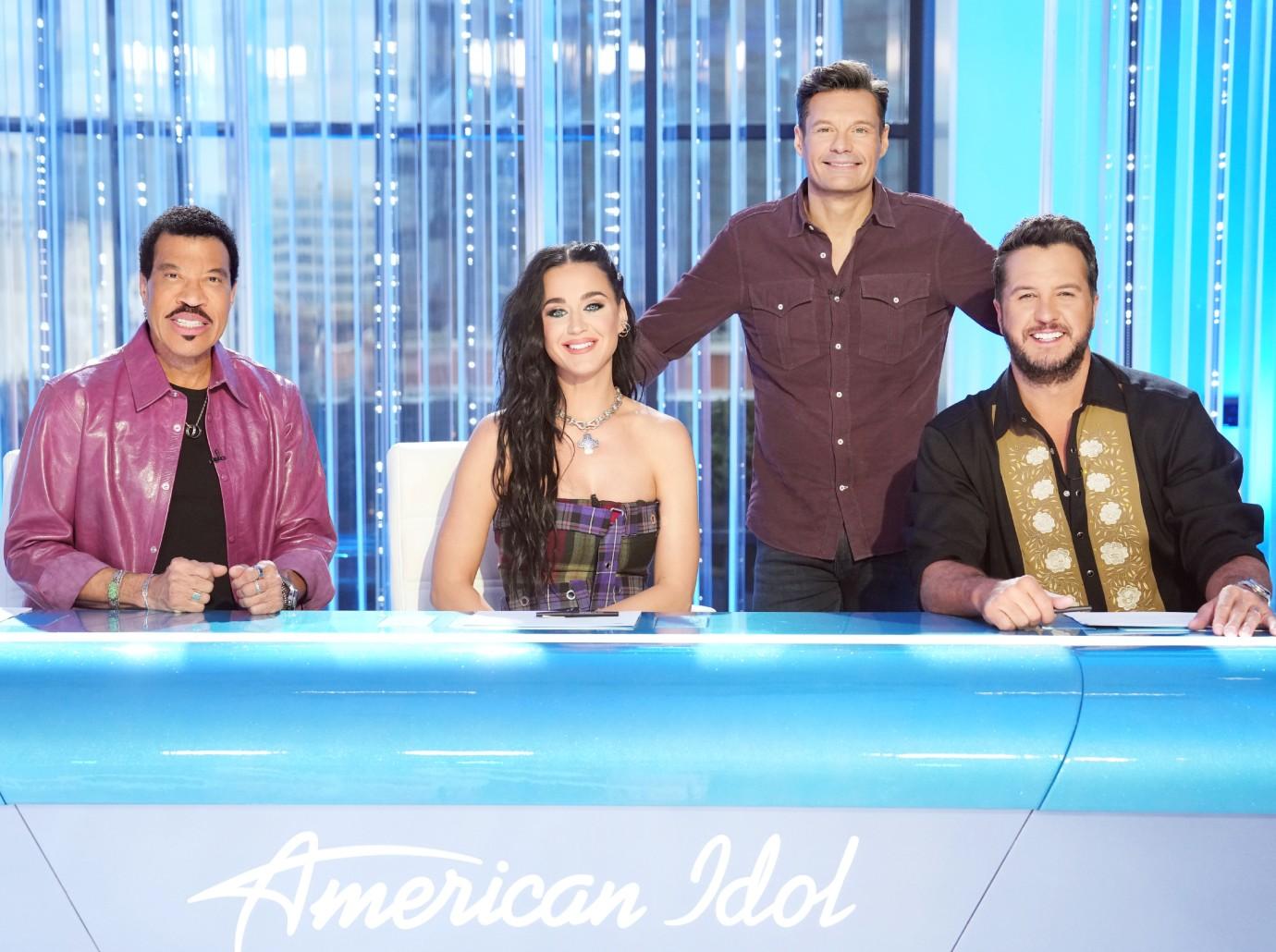 "The challenging thing about love, is when you love something, you have to let it go. We have to let you go … into the top 24!" she told one contestant, trying to fake them out.
"We don't think you're destined for the Top 24," she informed one man with a straight face. "It's more like the Top 10!"
Viewers called out Perry and Banks' similarities on social media, with one Twitter user quipping, "Tyra Banks ran so Katy Perry could walk."
Article continues below advertisement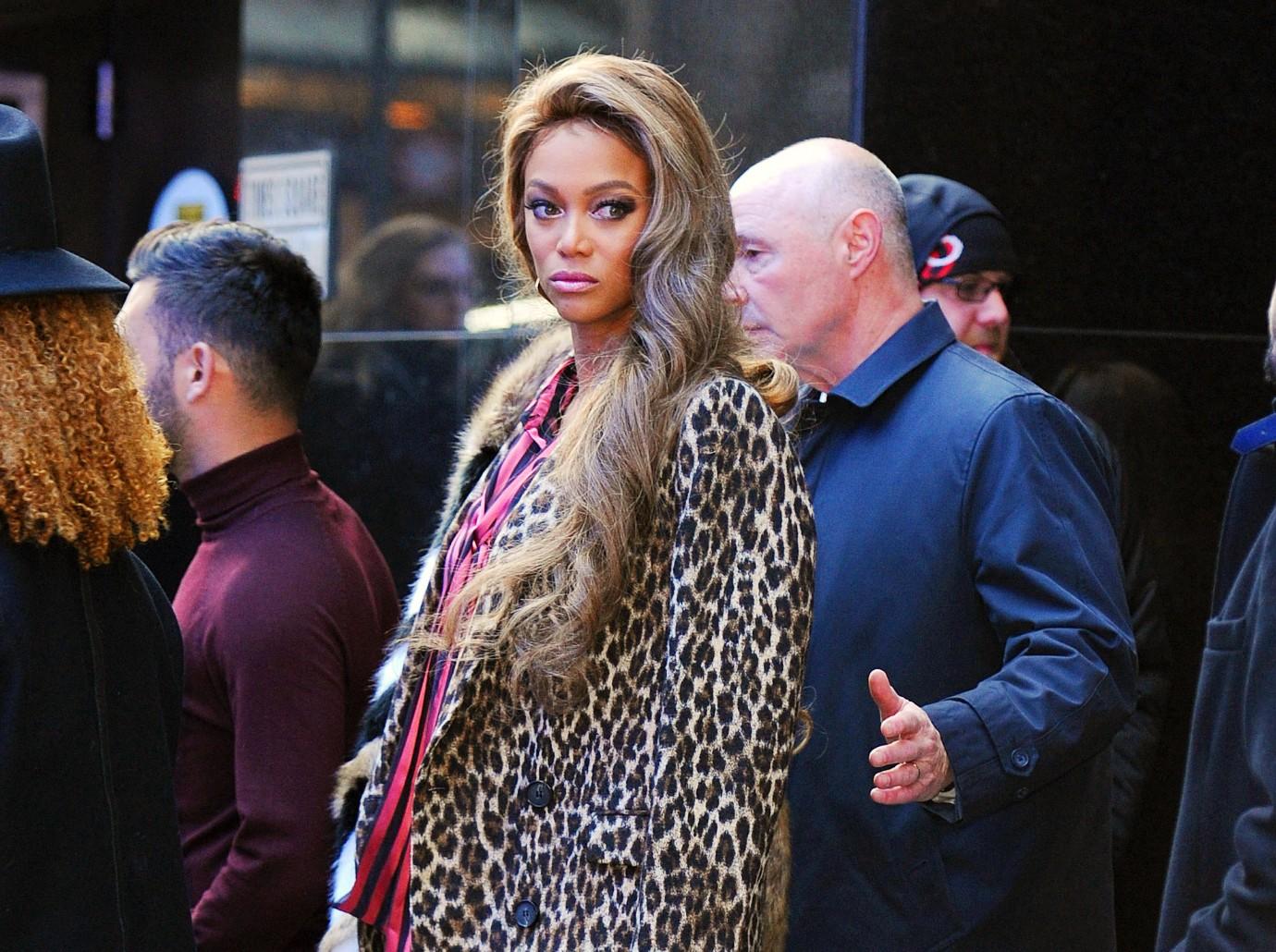 "I'm screaming ... 'but you will be going home … to pack your bags,' she is absolutely giving Tyra and it's honestly hilarious," noted another, with a third penning, "Katy Perry went to Tyra Banks' school of how to be a mean tv competition judge."
Others pointed out that the pop star's demeanor is much nicer than the model's, as the latter's speeches would hype up contestants only to eliminate them.
Article continues below advertisement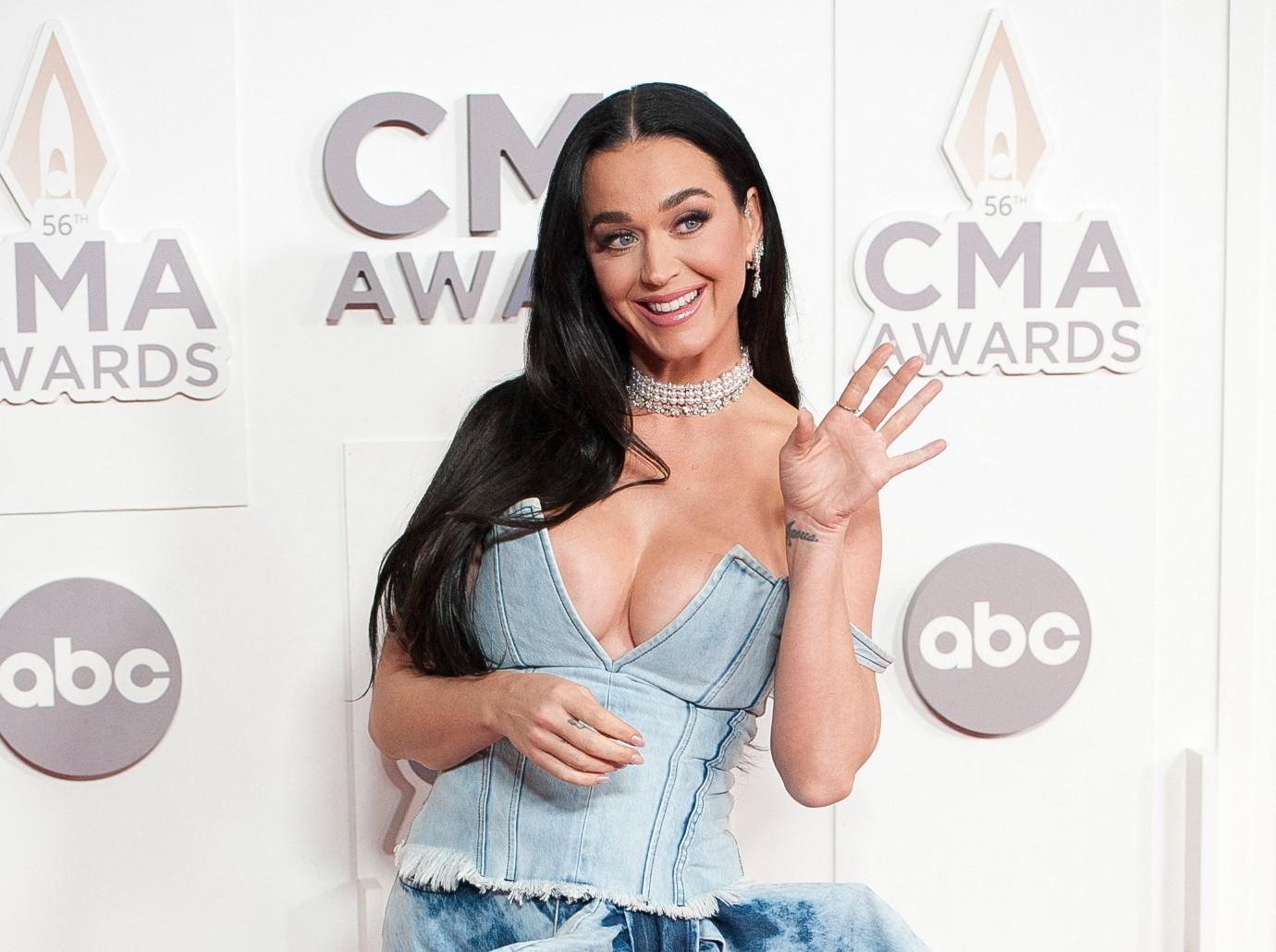 "Tyra banks???? Nah that b**** wishes [to] be as humble and kind as Katy Perry," one person tweeted, while another Twitter user explained, "Tyra does the opposite: 'you're the most stunning girl in the world which is why you're going home because you're prettier than me.'"
Perry's delivery isn't the only reason she's been ruffling feathers on the singing show, as a contestant named Sara Beth Liebe admitted she felt mom-shamed by the "Firework" crooner.
Article continues below advertisement
The situation occurred during the April 2 episode, as Liebe, 25, shocked the judges when revealing she has three kids.
Perry pretended to faint and almost fell on a table, to which the mom-of-three quipped, "If Katy lays on the table, I think I'm going to pass out."
The songstress responded by uttering, "Honey, you've been laying on the table too much."
Never miss a story — sign up for the OK! newsletter to stay up-to-date on the best of what OK! has to offer. It's gossip too good to wait for!
Article continues below advertisement
In the moment, Liebe brushed off the comment, but after the episode aired, she admitted Perry's "joke" wasn't "kind."
"It was embarrassing to have that on TV, and it was hurtful and that's that," she said in a TikTok. "But I did want to take this opportunity to just say that I think that women supporting and uplifting other women is so cool, and I think that mom shaming is super lame and I think that it's hard enough to be a mom, and it's hard enough to be a woman."