NEWS
It's War: Katy Perry and Orlando Bloom Locked in 3-Year Court Battle After Elderly Veteran Claims He Sold Them $15 Million Mansion While on Painkillers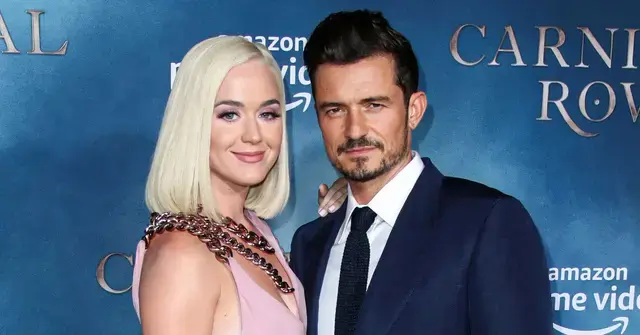 Katy Perry and Orlando Bloom will be headed to court after being entangled in a three-year legal battle with the man who sold them their $15 million Santa Barbara mansion.
Carl Westcott, 83, offloaded the lavish, eight-bedroom home to the couple in July 2020, later claiming that he made the sale because he had been taking strong painkillers at the time after undergoing back surgery.
Article continues below advertisement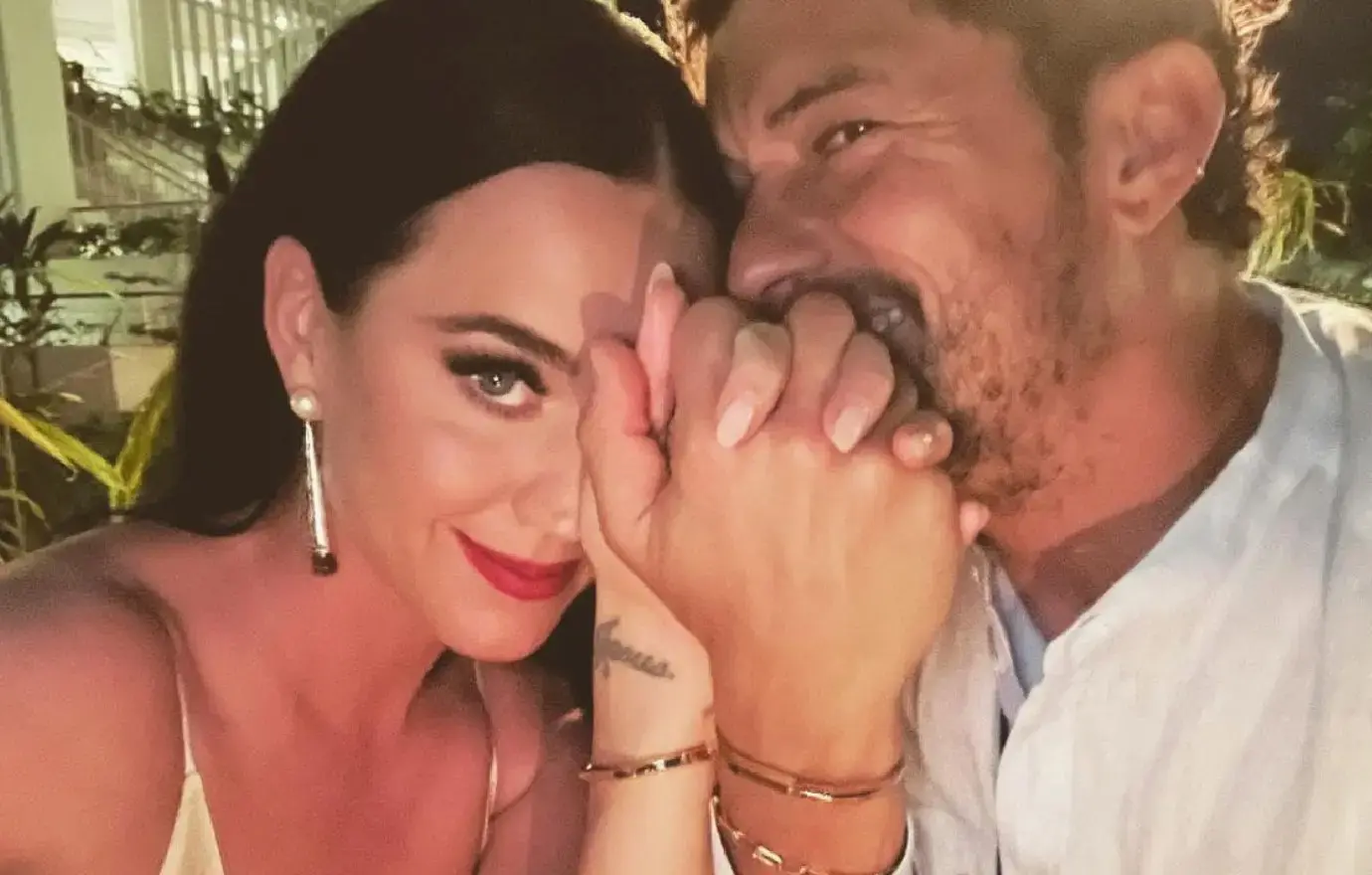 Per the legal filing obtained by a news outlet, in mid July, "Mr. Westcott was prescribed at least two opiates in pill form that he was to continue taking for pain, which he took as prescribed several times each day."
"The combination of his age, frailty from his back condition and recent surgery, and the opiates he was taking several times a day rendered Mr. Westcott of unsound mind," the complaint continued.
Article continues below advertisement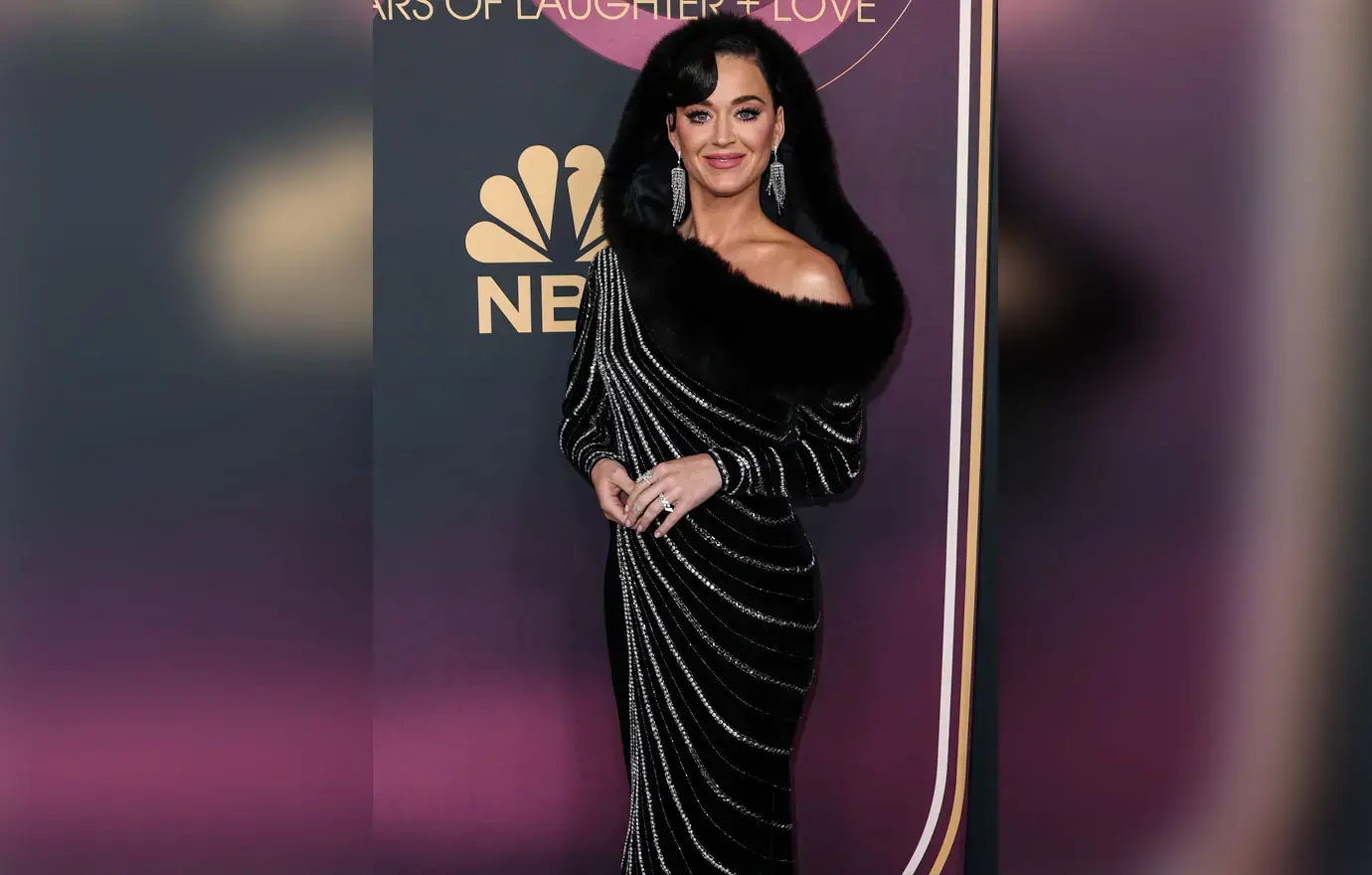 Westcott stated that during this time, on July 14, 2020, Bernie Gudvi — who was representing Perry and Bloom — made him a written offer for a higher sum than he initially paid for the home. The next day, he signed a document that had been prepared by the brokerage firm.
The veteran's legal team argued that he had been "unable to understand the nature and probably consequences of his actions" due to the medication.
Never miss a story — sign up for the OK! newsletter to stay up-to-date on the best of what OK! has to offer. It's gossip too good to wait for!
Article continues below advertisement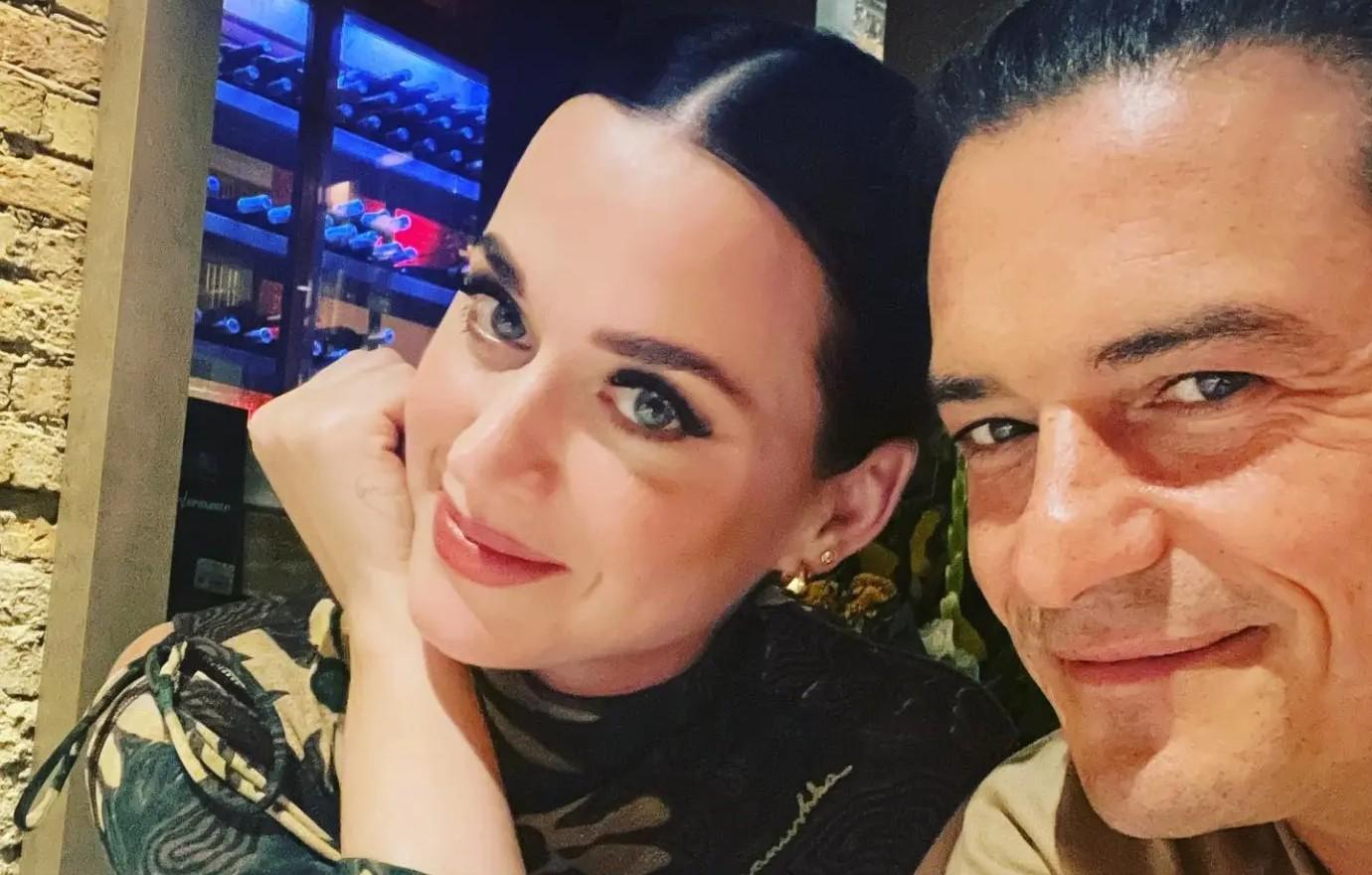 Westcott further claimed that he had only bought the home two months earlier in May 2020 and had been intending to live there "for the rest of his life." He alleged that he did not list the property or even discuss selling the mansion with a broker prior to the sale.
At the time of the incident, the then 80-year-old had also been suffering from Huntington's disease, which causes the nerve cells in the brain to break down. This can result in both cognitive and movement-related problems.
Article continues below advertisement
Westcott later emailed Berkshire Hathaway, which served as the dual agent for both the seller and buyer, explaining the situation and pleading that he was "in the final years of his life and cannot sell his home."
Two days later, he received correspondence from an attorney that "advised Mr. Westcott that his clients Mr. Bloom and Ms. Hudson are not willing to walk away from purchasing Mr. Westcott's home and he is obligated to complete the sale."
The trial is scheduled for later this month.
DailyMail reported the details of the legal filing.