NEWS
No Remorse: Kelly Clarkson Savagely Snubs Ex Brandon Blackstock With Lyric Change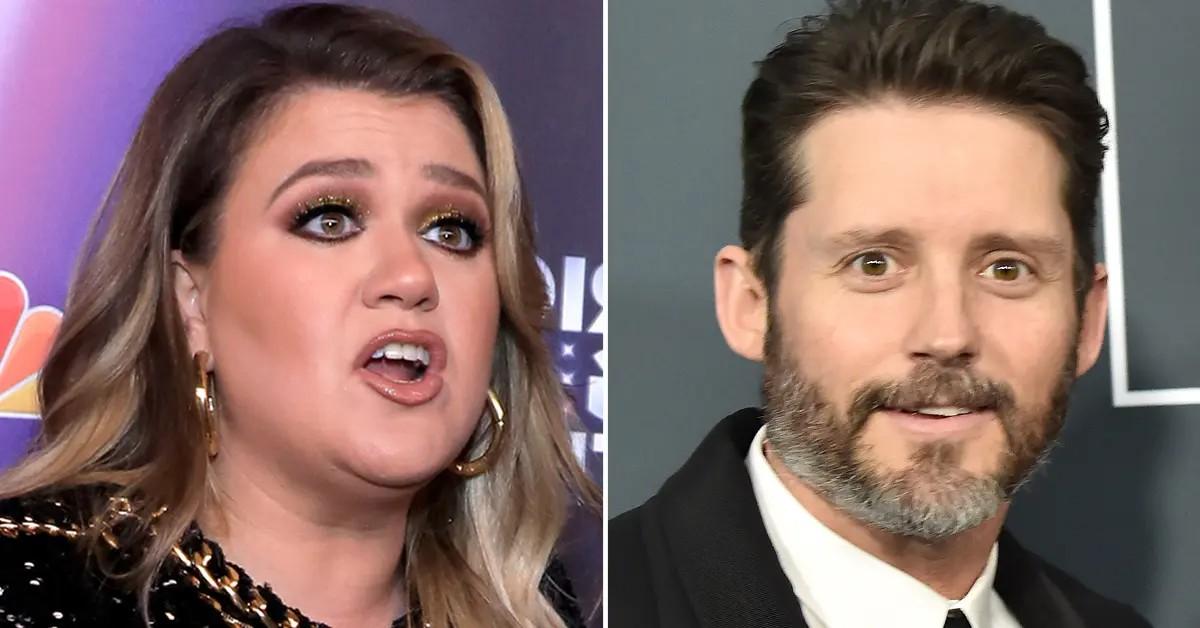 Kelly Clarkson kicked off her Las Vegas residency by majorly shading her ex-husband, Brandon Blackstock.
While performing at Planet Hollywood Resort and Casino's Bakkt Theater over the weekend, Clarkson sent a clear message to Blackstock after their messy, two-year divorce that also saw her father-in-law go after her in court.
Article continues below advertisement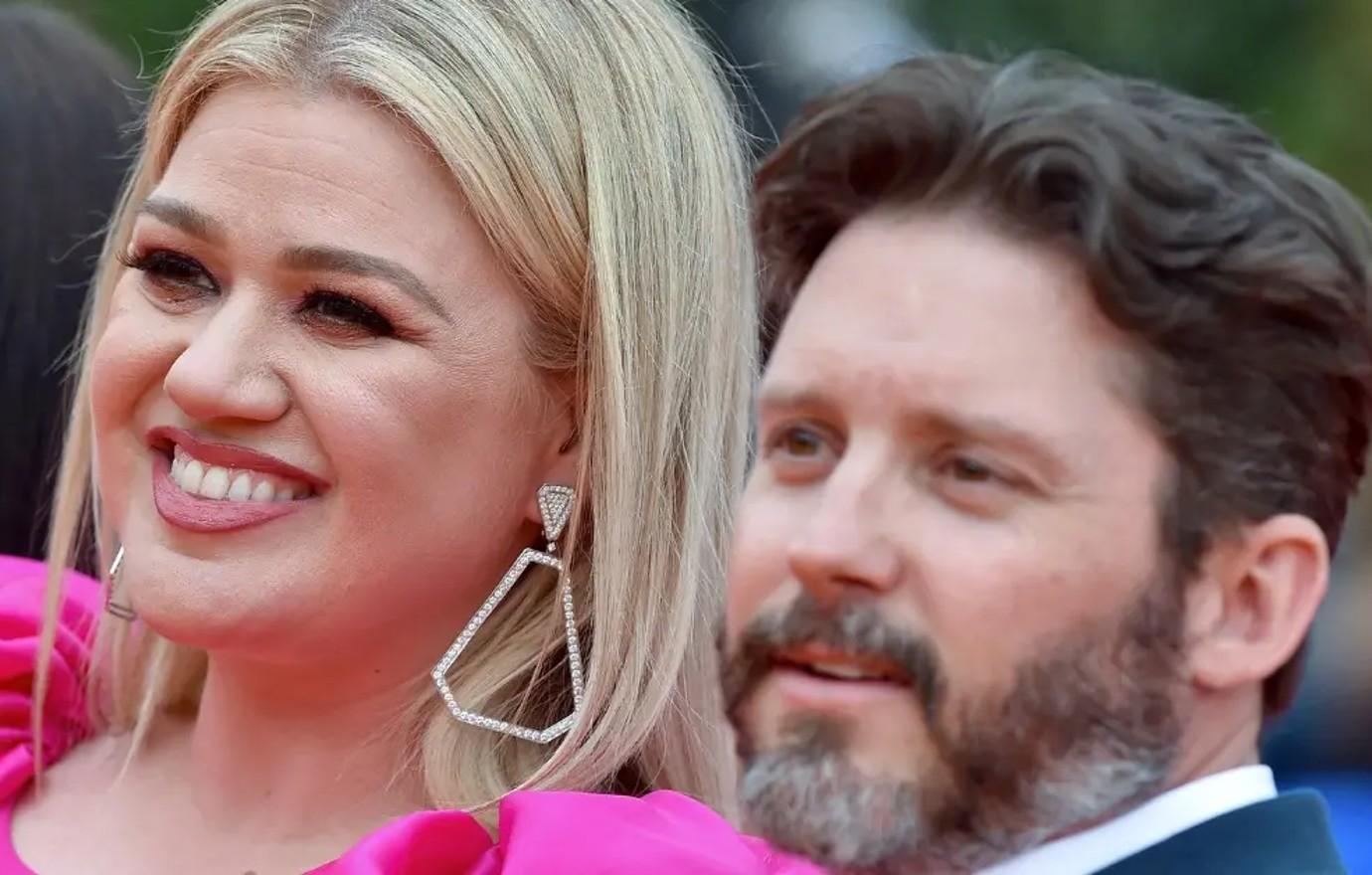 The "Because of You" songstress covered Gayle's "abcdefu," but when it came time for the chorus, the musician personalized the tune to fit her own situation.
In a now-viral video of her performance, Clarkson sang: "F--- you and your dad and the fact that you got half, and my broken heart, turn that s--- into art. F--- you, and your view from the valley I bought you, everybody but your dogs, you can all f--- off!"
Article continues below advertisement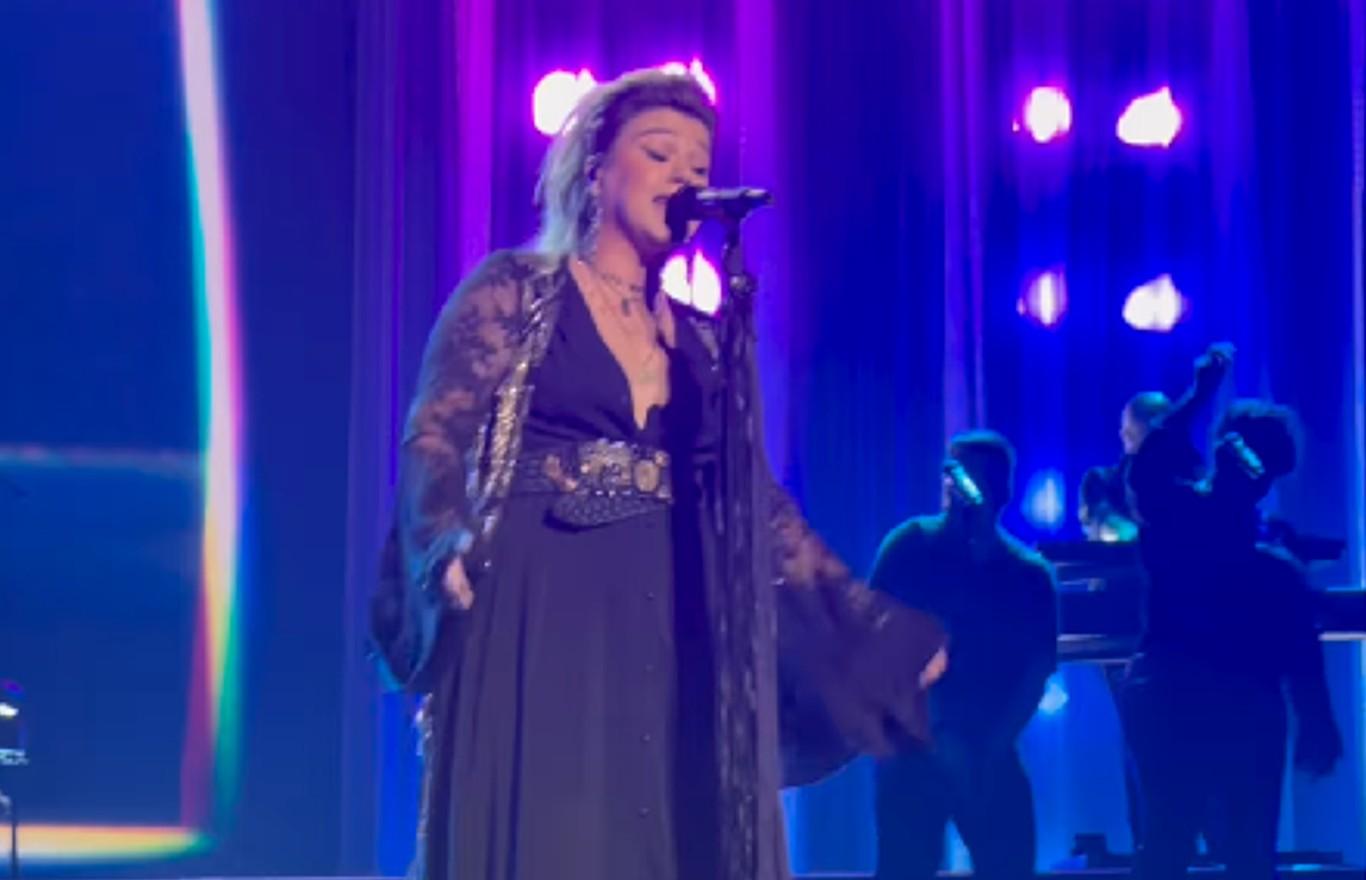 The original lyrics of the chorus go: "F--- you and your mom and your sister and your job. And your broke-a-- car and that s--- you call art. F--- you and your friends that I'll never see again. Everybody but your dog, you can all f--- off."
When addressing the crowd, Clarkson also declared, "Whatever you do, don't throw it at me, people. If you're gonna throw s---, throw diamonds."
Article continues below advertisement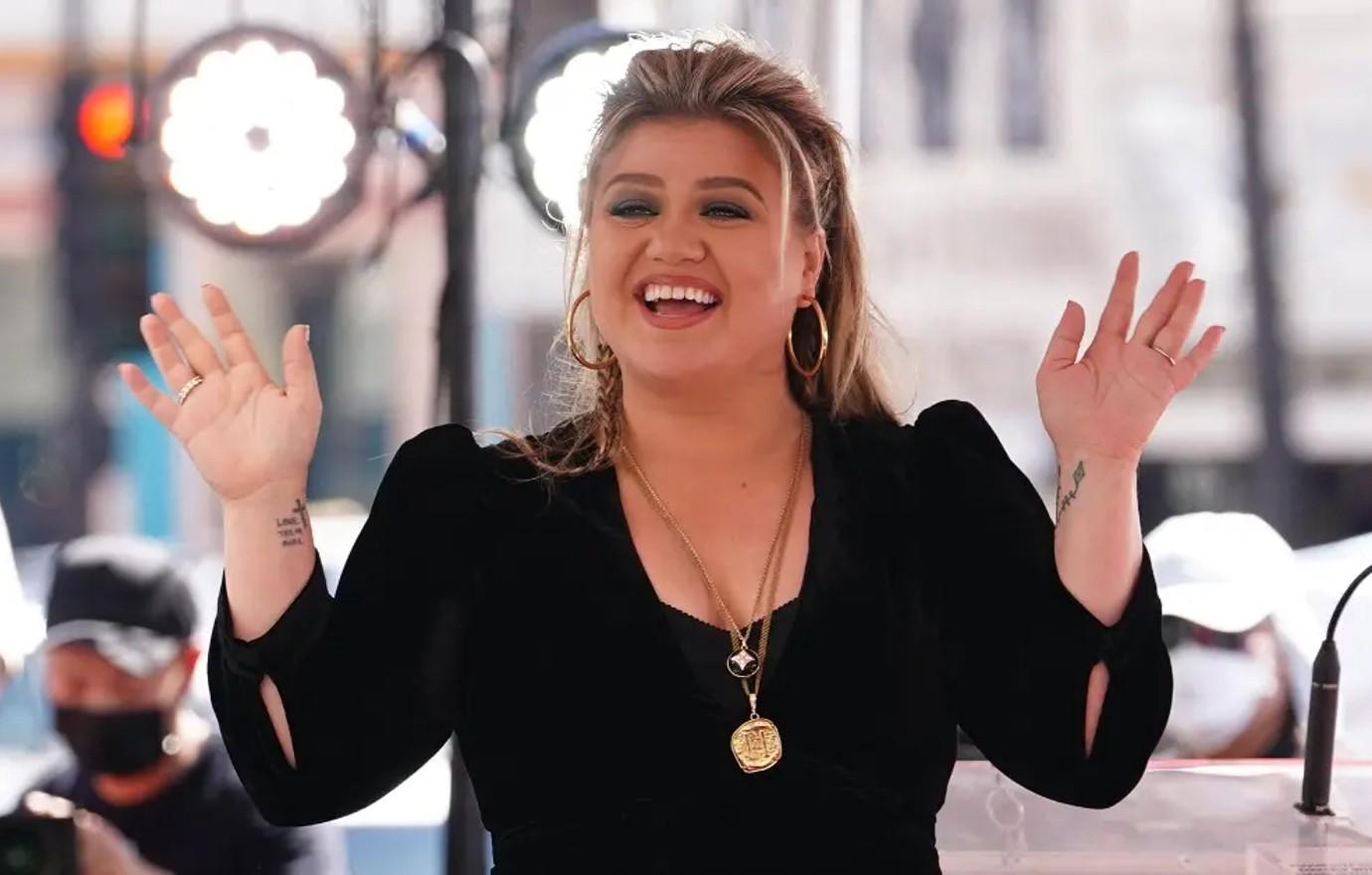 Her second warning to her fans was a reference to the recent slew of audience attacks on musicians, with one concertgoer chucking a phone at Bebe Rexha — which resulted in her suffering a black eye — and a drink being thrown in Cardi B's face.
Clarkson famously filed for divorce from Blackstock in 2020, having finalized their split in March 2022 after a nasty two-year custody and property battle. Clarkson has also been battling with Blackstock's dad, Narvel, who owns Starstruck Management Group, which the songstress was signed to for more than 13 years.
Article continues below advertisement
Never miss a story — sign up for the OK! newsletter to stay up-to-date on the best of what OK! has to offer. It's gossip too good to wait for!
The entertainment company slammed Clarkson with a lawsuit just months after she filed for divorce from Blackstock, claiming the American Idol star owed them millions in unpaid commissions.
As for how Clarkson and Blackstock's legal battle went down, the former was ordered to pay her ex a massive one-time payment of just over $1.3 million. The A-lister also has to pay Blackstock a monthly child support payment of $45,601 for their two children, in addition to paying him $115,000 in spousal support per month until Jan. 31, 2024.