NEWS
Kelly Clarkson Stuns On Magazine Cover After Embracing Newfound Independence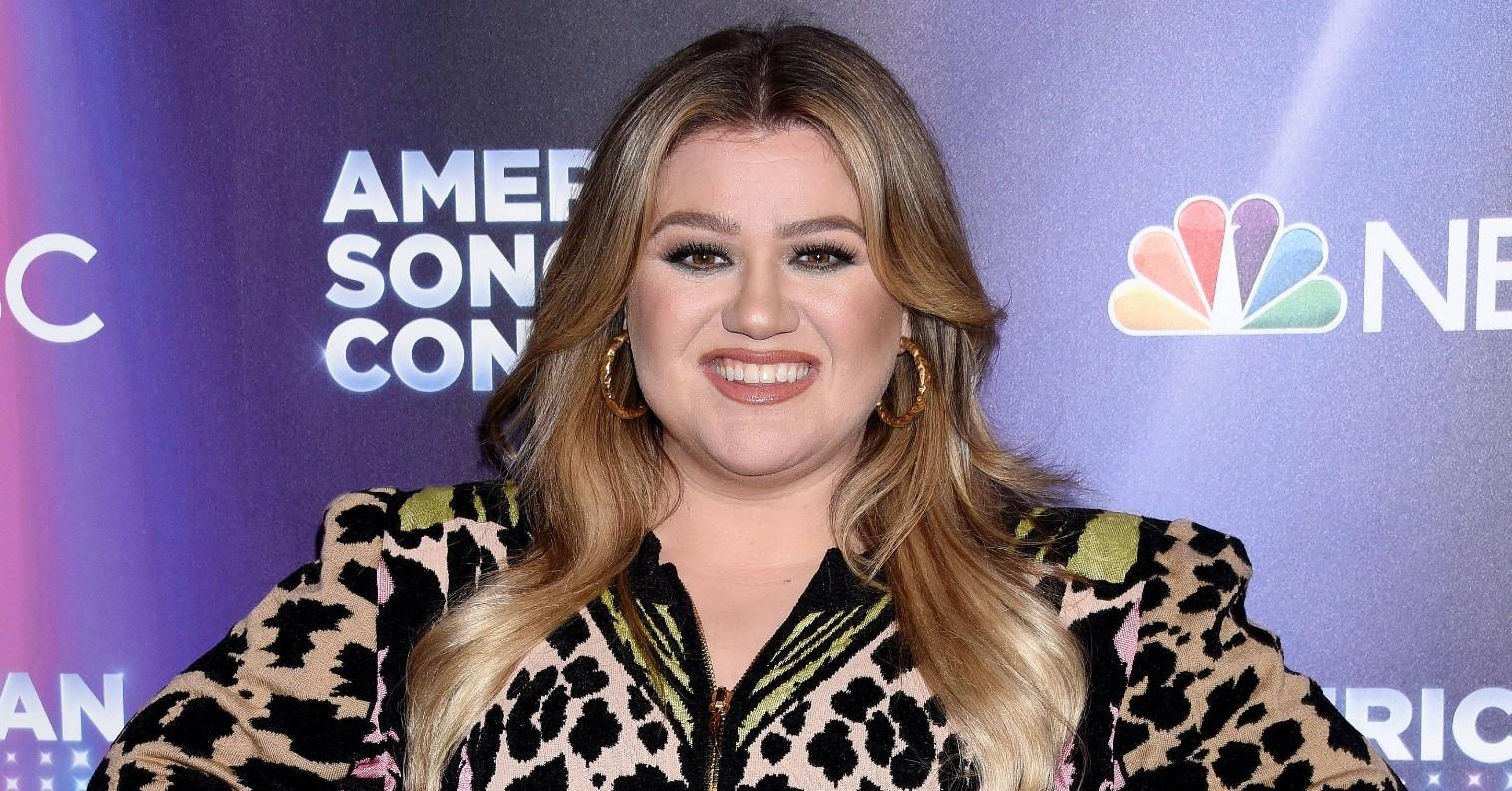 Kelly Clarkson has had quite the year. The American Idol alum is putting her public divorce behind her and is celebrating her transition into hosting one of the most coveted time slots in daytime television.
In a recent cover story, the "Since You Been Gone" singer looked radiant while wearing a black leather jacket, dress and high-heeled boots. During her interview, she opened up about her newfound job as a talk show host and using music to heal from her breakup.
Article continues below advertisement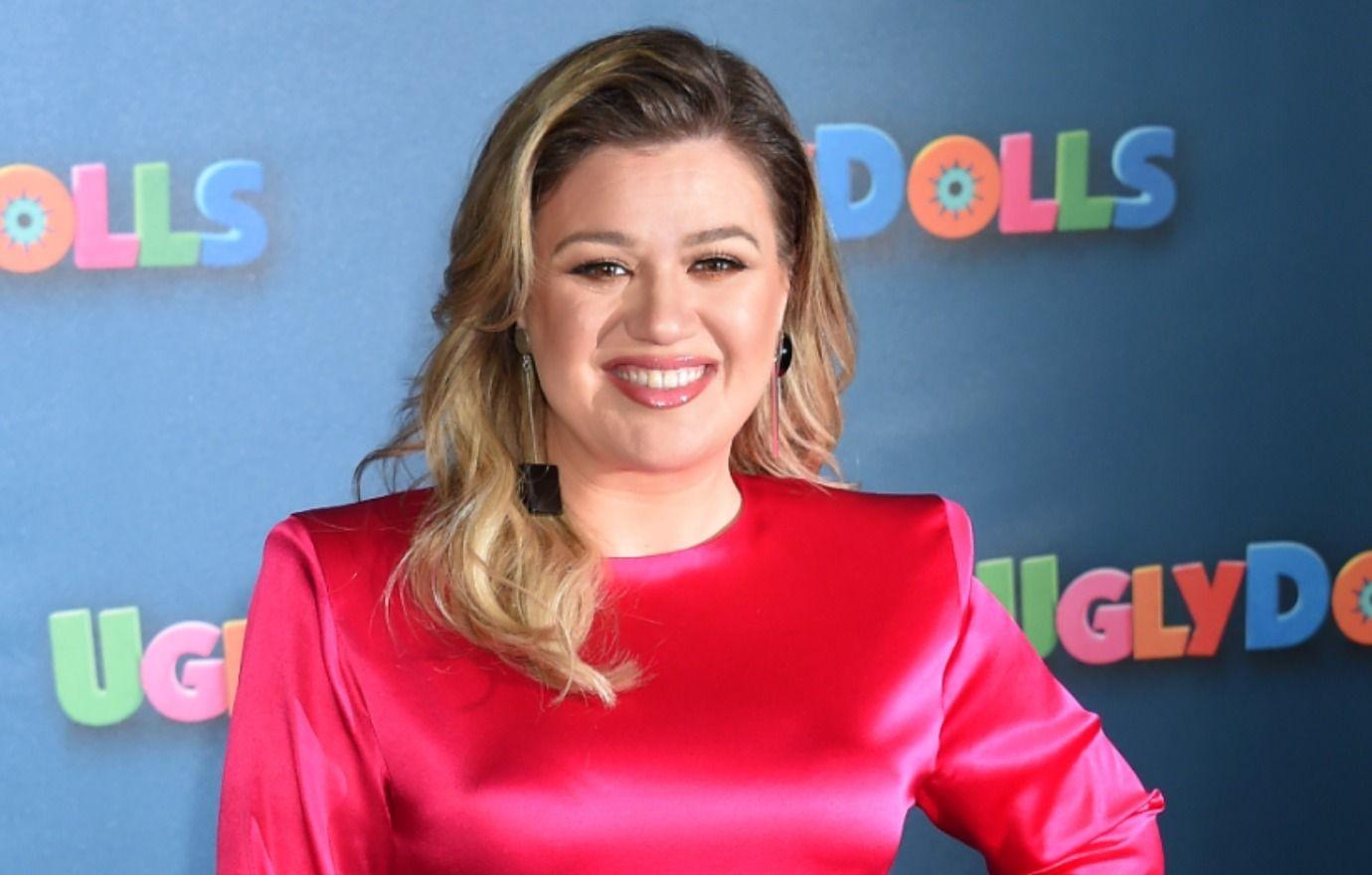 Article continues below advertisement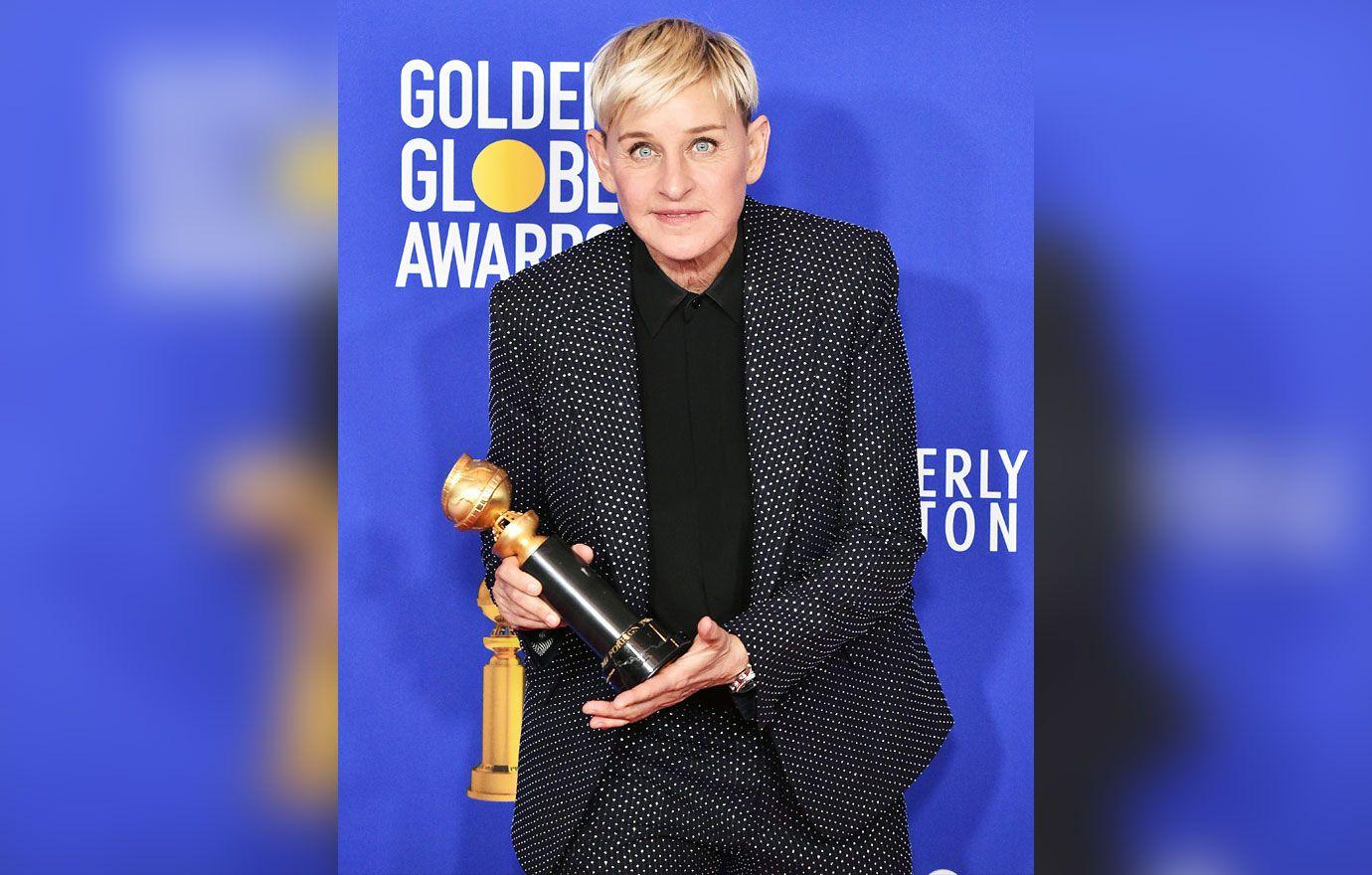 Despite Clarkson not wanting to feel pressured while expanding her platform, her team is aware of the significance of the scheduling change. Alex Duda, Clarkson's showrunner, shared, "Every station is counting on us to deliver for them."
"We're not going to go super newsy or super serious, because that's not who we are," the executive producer added. "We're about connection."
KELLY CLARKSON'S BODY TRANSFORMATION IN 10 PHOTOS — SEE UNBELIEVABLE BEFORE & AFTER
Article continues below advertisement
"It's a coveted slot. What's cool is more people can watch it because they're getting off work or getting home from school. It's just a really great time slot, and that's how I look at it: as an opportunity to reach more people," Clarkson admitted.
The shift in time also made it easier for the star to prioritize motherhood. "The fact that I love my work and can have regular hours — for a mom, that's so amazing. I'm very fortunate," she said.
In the process of developing her talk show, the author also went through her split from Brandon Blackstock. While still processing her emotions connected with the high-profile breakup, she put her feelings into her upcoming studio album.
Clarkson was interviewed by Variety.