COUPLES
Kelly Ripa & Mark Consuelos Admit Their Kids Have The Racy Couple Blocked On Social Media After Getting Candid About Intimacy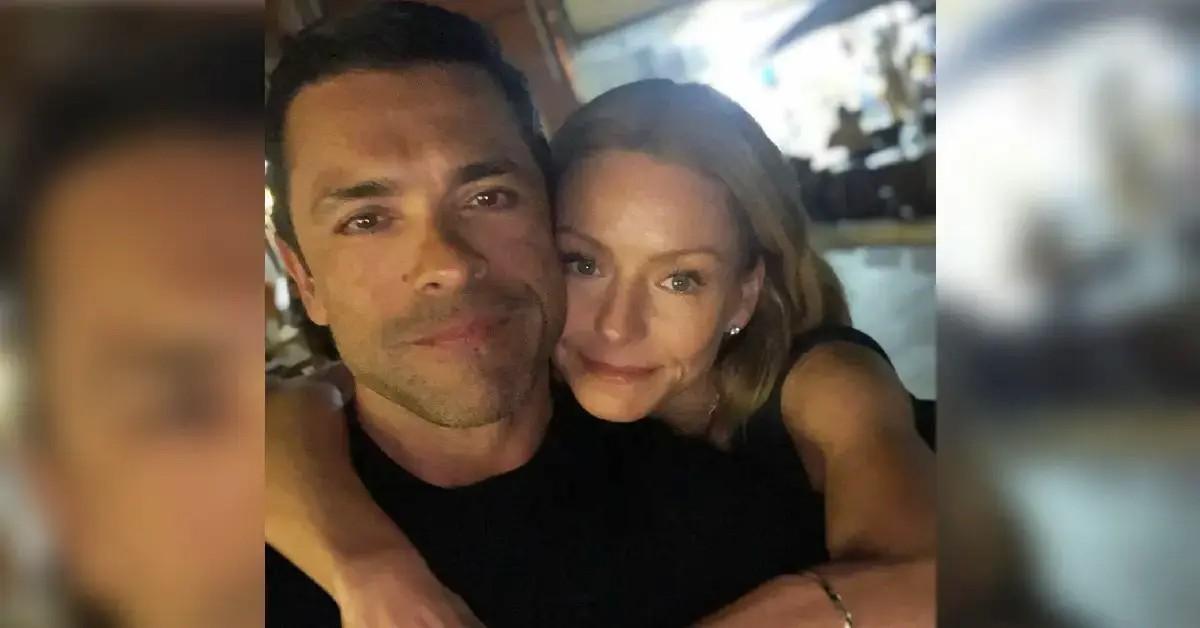 Kelly Ripa and Mark Consuelos' children have opted out of staying up to date with their parents' not-so personal lives.
Michael, 25, Lola, 21, and Joaquin, 20, don't feel the need to be informed on every dirty detail of the television personalities' headline-grasping interviews or daily on-air conversations, and have chosen to only know Ripa and Consuelos as their mom and dad.
Article continues below advertisement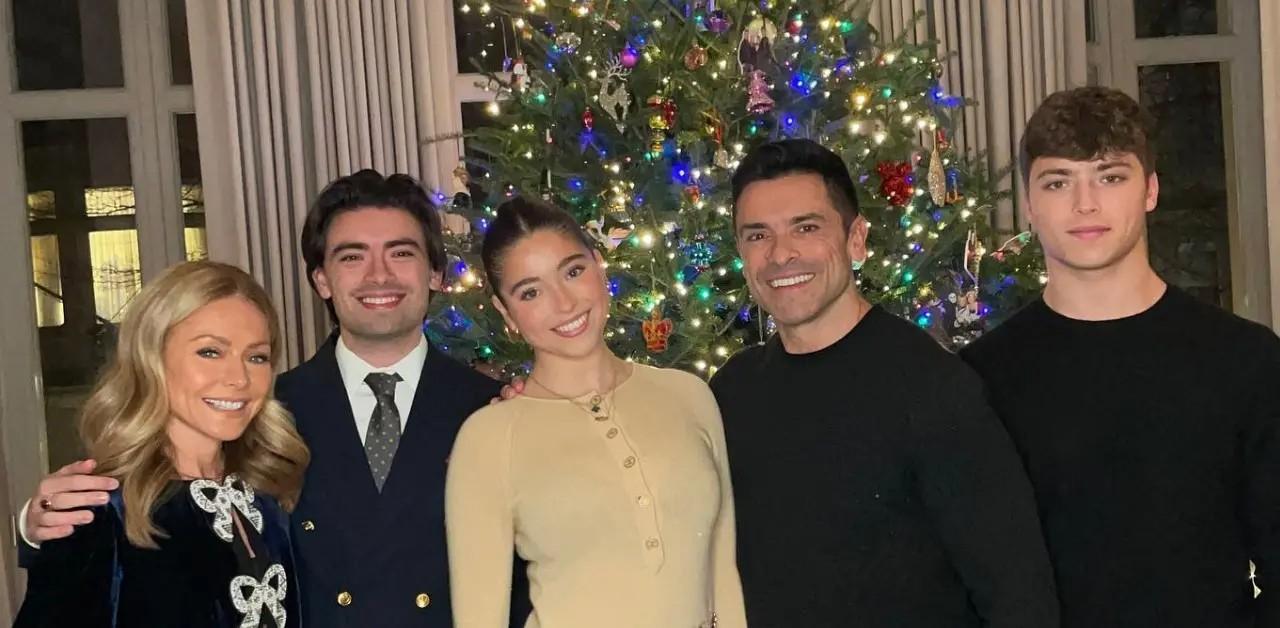 "I'm pretty sure they've blocked us," Ripa confessed during an interview published Friday, April 14, just weeks after she and her longtime husband opened up about their intimate FaceTime "rituals" and candidly confessed their constant need for pleasure.
"When you have a news feed and it says 'Suggest more or suggest this, like this or block this channel,' I'm certain they have blocked any channel with any mention of our names. Just like they block us on social media. They block us any way they can," she continued.
Article continues below advertisement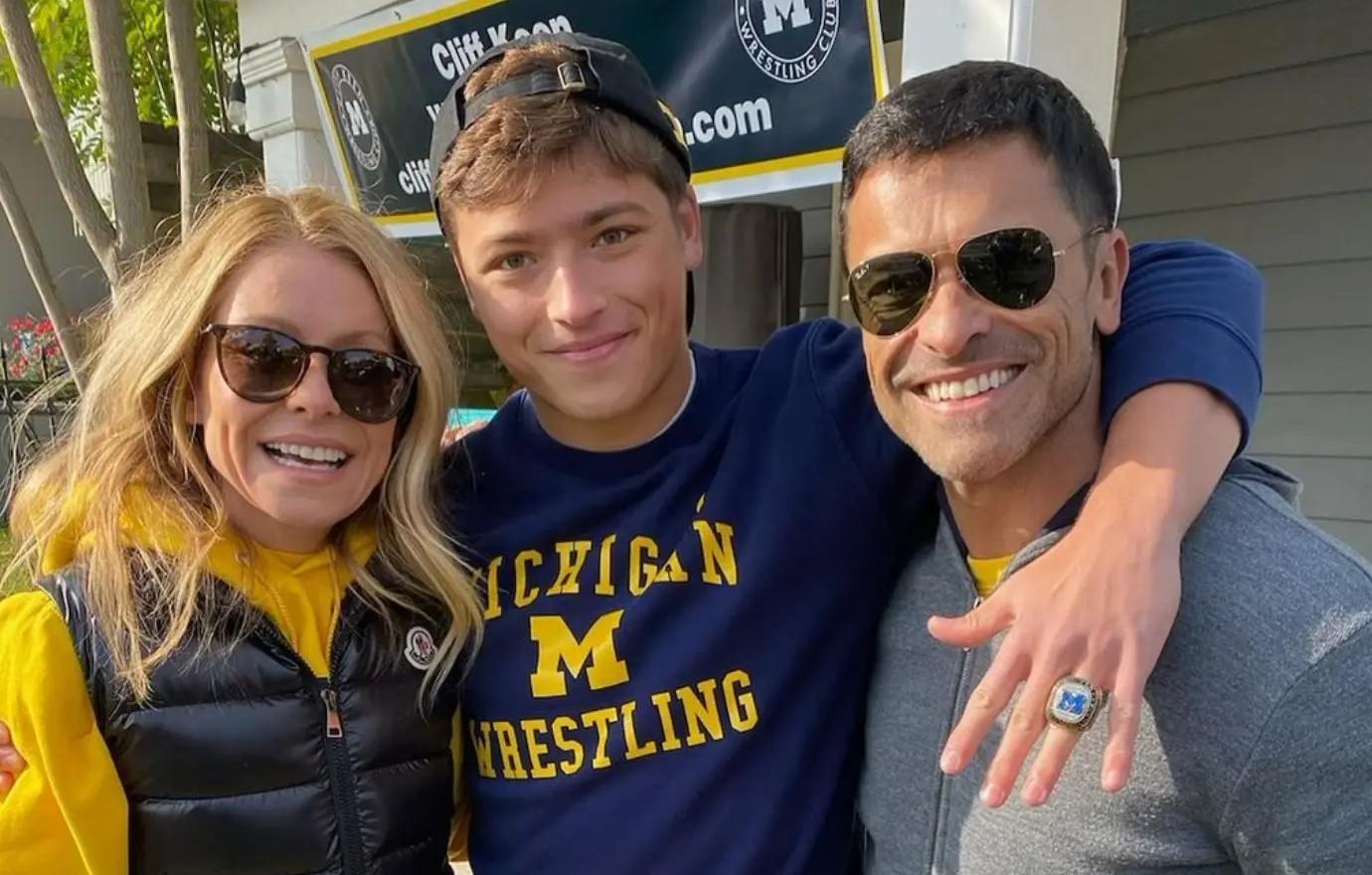 Ripa admitted she understood her three children's decisions to remove them from popping up on their social media apps, calling the choice "self-preservation" — however, the blonde beauty confessed her kids don't have a clue about their latest TV gig, Live! with Kelly and Mark, which debuted on Monday, April 17.
"They're in a whole 'nother subculture. They're like, 'What do you mean? What are you guys doing?' They have no idea," the 52-year-old quipped.
Article continues below advertisement
Never miss a story — sign up for the OK! newsletter to stay up-to-date on the best of what OK! has to offer. It's gossip too good to wait for!
While Michael, Lola, and Joaquin don't care what their parents are up to career wise, they have put their foot down when it comes to Ripa and Consuelos discussing the young adults' personal lives in the media.
"Each kid, through different periods of time in their lives, go through a stage like, 'Don't talk about us or I'd rather not be a subject,'" Consuelos explained. "We respect that."
Article continues below advertisement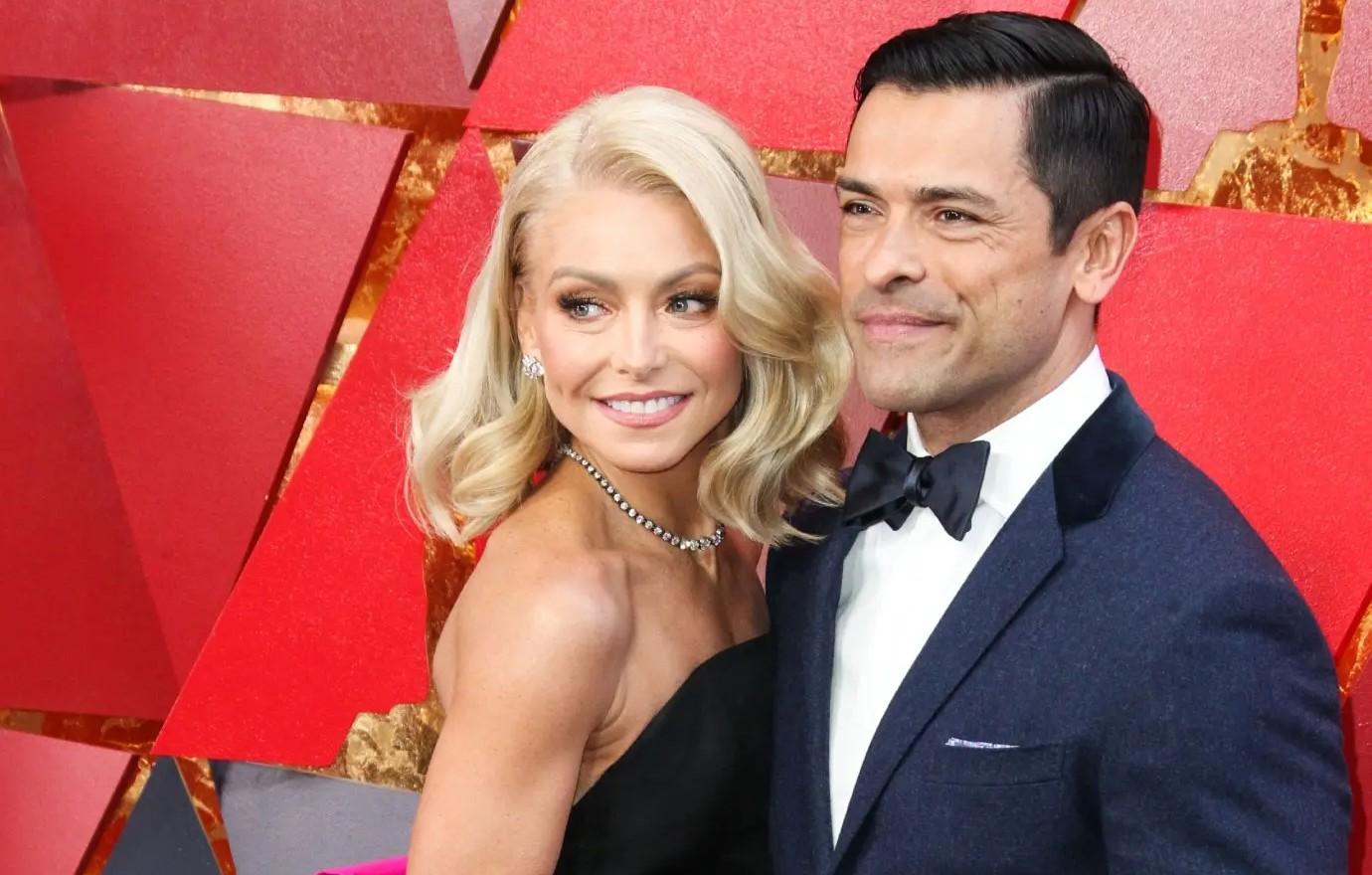 As long as their requests are followed, the Consuelos kids are completely cool with their parents' fame.
"They don't really pay attention to what we're doing. They're just happy that mom and dad are finding ways to pass the time since they've left the house," Ripa concluded.
Article continues below advertisement
E! News spoke with Ripa and Consuelos about their children blocking them on social media.