NEWS
Kelsea Ballerini Reveals She Had A Prenup With Ex-Husband Morgan Evans Despite Him Taking Half Their Home 'He Didn't Pay For'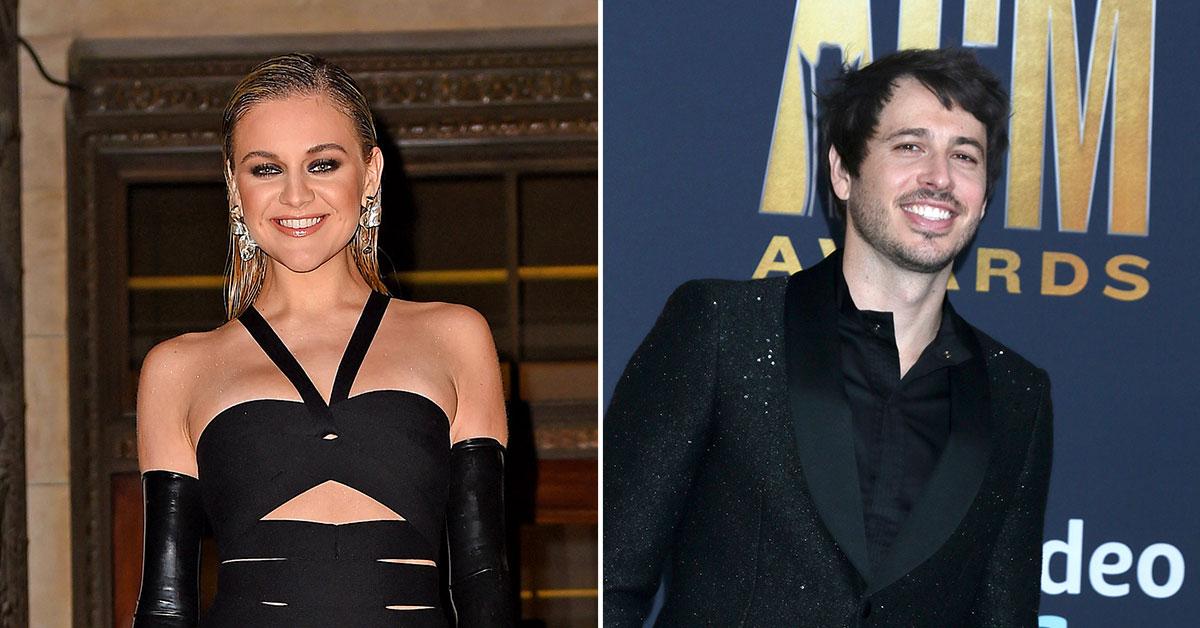 Kelsea Ballerini finally put her "HEARTFIRST" after the country singer ended her five-year marriage to Morgan Evans.
On Wednesday, February 22, the 29-year-old revealed she made the Australian artist, 37, sign a prenup before they tied the knot in 2017.
Article continues below advertisement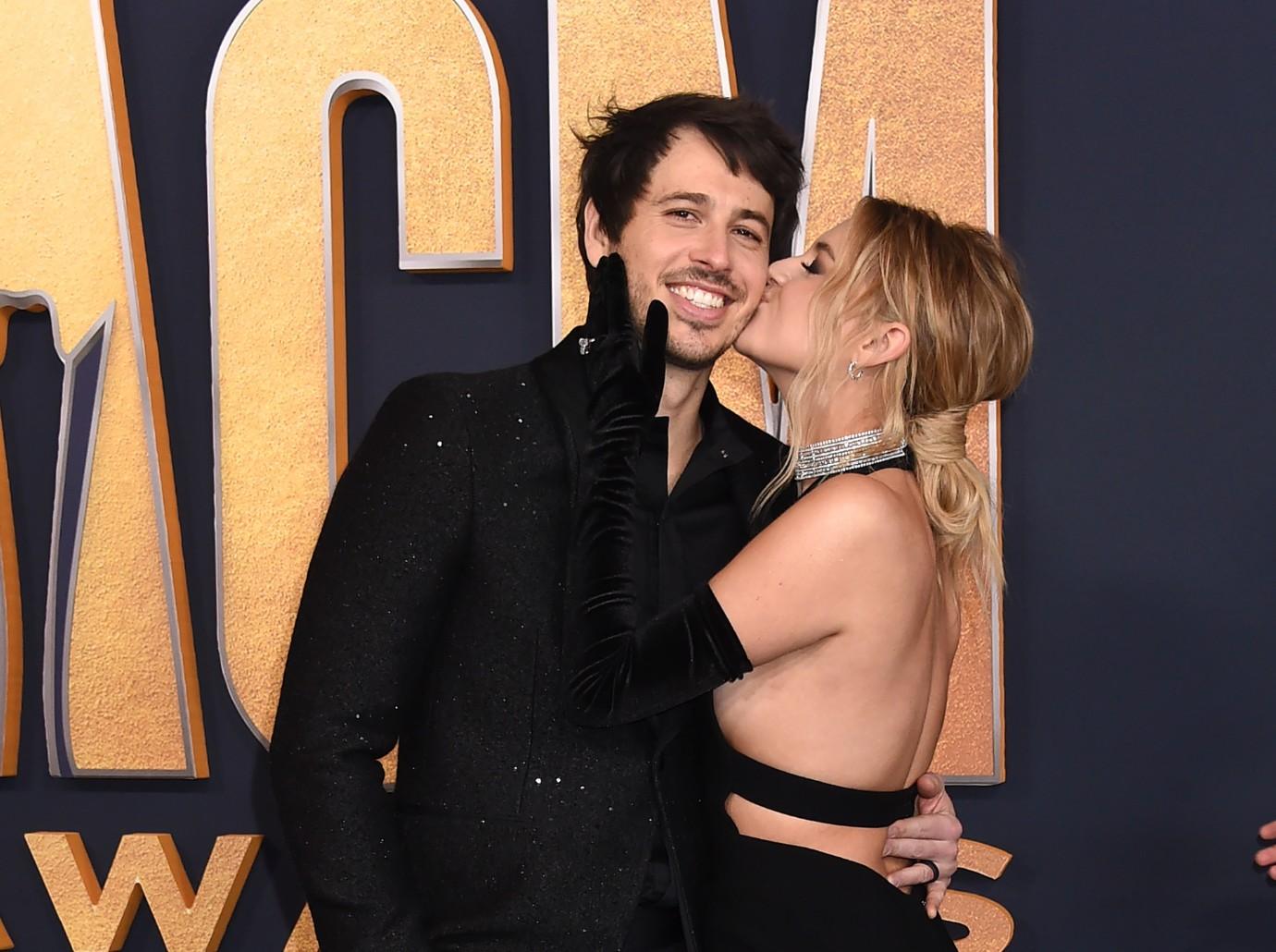 Shocking news of their prenuptial agreement was just one of many bombshell confessions made by Ballerini on the most recent episode of Alex Cooper's "Call Her Daddy" podcast, where the blonde beauty spilled dirty details about her "nasty" divorce from Evans.
"Who you marry is not who you divorce," Ballerini explained, as she opened up about her ex-husband's hypocritical behaviors.
Article continues below advertisement
"As he's putting out a song about being blindsided, he's taking half the house that he didn't pay for. How was I married to ​this person for this long and had no idea that that bit of character was tucked within that human being?" the "Miss Me More" crooner expressed.
Prior to their relationship's demise, Ballerini recalled a specific moment where her marriage truly seemed to slip away.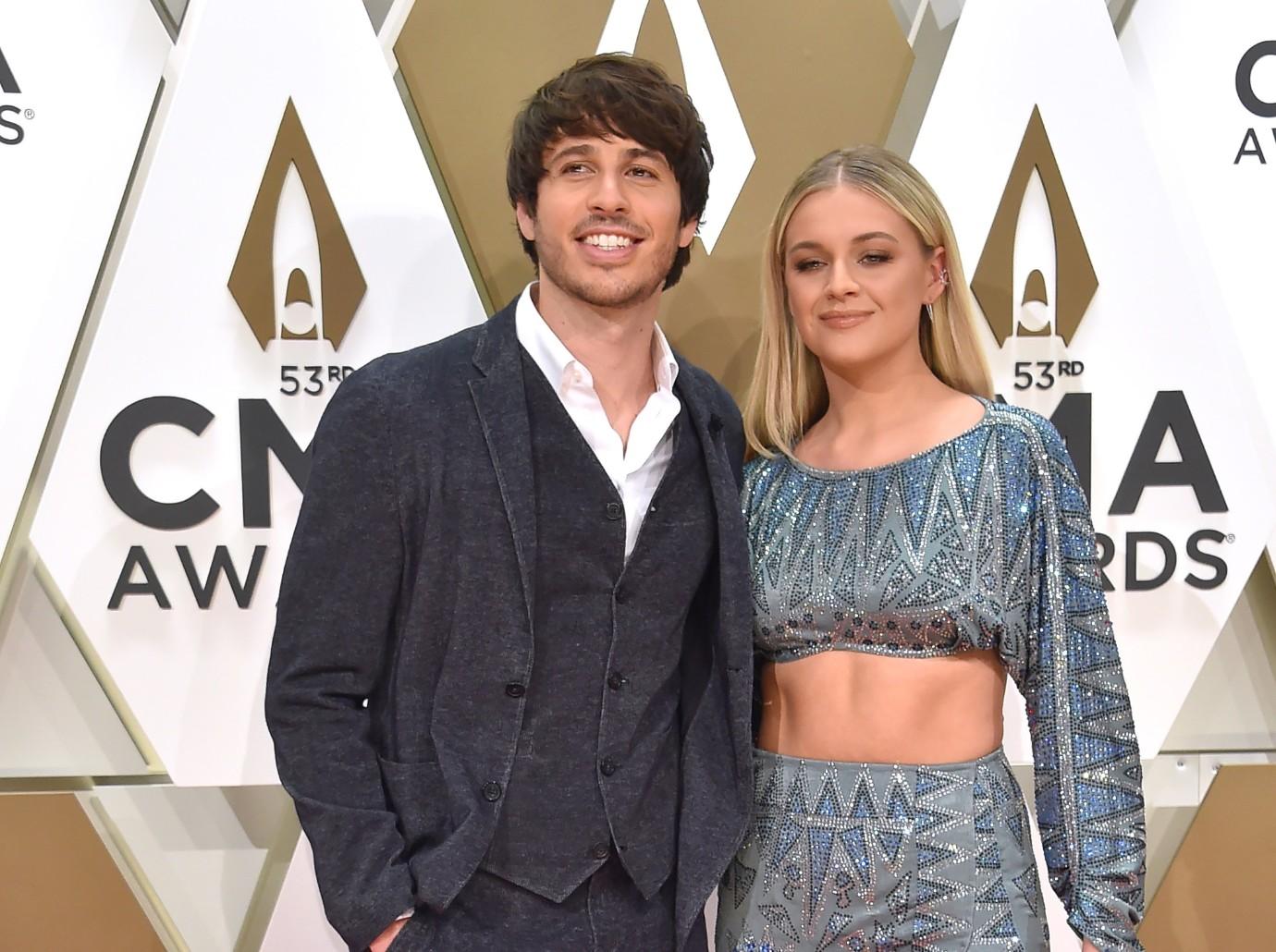 Article continues below advertisement
On the night before the 2019 CMAs, the "Dibs" singer slept on the couch after she grew exhausted of her and Evans' rising relationship tensions.
"There was just such a sense of disconnection. We hadn't seen each other, there was a lack of effort to see each other [and] I was getting resentful because anytime we did see each other, I felt like I was carrying that load. I was tired. I was just tired of showing up in that way all the time and not feeling like I was seen or matched. And then I was also tired from, like, traveling all the time and, like, giving so much of myself 'cause that's what I want to do to honor my career too and I think I just felt really depleted and not understood," Ballerini explained.
Never miss a story — sign up for the OK! newsletter to stay up-to-date on the best of what OK! has to offer. It's gossip too good to wait for!
Article continues below advertisement
Ballerini went on to point out one main obstacle the divorced duo couldn't seem to overcome: Evans wanting children and Ballerini not feeling ready.
She noted, "I don't know if I want kids at all or not, but that was something we had talked about early on and that was something that I was changing on, you know, because he was ready. "He was like, 'I don't want to be an old dad,' is what he kept saying. And I was like, 'I'm just not there yet.'"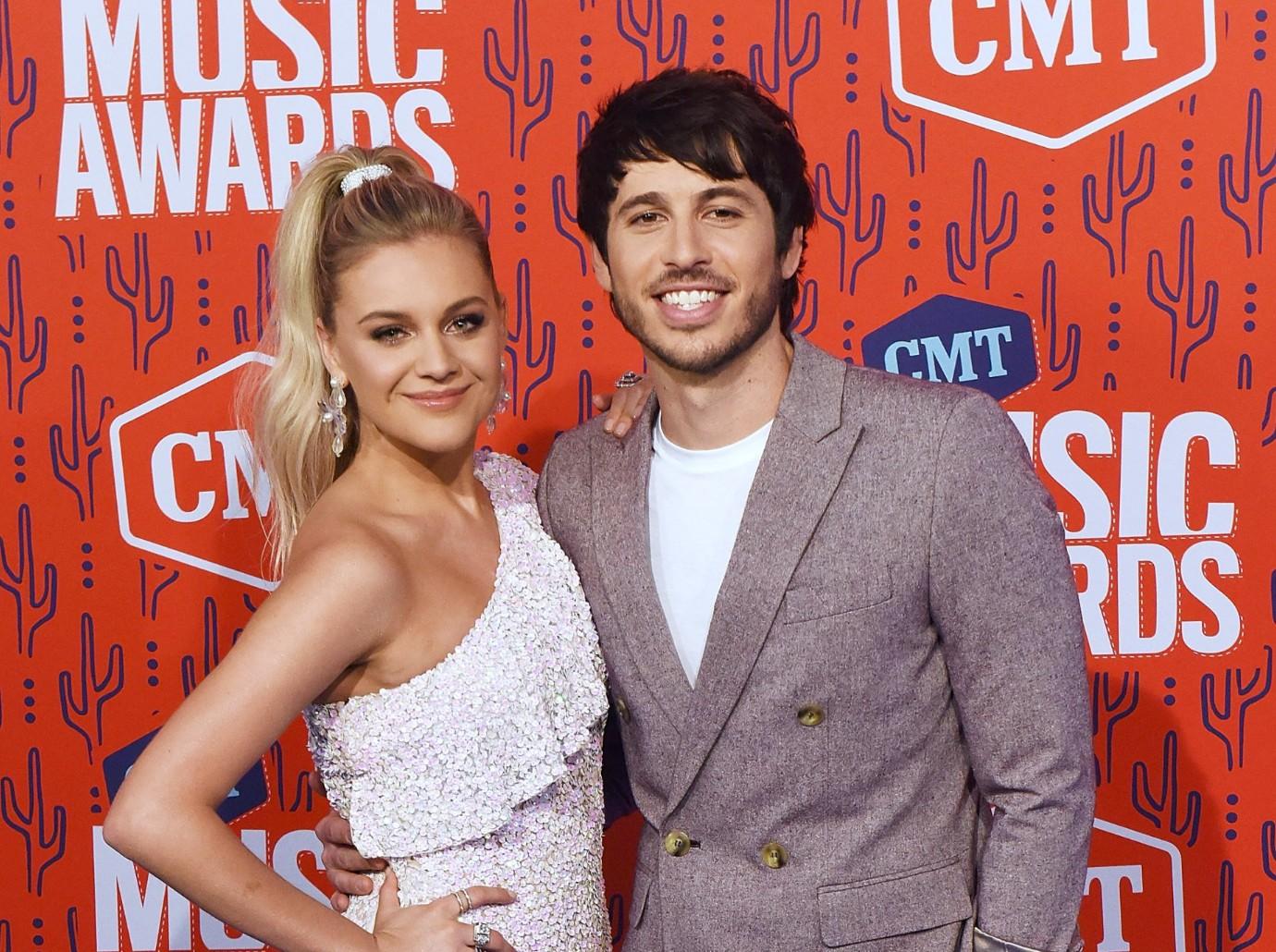 Article continues below advertisement
Ballerini even made the tough decision to "get everything checked to see if I could freeze my eggs." She kept the appointment a secret from her husband in an effort to surprise him — except things didn't work out as planned.
"I took him out to dinner and I was like, 'For my 30th birthday, I want to freeze my eggs,' and it was not a good day," Ballerini explained. "I think that was when I was like, 'There's a fundamental difference here that has happened and that has shifted and ... it was like, 'He wants something out of life and I'm not there.'"
Although the couple couldn't make things work, Ballerini reflected on "a really beautiful" conversation she and Evans had before they officially made the decision to part ways.
"I was like, 'I've loved what this has brought in my life and I respect you and I respect me and because of that, I can no longer be in this marriage.' ... We cried, we hugged. It was sweet. And then something changed and I haven't talked to him since," she concluded.