NEWS
Kelsea Ballerini's Ex-Husband's Life 'Destroyed' By Their Divorce, His Dad Insists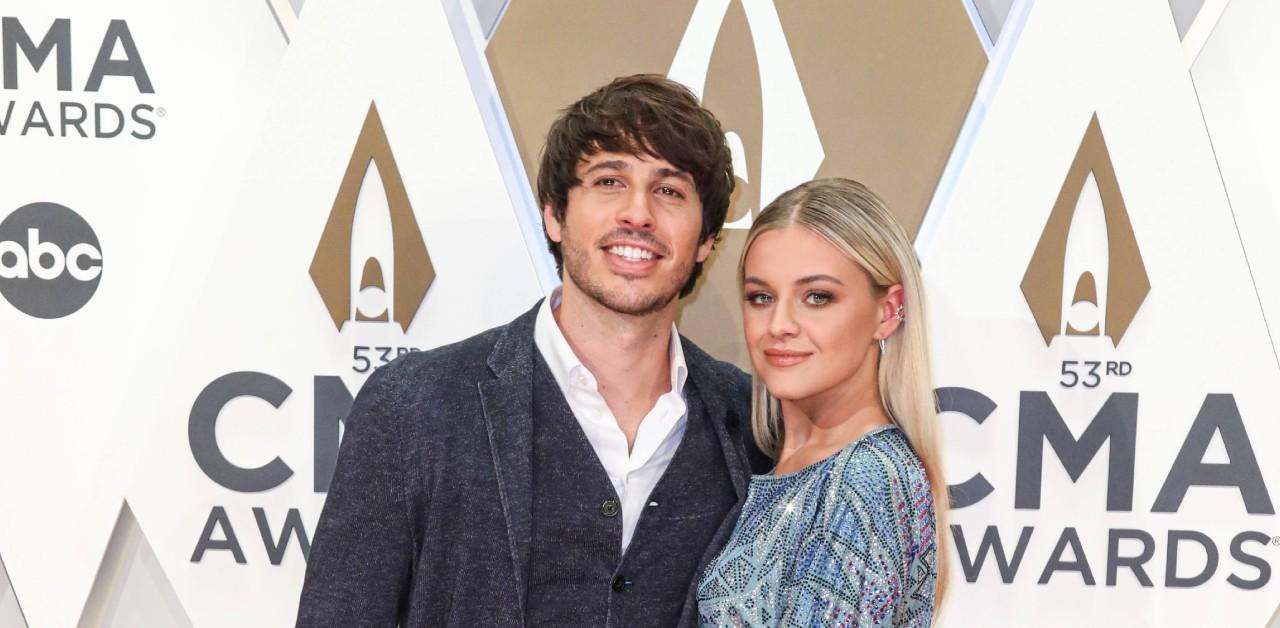 The drama surrounding Kelsea Ballerini and Morgan Evans' divorce isn't stopping anytime soon.
On Tuesday, February 28, the latter debuted his YouTube docuseries, "Over For You," which detailed his songwriting process and how he's coping post-split.
Article continues below advertisement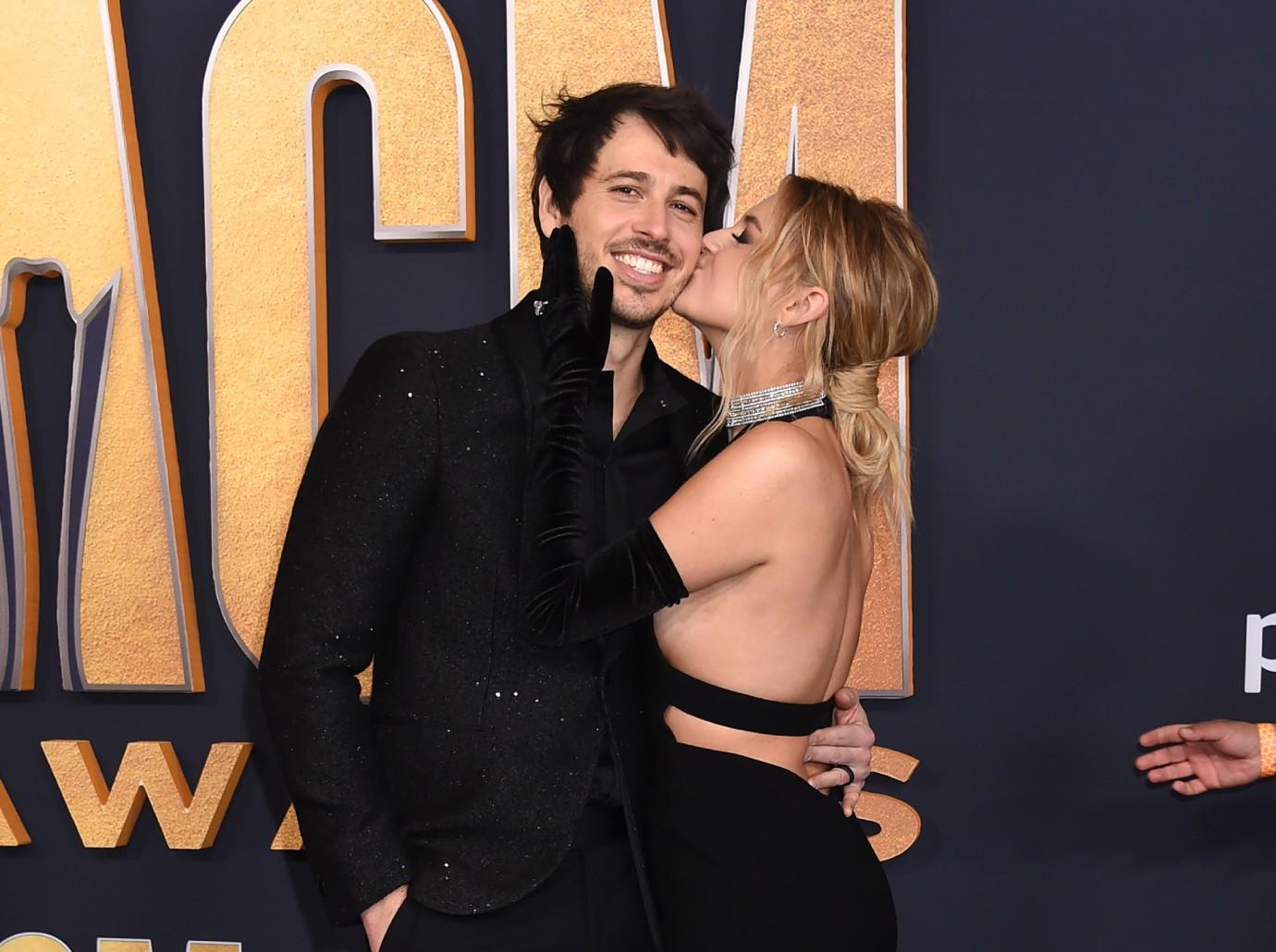 And while the breakup inspired his new track, his father, John Evans, is disgusted by what's being portrayed about their fallout, which includes Ballerini giving a candid interview and the debut of her romance with Outer Banks lead Chase Stokes.
"Everything's blowing up, destroyed in his life," John said of what Morgan's currently dealing with, one of the reasons he returned to Australia. "I think he needed to come home and feel like he's a special person and everyone loves him."
Article continues below advertisement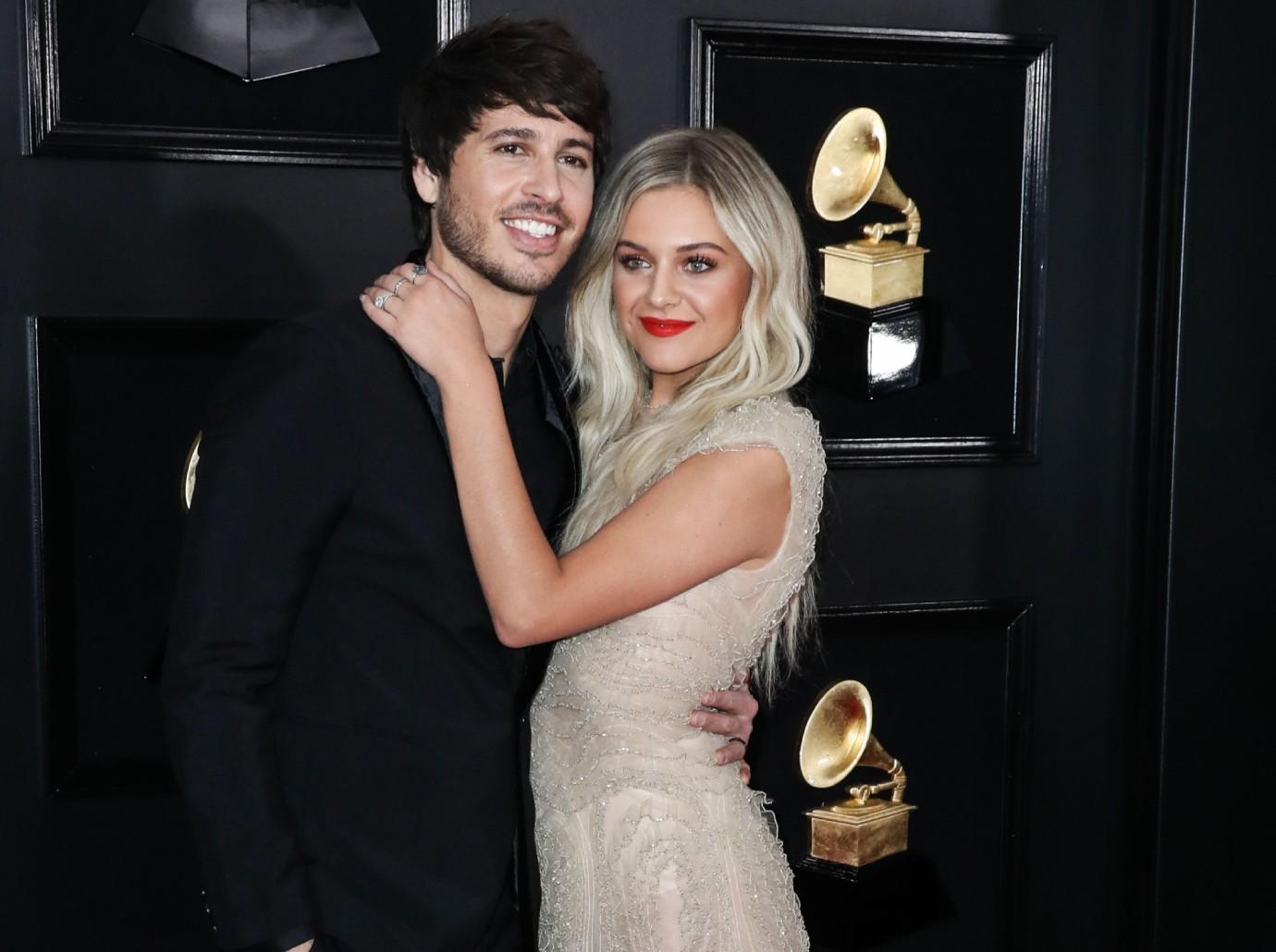 "At our place the other day there was like a reconnection with what's important in life," the Aussie star's mother, Sue, chimed in. "It's your family and those people who love you."
Ballerini, 29, and Evans, 37, decided to part ways in August 2022 after tying the knot in 2017, and though the latter was technically the first to break silence over the matter by releasing his tune, he slammed the blonde beauty for detailing the demise of their marriage during a February episode of the "Call Her Daddy" podcast.
Article continues below advertisement
Never miss a story — sign up for the OK! newsletter to stay up-to-date on the best of what OK! has to offer. It's gossip too good to wait for!
Article continues below advertisement
"It's really sad for me to see this person, who I spent so much of my life with, and loved with all my heart, saying things that aren't reality and that leave out what really happened," he claimed via Instagram. "She knows I'm not the type of guy to speak on those things publicly. If this is what she needs to heal, I hope it helps."
In her podcast chat, the starlet went into the gritty details of their split and explained she hit a low point one night in 2019.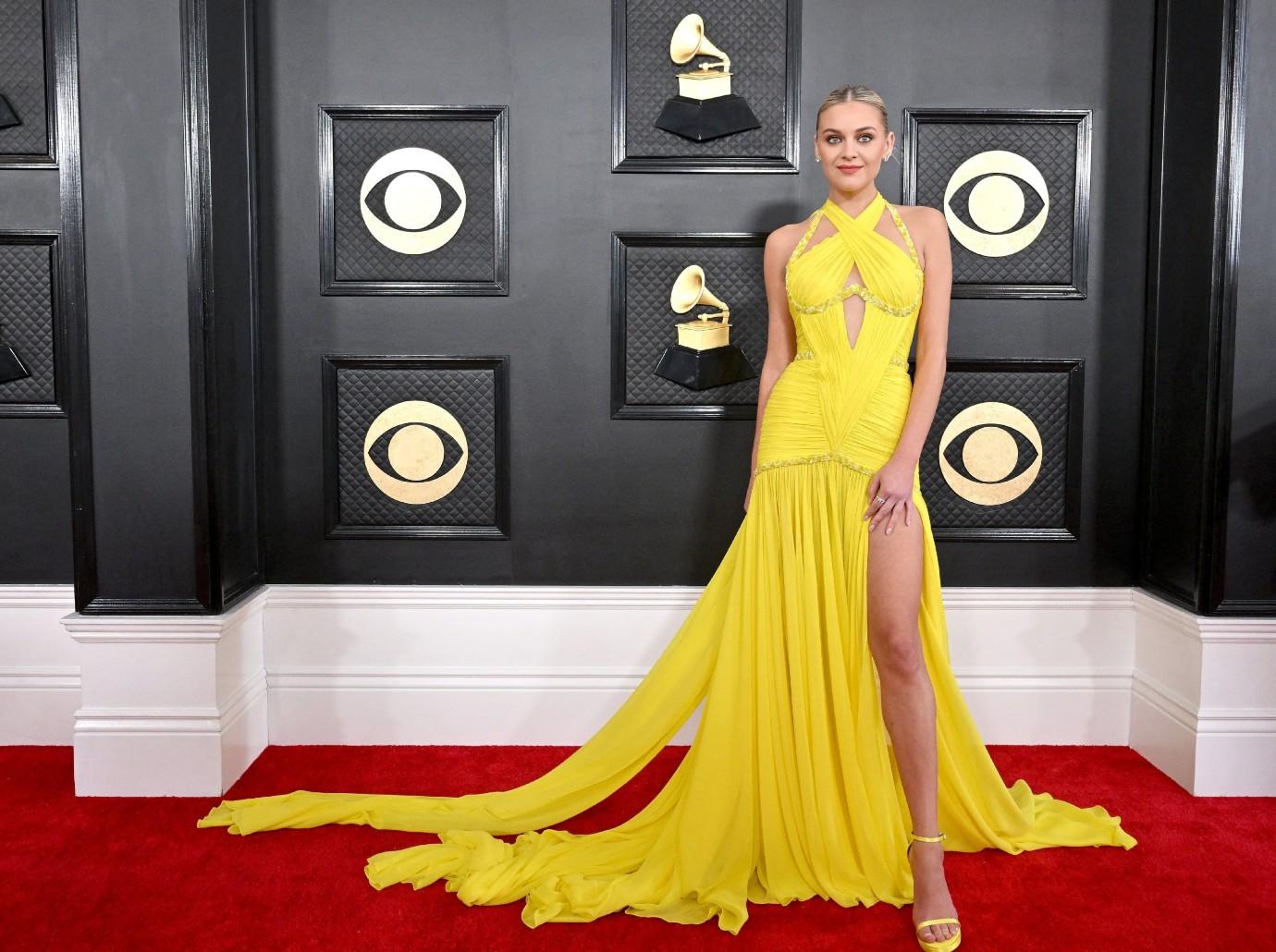 "There was just such a sense of disconnection. We hadn't seen each other, there was a lack of effort to see each other [and] I was getting resentful because anytime we did see each other, I felt like I was carrying that load. I was tired," she spilled. "I was just tired of showing up in that way all the time and not feeling like I was seen or matched. And then I was also tired from, like, traveling all the time and, like, giving so much of myself 'cause that's what I want to do to honor my career too and I think I just felt really depleted and not understood."