HEALTH
Kevin Hart Health Scare: Comedian in Wheelchair After Race Against NFL Star Left Him Unable to Walk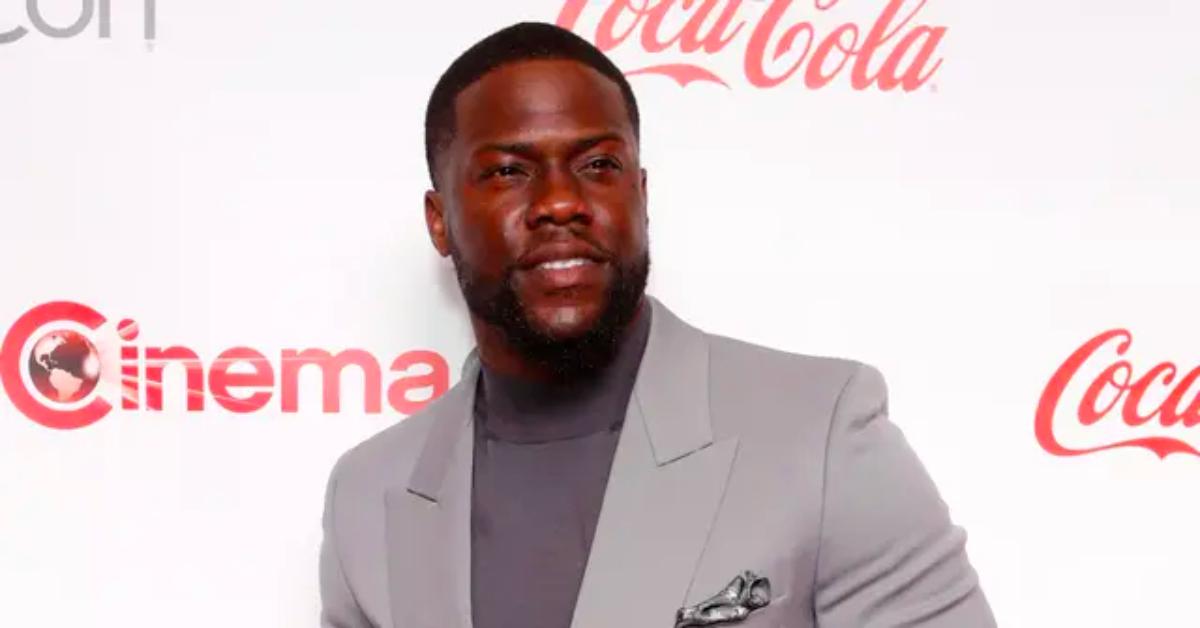 Kevin Hart has been confined to a wheelchair after participating in an activity that earned him the self-awarded title of "the dumbest man alive."
On Wednesday, August 23, the 44-year-old spoke to fans via a video uploaded to his Instagram account to inform them he was unable to walk after participating in a race against former NFL star Stevan Ridley, 34.
Article continues below advertisement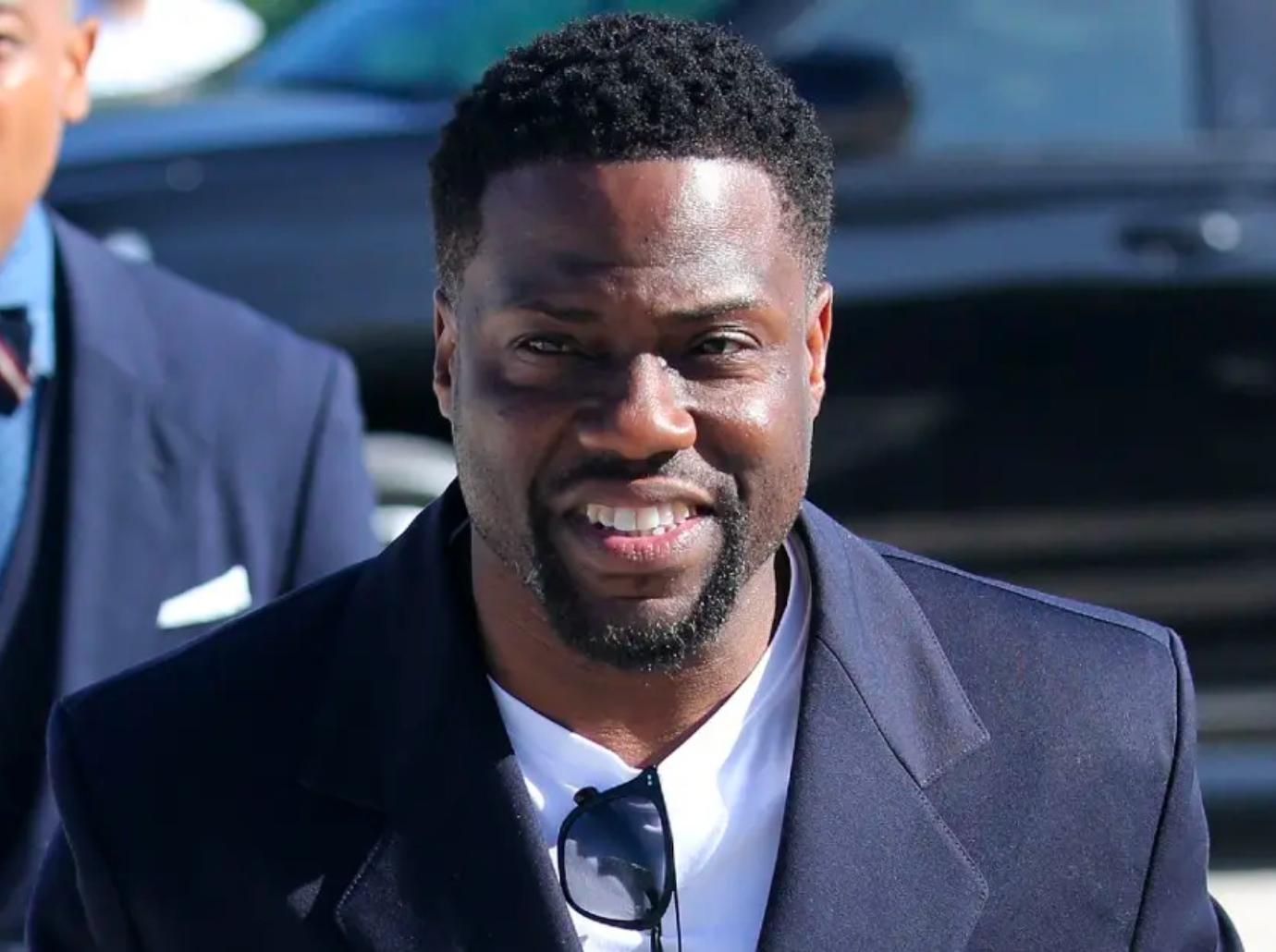 "44 and sitting my a-- down!!!!! I got to be the dumbest man alive!!!!! What the f--- am I doing???? I blew my s---….I'm done. FML," Hart captioned the clip describing his recent chain of unfortunate events that led to his serious injuries.
In the video, Hart incorporated his renowned sense of humor, as he explained: "I'm in a wheelchair. Why? Well, because I tried to jump out there and do some young stuff."
Article continues below advertisement
"This debate was based off who's faster. Those that know me know, I'm pretty fast. Stevan said, 'Kevin, ain't no way you're gonna beat me.' Stevan is an ex-NFL running back [who] played for the New England Patriots. Very good guy," the Jumanji: Welcome to the Jungle star recalled regarding how he ended up in a 40-yard dash.
The aftermath of the race quickly made Hart regret his decision to agree to a friendly competition, as it resulted in him injuring "all [his] s---."
Article continues below advertisement
Never miss a story — sign up for the OK! newsletter to stay up-to-date on the best of what OK! has to offer. It's gossip too good to wait for!
While he can't walk currently, the injuries are fortunately only temporary and the Central Intelligence actor should be back on his feet soon enough. Hart decided to use his accident as a way to comically remind his peers that they are getting older.
Article continues below advertisement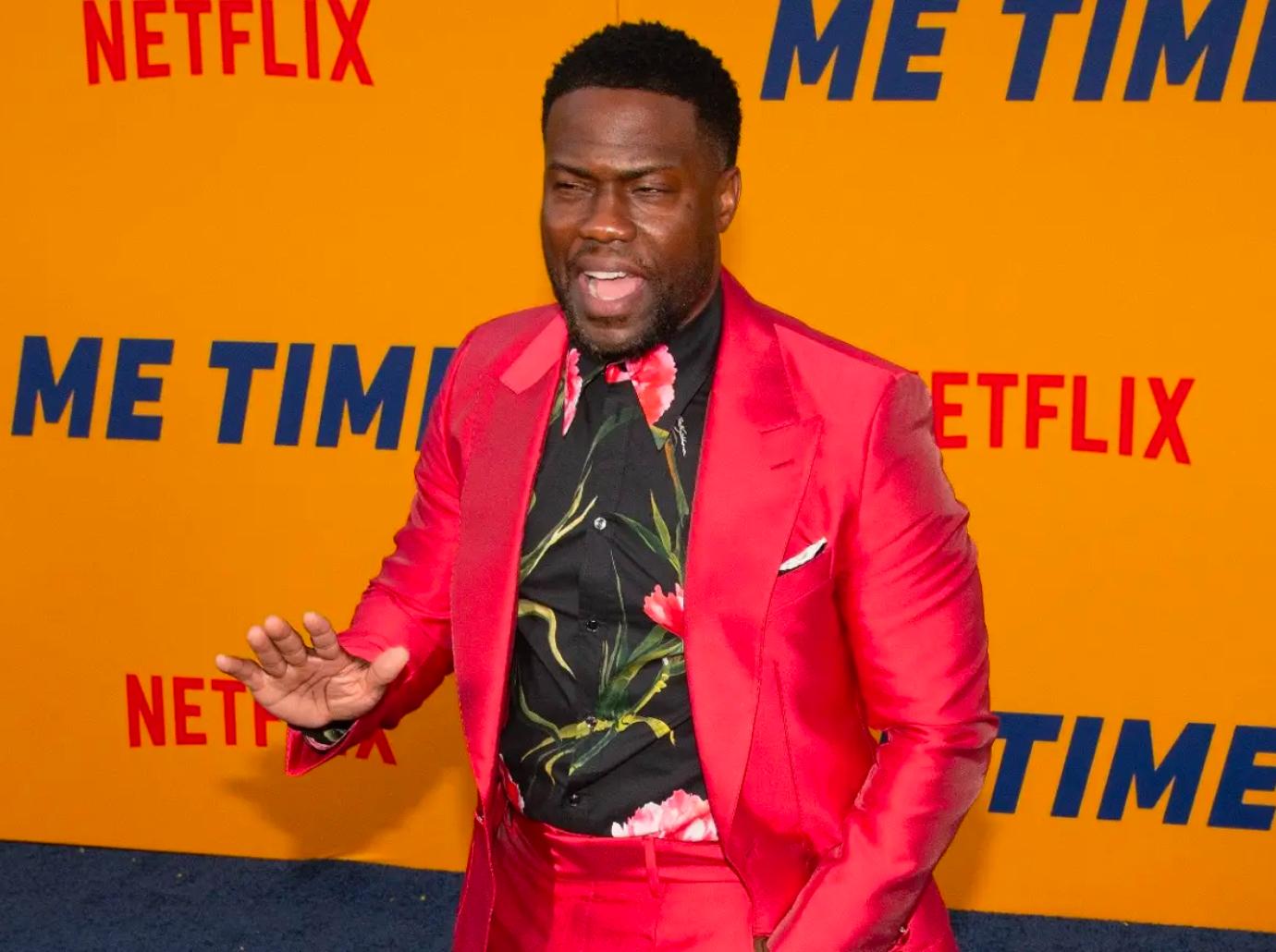 "To all my men and women out there that are 40 years old and above. It's not a game, respect that age," the comedian hilariously confessed. "Respect that age, or that age will make you respect it. I was just forced to respect it. This is just a public service announcement because I know people may see me out. And I don't want you to be alarmed, but I'm in a wheelchair."
Hart detailed his injured — including a torn lower abdomen and tears in his hip abductors, which prompted him to joke: "I don't know what that is but I tore them, I tore those, too. I can't walk."
Article continues below advertisement
"What are we competing for at this age? What am I doing? Why did I even race? Stupidest s--- ever, now I can't walk," the legendary comedian concluded, seemingly in disbelief by the reality of his situation.