NEWS
Jealous Much? Tristan Thompson Goes Shirtless After Khloé Kardashian's New Romance Rumors Swirl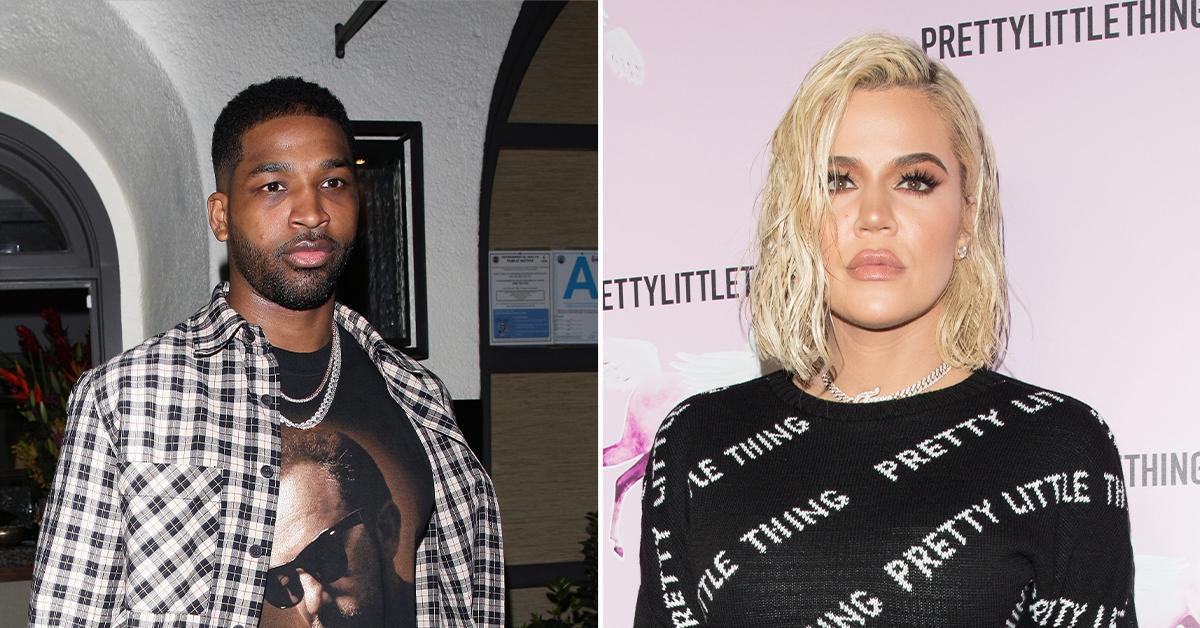 If Tristan Thompson is trying to prove he's not phased by Khloé Kardashian sparking romance rumors by posting a thirst trap, he should try a different tactic.
While The Kardashians star was busy this weekend with 365 Days actor Michele Morron, her cheating ex was letting off some steam in the weight room — and took a picture to prove it!
The NBA star took to his Instagram Story on Sunday, September 25, with a shirtless selfie in the gym to show off his V-line abs with the caption: "Sunday morning locked in. Be bless."
Article continues below advertisement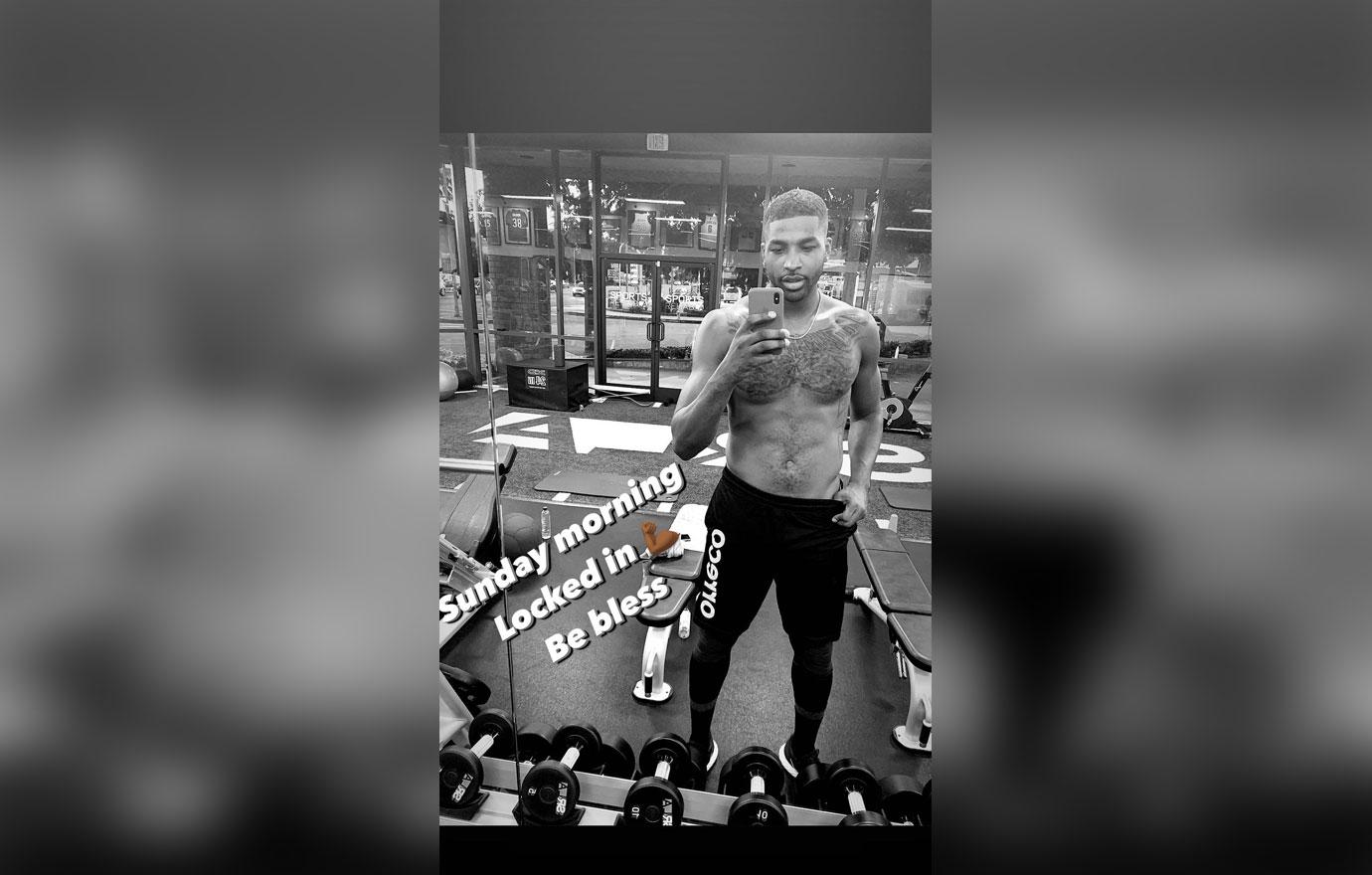 Article continues below advertisement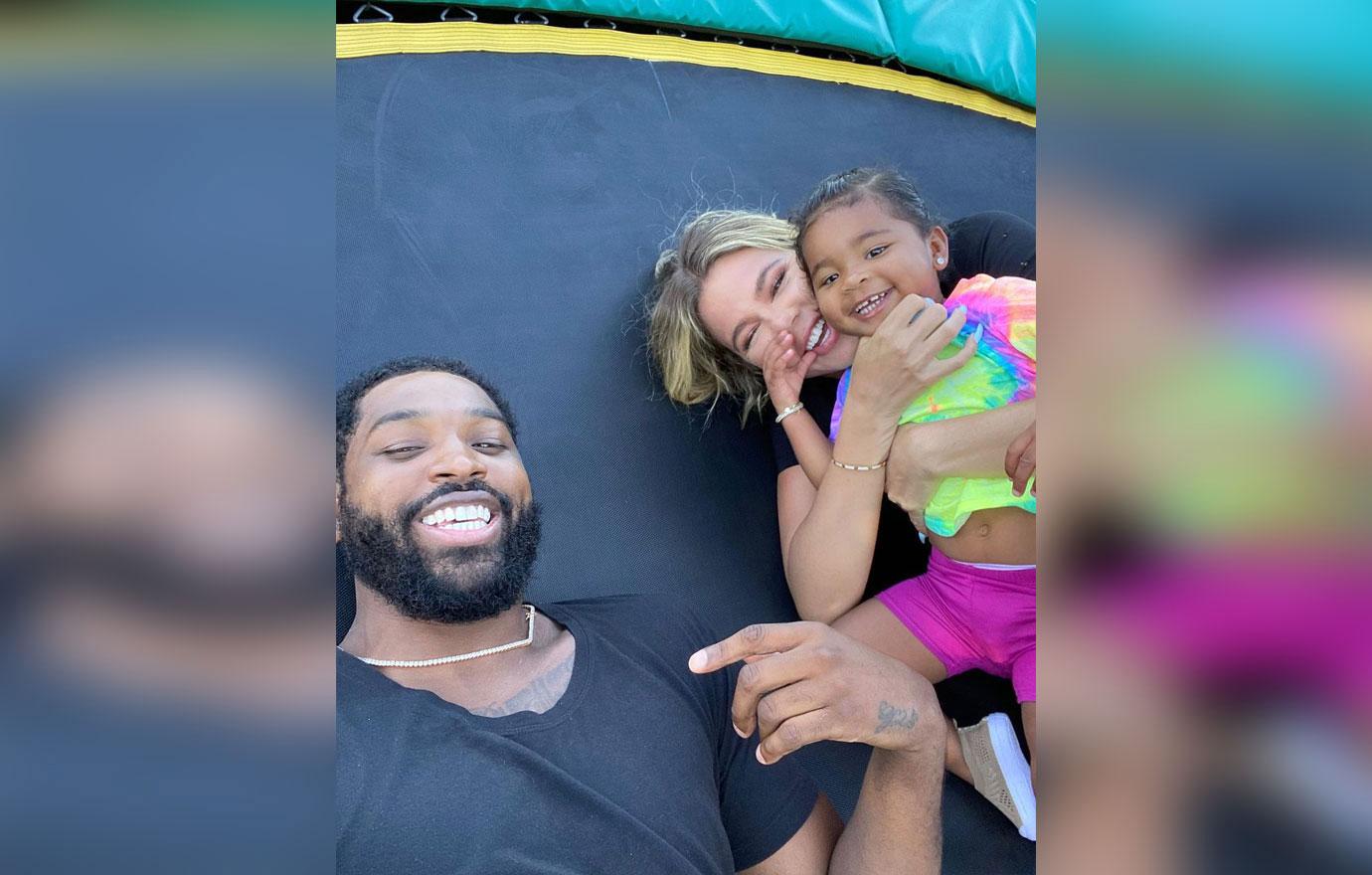 Although neither Kardashian nor Morron commented on whether there was a romantic connection, it's safe to say Kardashian's family and friends are just happy to see the Good American cofounder in high spirits after the latest drama Thompson has put her through.
The Kardashians Season 2 Hulu premiere unravelled intimate details behind the stress and sorrow Kardashian faced while expecting her second child, a baby boy, with Thompson. The estranged pair also shares 4-year-old daughter True Thompson.
Article continues below advertisement
During the 38-year-old's pregnancy via surrogate, Thompson was exposed for being the father of Maralee Nichols' baby, who was born in December 2021, one month after the on-and-off couple conceived their little boy.
KHLOÉ KARDASHIAN & DORIT KEMSLEY'S HAIRSTYLIST JUSTINE MARJAN DISHES ON CREATING ICONIC LOOKS FOR REALITY TELEVISION
Kardashian admitted she felt "bamboozled" by Thompson, considering he conceived a baby with Kardashian while knowing the woman he cheated on the reality star with was also expecting.
"It's just so close, I wouldn't want anyone to think I did this after the fact," Kardashian said of the sequence of events. "Why would I wanna have a baby with someone who's having a baby with somebody else?"
Article continues below advertisement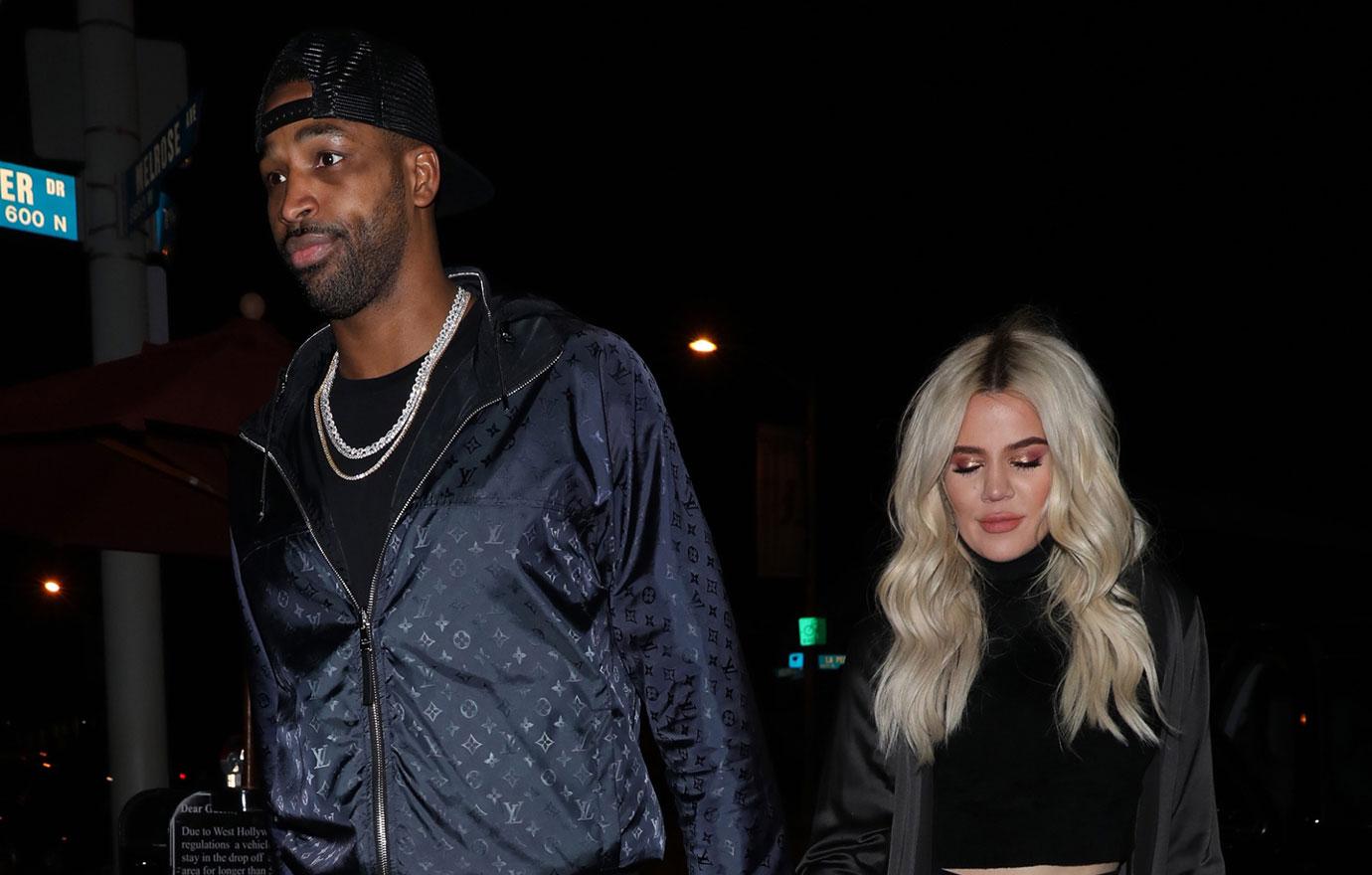 Kylie Jenner, 25, weighed in on the scandal, noting she is "really disappointed" by Thompson's behavior. "It's really f***ed up that he knew he had another baby on the way with somebody else."
Kendall Jenner, 26, also added in her two sense, rhetorically questioning, "you were encouraging Khloé to go forward with this, while you knew that that was also happening?"
"It's almost like he wanted to trap her," the supermodel candidly pointed out.