NEWS
Kim Kardashian Gets Candid About Her Struggles as a Single Mom: 'I Play Good Police Officer and Bad Cop'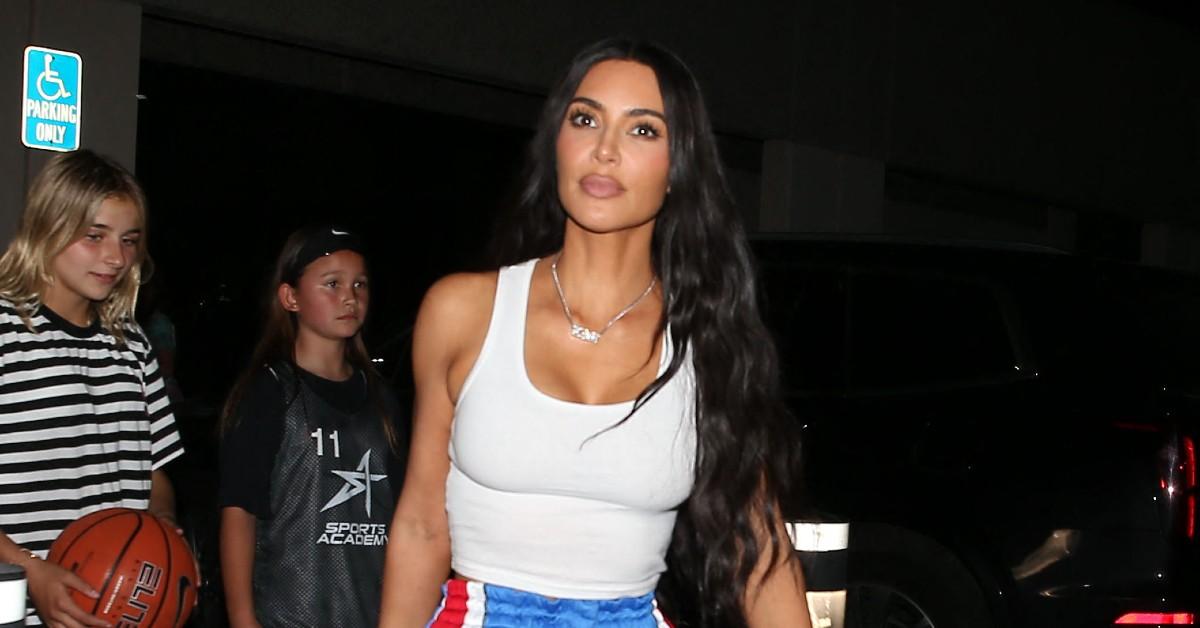 Article continues below advertisement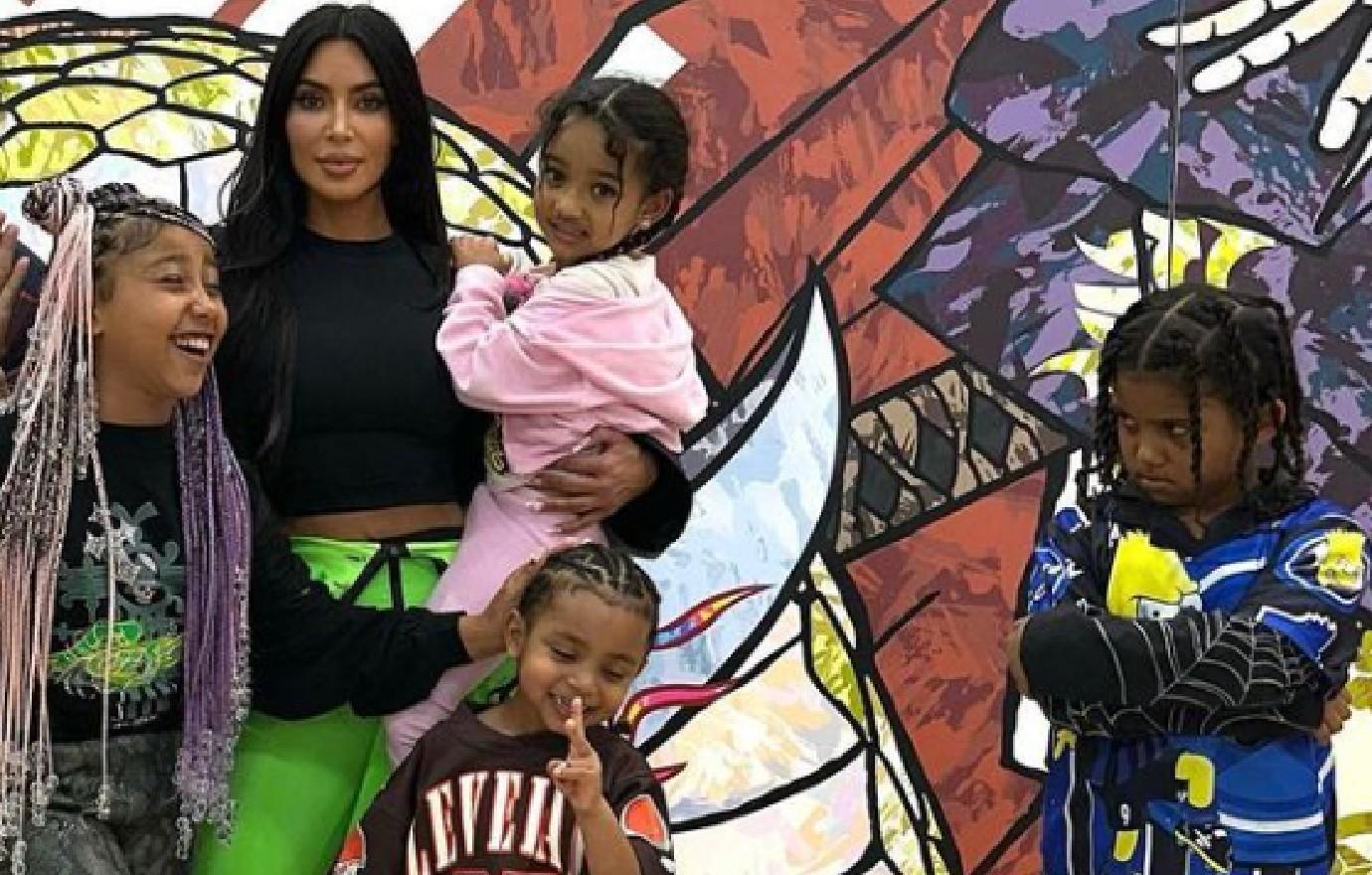 To begin the interview, host Jay Shetty asked Kardashian about the reality of raising her kids compared to her preconceptions before she became a mom.
"Everyone says the days are long and the years are short, and that couldn't be like a more true statement," she responded. "So, like, when you're in it, I mean, especially when they're babies, and you're feeding ... there's madness going on. It's like full madness."
Article continues below advertisement
"It's the best chaos though," the Skims founder gushed.
She added, "You have no idea what's going on" in the morning and "It's like I always have to do one of my daughter's hair — and it has to be perfect, and it has to be a certain way — and then this one needs me to put his shoes on, and they all need you. ... It's like full crazy madness, cooking, running around. Like, it's wild."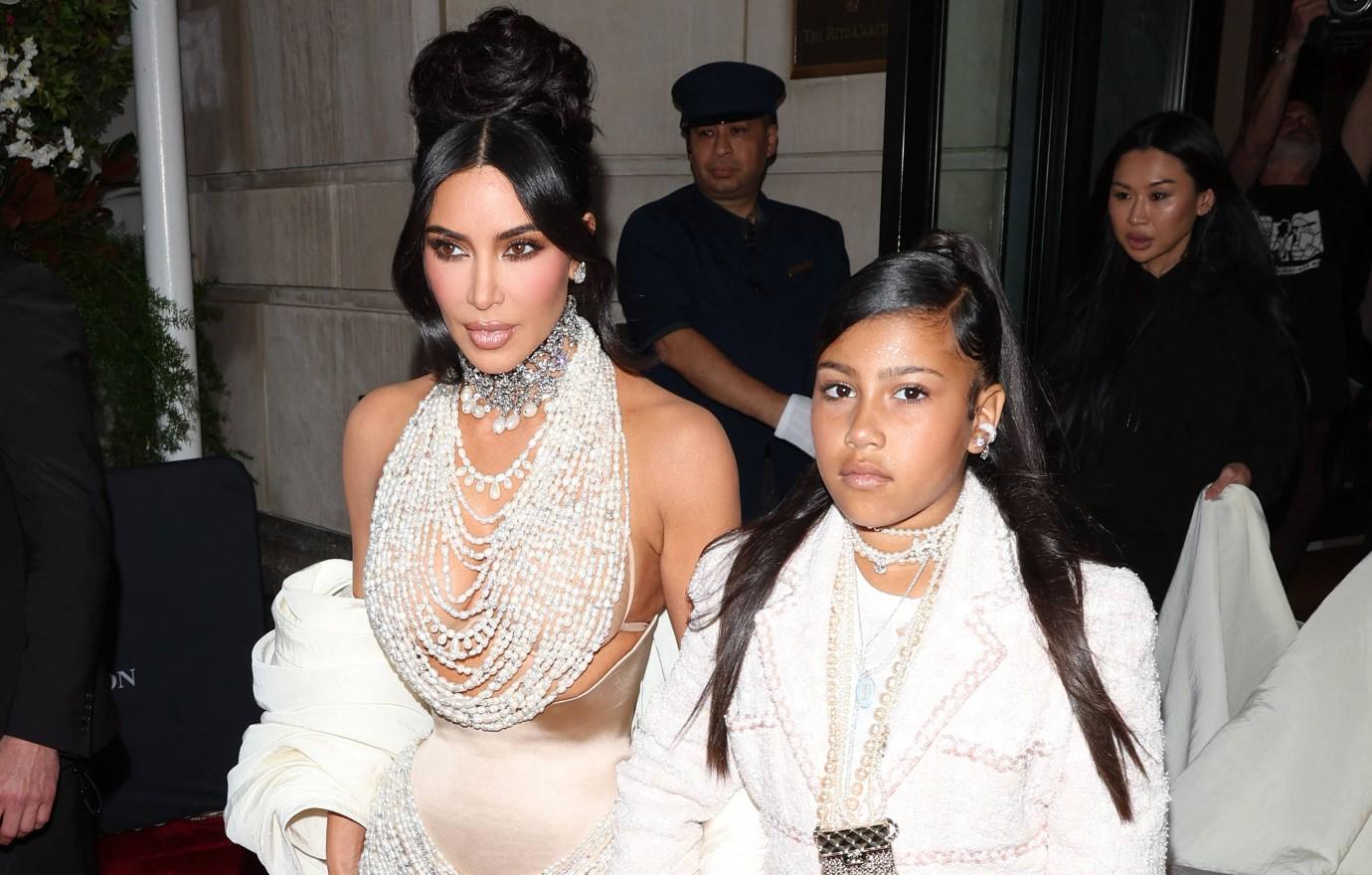 Article continues below advertisement
The conversation deepened as Kardashian continued to share her experience as a matriarch, saying, "Parenting is the thing that has taught me the most about myself."
"It has been the most challenging thing," the famous sister stated. "There are nights I cry myself to sleep. Like, holy shit, this f****** tornado in my house. Like, what just happened?"
"You know, with all the moods and the personalities, and sometimes they're fighting, and you know, there's no one there," she explained. "Like, it's [just] me to play good police officer and bad cop."
Kardashian then admitted she is not the perfect parent. She has been working on "being a little bit firmer," but "Parenting is really f****** hard."
Article continues below advertisement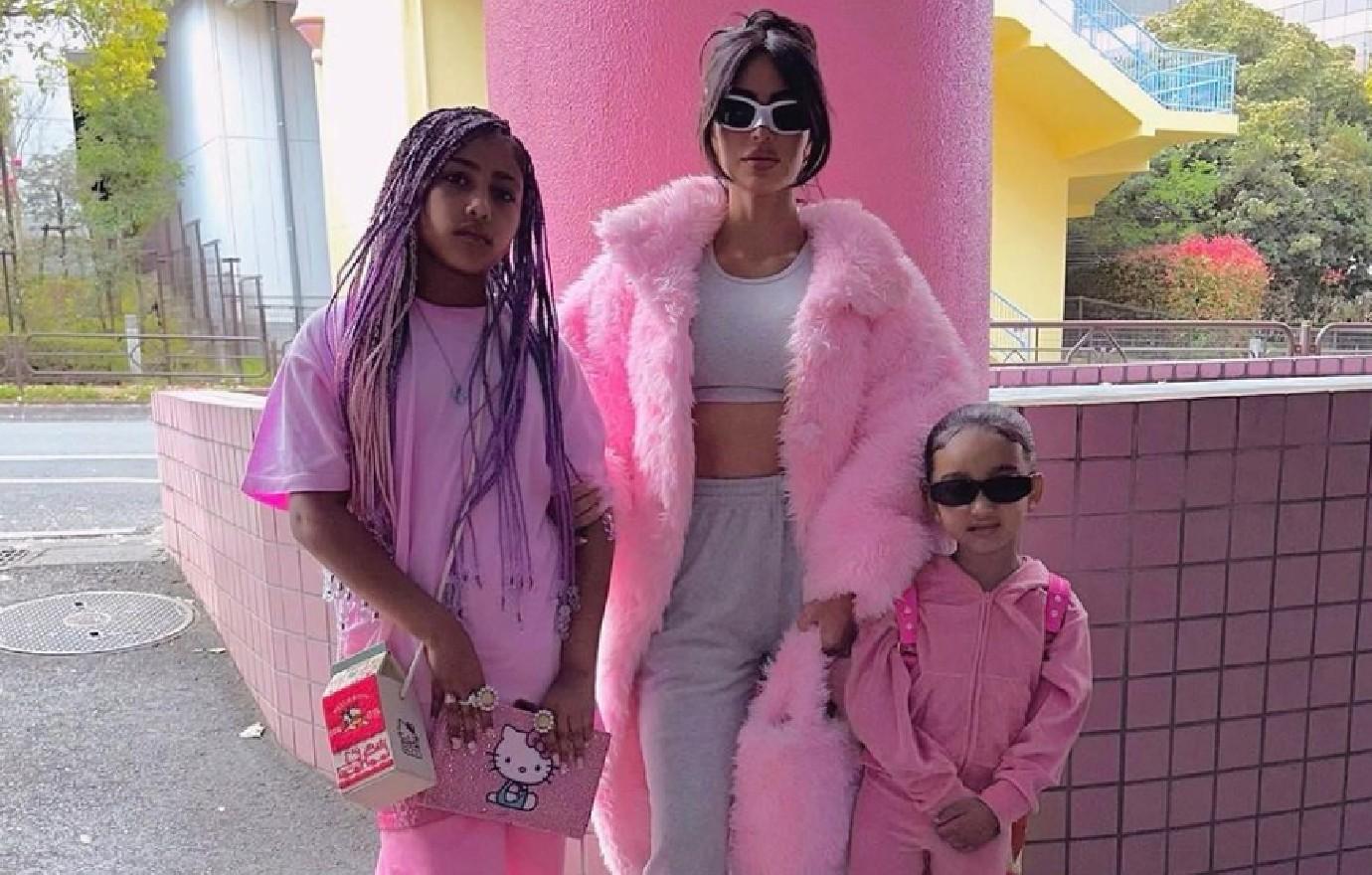 "That's the only way I can describe it," she noted. "It is the most rewarding job in the entire world. It is. There is nothing that can prepare you. ... I don't care how long you wait. I don't care what you're waiting for. You are never prepared."
"But," the 42-year-old added, "you will figure it out, and it will make you so proud of yourself that you figured it out and that you got through the day."
Article continues below advertisement
Never miss a story — sign up for the OK! newsletter to stay up-to-date on the best of what OK! has to offer. It's gossip too good to wait for!
Article continues below advertisement
"We are going hour by hour to see if we're gonna survive night by night," Kardashian confessed.
People reported on Kardashian's remarks.