EXCLUSIVE
Can A Divorce Be Amicable? Kim Kardashian Went From Frustration To 'Heartbreak,' Says Source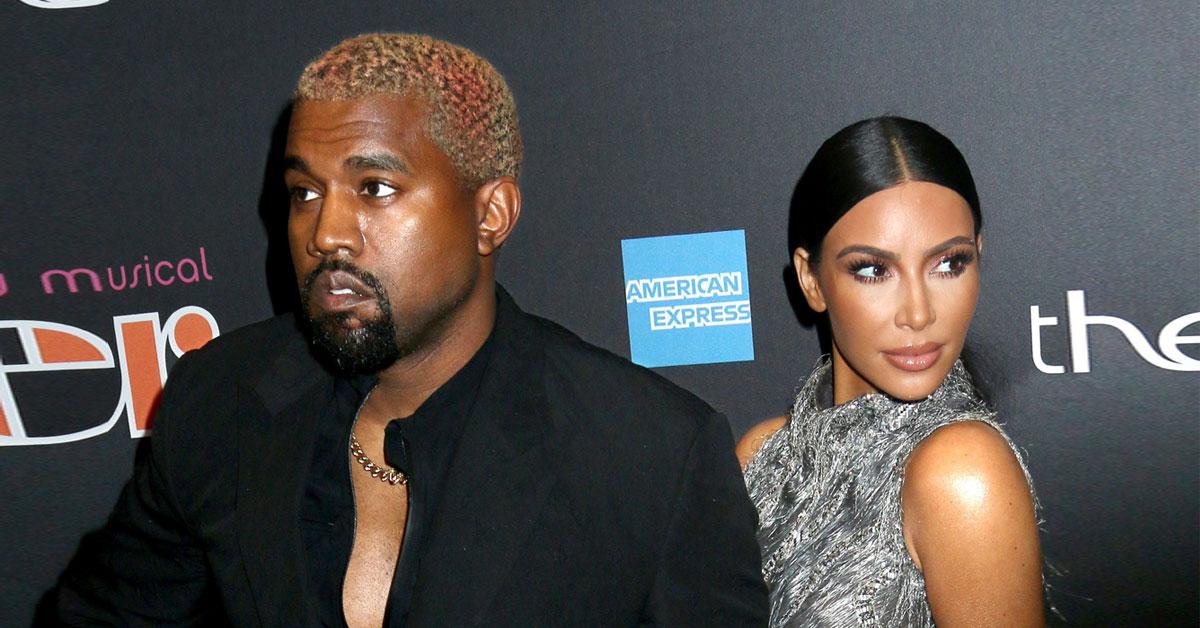 Article continues below advertisement
"Kim has known for some time that there were major problems in the marriage, but in recent months she went from being frustrated by Kanye's behavior to being heartbroken," the source spills.
"Kanye gave Chris Brown a $120,000 ATV to celebrate his career and the adversity he overcame, but could not be bothered to spend any real time with his family over the Thanksgiving holiday," adds the source. "It was a really bad and really sad situation.
NAPS! MASSAGES! INSIDE CELEBS' *QUIRKY* BACKSTAGE RITUALS — BEYONCÉ , KATY & MORE
"I mean, I don't think we need to go over what Chris Brown did again, but Kanye celebrated him more than he has the wife who has stood by him time and time and time again," the source continues. "And this isn't even the first time he has handed out one of these useless vehicles. 2 Chainz got one, too, for some similarly vague accomplishment."
Article continues below advertisement
However, their relationship only continued to crack, and the duo are now living separate lives, with the rapper holed up in Wyoming — though the soon-to-be exes do get together to spend time with their four kids, daughters North, 7, and Chicago, 2, and sons Saint, 5, and Psalm, 20 months.
"If this divorce is really happening, I don't see it being amicable," the source insists. "Kim is going to want to keep the matter private of course while Kanye, well..."