REALITY TV
Kim Kardashian Reveals She & Pete Davidson Had Sex 'In Honor Of' Her Grandmother MJ: 'I Know That's Really Creepy'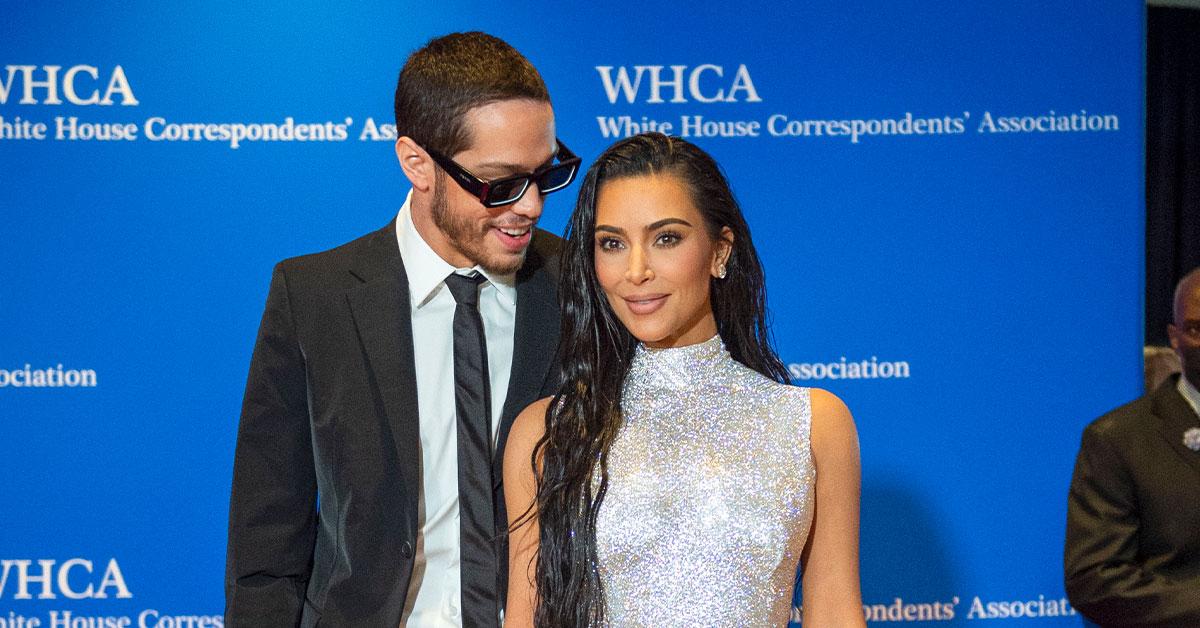 Would you ever have sex "in honor of" your grandmother? Well, Kim Kardashian and Pete Davidson did.
In the latest episode of The Kardashians, which aired on Thursday, October 13, the 41-year-old sat down with her grandmother, MJ, to explain a rather intimate story of a time when she and her now ex-boyfriend made love because of some wise words she was once told.
Article continues below advertisement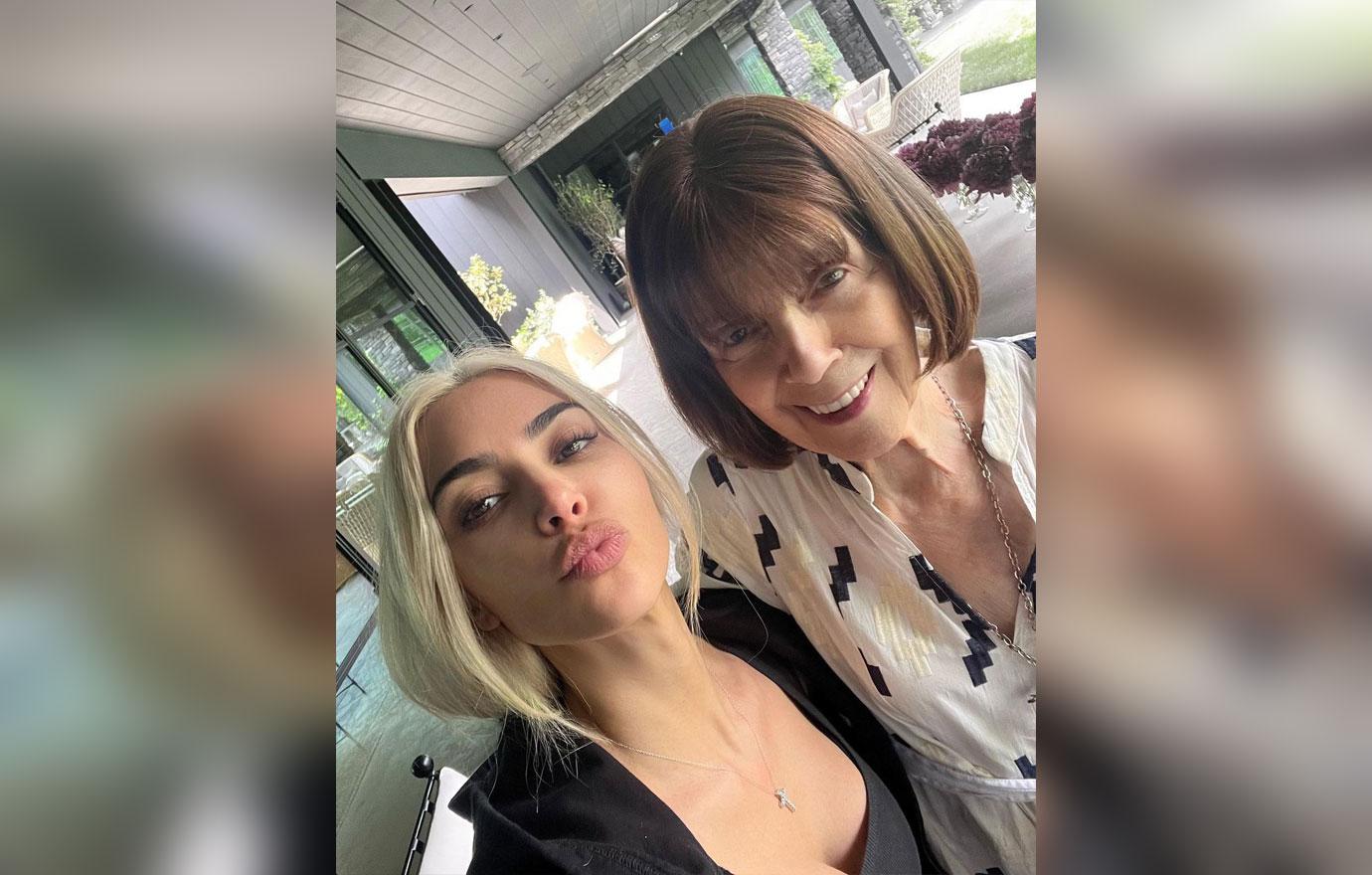 After the mother-of-four returned from her trip to Italy — where she supported her sister Kendall Jenner's runway show — Kim made time to catch up with her beloved grandmother.
"So much to tell you. you know what's so crazy? Pete and I were staying at the Beverly Hills Hotel last weekend and we were sitting in front of the fireplace just talking for hours," explained the reality star — who was still in a relationship with Pete at the time the episode was filmed.
FOUL PLAY! KIM KARDASHIAN REMAINS UNBOTHERED AS SHE'S BOOED BY FANS WHILE AT FOOTBALL GAME WITH SON SAINT
"And I was like, 'My grandma told me that you really live life when you have sex in front of the fireplace,'" Kim continued of her steamy, yet strange, moment with her man. "And so we had sex in front of the fireplace in honor of you."
Article continues below advertisement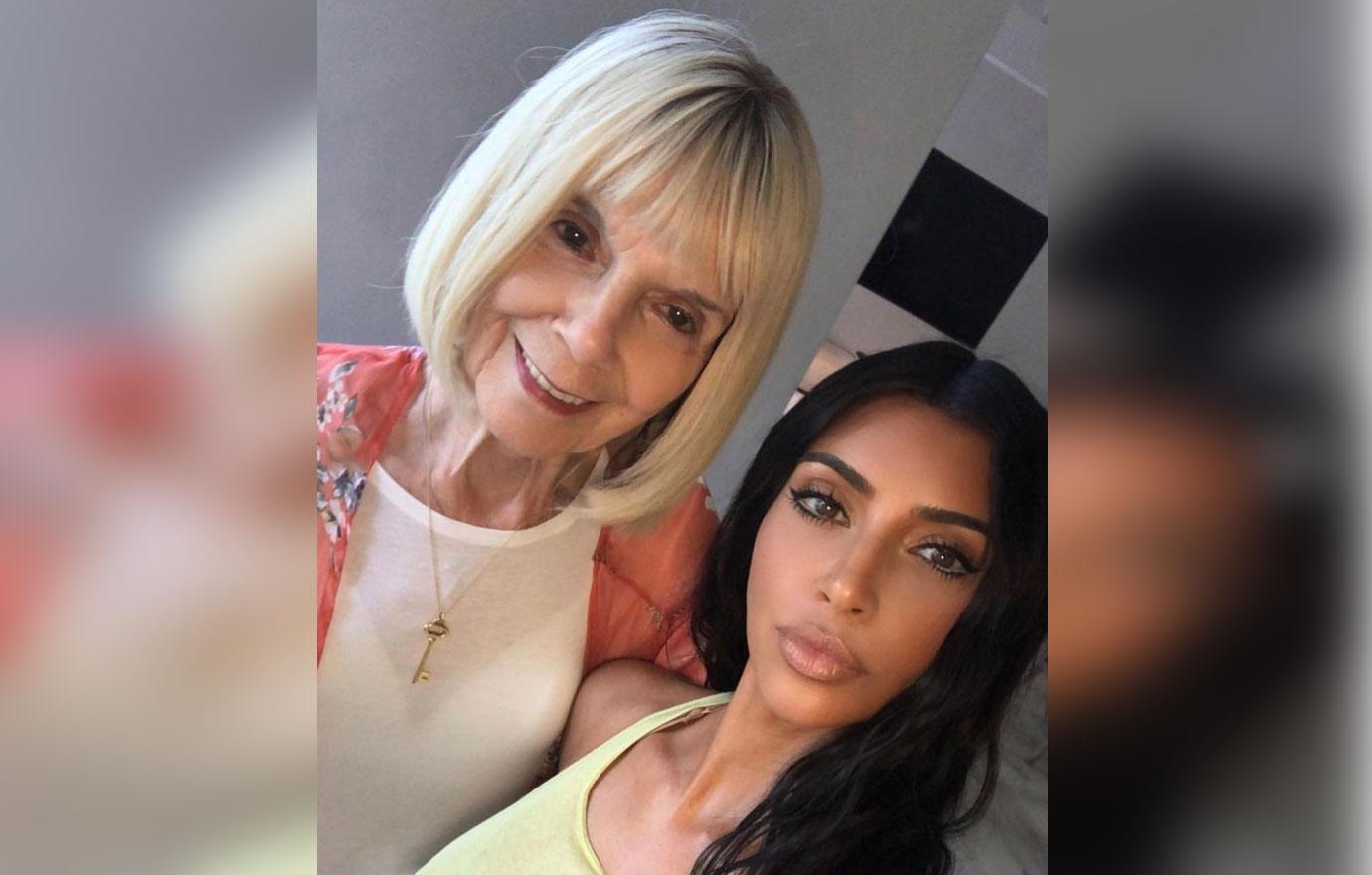 "I know that's really creepy," the bombshell acknowledged.
"Not in the lobby!" MJ chimed in before Kim assured her it was in the privacy of their own suite.
"But how creepy to think about your grandma before having sex," the SKIMS founder went on, though MJ was seemingly unfazed by the series of intimate events.
"I was younger once," stated the nostalgic 88-year-old, who even pointed out that Pete was "so cute" as the dynamic duo decided to give the Saturday Night Live alum a call.
Article continues below advertisement
Article continues below advertisement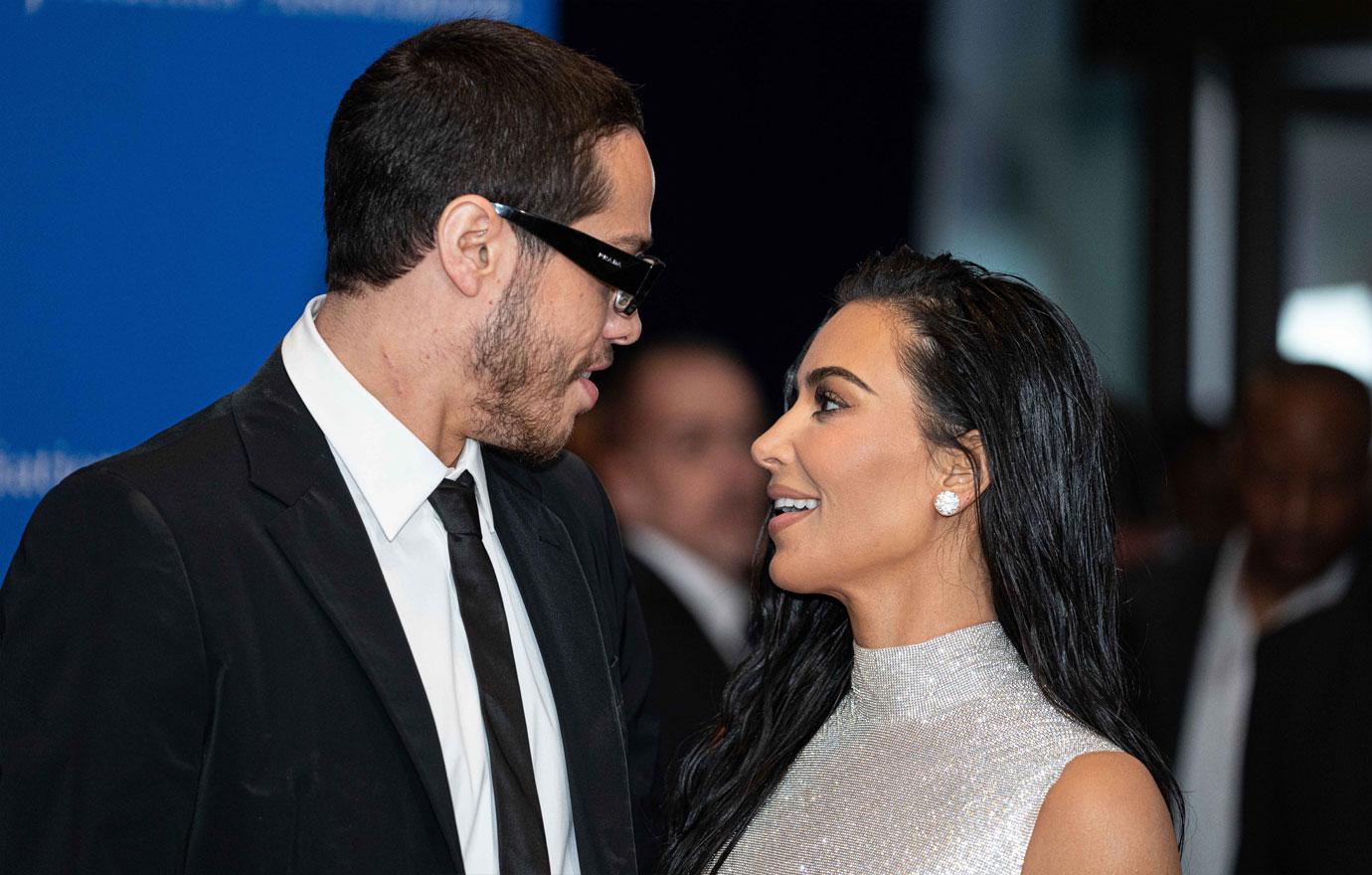 Despite appearing to be happier than ever in their relationship, as seen on the episode, the former flames broke up in August after a nearly year-long relationship.
Even Kris Jenner seemed over-the-moon about Kim and Pete's romance, as she even admitted he "fits in with the family."
"Pete is amazing, no drama, no stress, he's just Pete," Kris confessed. "I think Kim is happy, she laughs, she's more confident. Pete brings out the best in her."
The Kardashians airs Thursdays on Hulu.