EXCLUSIVE
Daddy Issues: Kris Jenner's Addiction To Sex & Power Allegedly Rooted In 'Complicated' Relationship With Absent Father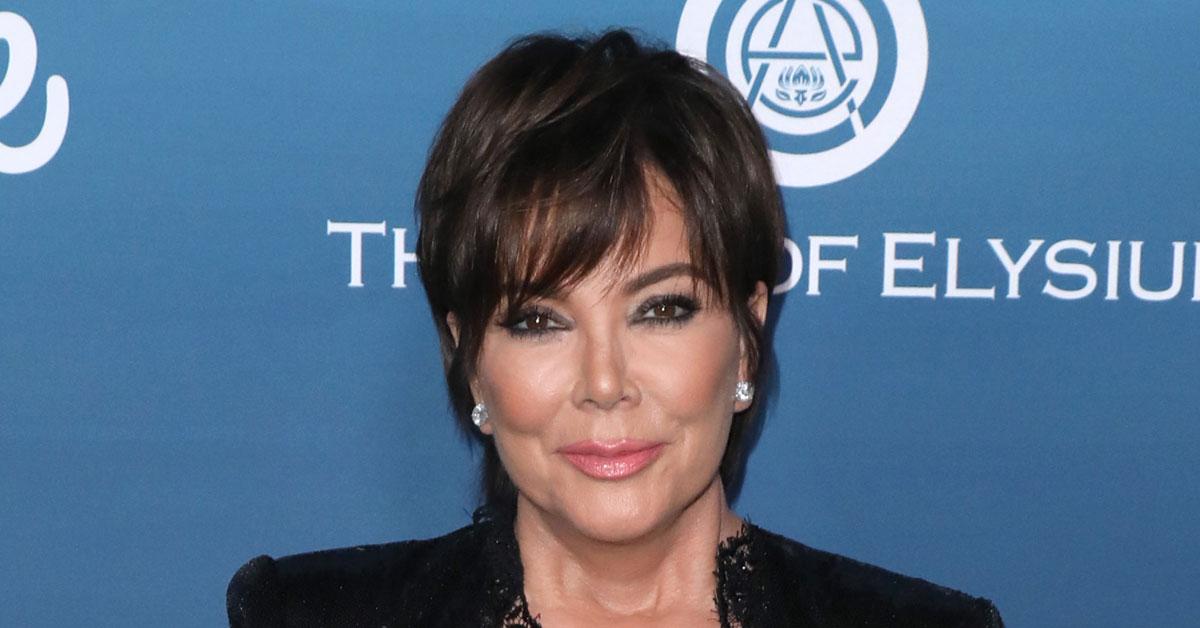 Article continues below advertisement
Celebrity biography Cathy Griffin and investigative journalist Dylan Howard drew on insider interviews, never-seen-before documents and extensive research to build a detailed, unfiltered exposé of the naked ambition that drove Kris, 65, to make her family the most famous in the world.
The book, published by Skyhorse Publishing, documents how Kris' parents, Bob and Mary Jo Houghton, divorced in 1963 when she was just seven years old.
Article continues below advertisement
Soon after the divorce, Kris faced another crisis when doctors suspected she had a tumor in her leg and thought they might have to amputate it at the hip. Thankfully, after several hours in the operating room, Kris was given the all-clear. But the trauma no doubt affected her.
The co-authors continue: "It's a known fact that childhood trauma can affect brain development and later life behavior and the divorce and cancer scare, coming so soon together, would no doubt have had a profound impact.
"Barely a day went by that Kris didn't feel the sting of Bob's abandonment. She longed for his attention and love. There were broken promises of trips to see her and her sister Karen, and a few missed phone calls, and even fewer letters. It hurt her that he missed out on time together over the years. Kris had to fend off feelings that she wasn't worthy or had done something wrong."
FOR BETTER OR FOR WORSE: CELEBRITY COUPLES WHO CHEATED AND POWERED THROUGH
Then, when she was just 19, Kris learned that her father had been killed in a horrific car accident in Mexico, when the Porsche he was driving on a deserted road crashed as he attempted to avoid a collision with an 18-wheeler.
Article continues below advertisement
According to reports, nuns from a nearby convent pulled him out of his car, dragged him into their vehicle, and drove him to the hospital. He died from massive internal injuries. He was only 42.
As she started developing a keen interest in men, Kris always gravitated towards older, more mature suitors who could offer her stability.
Her first serious relationship when she was 17 was with professional golfer Cesar Sanudo, who was 12 years her senior. Her first husband, Robert Kardashian, was 11 years older, and Bruce Jenner was six years older.