NEWS
Kylie Jenner Fails to Wear Any Protective Gear While Working in Her Makeup Lab Despite Past Backlash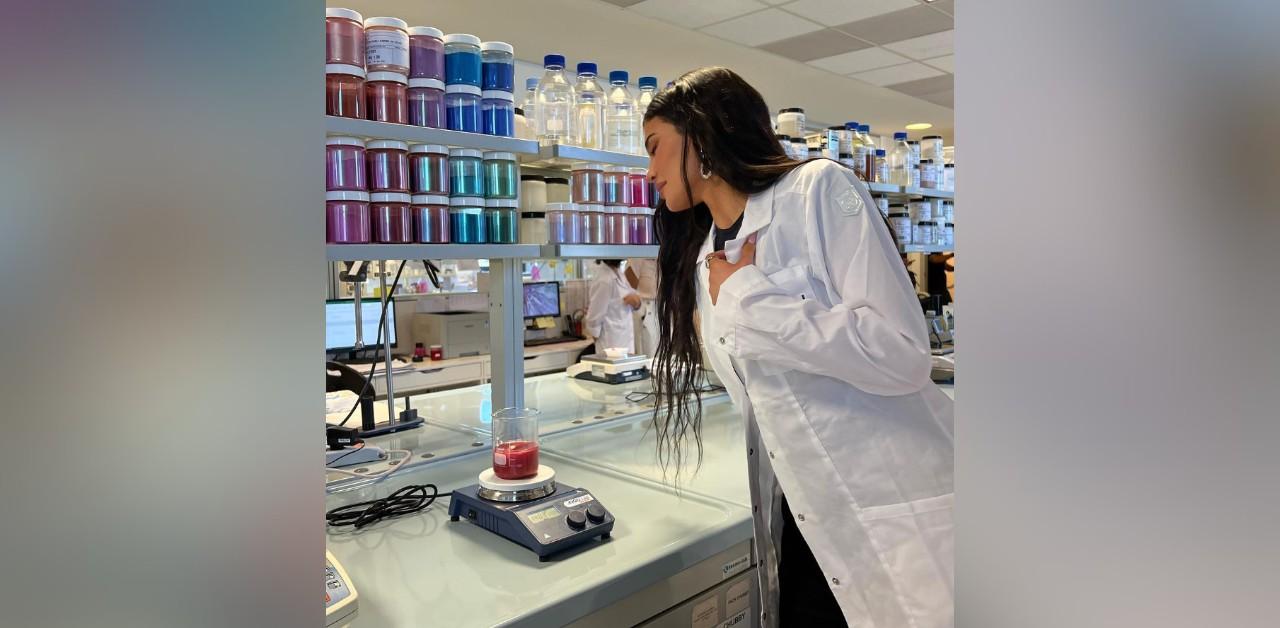 It seems Kylie Jenner hasn't learned her lesson.
On the most recent episode of The Kardashians, cameras followed the reality star as she got to work at the Kylie Cosmetics lab in Milan, Italy — but just like her last documented visit in 2022, the mom-of-two failed to wear any protective gear such as a hairnet, face mask or gloves.
Article continues below advertisement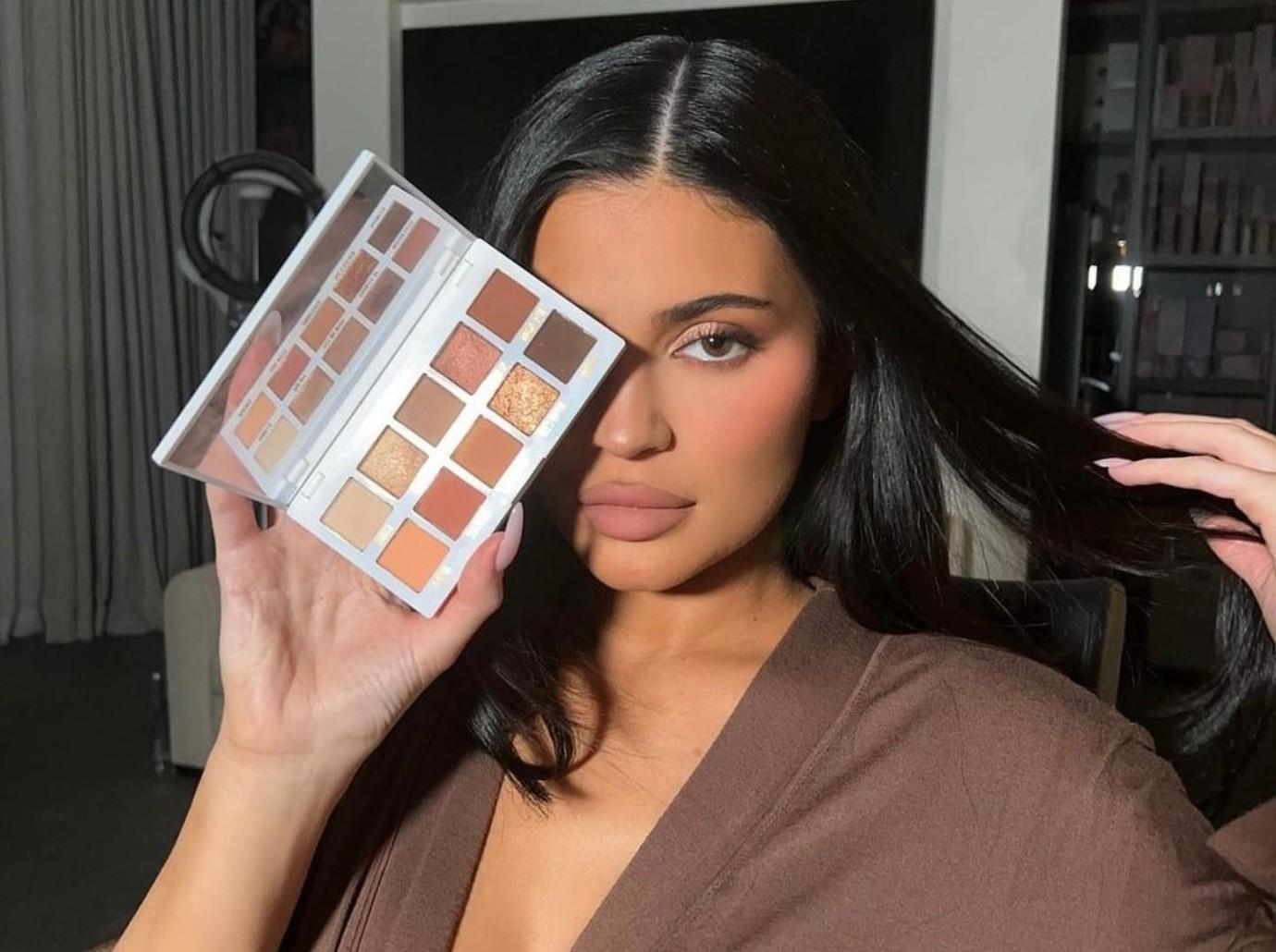 During the clip, Jenner, 25, went around and looked at some of the products, and at one point, she held a beaker up to her face to give it a whiff before returning it to the same spot.
In another scene, the trendsetter used a tool to test a sample, and she didn't think twice about placing the equipment back without sanitizing it.
Article continues below advertisement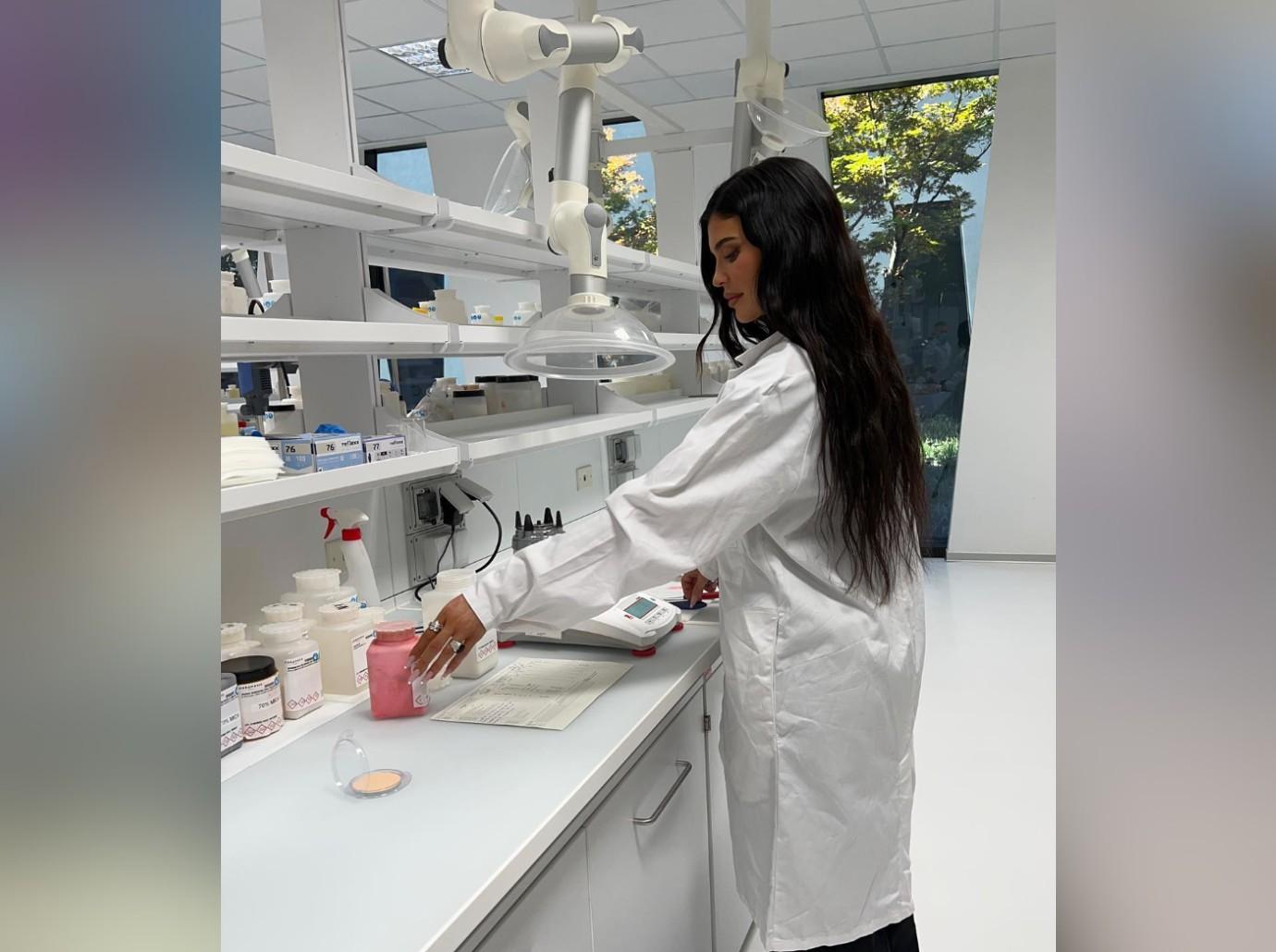 The situation is reminiscent of an August 2022 incident in which Jenner posted photos after she swung by the lab.
In the Instagram snaps, the star had her long locks loose, and she once again was handling cosmetics without any gloves. At the time, people were quick to call her out, with one person commenting online, "As a biologist, the lack of proper lab etiquette and attire is making me anxious."
Article continues below advertisement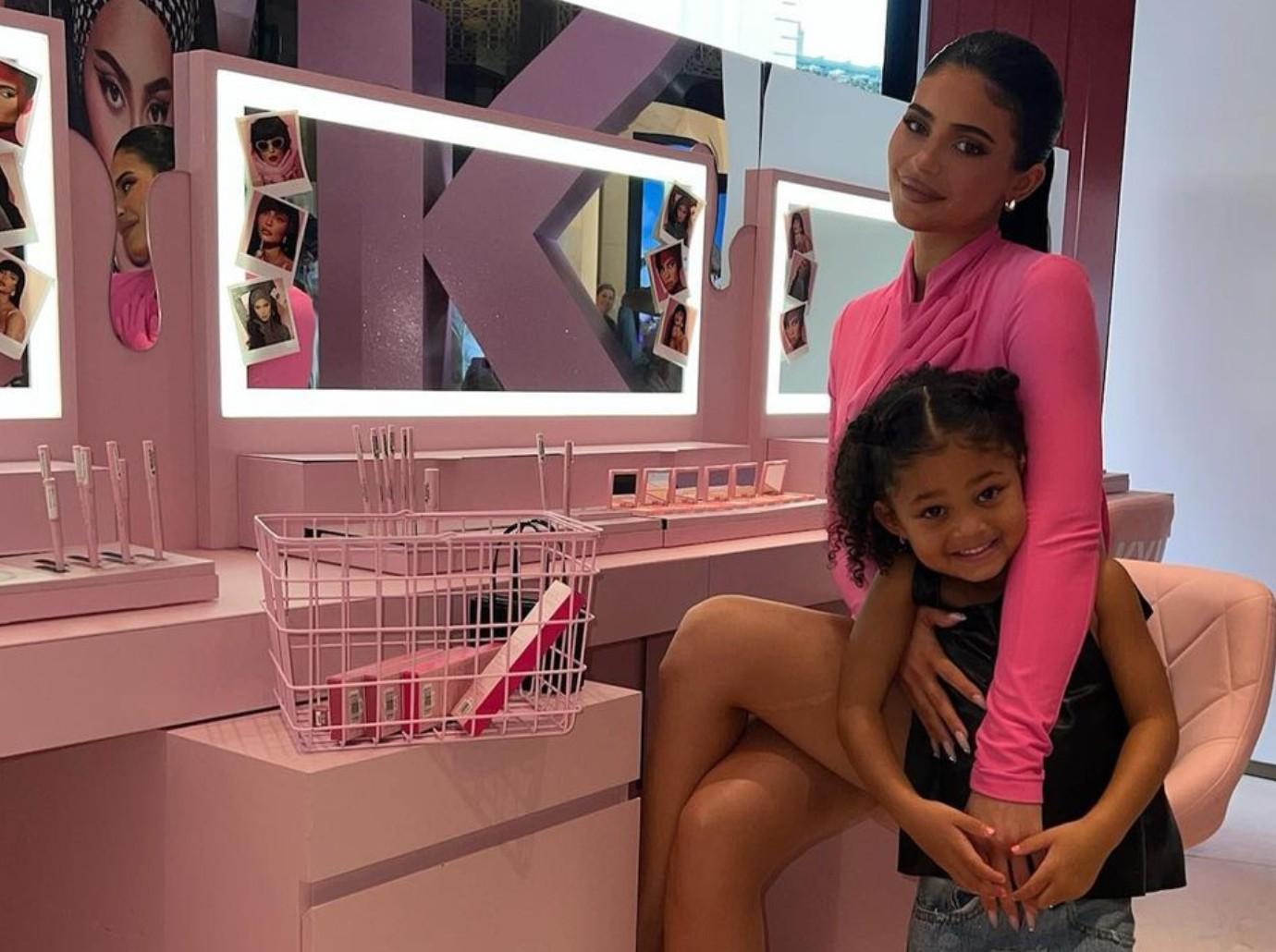 "No hair net?? not even a ponytail???" questioned another, with a third writing, "No hairnet, gloves, glasses, nothing. I mean she could've at least put her hair in a bun or ponytail or something. it's giving high school science class."
Others thought the pictures were just for show, with one person declaring, "Flew all the way to Milan just to pretend she's in the lab making new products."
"Look at her cosplaying as someone who actually works," quipped another.
Article continues below advertisement
Never miss a story — sign up for the OK! newsletter to stay up-to-date on the best of what OK! has to offer. It's gossip too good to wait for!
Despite the naysayers, Jenner explained in the most recent episode that she was just 16 years old when she realized "makeup was what I wanted to do" for a career.
"I do always feel like I want to do more," she continued of her business plans. "I took a lot of personal time in my early 20s — wanted to be young mom — but the rest of my 20s, I want to focus on work and really dive in."