NEWS
Kylie Jenner Playfully Reacts To How She Picked Son's Moniker Aire After Naming Drama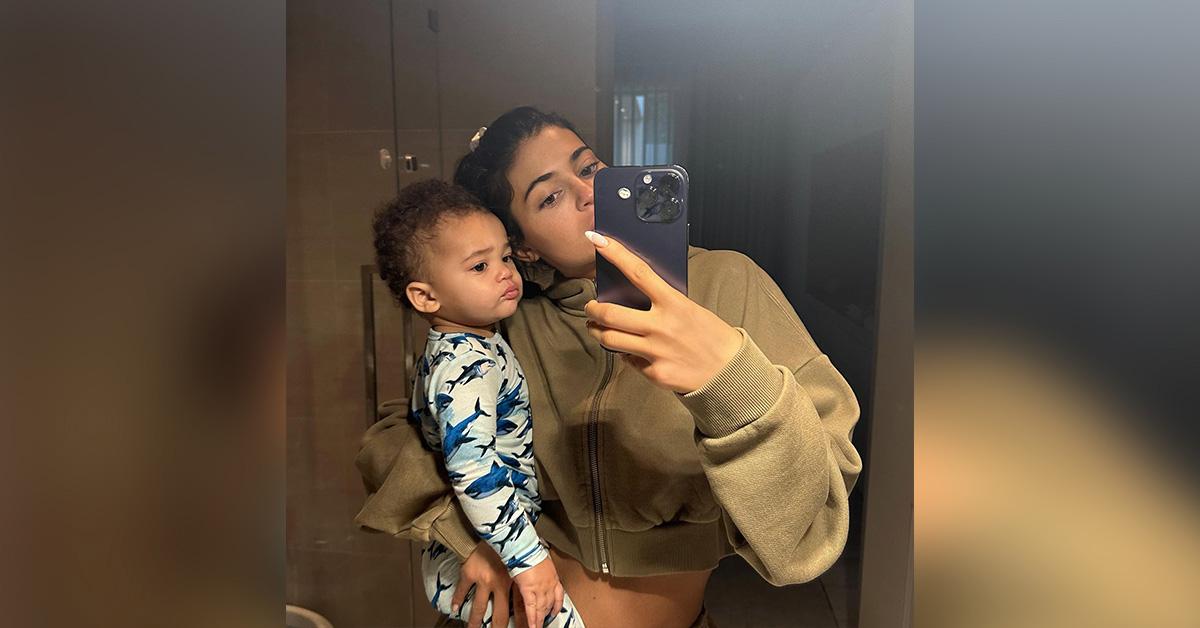 Kylie Jenner is shaking off the naming drama!
Less than one week after the reality star, 25, revealed to the world what she named her son, she couldn't help but react when one TikTok user surprised how she came to name her baby Aire.
Article continues below advertisement
TikTok user @simo_ziqubu pretended to be Jenner and Travis Scott as the theme from Nickelodeon's Avatar: The Last Airbender listed all the elements, including Water, Earth and Fire, but when Air was called out, they seemed to agree on it.
The makeup mogul, who also shares daughter Stormi, 4, with the rapper, 31, saw the video herself, as she took to the comments section with two crying emojis.
Article continues below advertisement
As OK! previously reported, the Hulu star finally showed her son's face and said his name — pronounced air — on social media on January 21.
Article continues below advertisement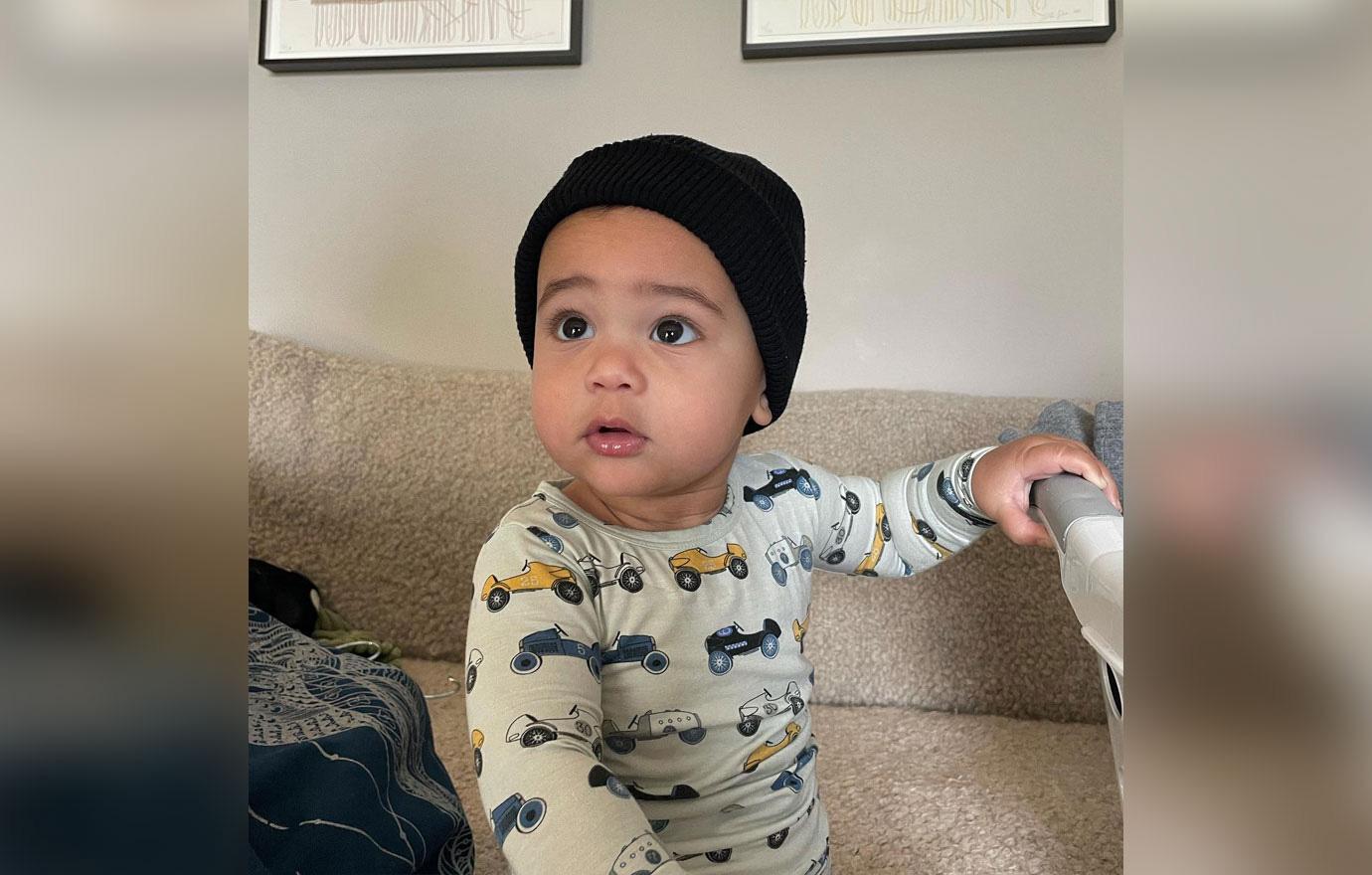 The former flames, who recently split again, said their son was first named Wolf, but they later changed course.
"FYI our sons name isn't Wolf anymore," she wrote via her Instagram Story last March. "We just really didn't feel like it was him. Just wanted to share because I keep seeing Wolf everywhere."
Article continues below advertisement
During an interview, Jenner elaborated on her interesting decision.
"We just haven't fully legally changed it or anything, so I don't want to announce a new name and change it again," Jenner said in 2022.
While some fans may like the moniker, others warned her that Aire means "penis" in Arabic.
"His name doesn't translate well," one social media user commented, while another said, "God help her if she comes to the Middle East."
Article continues below advertisement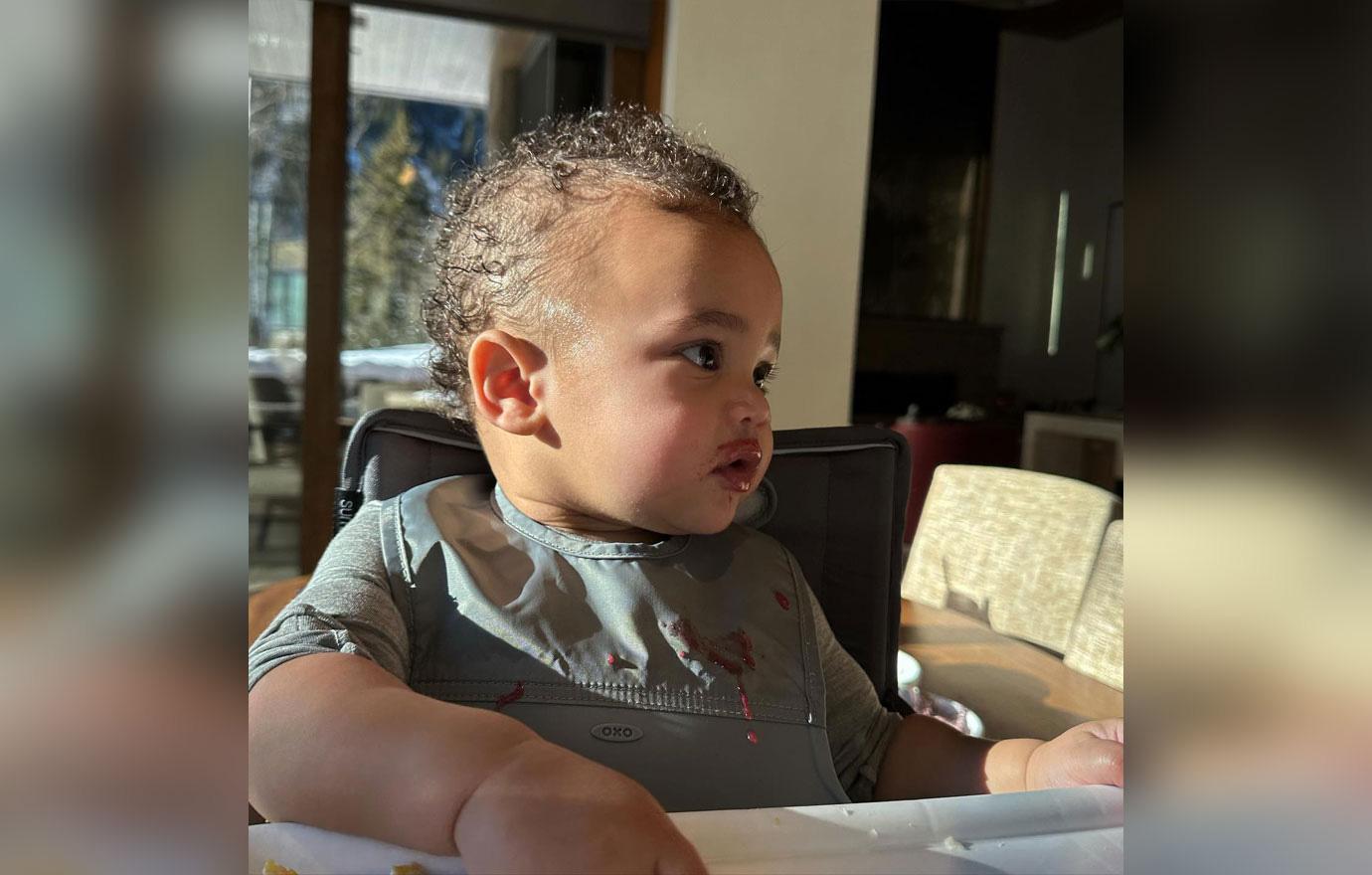 Article continues below advertisement
"Umm should someone tell Kylie Jenner she renamed her son Aire which is a common Arabic expression for 'my penis' or nah?" another person chimed in. "Anyway, I doubt many people have noticed. After all, Arabic is only spoken by around 415 million people."
"Aire means penis in Arabic. Kylie what have you done?" one person said, while another exclaimed: "Kylie Jenner named her son 'AIRE' only if she knows what the means in Arabic."