NEWS
Lamar Odom Denies Posting About Missing 'Best Friend' Khloé Kardashian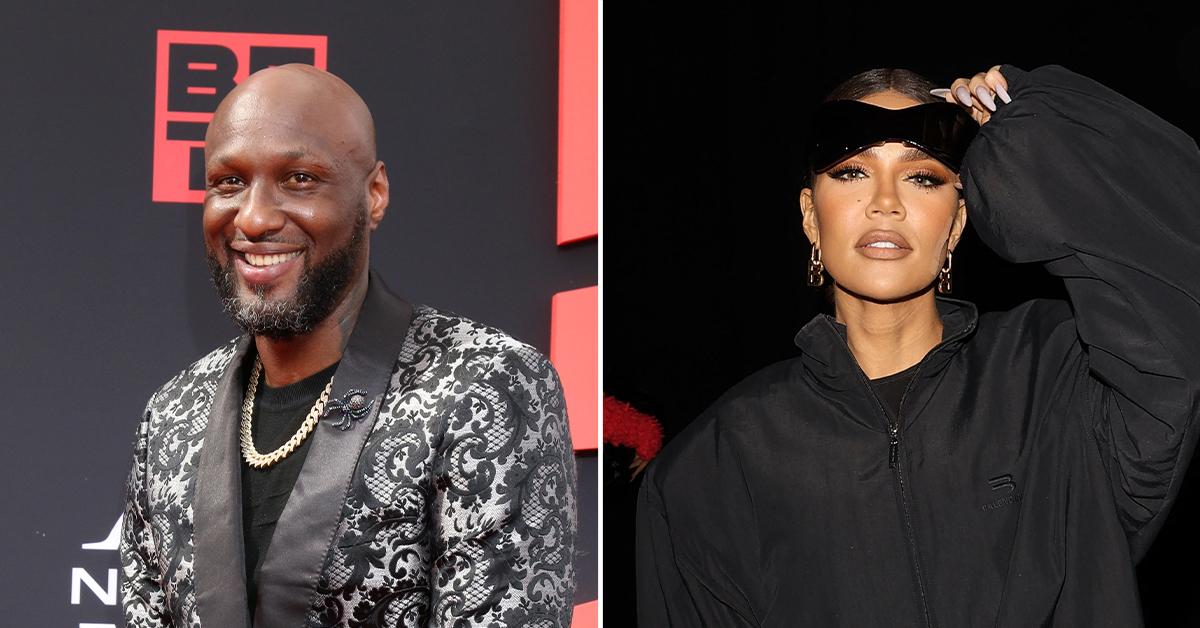 While many thought Lamar Odom was taking a sweet stroll down memory lane, it turns out that couldn't have been farther from the truth.
A since-deleted post on Monday, October 17, to the former Lakers star's personal Facebook account showed a photo of Odom with his ex-wife, Khloé Kardashian. The throwback was captioned, "Missing my best friend. #memories for life."
Article continues below advertisement
Article continues below advertisement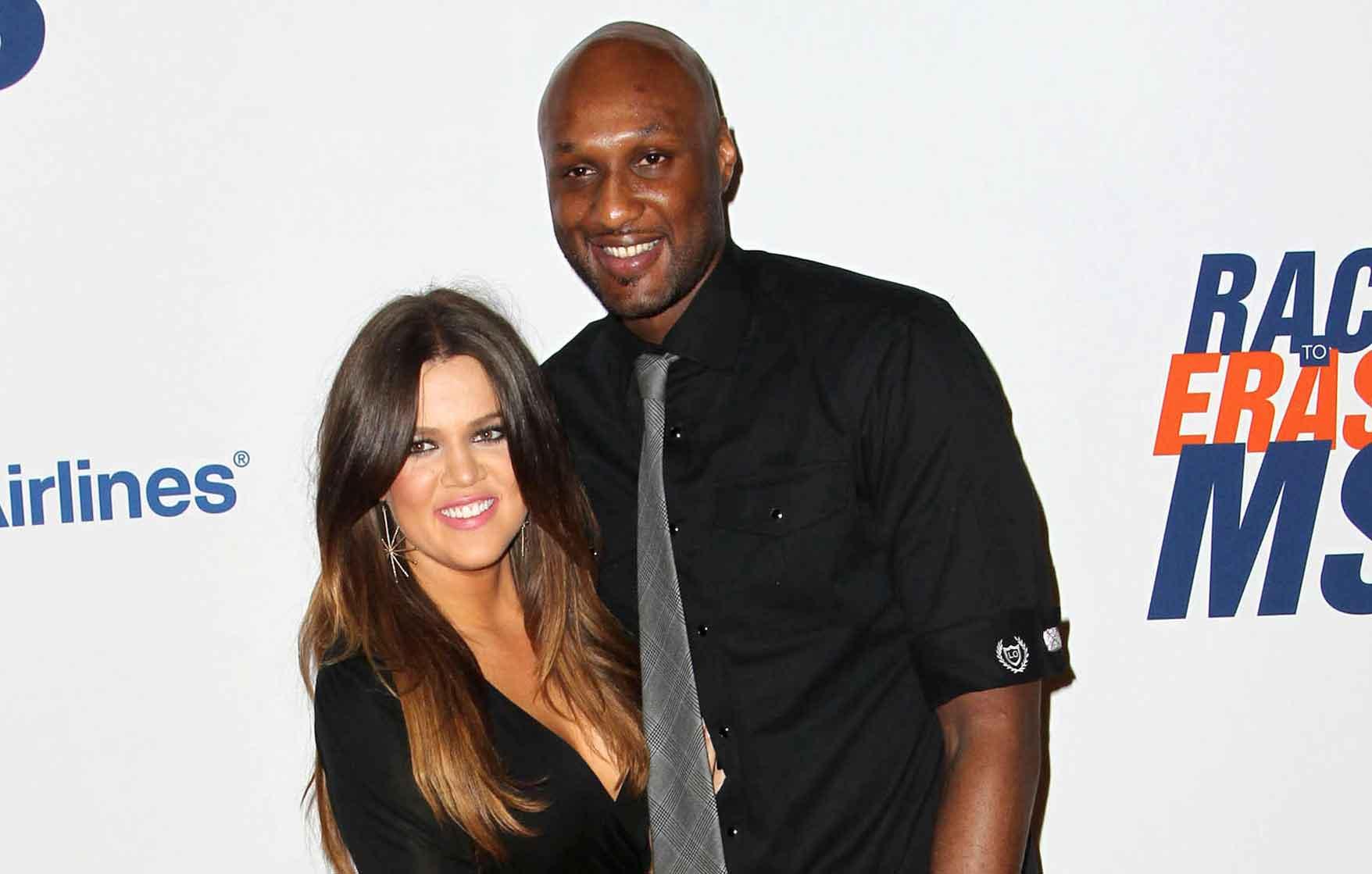 After the bizarre post caused quite the stir, Odom's rep, Gina Rodriguez, told a publication that her client was not the one behind the post but rather the athlete's old manager.
As OK! reported, Odom has been fighting to regain access to his social media accounts after parting ways with his former management in July, claiming they have been posting on his behalf sans his permission. Though Odom confirmed he was back in charge of several of his accounts, it seems he still hasn't gotten Facebook back yet.
Article continues below advertisement
The former NBA player and The Kardashians star, 38, tied the knot in September 2009 after just one month of dating. The ex power couple was married for four years before calling it quits, as Odom's growing substance abuse issues took a major toll on their relationship. In 2015, amid the pair's pending divorce, Odom was rushed to the hospital after suffering an accidental overdose in a Las Vegas brothel.
Kardashian withdrew their pending divorce at the time so she could make medical decisions on behalf of her now-ex-husband, with the two finalizing their divorce in 2016.
Article continues below advertisement
Despite parting ways years ago, Odom has been open about his regrets regarding their relationship and missing the Good American co-founder.
During his appearance on Season 3 of Celebrity Big Brother, which premiered in February, Odom admitted, "I didn't treat that good woman right," and that, "I'm going to try my damndest [to reconnect with her]... It would be a blessing just to be in her presence."
Article continues below advertisement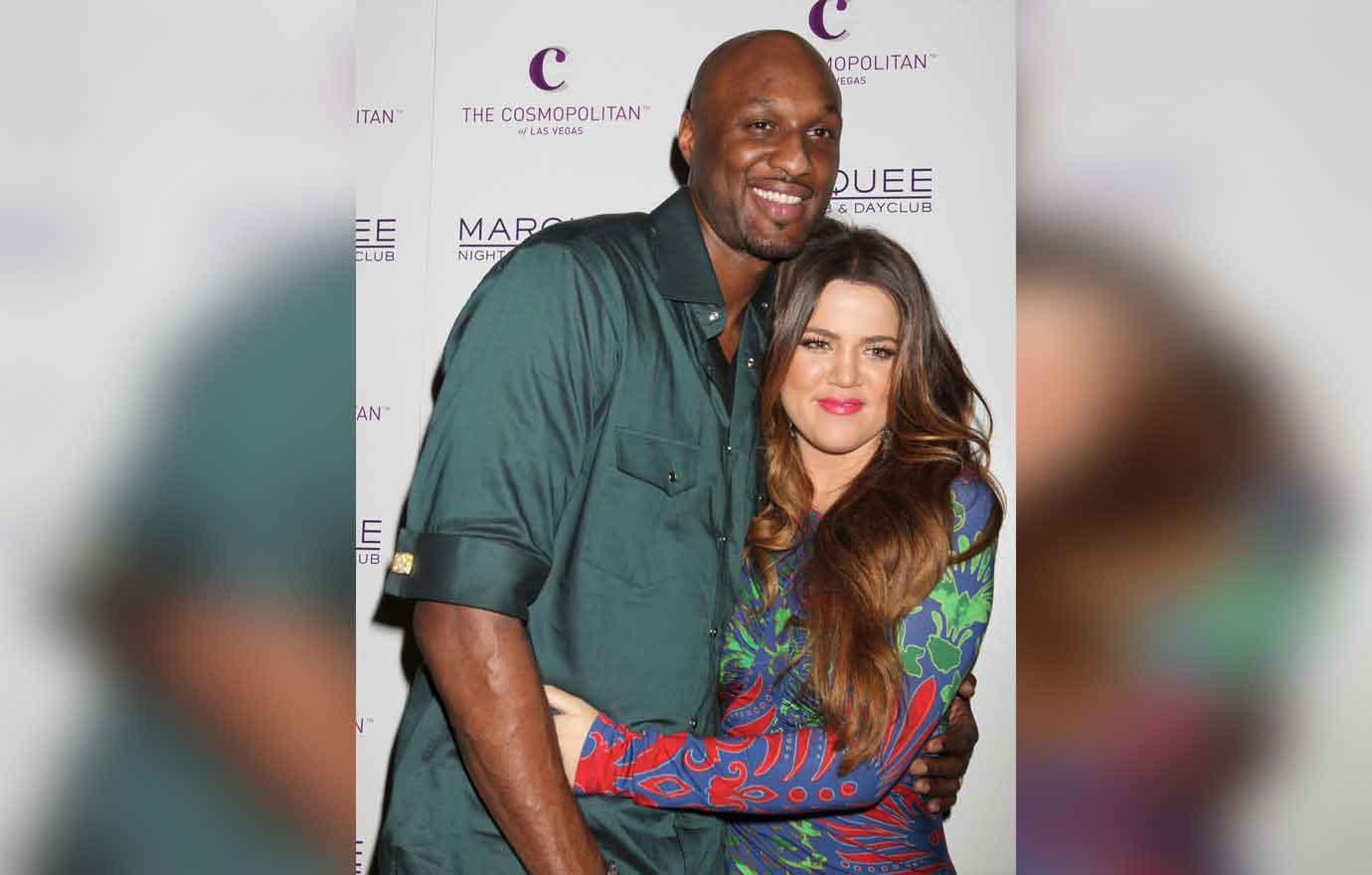 As OK! reported, Thompson fathered a child with another woman while he was rumored to be engaged to Kardashian. Despite claiming the baby — who was born in December 2021, weeks after Kardashian and Thompson conceived a baby boy of their own via surrogate — was not his, a paternity test proved otherwise.
Thompson apologized to Kardashian in a January statement for all he has put her through while acknowledging the baby was in fact his. At the time, it was unknown to the public that the coparents of daughter True, 4, were already expecting another child together.
Shortly after news broke over the summer, the exes welcomed their second kid, whose name has not yet been revealed.