NEWS
Lauren Boebert Slammed After Hitting Back at President Joe Biden's Joke That She's a 'Quiet Republican Lady': 'Too Stupid to Get Sarcasm'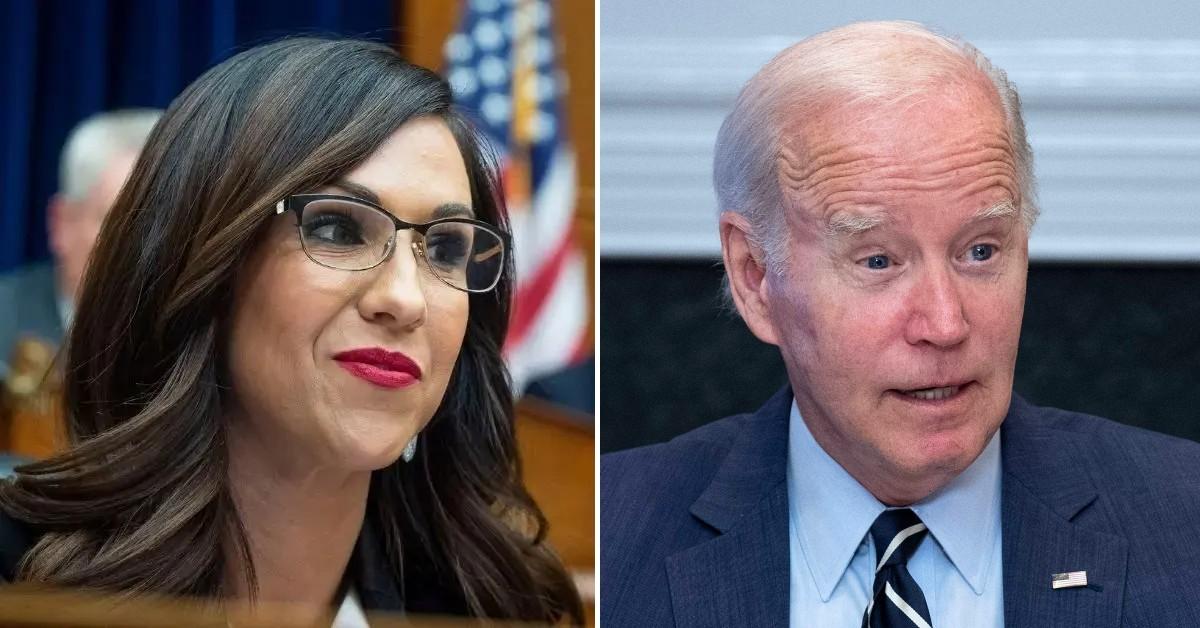 Lauren Boebert didn't seem to get the joke when President Joe Biden sarcastically quipped that she was a "very quiet Republican lady."
The Colorado representative took to Twitter on Thursday, August 10, to hit back at the 80-year-old. "Wishful thinking, Joe," she wrote. "I'm calling you out every single day and I won't be getting more quiet about it anytime soon!"
Article continues below advertisement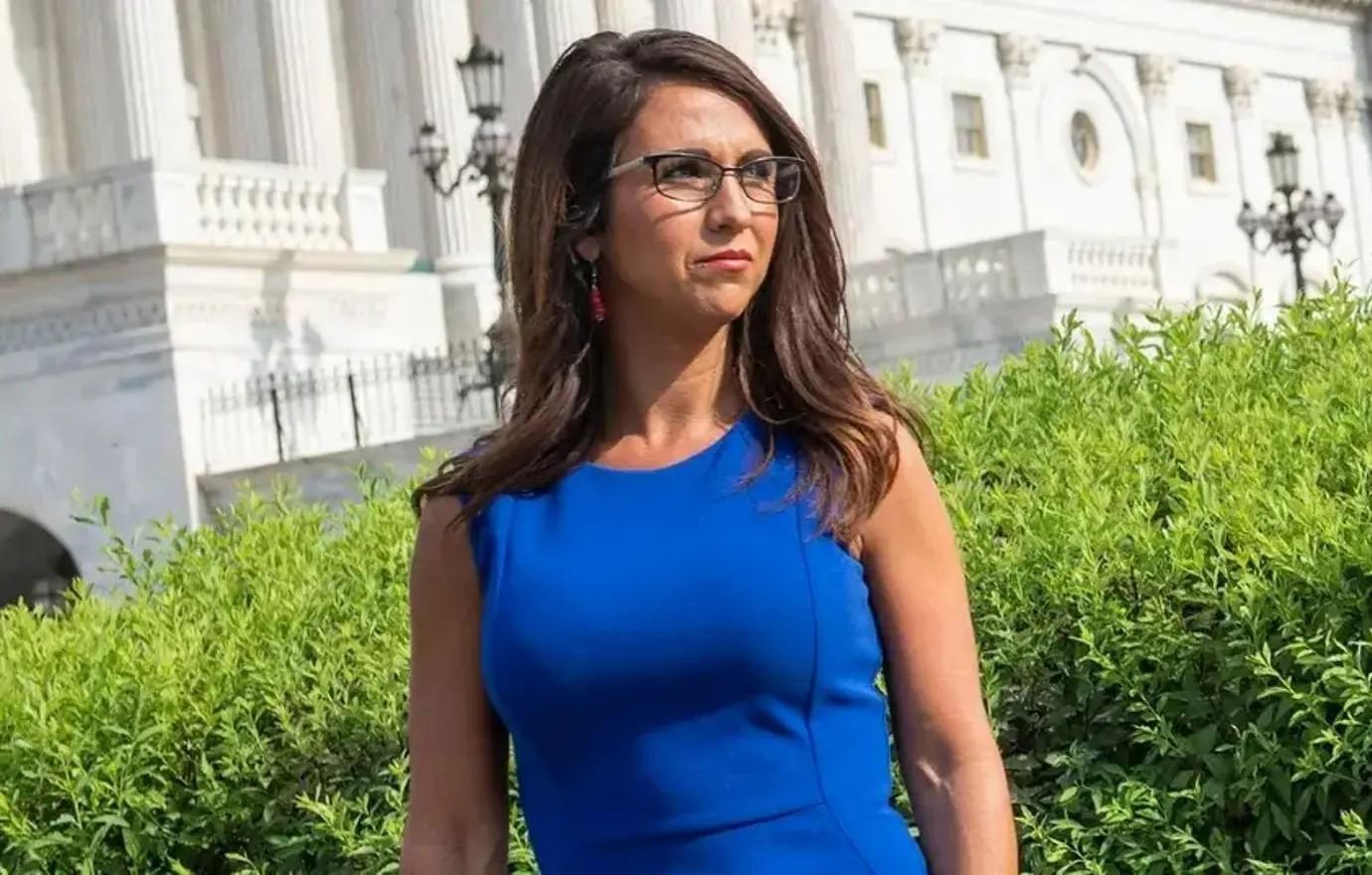 Boerbert brought up his comment a second time later that day during an appearance on NewsMax.
"Well, first of all, I am glad he is able to say what a lady is," the congresswoman told conservative activist Carl Higbie. "I am sure that he wishes I were a quiet lady but I am very loud about the destruction his policies are causing our country, my state and my district."
"Especially with these massive landgrabs that are restricting us from extracting this good clean energy that we need to secure [for] our country to be energy independent and pursue energy dominance," she added.
Article continues below advertisement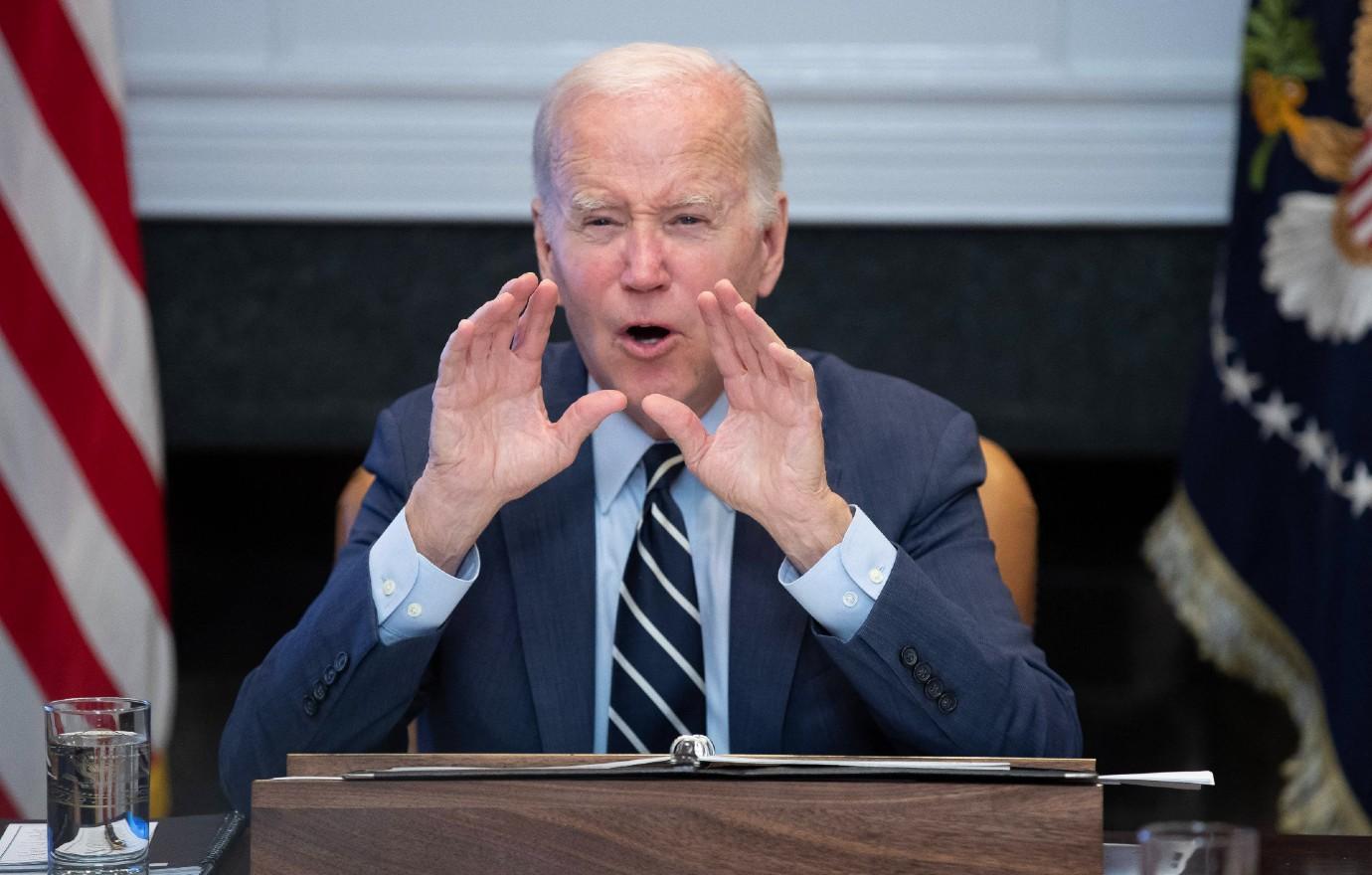 Critics immediately flooded Boebert's Twitter comments section to call out the notoriously outspoken politician for her slip-up.
"When you're too stupid to get sarcasm," one user wrote, while another bluntly replied, "It was just President Biden's nice way of saying to you — 'shut the f--- up.'"
Article continues below advertisement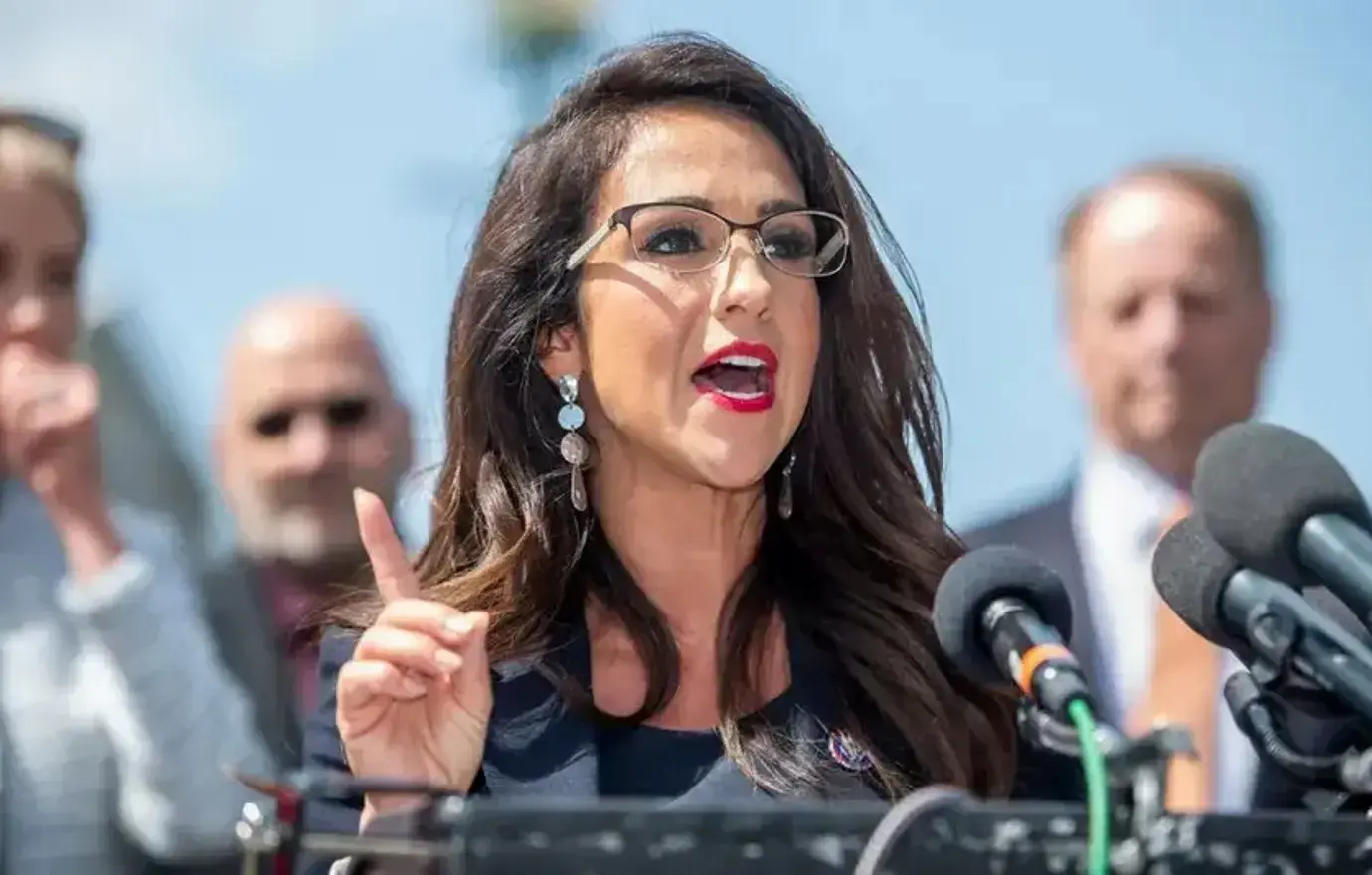 "It's stunning that someone with your level of education doesn't know how sarcasm works," a third said, referring to the fact that she dropped out of high school in 2004 and received her GED in 2020.
Meanwhile, a fourth joked, "Everyone knows you quack nonstop like a duck with diarrhea...and with equal intellectual density."
Never miss a story — sign up for the OK! newsletter to stay up-to-date on the best of what OK! has to offer. It's gossip too good to wait for!
Article continues below advertisement
Boebert has made her feelings about President Biden crystal clear in recent months. Back in February, she visited Storehouse Dallas Church in Texas, where she prayed that he wouldn't be in office for the full length of his term.
"Joe Biden's president. We don't know what to do, Lord! It's all right, we pray for our presidents. You know, it says, 'Let his days be few and another take his office,'" she said, prompting laughter from the crowd.