NEWS
Leah Remini Accused the Church of Scientology of Threatening Anderson Cooper and Conan O'Brien in Bombshell Lawsuit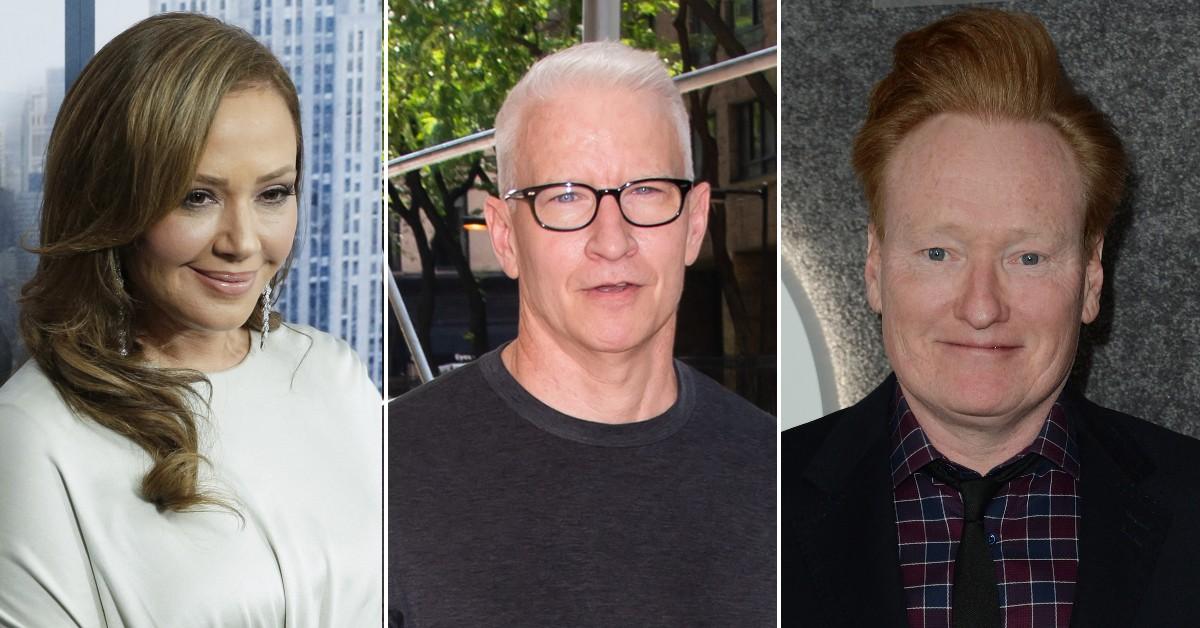 Leah Remini announced on Wednesday, August 2, that she was suing David Miscavige and the Church of Scientology for allegedly stalking, harassing, threatening and otherwise abusing her for years.
In court documents obtained by OK!, it's been revealed that Remini also accused the religious group of threatening networks and media personalities that dared to discuss content that was critical of Scientology — specifically, while she was promoting her memoir, Troublemaker: Surviving Hollywood and Scientology, and her docuseries, Scientology and the Aftermath.
Article continues below advertisement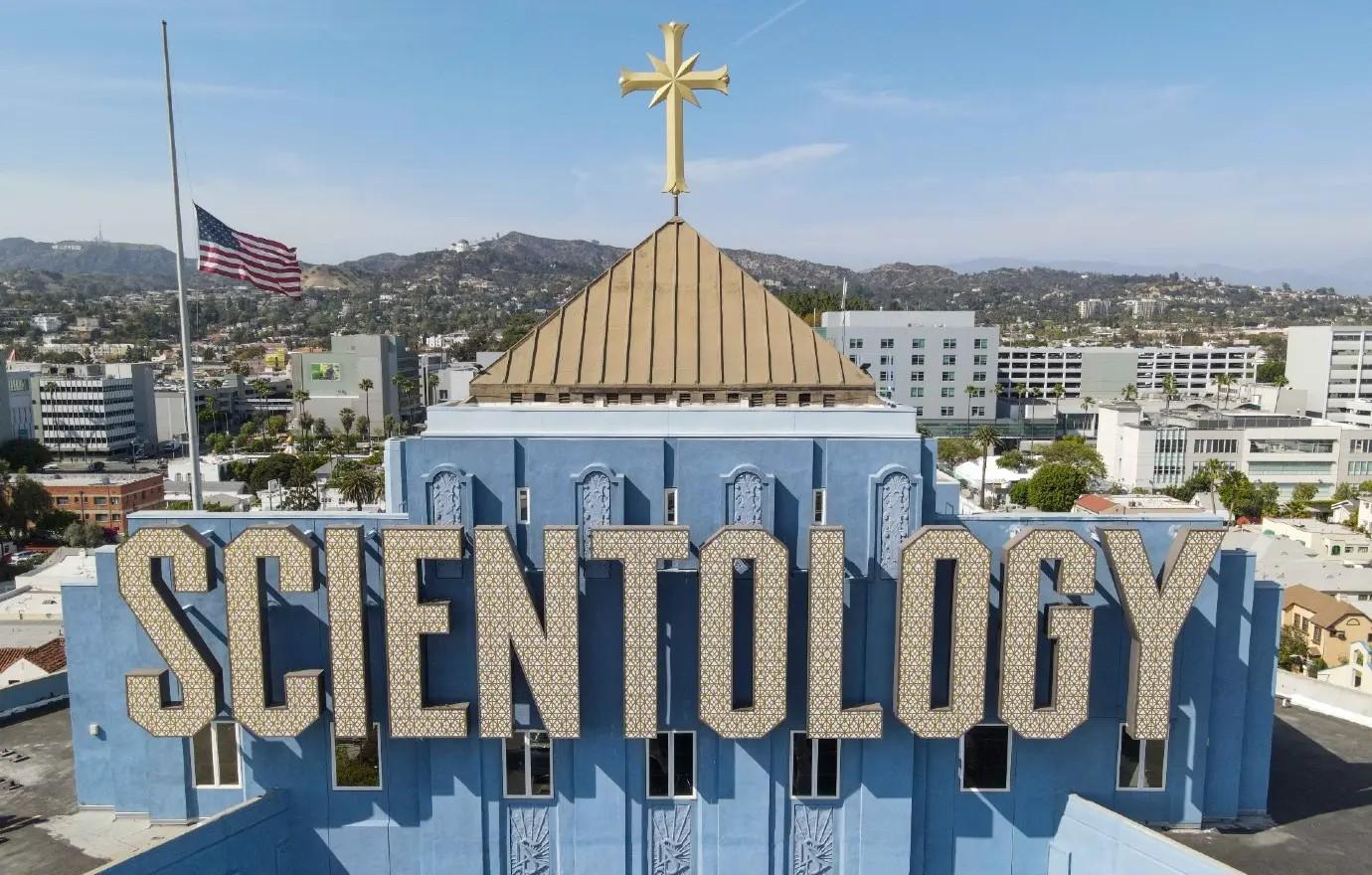 "While Ms. Remini was in New York in 2015 to promote her book, she became aware that she was being followed by private investigators hired by Defendants [the Church of Scientology]," the court documents read, further alleging that she was trailed to and from her hotel, causing her to "fear for her physical safety."
Aside from being followed, the King of Queens actress claimed that they also sent "threatening letters" to media personalities and outlets promoting her book.
Article continues below advertisement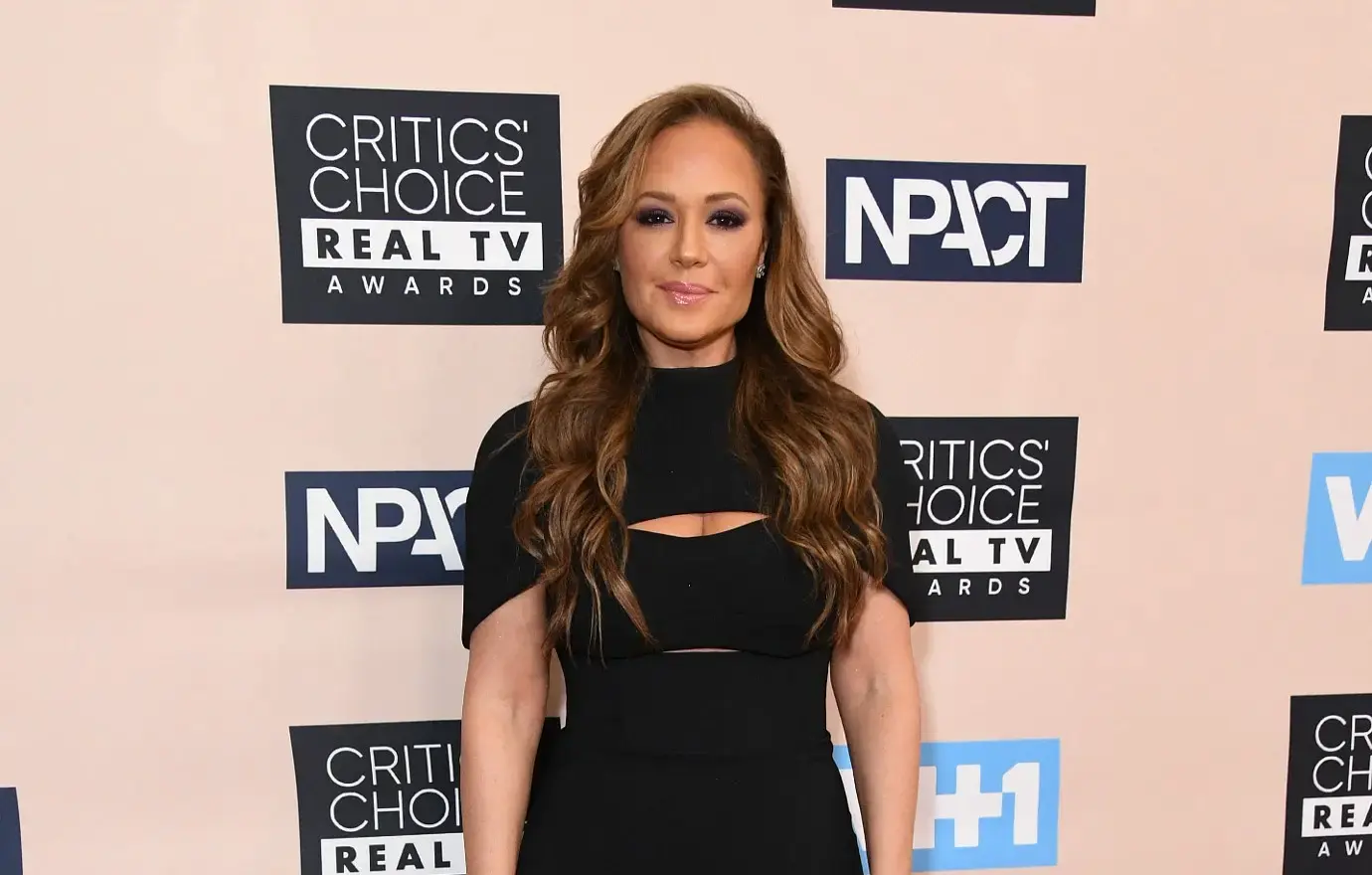 "In 2015, Ms. Remini was set to appear on Anderson Cooper's CNN show to promote Troublemaker," the legal filing continued. "Due to Scientology's history of aggressive litigiousness, the interview was pre-taped so that it could be vetted by CNN's legal department."
The 56-year-old also allegedly told Remini that it was possible their interview "might not air" based on what was said because the network had previously been subject to "attacks" from the Office of Special Affairs (OSA) of the Church of Scientology.
Article continues below advertisement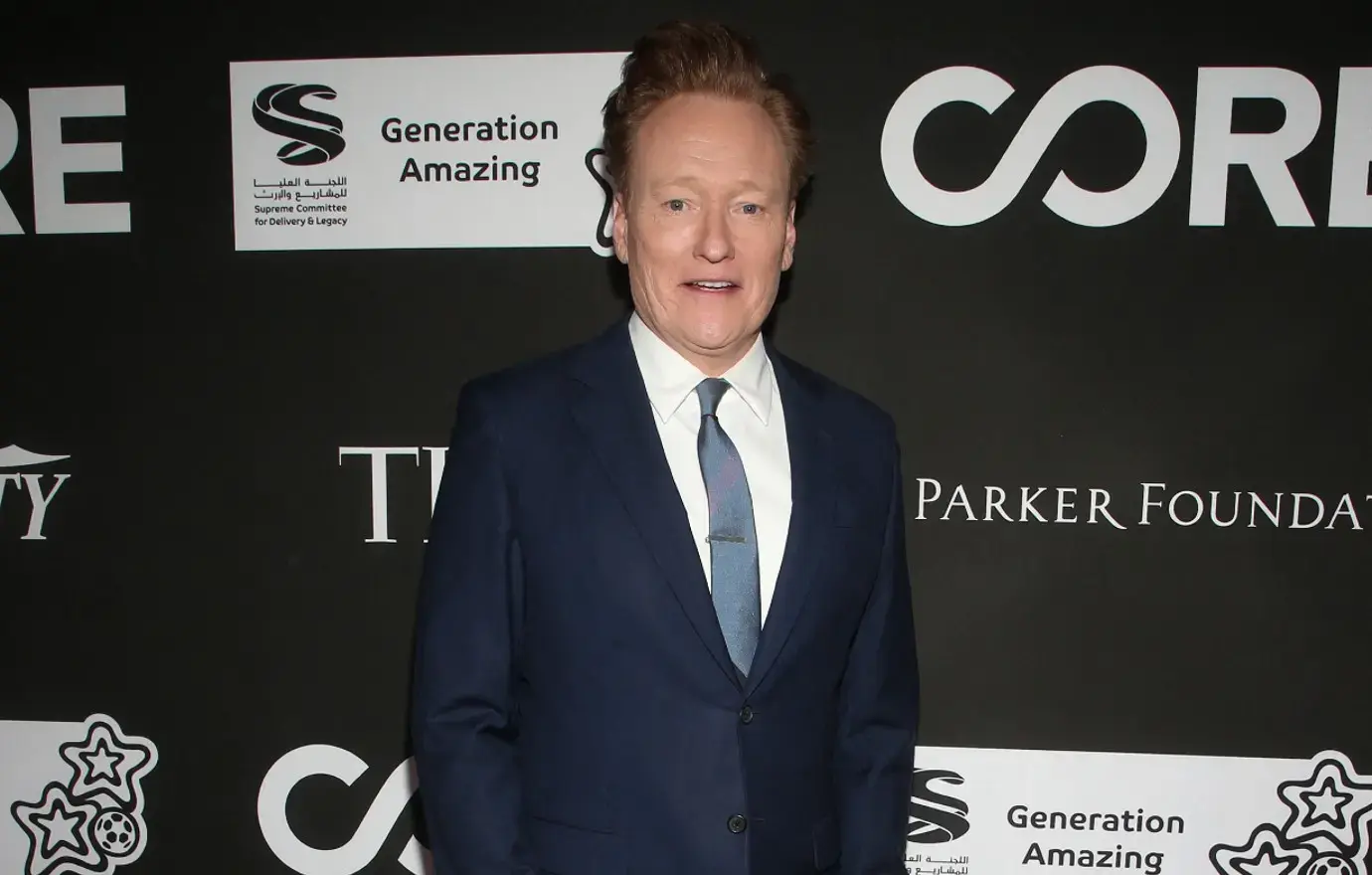 Remini reportedly had a similar situation occur when she was scheduled to talk about her tell-all docuseries, Scientology and the Aftermath, with late night talk show host Conan O'Brien.
"When Ms. Remini appeared on the Conan O'Brien Show on January 25, 2017 to promote Aftermath, Defendants' operatives sent Conan O'Brien a personal letter criticizing Ms. Remini and claiming that Remini was only speaking out against Scientology for the fame, money and attention," the lawsuit stated. "Mr. O'Brien commented that he has never before received a letter of this character in his 24 years of hosting late-night talk shows."
Never miss a story — sign up for the OK! newsletter to stay up-to-date on the best of what OK! has to offer. It's gossip too good to wait for!
Article continues below advertisement
Although the 53-year-old actress claimed the Church of Scientology severely negatively affected her own mental health, Remini revealed she was so passionate about her lawsuit against the controversial religion because she also wanted to help others who had been hurt.
"While this lawsuit is about what Scientology has done to me, I am one of thousands of targets of Scientology over the past seven decades," she explained in a statement shared earlier this week. "People who share what they've experienced in Scientology, and those who tell their stories and advocate for them, should be free to do so without fearing retaliation from a cult with tax exemption and billions in assets."