PHOTOS
Scientology Savior? 5 Times Kirstie Alley Has Defended The Controversial Church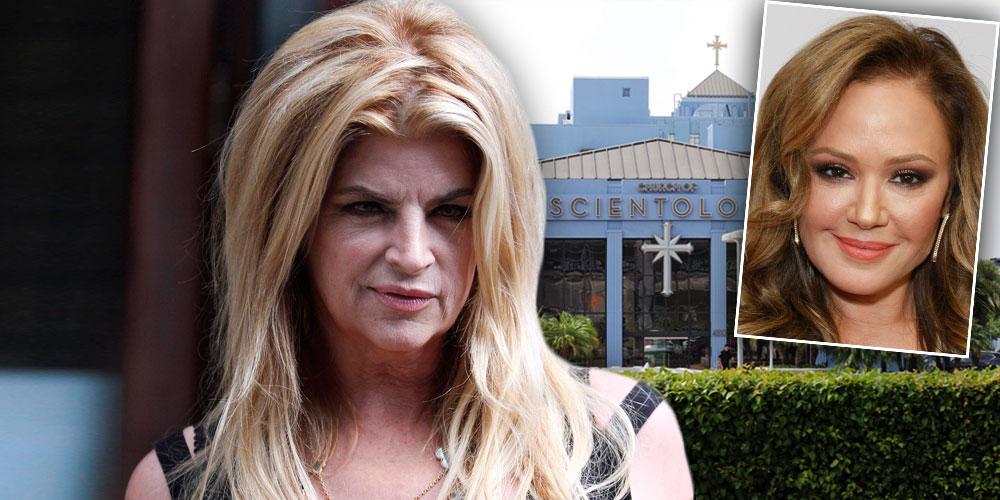 Article continues below advertisement
The Cheers alum has launched an all-out-war against the church's most famous and outspoken critic, actress Leah Remini.
Alley has called Remini a "bigot" and "repulsive" in the past and recently accused the King of Queens star of creating a "PR stunt" when she filed a missing person's report in 2013 when Scientology leader David Miscaviage's wife, Shelly, went missing.
Remini has claimed in the past that individuals who leave the church are ostracized and harassed. Alley defended those claims, telling radio titan Howard Stern in 2013, "First of all, I just want everyone to know I have hundreds of friends who have come into Scientology and left Scientology. You are not shunned, you're not chased. All that stuff's bulls**t.
"When you're generalizing and when your goal is to malign and to say things about an entire group… when you decide to make a blanket statement that Scientology is evil, you are my enemy."
Article continues below advertisement
Scroll through to see the times the actress has defended the controversial church of Scientology.
Kirstie Alley poured gas on the fire that is her feud with Scientology defector Leah Remini when she claimed the 'King of Queens' star only filed a missing person's report in 2013 when Scientology leader David Miscaviage's wife, Shelly, went missing. "This was done as a PR stunt to promote a book and show for LR. To my knowledge, it took less than 2 hours to find SM alive and well. This was in 2013 yet wasn't broadly publicly acknowledged by LR or her crew or the press. It was not done out of real concern," Alley tweeted out on November 29.
Article continues below advertisement
Alley defended the church against being called a "cult." Even her own mom was worried about her and had her look up the word cult in the dictionary. Alley told radio host Howard Stern, "If it was a cult I could get out, I didn't feel like I was a mindless twit, I figured If I could get into drugs and get out…," then she could get out of Scientology.
The actress has consistently come to the defense of her friend and fellow Scientology member Tom Cruise. Following reports that Katie Holmes divorced Cruise to save their 6-year-old daughter, Suri, from the religion, and Vanity Fair's allegations that the church auditioned girlfriends for the actor in 2004, Alley stood up for Cruise and the church. She told Entertainment Tonight, "I think whenever you have articles written that are third and fourth parties' opinions – it's like the game Gossip and you don't get the truth – I think that a magazine of that caliber should have interviewed him, and then they would get the truth."
Article continues below advertisement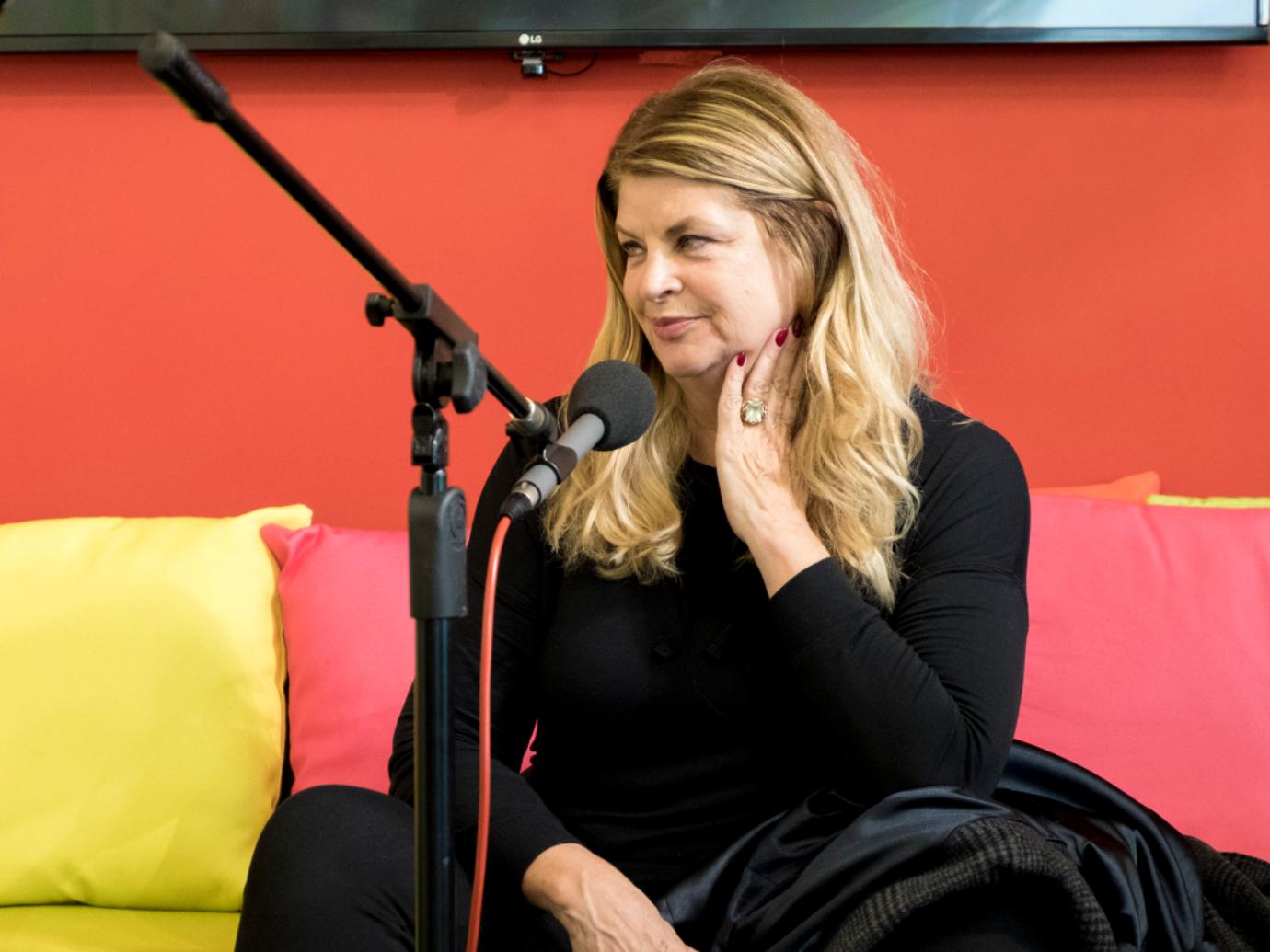 Leah Remini and Kirstie Alley have traded barbs for years. In 2013, Alley attacked former Scientologist Remini by telling Howard Stern that she was being "repulsive" for denouncing the church after she left and that she even quit following her on Twitter. "I have blocked her on Twitter. Because she's a bigot!" Alley told Stern, before using his Jewish faith as an example. "If she was saying … Jews are evil, Jews are a cult, would they be your friend? They wouldn't be mine. …It's not selective. I just won't have people in my life that are that."
Alley once again defended the church when legendary CNN host Larry King asked the 'It Takes Two' star that if the church is so good at helping people with their drug addiction, then why hasn't it helped her with her weight addiction? "They have helped me, Scientology has helped… I've been fat for 3 years of my life, maybe 4."