NEWS
Lindsie Chrisley Reveals 'Missing Pieces' From Marriage To Ex-Husband Will Campbell, Todd Admits She Wasn't Ready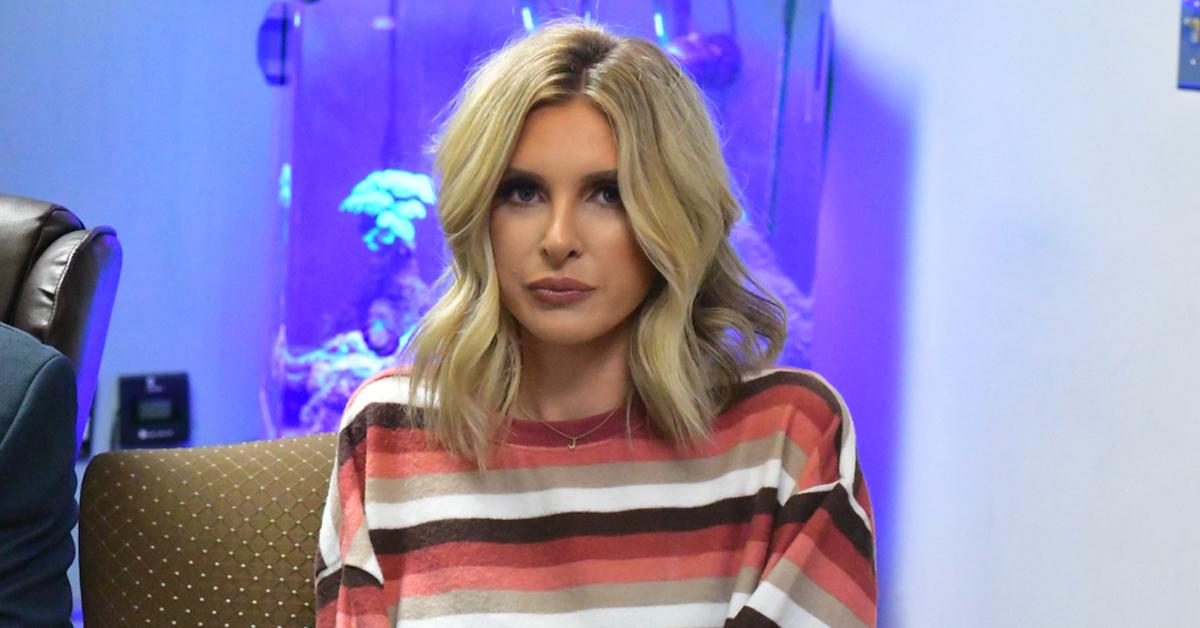 Lindsie Chrisley opened up about her and ex Will Campbell's failed nine-year marriage in the newest release of her parent's podcast, "Chrisley Confessions."
The "Family Reunion" episode, which debuted on Thursday, October 13, debriefed the series of events leading up to the 33-year-old's divorce and touched upon the mother-of-one's newly announced relationship.
Article continues below advertisement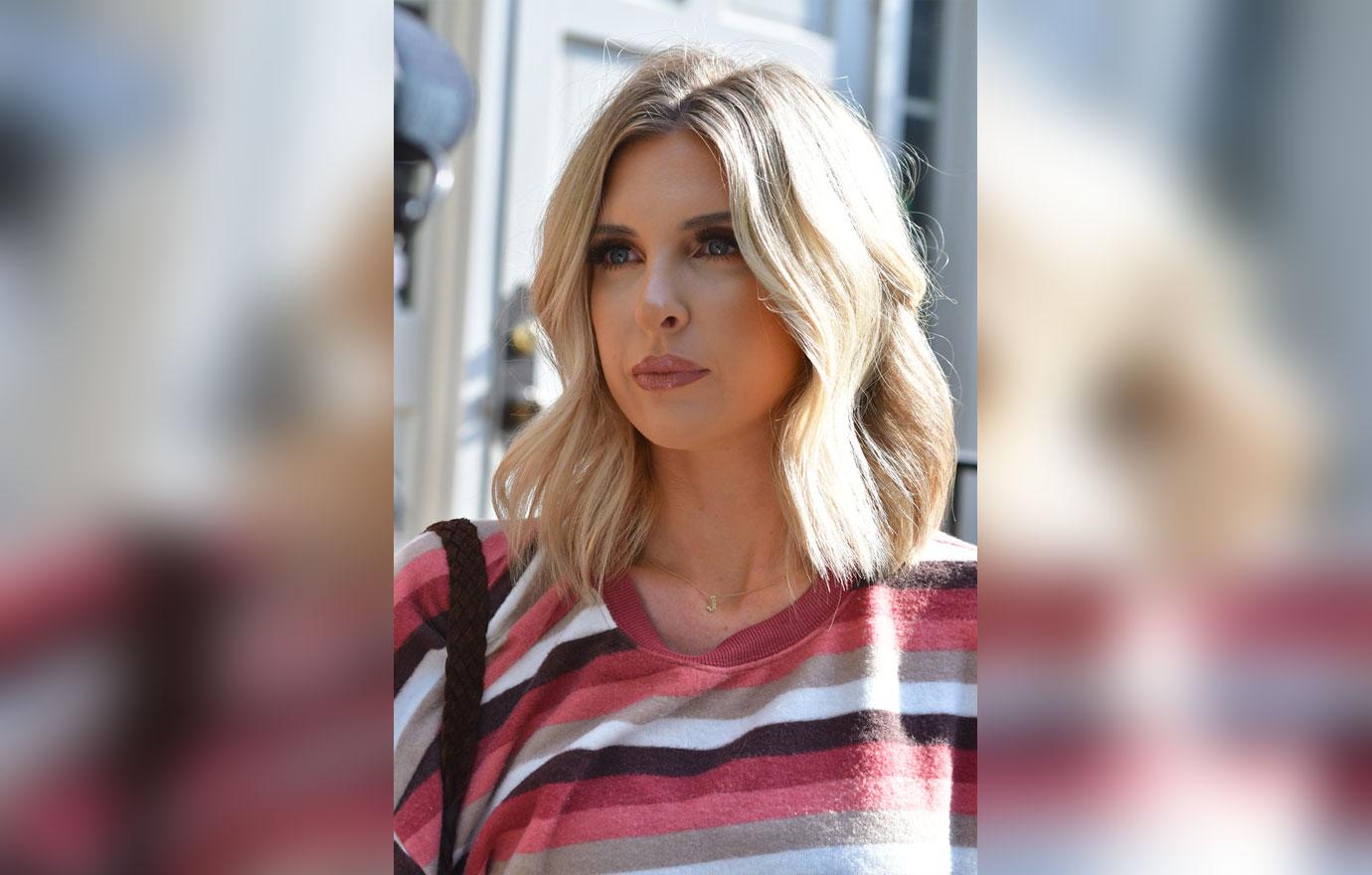 Lindsie and her half-sister, Savannah, 25, sat down with Todd, 53, and Julie, 49, to discuss how her estrangement from her father only worsened when she married Will, 30, against his wishes.
TODD CHRISLEY EXPLAINS WHY HE'S 'GRATEFUL' FOR HIS & DAUGHTER LINDSIE'S PAST ESTRANGEMENT
"I kind of walked that journey alone up until really my last year of school and then, you know, had developed this relationship with Will on my own terms and then decided to get married on my own terms and have a child on my own terms," Lindsie explained.
Article continues below advertisement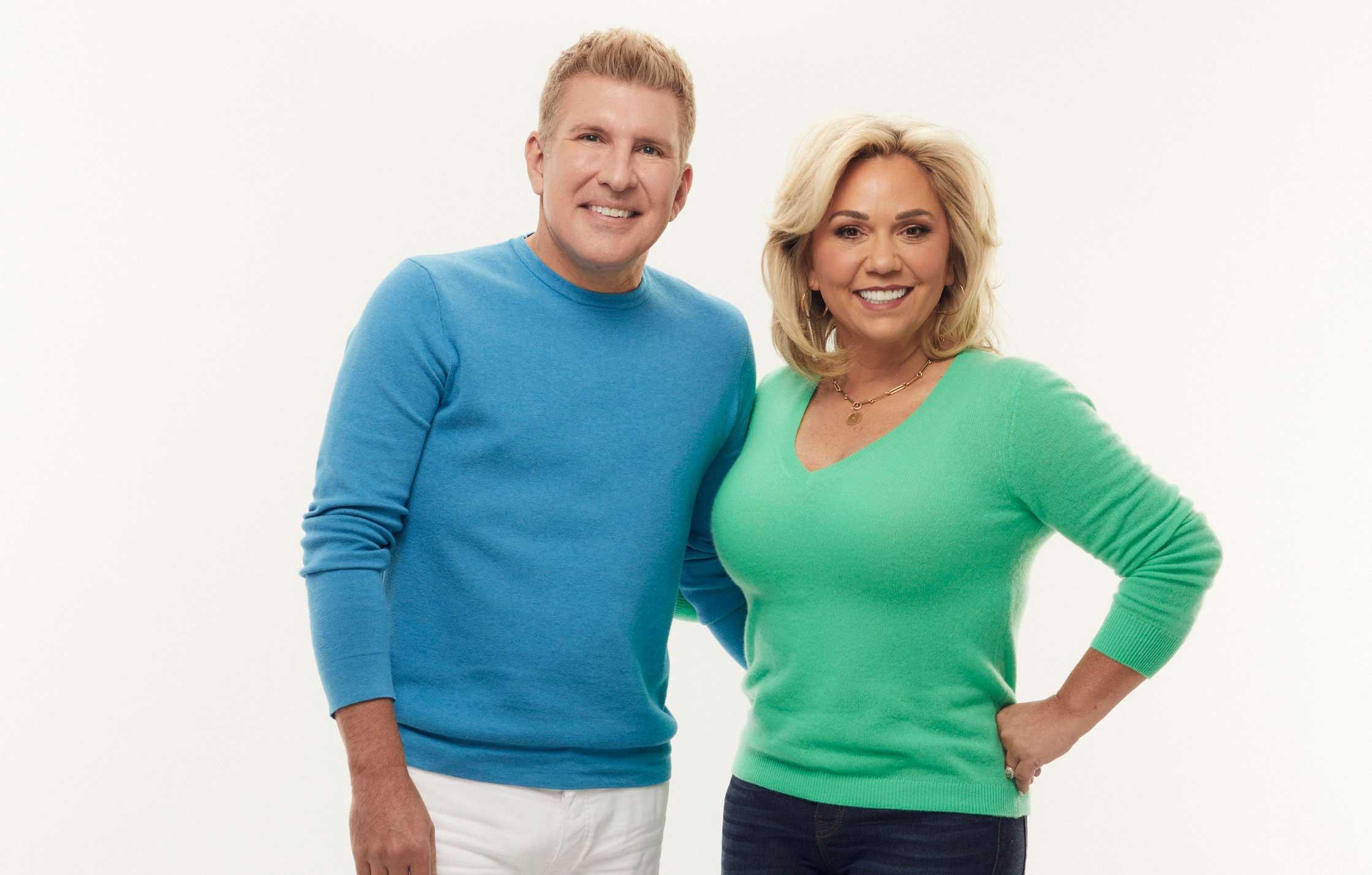 Article continues below advertisement
As the father-daughter heart-to-heart continued, Todd revealed an "I told you so" moment when he claimed he never wanted the marriage to happen in the first place, and he used evidence from his personal life and failed marriage to Lindsie's mother, Teresa Terry, to explain his reasoning.
"I said to you, 'Don't do this. You're not ready. You don't know who you are yet. Live your life,'" recalled the father-of-five. "I said, 'I don't want you cheated out of one second of your life.'"
Article continues below advertisement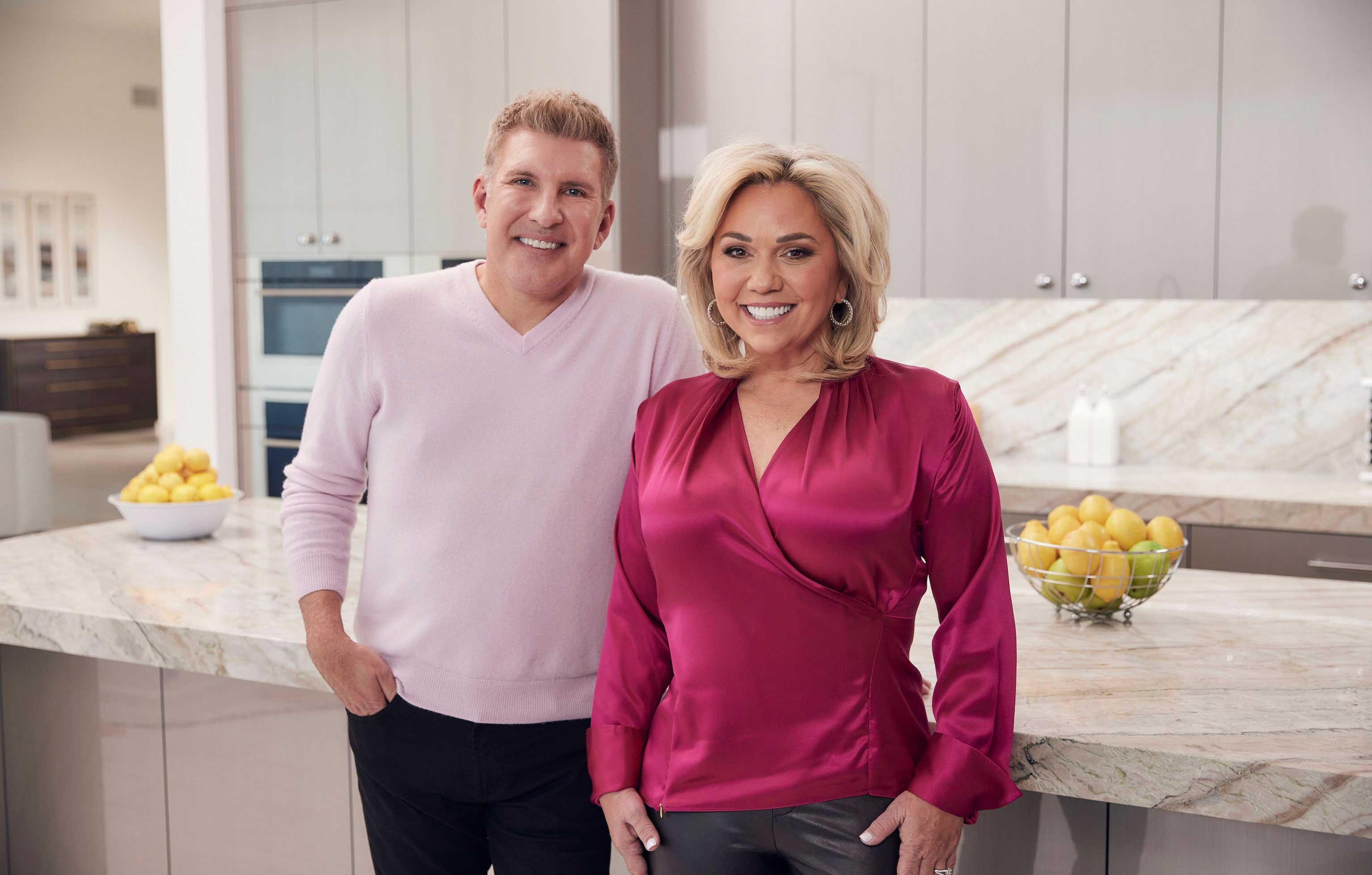 After the family concluded the deep discussion about the blonde beauty's ex-husband, Lindsie shed some light on her new relationship with Thomas Mallura, who she publicly revealed as the boyfriend she "prayed for" last month.
"We are two totally independent people who have created things for ourselves, and trying to navigate that is a whole other obstacle," she said. "So you're going to find obstacles in whatever situation that you find yourself in. It's truly how you handle the situation and the communication on that."
The Chrisley Confessions podcast episode aired just one day after rumors began to circulate of a potential split between Lindsie and her new man, as their Instagram-official video announcement was deleted.