NEWS
Inside Lisa Marie Presley & Ex-Husband Michael Lockwood's Damaged Relationship: Marriage, Custody Battle & More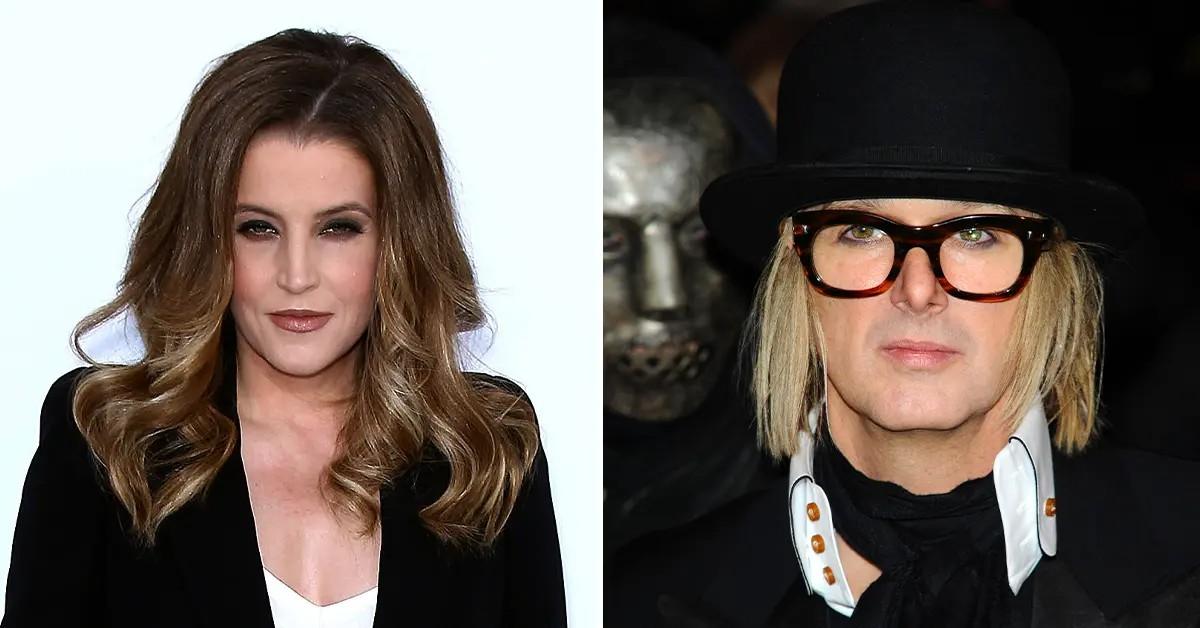 Article continues below advertisement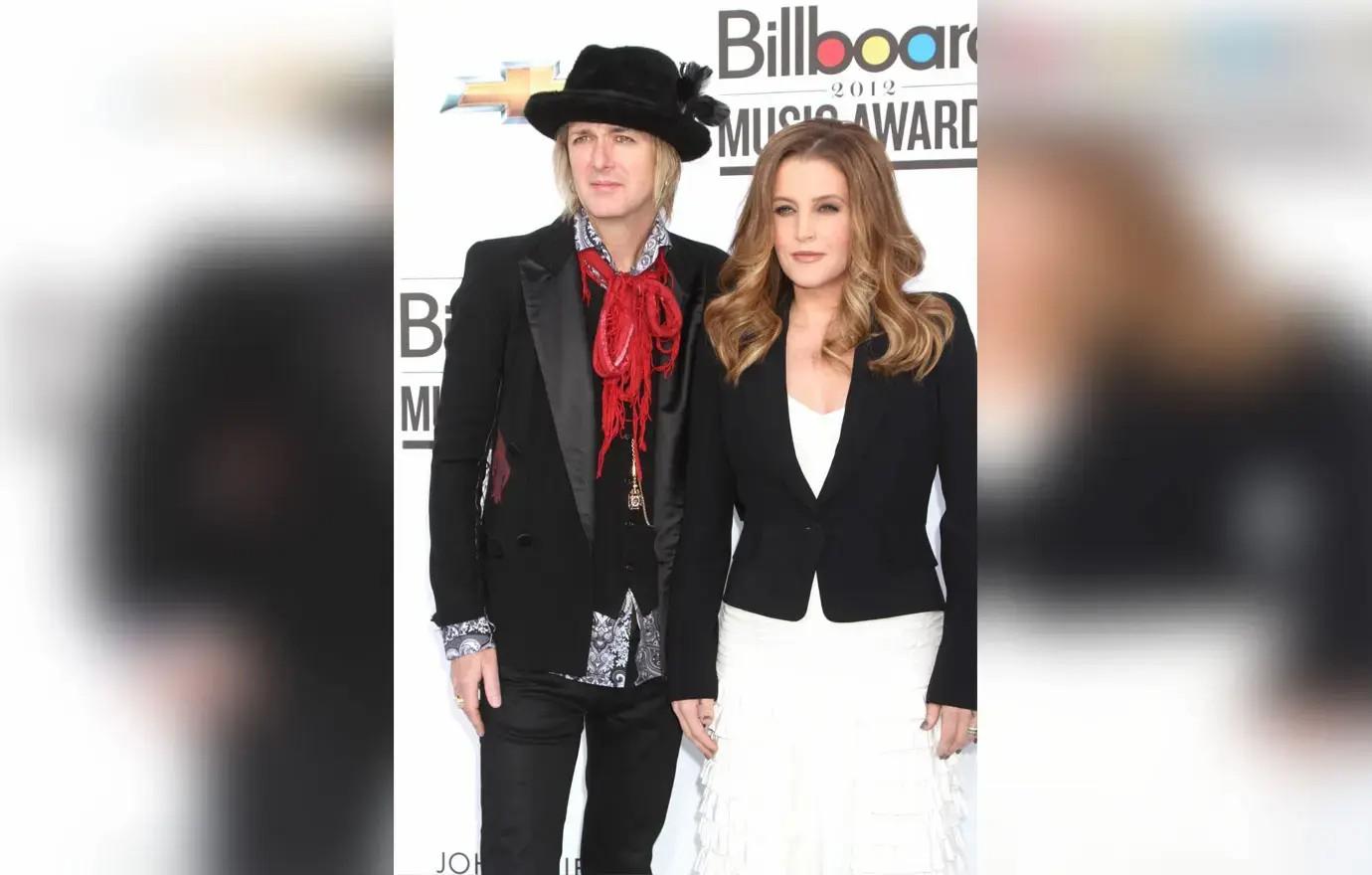 Presley and Lockwood's romance lasted for more than a decade before they filed for divorce in June 2016. Presley would enter a rehabilitation center two months later due to a lifelong battle with substance abuse.
The separated spouses drawn out court battle lasted nearly half of the time their marriage did, as Presley and Lockwood were and out of court until May 2021, when their divorce was officially finalized.
Article continues below advertisement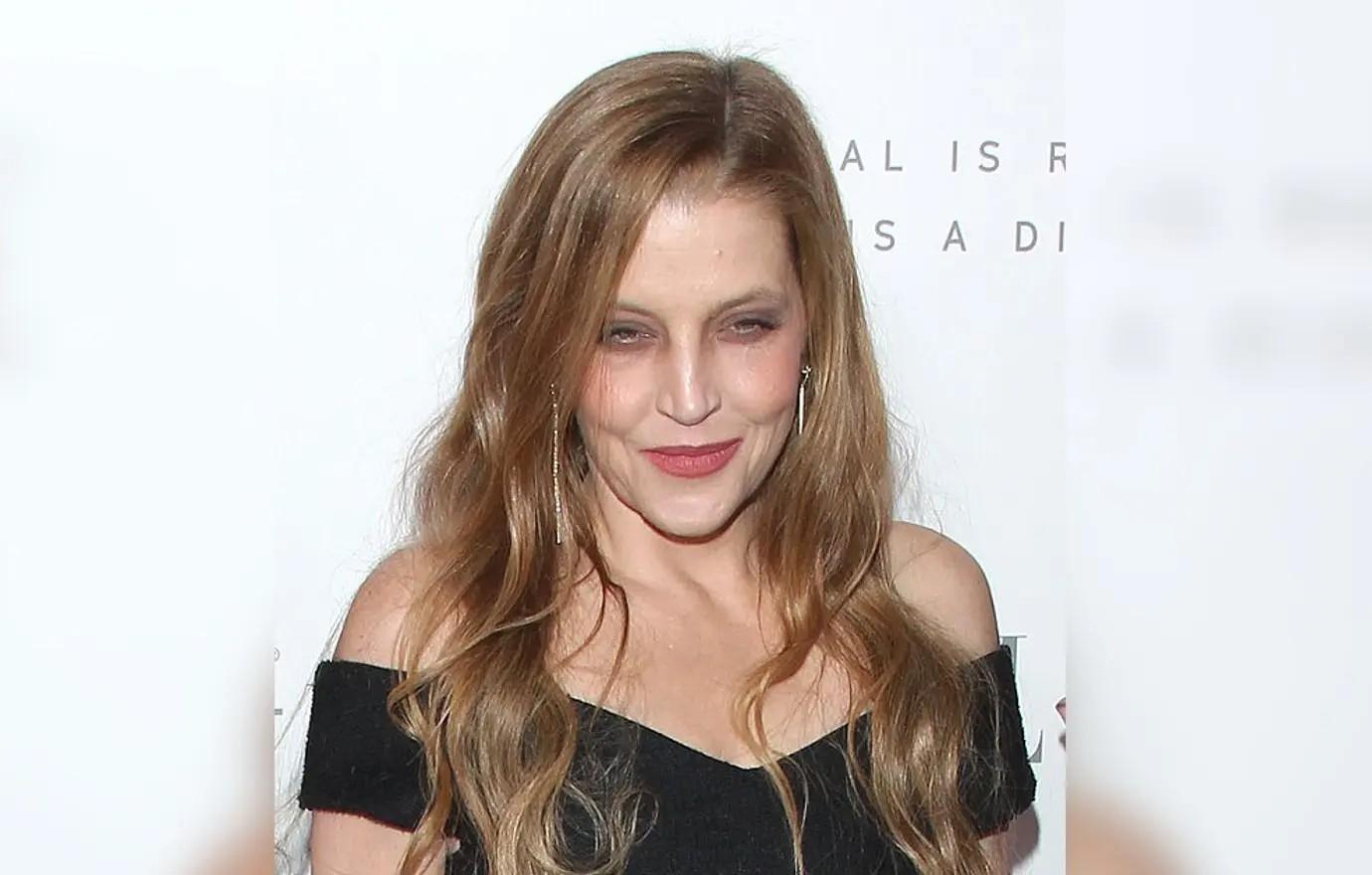 Multiple factors contributed to their lengthy legal brawl — with fights over finances, child support payments and an intense custody battle taking years to sort through.
In 2017, Presley accused Lockwood of having "hundreds of inappropriate photos of children" on his personal computer. The 61-year-old guitarist strongly denied the extreme allegations and he was never hit with any criminal charges, however, the alleged predatory behavior wedged an intense obstacle between their fight for custody of their children.
MORE ON:
lisa marie presley
Article continues below advertisement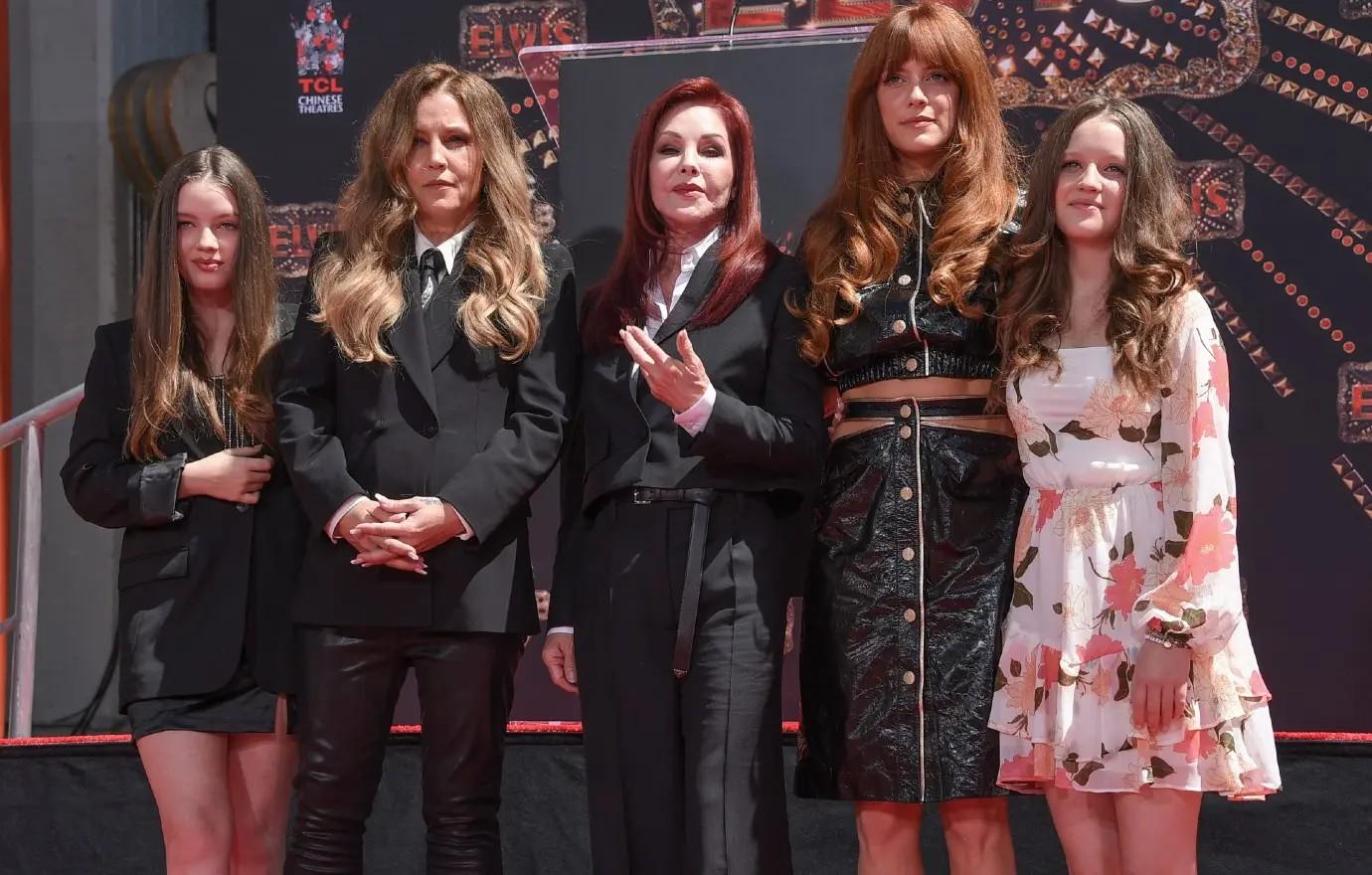 At the time Presley suffered cardiac arrest and died, the "Lights Out" singer had 60 percent custody of their teenage twins, while Lockwood had 40 percent.
Now, the father-of-two has full custody of the twins, which is something Presley's family members do not plan to fight as long as tensions remain stable and Finley and Harper's mother's side of the family is allowed visitation rights when wanted.
Article continues below advertisement
Lockwood's fight for Presley's fortune has even followed her to the grave, as he already filed court documents to find out who will be in charge of the late "You Ain't Seen Nothin' Yet" vocalist's estate.
While Lockwood might be morbidly hopeful he will receive some of his ex-wife's money, his former mother-in-law is determined not to let that happen.
"Michael is looking to be named executor of his daughters' trust and finances to gain control of millions in cash," a source revealed on Wednesday, January 25. "But Priscilla believes this is Presley money — and she'll fight tooth and nail to keep his hands off it!"