NEWS
Madonna Declares It's 'Not Her First Day In The Rodeo' After Haters Beg 'Ungrateful' Singer To 'Step Away From The Stage'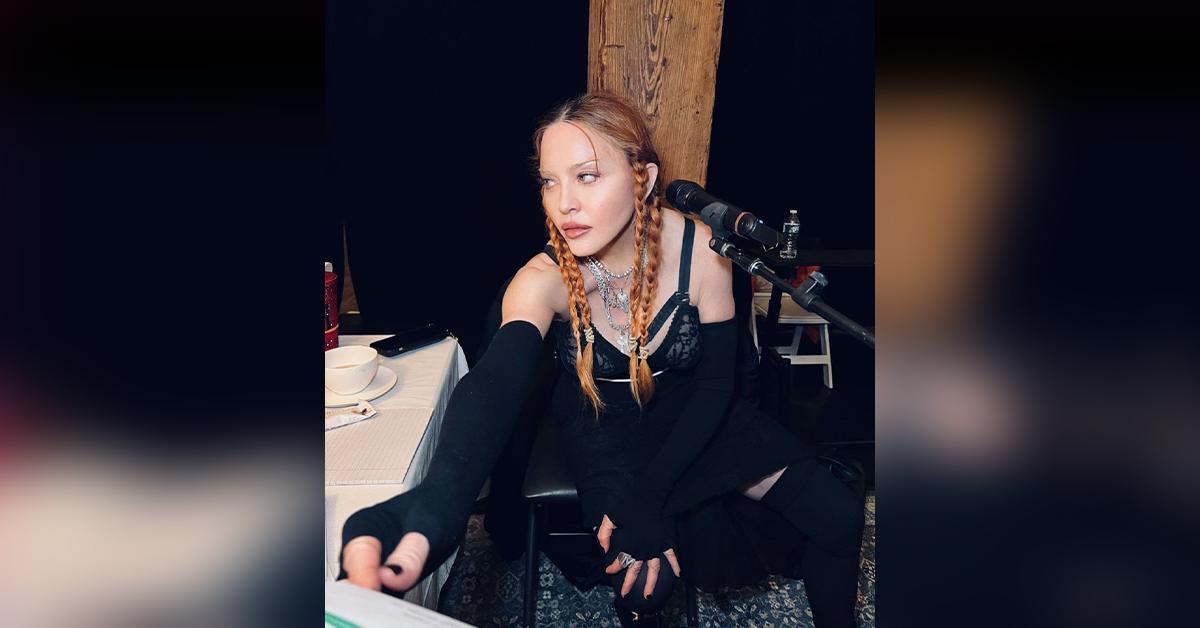 Madonna is seemingly shading her haters for thinking The Celebration Tour will be a total flop — not like she's been doing this since 1982 or anything!
"Not my first day in the rodeo!" Madonna quipped via her Instagram Story on Thursday, February 17, where she posted a photo donning a cowboy hat.
Article continues below advertisement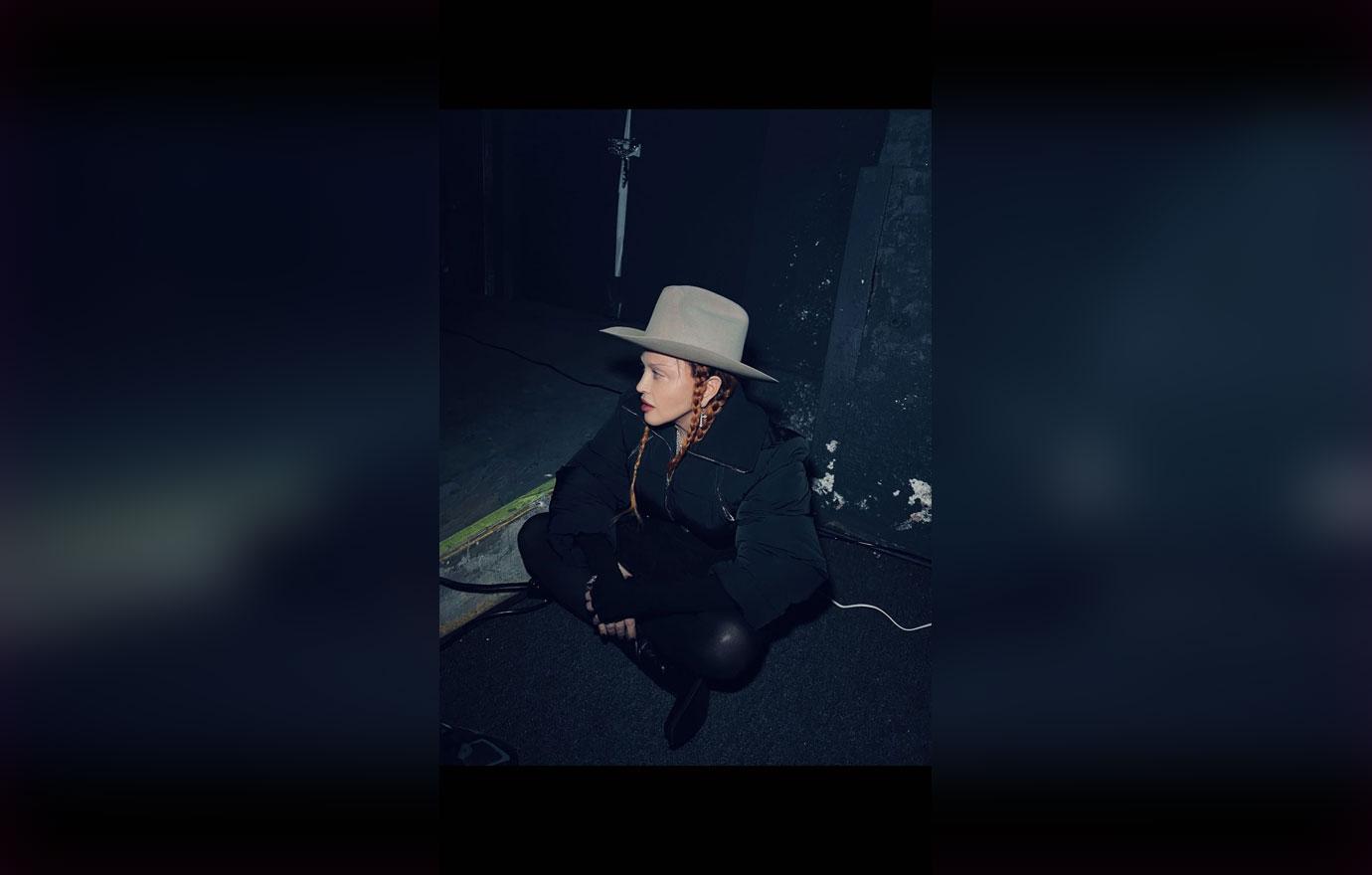 The Queen of Pop's cowboy couture was paired perfectly with the diva's go-to all-black ensemble.
Madonna appeared to be in the recording studio, seemingly practicing four decades of best-selling tracks she'll soon perform on stages worldwide. The "Material Girl" singer recently revealed she started rehearsals for The Celebration Tour, tellings followers on Wednesday, February 15, "let the games begin."
Article continues below advertisement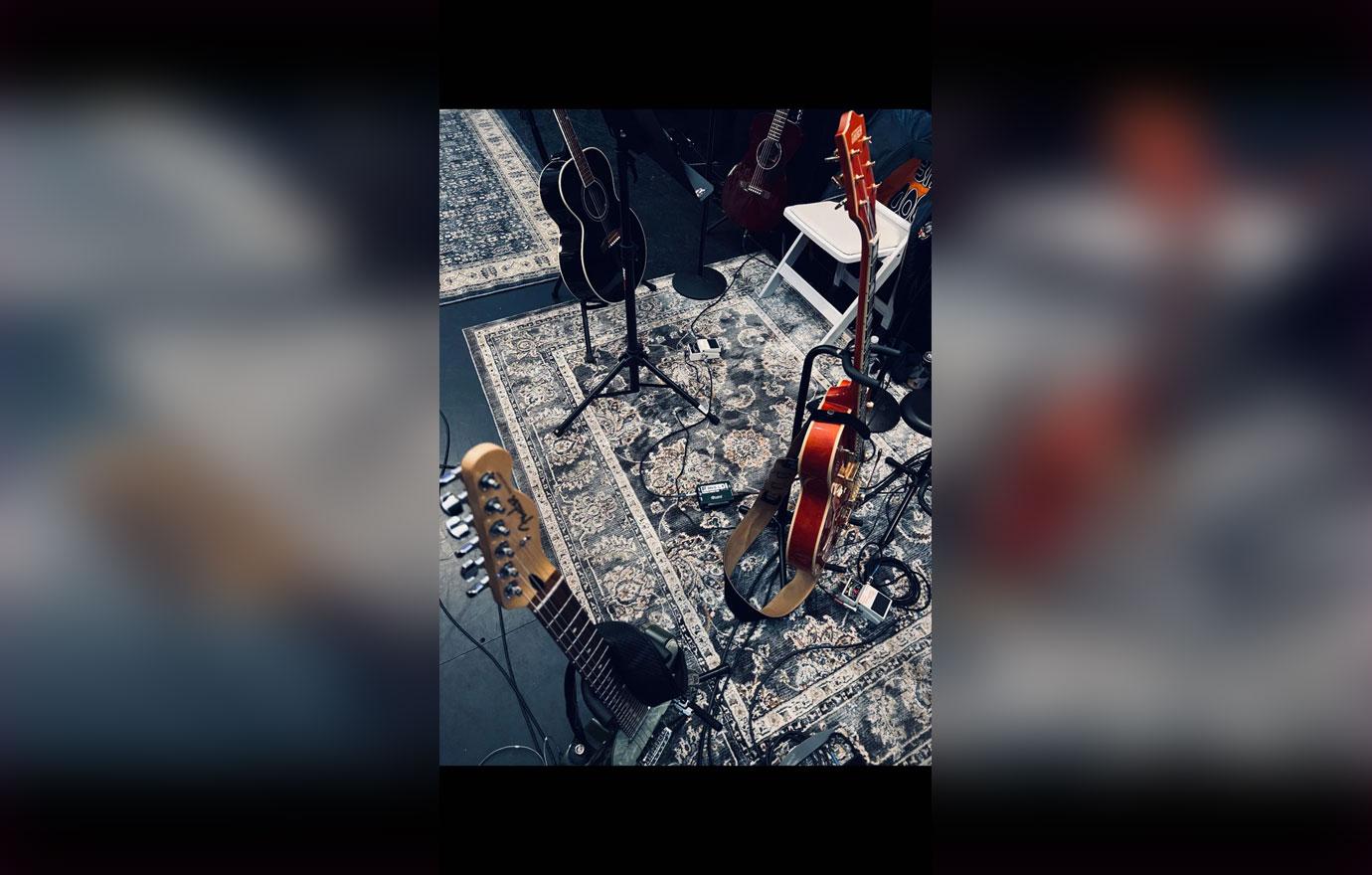 The 64-year-old has been receiving an incessant amount of online hate for her bizarre and "attention-grabbing" content on social media, however, an even greater uproar erupted over her nearly "unrecognizable" appearance after she stepped out to the 65th Annual Grammy Awards on Sunday, February 5.
Since then, internet trolls have flooded Madonna's Instagram account to spew rude remarks and beg someone to put a stop to the mother-of-six's madness.
Article continues below advertisement
Never miss a story — sign up for the OK! newsletter to stay up-to-date on the best of what OK! has to offer. It's gossip too good to wait for!
"I don't understand how some people are so clueless to the big picture here. And before anyone tries coming at me and violating my comment like her 'YAAAS QUEENS,' I was a true diehard Madonna fan for the longest," one angry user wrote, adding, "I know every word to every song except for the garbage she does now."
"Am I saying that she shouldn't perform anymore and she should just roll over and die? NOOO. But maybe take a step back from the stage for a little while," the former fan suggested.
Article continues below advertisement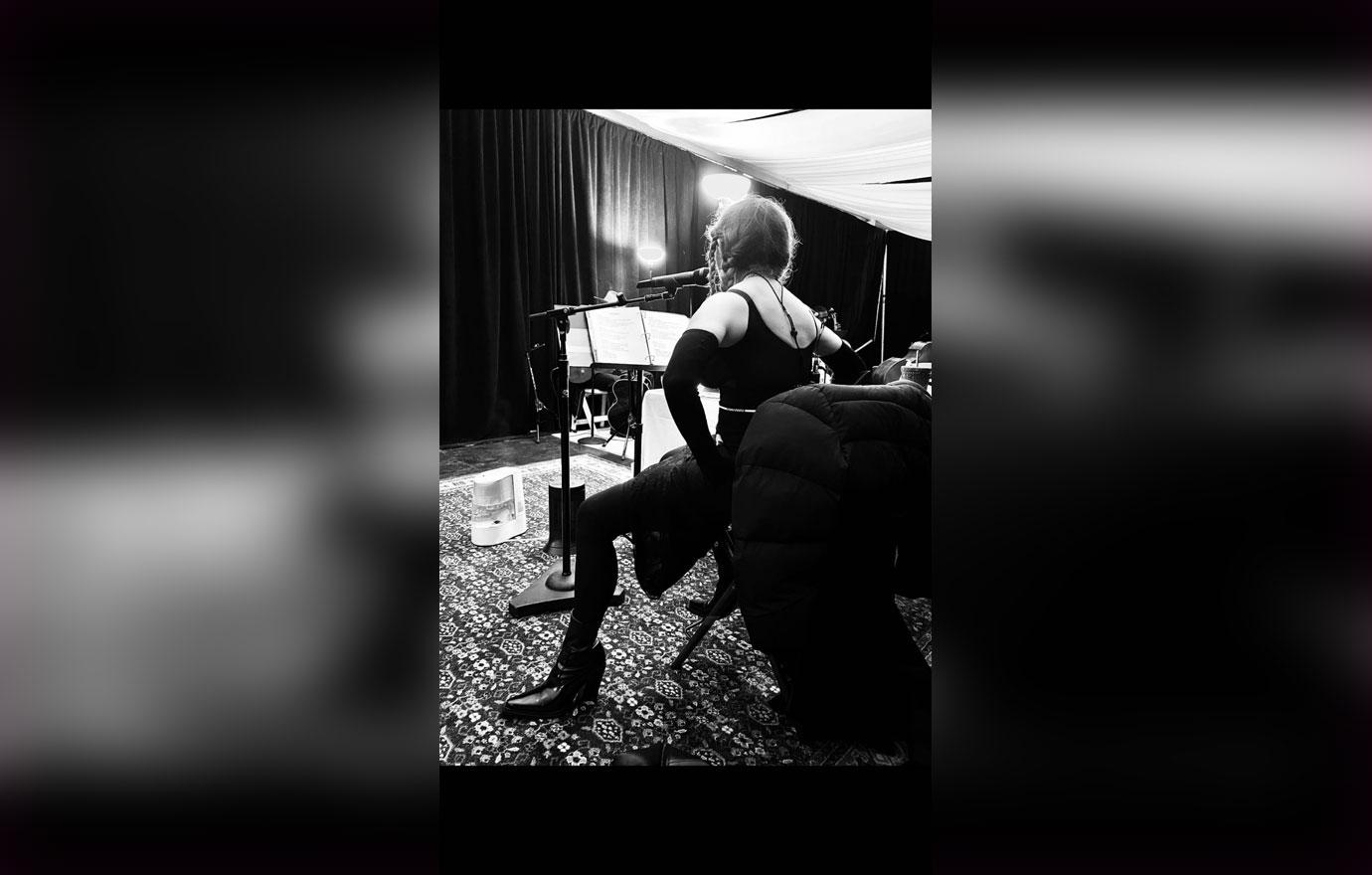 Other fans rallied in defense of the award-winning artist and asked haters to see the bigger picture — that Madonna doesn't care what anyone thinks.
"Ya'll are dumb," an admirer expressed. "It's not SAD, it's not a SHAME. What is sad and shameful is the hate she receives for simply BEING HERSELF.🙌❤️🙌. That's why she is THE QUEEN. Y'all are hung up on her look, her style, her words, her actions, her existence."
"But newsflash!!!!! She had that hate since day one," the supporter of the pop star continued. "Your boring words of judgment will not make a difference in her expression of her own being!!! Keep doing you @madonna love u for life!!!!❤️🙌❤️🙌❤️🙌❤️."