NEWS
Where Is The Queen Of Pop? Fans Beg For The Old Madonna To Return Following Freaky Instagram Post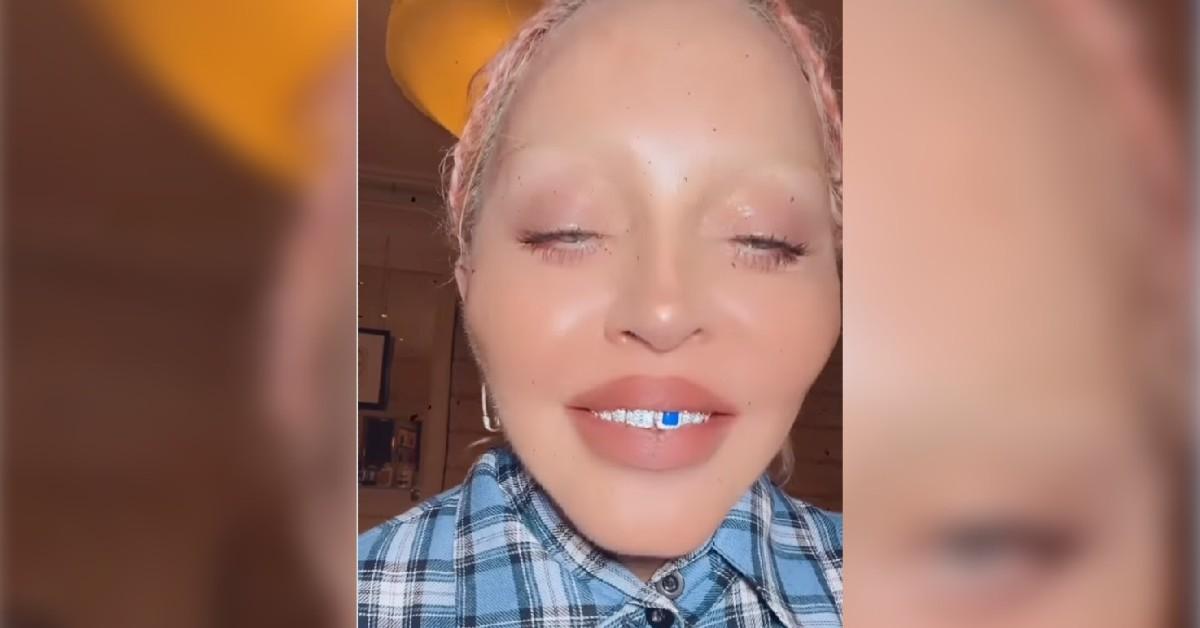 A cry for help? Fans can't seem to tell if Madonna's recent Instagram frenzy is the singer's way of speaking out, as her frequent social media posts show her grinding on men, appearing in vulgar videos and simply seeming out of character from the icon she was during the prime of her career.
While the 64-year-old has evidently been living it up with a new young man following her split from boyfriend Ahlamalik Williams, the Queen of Pop's supporters are worried she may be taking things too far.
Article continues below advertisement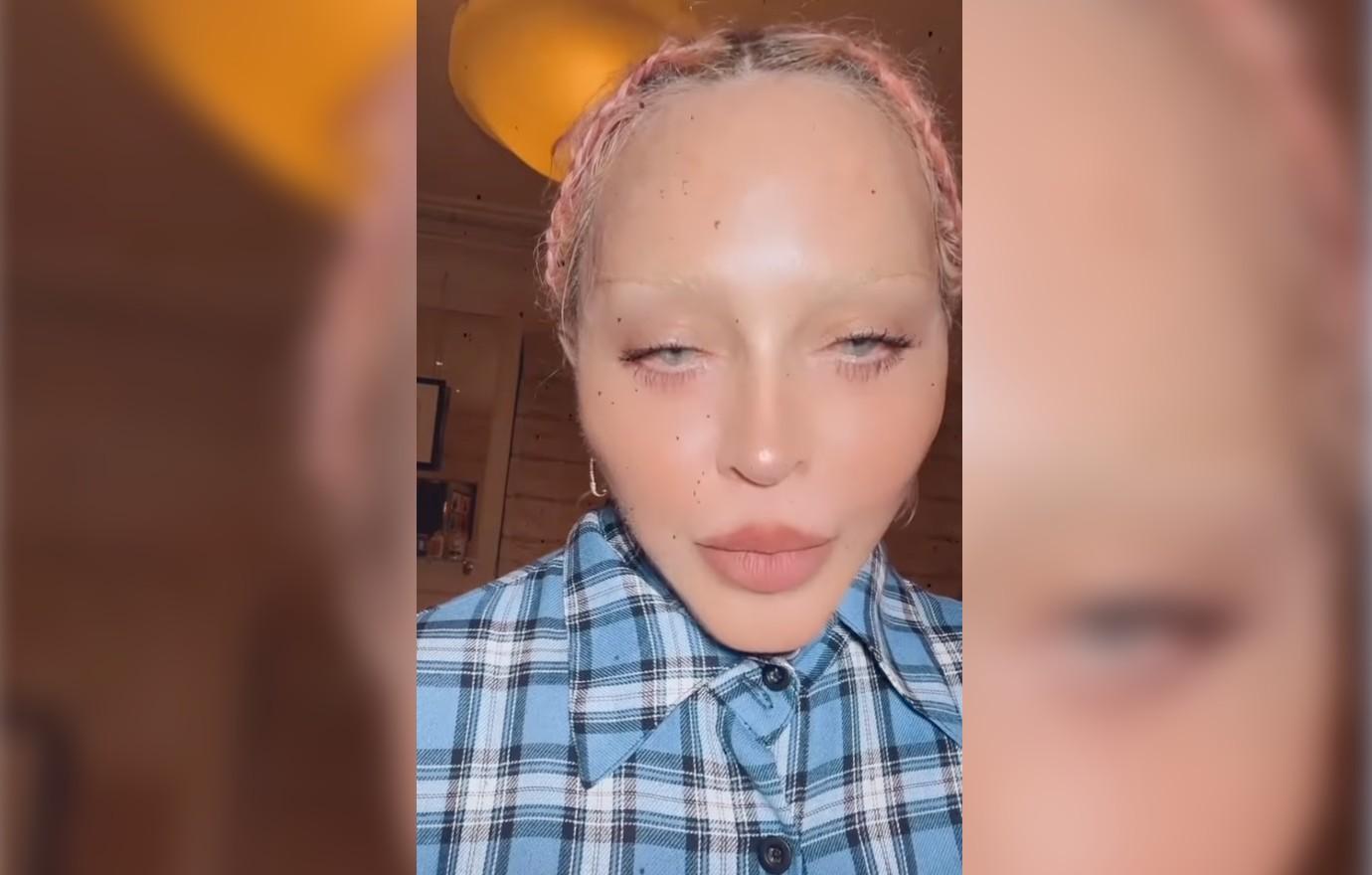 In her most recent post from Friday, September 9, Madonna got up close and personal in a lip syncing selfie video.
KEEPING THEM YOUNG! EVERYTHING WE KNOW ABOUT MADONNA'S NEW 23-YEAR-OLD BOYFRIEND ANDREW DARNELL
The "Material Girl" vocalist was singing along to Tokischa's new song "Delincuente," which features Anuel AA and Ñengo Flow. Madonna highlighted the new single's lyrics in the post's Instagram caption, stating, "Tokischa Que Lo Que Yo Quiero un Culo Nuevo," which roughly translates to "that's what I want, a new a**."
Article continues below advertisement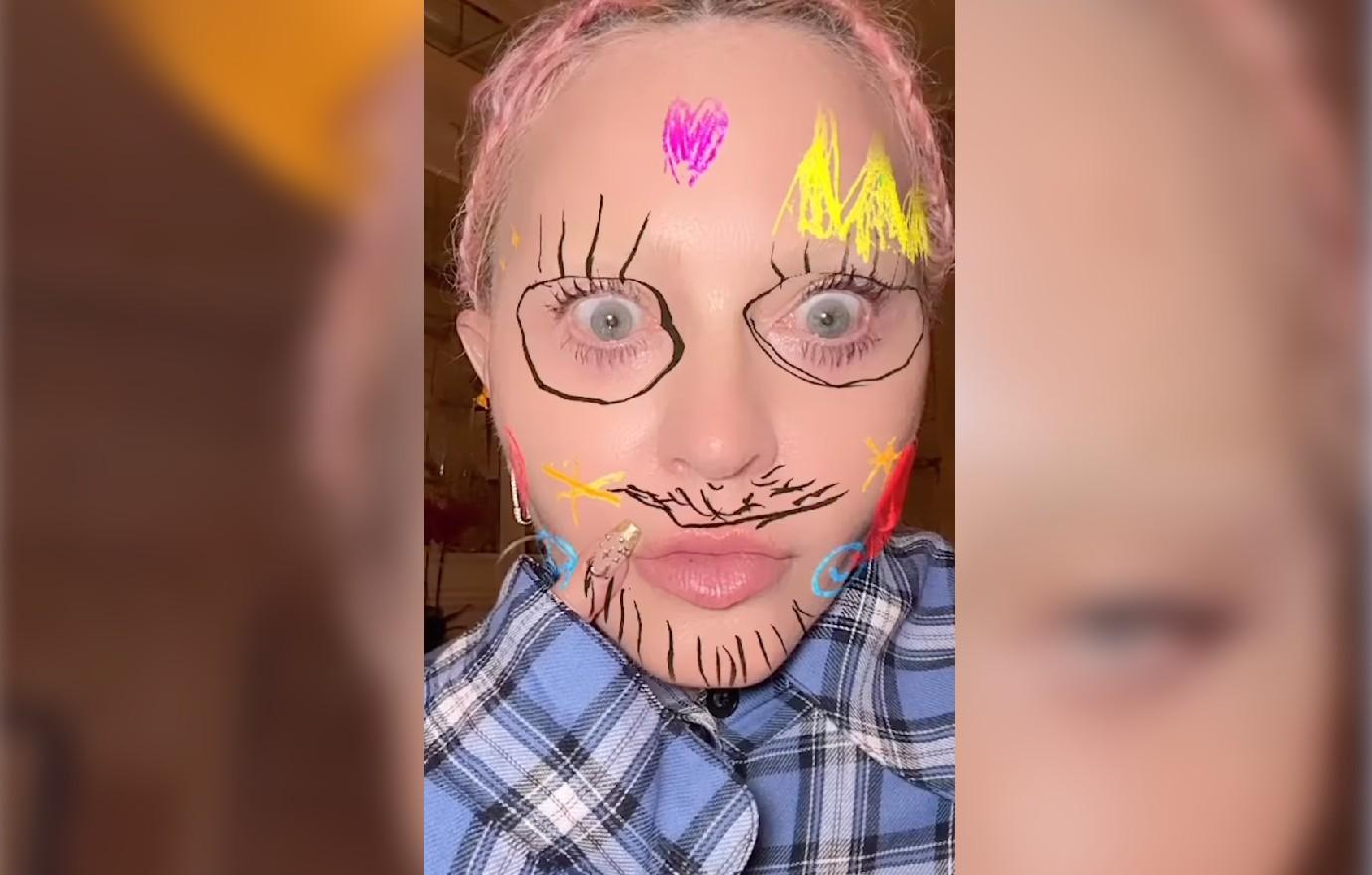 In the clip, she covered her face with a filter of scribbled tattoos and lifted her lips to reveal a likely new set of silver grillz.
Fans were not pleased with the "Hung Up" singer's interesting video compilation and made sure she knew so by leaving their feelings in the post's comment section.
Article continues below advertisement
Article continues below advertisement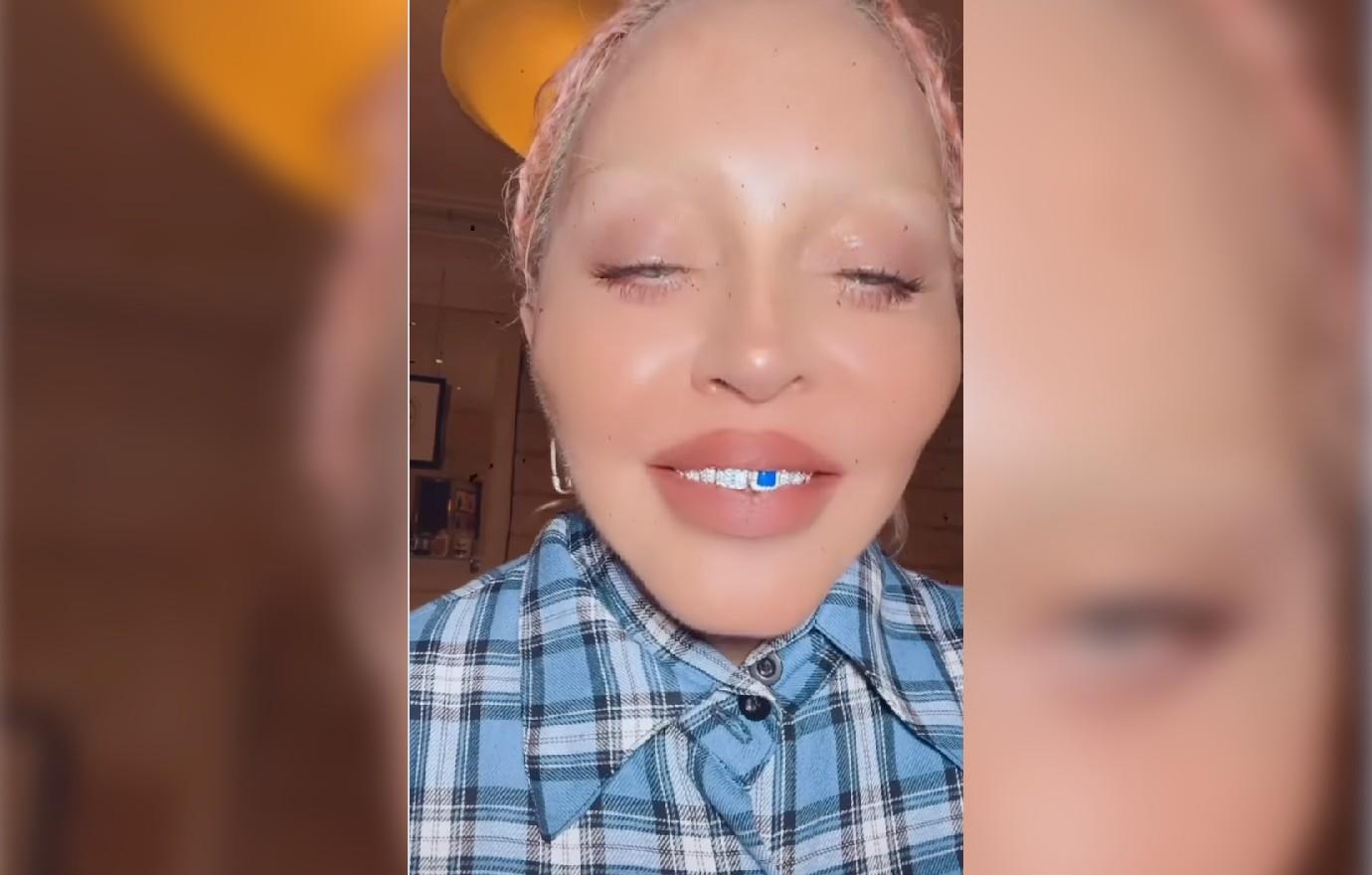 Another comment stated, "Madonna thinks she is still 21," which seems to be in reference to both her odd selfie montage and her new romance with 23-year-old boyfriend Andrew Darnell.
As OK! recently reported, the "Like A Virgin" singer was recently seen tasting more than just her meal while out to dinner with Darnell and friends. "They were definitely smooching," spilled a source about the couple's outing. "She and Andrew were being very openly affectionate all night, snuggling and cuddling in the booth."
The pair have even become Instagram official since the two's public PDA moment, as Madonna ended the New York City night out with a series of romantic selfies of the two lovebirds.