NEWS
Madonna Strangely 'Grooms' Herself In Weird Video As Backlash From 'Disgusted' Fans Rages On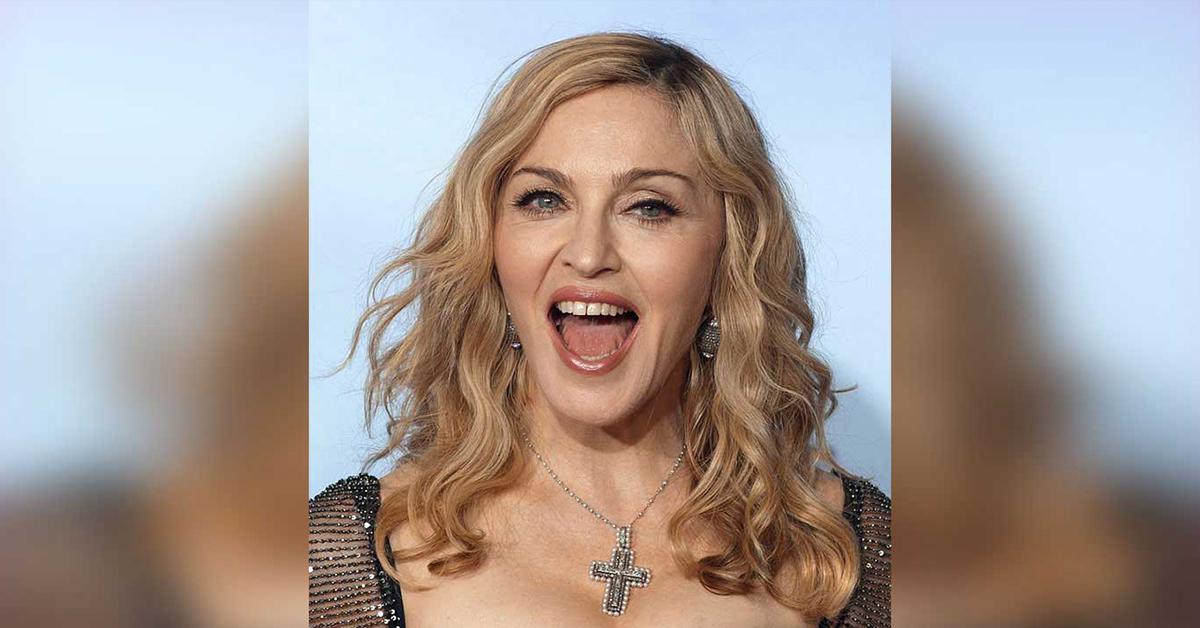 Madonna can't be tamed... but maybe her hair can.
The Queen of Pop took to her Instagram Story on Sunday, November 22, with a weird video of her "grooming" herself.
Article continues below advertisement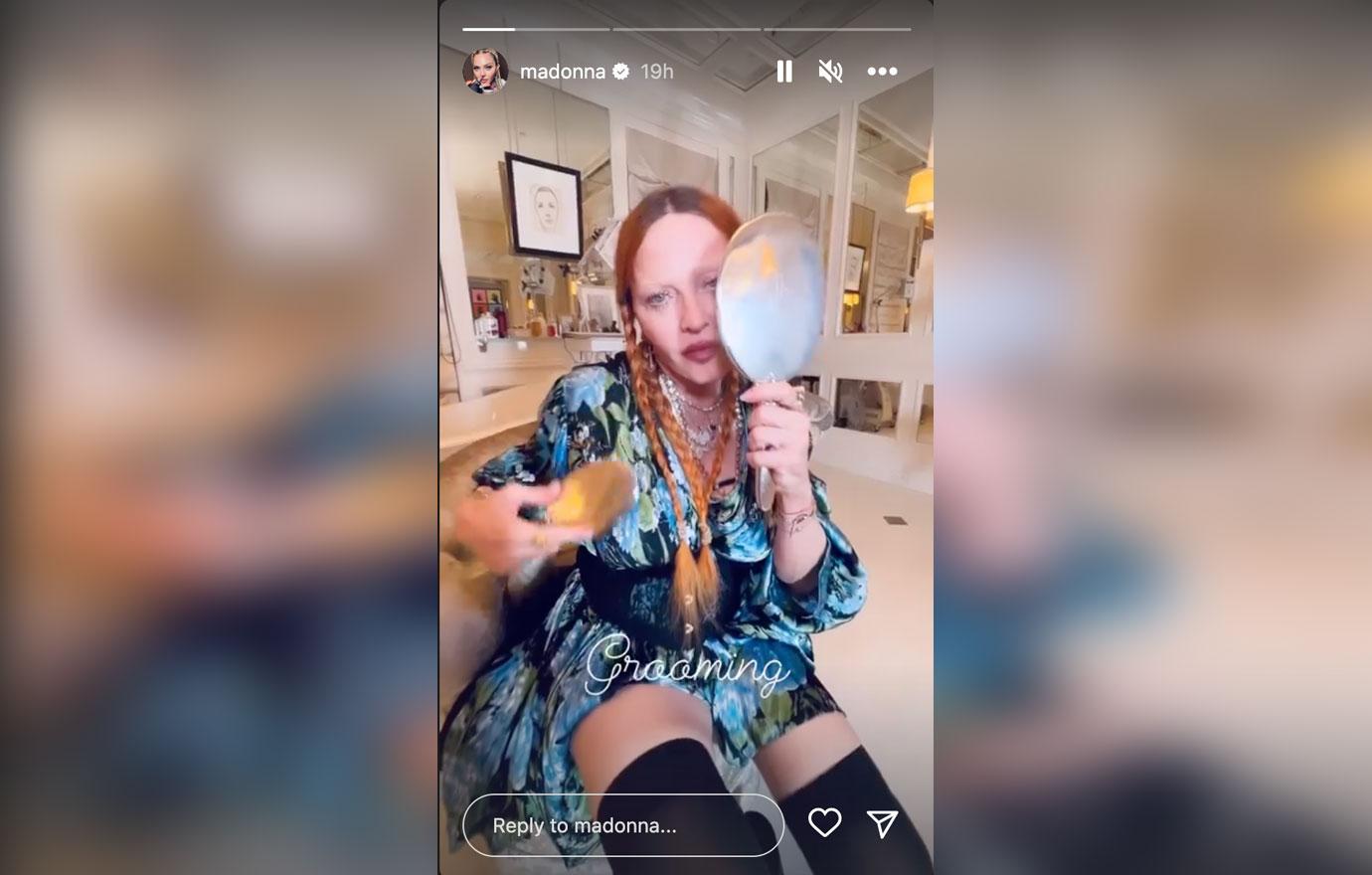 Article continues below advertisement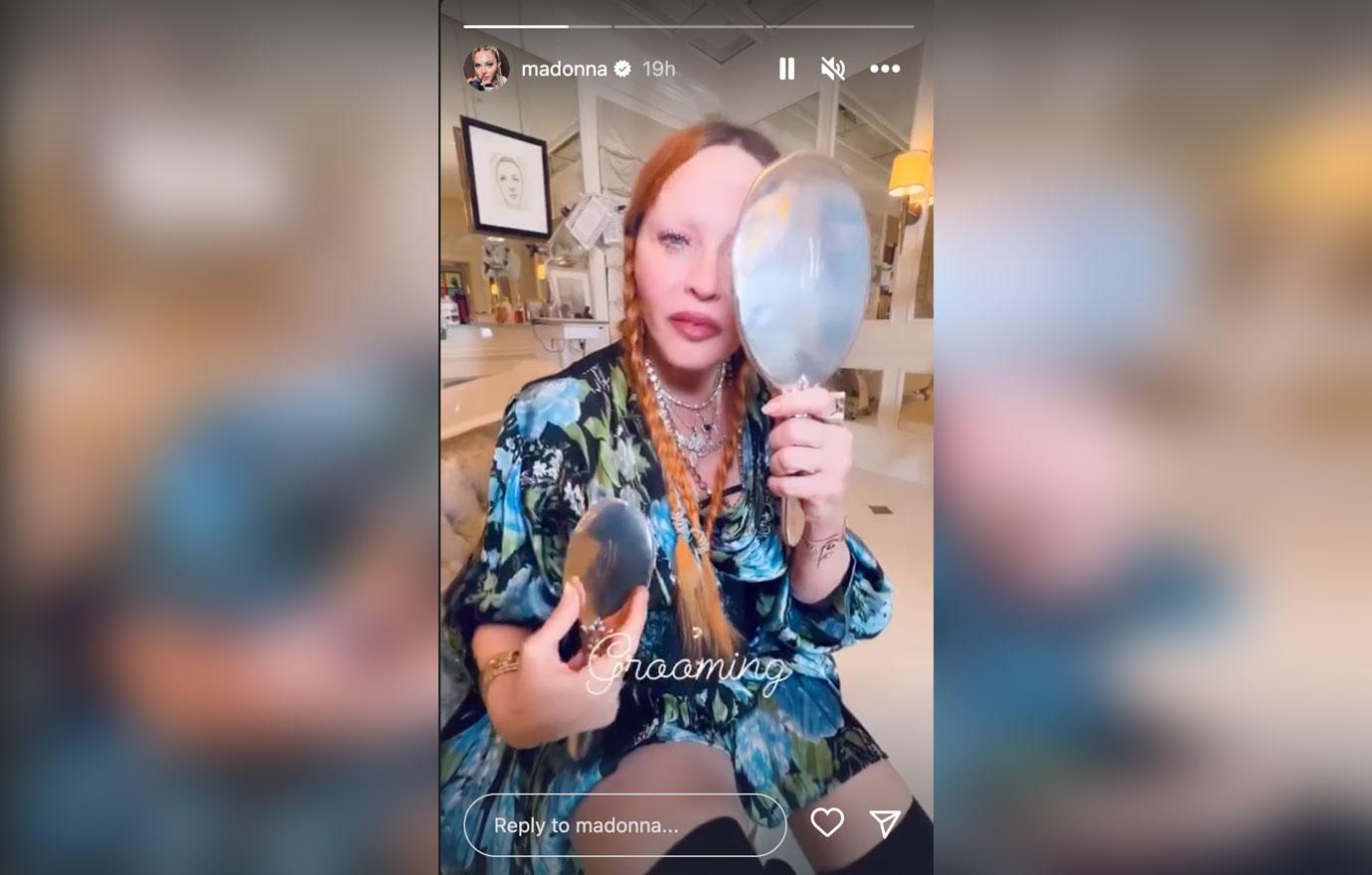 The pop sensation has become known for posting odd photos and videos on her social media platforms — making provocative poses and bizarre behavior part of her everyday persona — and despite her fans' pleading for her to stop with her NSFW content, she is steadfast in her risqué behavior.
Both old and new fans have grown sick of the mother-of-six's "cry for attention" and constantly flood Madonna's Instagram account with lengthy pleas for her to quit the ludicrous act.
Article continues below advertisement
"People ain't bullying you! You just need to sit the f**k down and stop embarrassing your fans and children!!!" one angry user commented after Madonna told her fans to "stop bullying" her for living her life as she wishes. "You may have paved the way for some of today's young Female Artists, but you have had your day!!! Take a back seat & have some dignity! 🤷🏻‍♂️."
BON VOYAGE! MADONNA JET SETS INTO NYC AFTER BEGGING FANS TO 'STOP BULLYING HER FOR ENJOYING LIFE'
"Everyone says she is living her best life, and we should all mind our business; but that's the complete opposite of wtf is happening here. Her entire life is a desperate attempt to get attention, and she puts her desperation on social media just waiting to be either judged or praised," another individual demanded. "That's not living. That's just sad. 🤷🏻‍♀️. Plus, when you put things up on the internet for shock value, you're going to get a response, and it won't always be what you want to hear."
Article continues below advertisement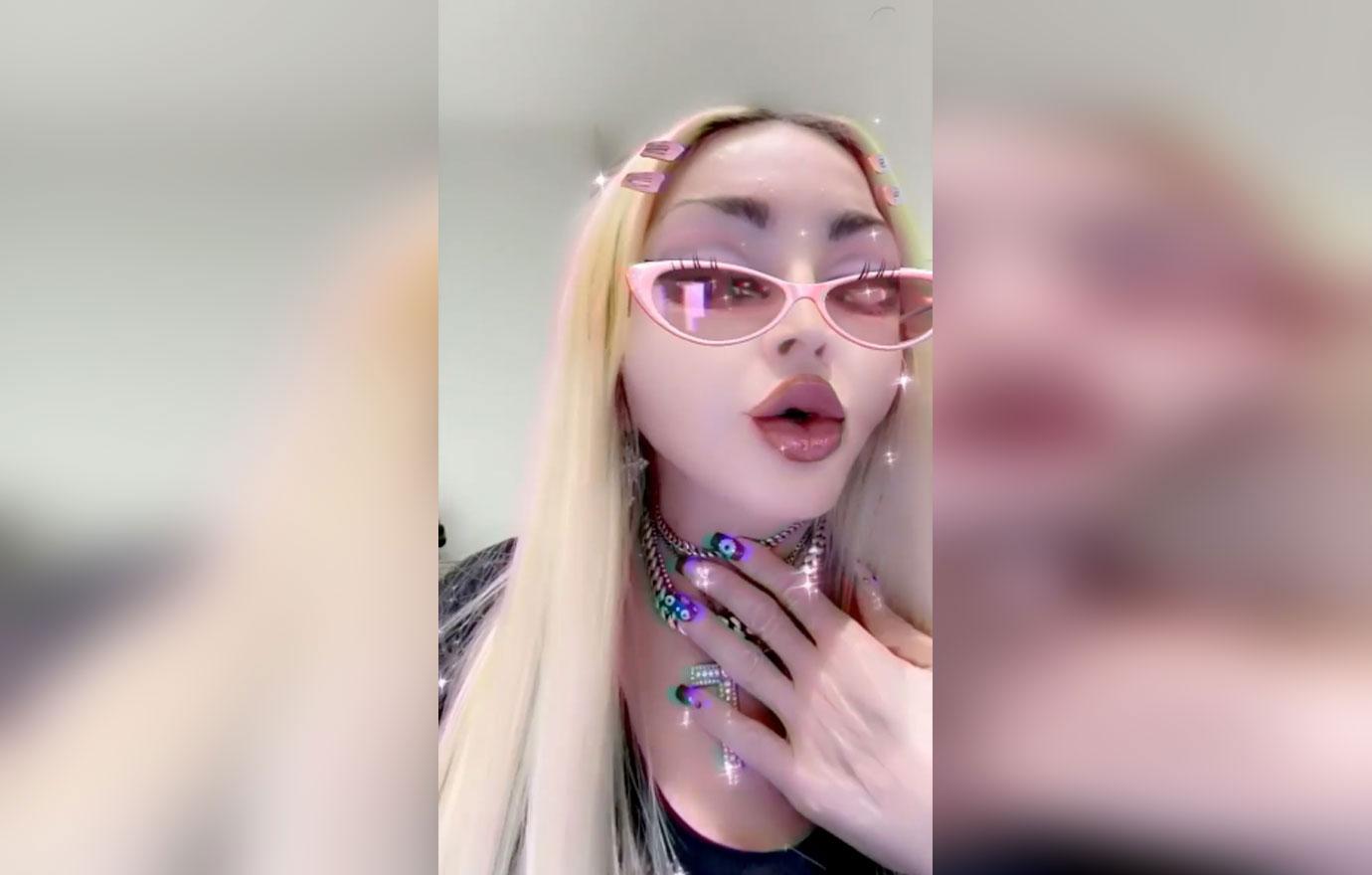 Desperate fans have also poured their hearts out with lengthy statements of tough love for Madonna, wishing for her to return to her old iconic ways.
"You gotta find yourself again. Become the glamorous, sexy, Madonna, you once were. Get your edge back. I know you can do it," one hurt admirer of the award-winning artist concluded in a long comment. "Just to show your critics up. what I say to you here, today, I'm saying out of love. Please don't take it for anything other than that. ❤️."