NEWS
Say What? 7 of Marjorie Taylor Greene's Craziest Quotes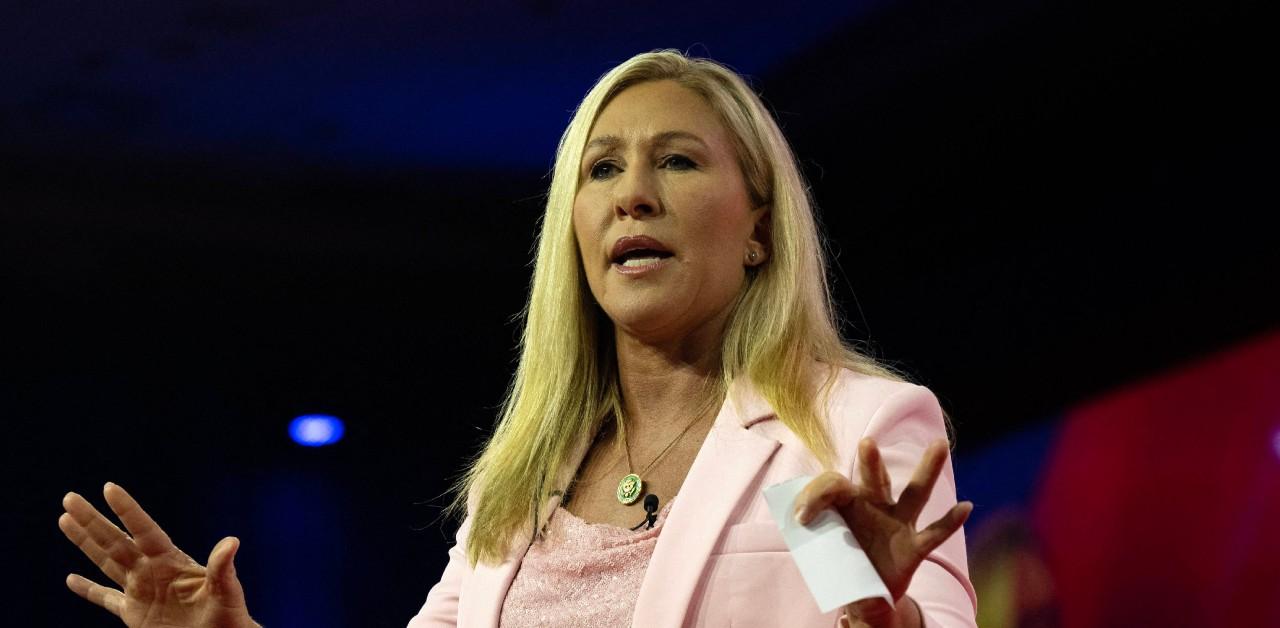 No politician has uttered as much nonsense as Marjorie Taylor Greene.
The congresswoman, 48, has never failed to raise eyebrows with her remarks over the years, whether she's spreading conspiracy theories or hateful comments.
Scroll down to read seven of her craziest quotes.
Article continues below advertisement
Calling January 6 a 'Little Riot'
When discussing the infamous riots at the Capitol last year, Greene brushed off the fact that the incident resulted in multiple arrests, injuries and even five deaths.
"The people that came, most of them that came to Washington, D.C., that day, were there to support President Trump. On one side of the Capitol, people were singing, they were praying. I mean it was amazing. Other side of the Capitol, yeah, there was a little riot going on," the mom-of-three said. "Approximately over 800 people went inside the Capitol, but there was a very small percent there in total that day, out of all the people that were there that actually did anything wrong. And they are being persecuted. It's a political witch hunt."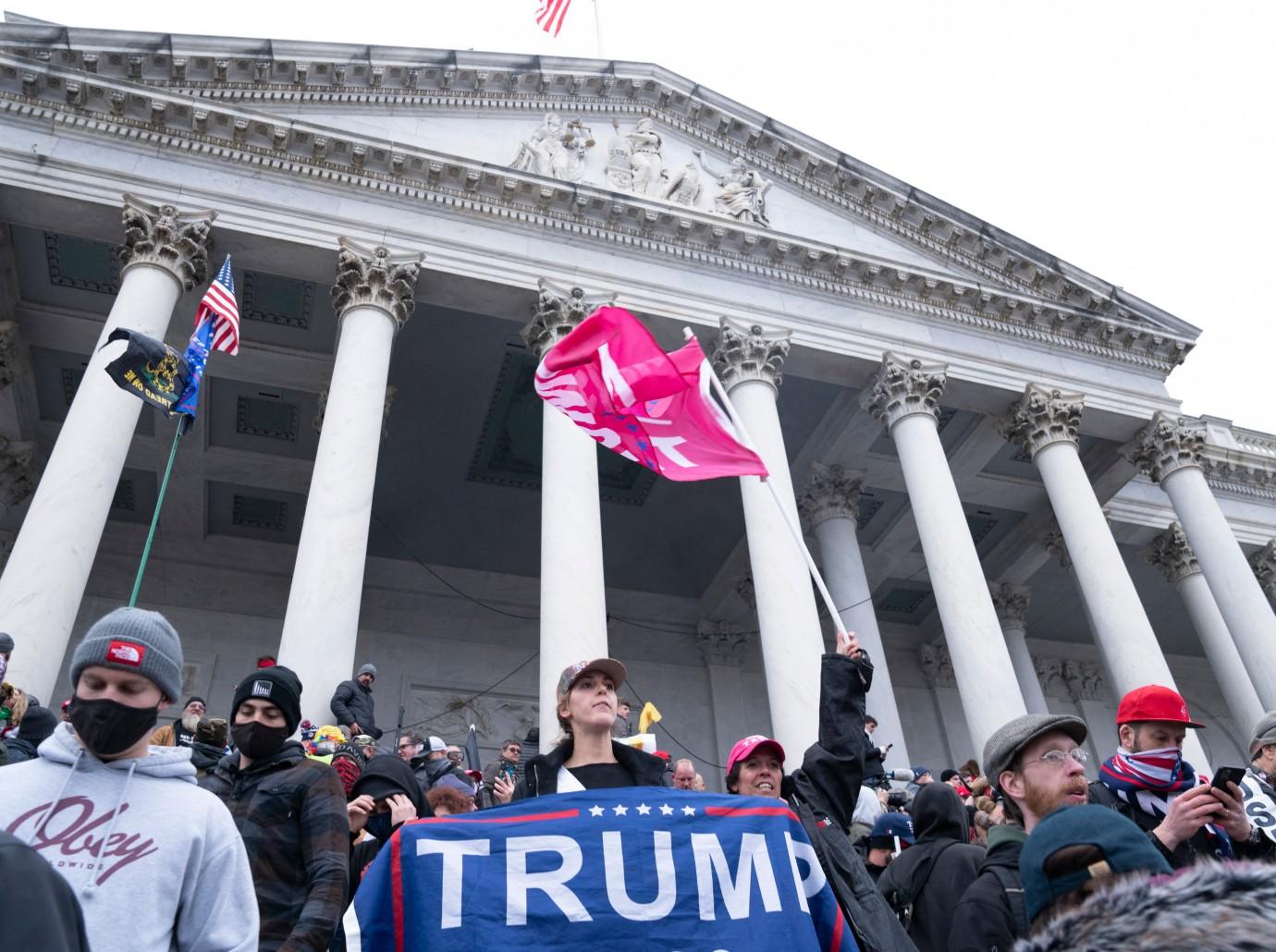 Article continues below advertisement
Dissing Steparents
At a meeting to discuss school closures during the pandemic, she asked Randi Weingarten, the head of the American Federation of Teachers, why she was qualified to make decisions. After asking if she was a medical doctor — to which Weingarten replied, "no" — she asked Weingarten if she was a mom, which Weingarten clarified that she was a stepmother.
In Greene's response, she insinuated stepparents don't count as guardians.
"You had no business advising the CDC what the medical guidelines were for school closures because now we have a nation of schoolchildren who have suffered because of it," she relayed. "You're just a political activist, not a teacher, not a mother, not a medical doctor."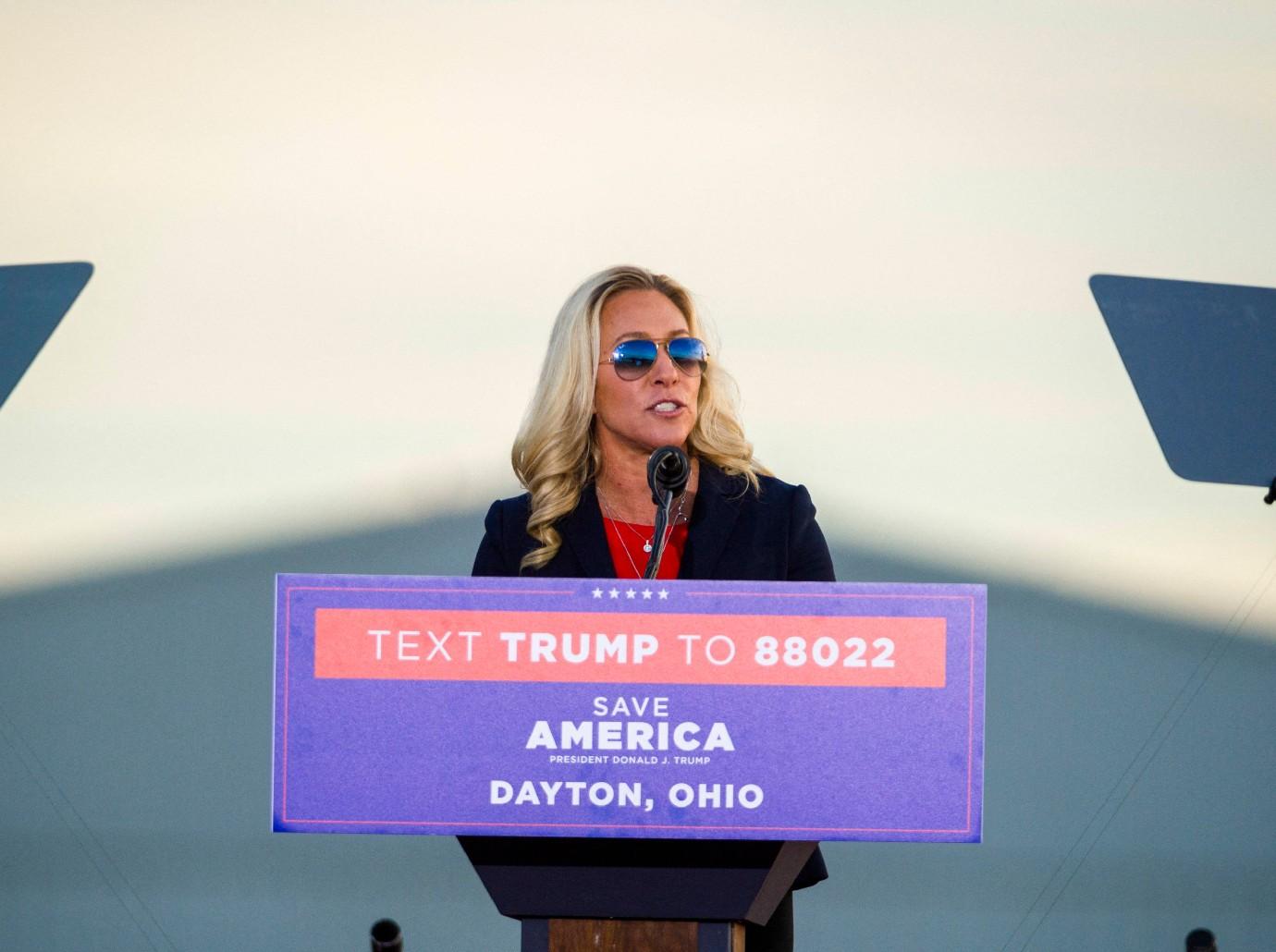 Article continues below advertisement
Straight People Won't Exist in Years to Come
After rumor spread that the Uvalde, Texas, school shooter was transgender or gender nonconforming, Greene went on a rant to insist that people in power are trying to coerce children into identifying themselves as a member of the LGBTQ+ community.
"They just want you to think that all of a sudden the entire population is steadily turning gay or turning trans. Just generation, generation, generation," she uttered on a livestream. "Probably in about four or five generations, no one will be straight anymore. Everyone will be either gay or trans or nonconforming or whatever the list of 50 or 60 different options there are."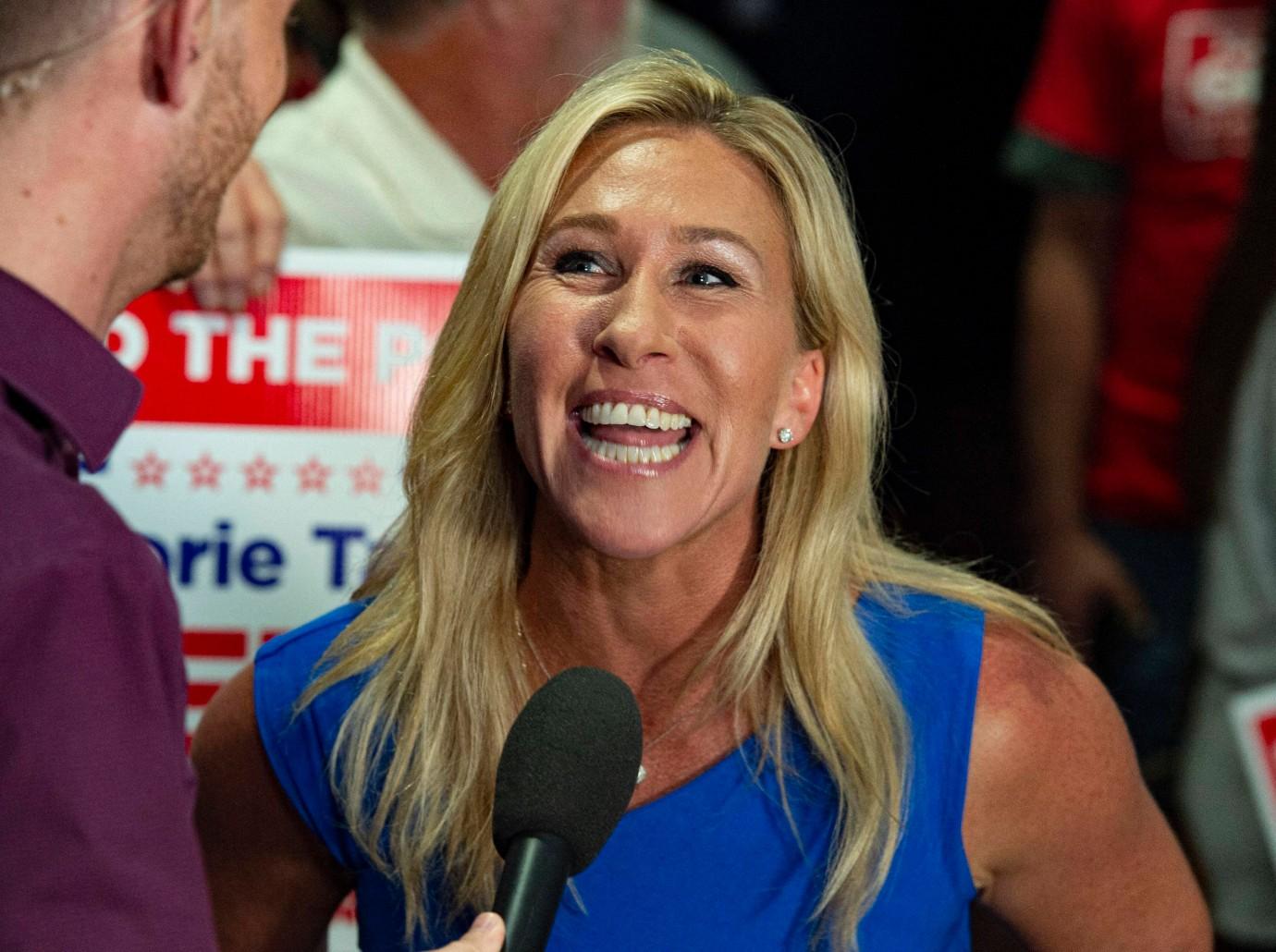 Article continues below advertisement
Claiming That Teaching Students About Racism is 'Child Abuse'
MORE ON:
Marjorie Taylor Greene
In 2021, the Georgia native was one of the people who believed it was inappropriate to inform students about things like critical race theory.
"Teaching racism and promoting sex, homosexuality, & normalizing transgender to children is mental/emotional child abuse," she stated, adding any teacher who talks about those topics should be "fired" on the spot.
Article continues below advertisement
Never miss a story — sign up for the OK! newsletter to stay up-to-date on the best of what OK! has to offer. It's gossip too good to
Gazpacho Police
Was she just hangry? In early 2022, MTG conspired that Nancy Pelosi hired officers to spy on Republicans, and though she meant to relate the alleged authorities to the Gestapo, the secret police of Nazi Germany, she referred to them as the "Gazpacho Police."
Of course, gazpacho is a type of cold soup.
Article continues below advertisement
Treason Calls for Execution
In another address targeting Pelosi, she claimed treason is cause for execution.
"She's a traitor to our country, she's guilty of treason," the politician declared. "It's a crime punishable by death is what treason is."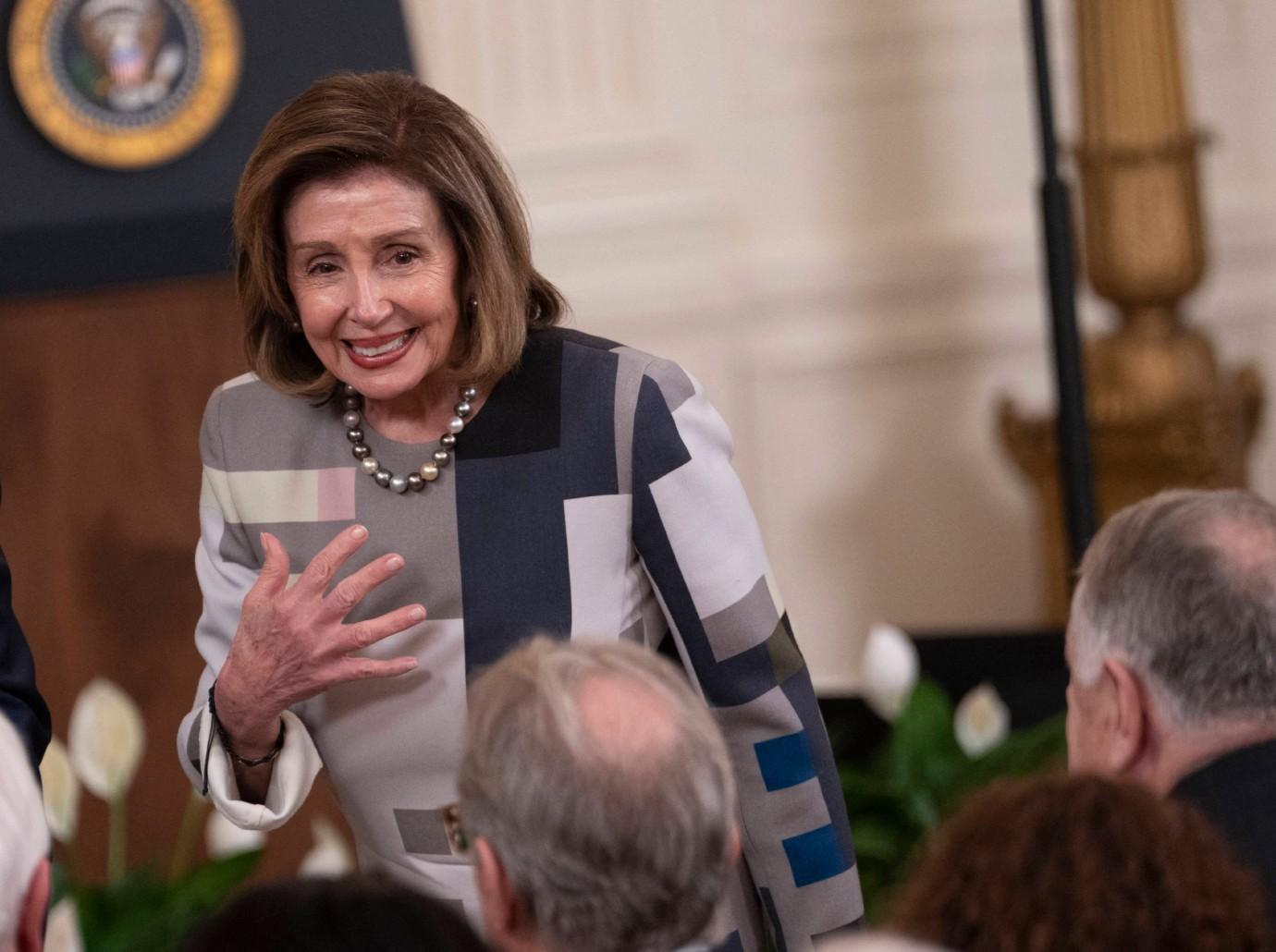 'Murder is Legal'
On an episode of her podcast "MTG Battleground," Greene discussed gun laws and the constant shootings in America, and she bizarrely claimed that killing people was something accepted by society.
"As the details emerged from that shooting, it was really criminals and thugs that did the shooting and the killing this past weekend in Alabama, just like most mass shootings really are," she claimed at the time, before strangely noting "murder is already legal in America."