REALITY TV
OK! Told You First: 'Bachelorette' Cast, Crew In Pre-Production While Chris Harrison Remains M.I.A. On Set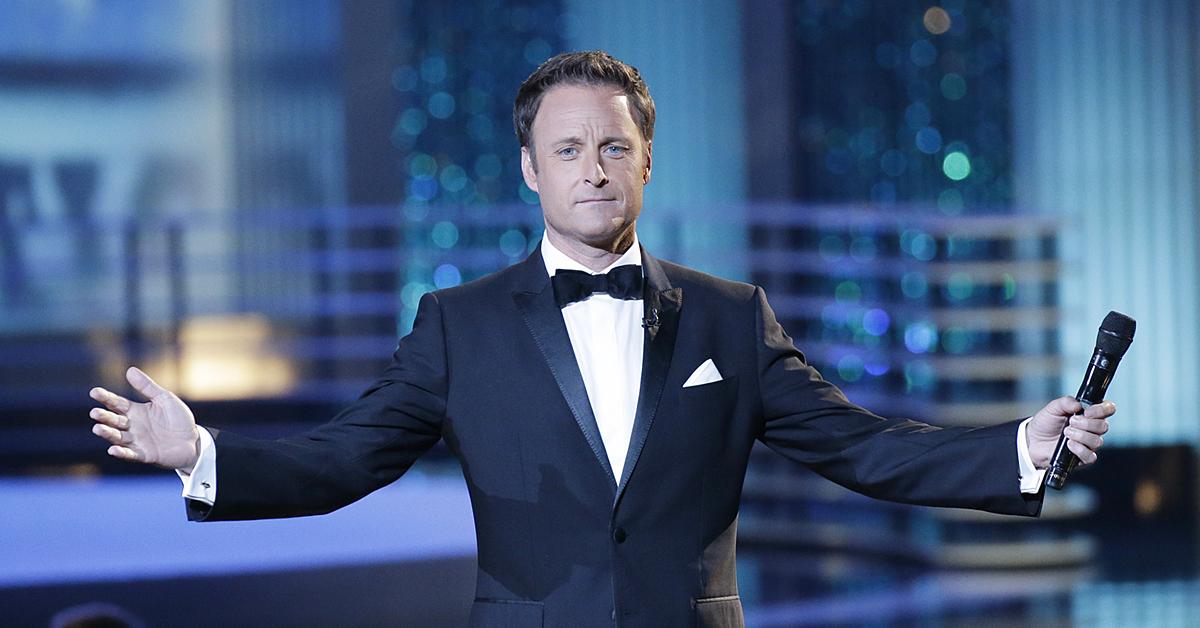 OK! told you first!
The new season for The Bachelorette has started pre-production — which means the cast and crew is currently quarantining before filming can begin — and Chris Harrison is apparently no where in sight.
"Basically the franchise is without a host at the moment although Chris Harrison is fighting to save his job. It is not unusual for Chris to turn up a week after the cast members arrive," an OK! source recently dished first.
Article continues below advertisement
"With the magic of TV, they don't always shoot the show in chronological order. Just because the first thing the audience gets to see is Chris and the Bachelor or Bachelorette talking before the limo's start arriving, it doesn't mean that they shoot that first," the OK! source added. "While the show still works out what to do with Chris, they can shoot an amazing amount of the show without him."
The insider further explained that Harrison is aware that each passing day that he isn't on set in New Mexico will only hinder his chances to return as host. However, the controversial host hasn't given up hope just yet.
Article continues below advertisement
"I plan to be back and I want to be back," Harrison told Good Morning America co-host Michael Strahan during his first interview since the racism scandal surrounding the Bachelor franchise made headlines last month. "And I think this franchise can be an important beacon of change. I know that change is felt, not just by me, but by many others. And we are excited and willing to do the work to show that progress."
Article continues below advertisement
As OK! first reported, producers have their sights set on Strahan to take over Harrison's hosting gig full time. However, if Emmanuel Acho does a "great job" and "gets huge ratings" as host of the After The Final Rose special, then "Chris is gone forever," and Acho will be a contender to take over his spot full time, an OK! source dished.
The possible Bachelor host switch-up comes after Harrison said Bachelor Nation should offer Matt James' controversial contestant Rachael Kirkconnell a little "grace" and "compassion" after she was allegedly snapped at a plantation-themed party in 2018 and was accused of "liking" photos with the Confederate flag in them.
Harrison made these shocking statements during an interview with Extra co-host and Former Bachelorette Rachel Lindsay. After he apologized to Lindsay — the first Black lead in Bachelor history — for his dismissive attitude about Kirkconnell's racially charged photos, he announced he would temporarily be stepping aside as host to get "educated."