ROYALS
Meghan Markle & Prince Harry Say 'Lack Of Support' Pushed Them To Step Down As Senior Royals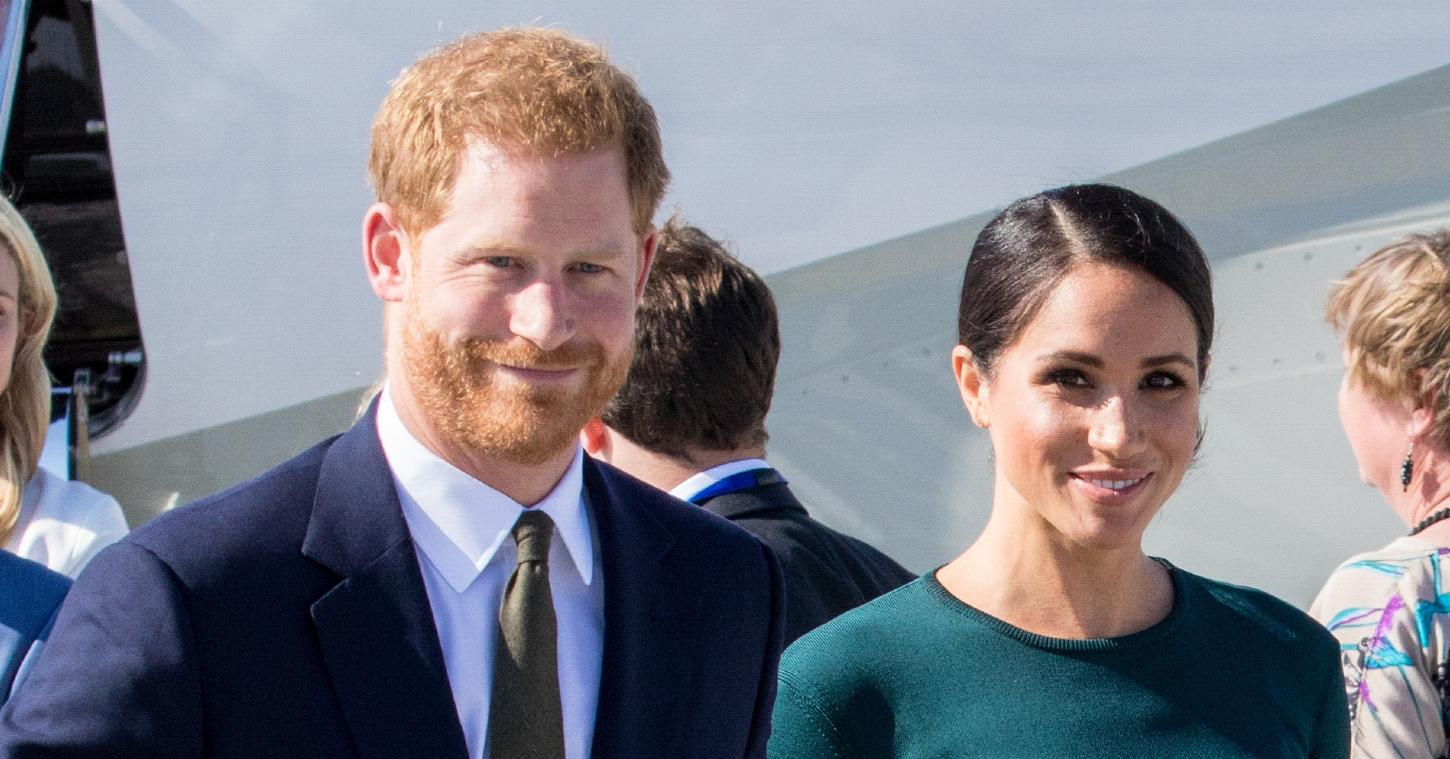 Prince Harry and Meghan Markle have shared more about their decision to step down as senior royals during their tell-all interview with Oprah Winfrey, revealing one of the main reasons was because they felt unsupported.
"I was desperate," Harry told Oprah of his "tipping point." "I went to all the places that I thought I should go to to ask for help. We both did, separately and together."
Article continues below advertisement
"We never left the family, and we only wanted to have the same type of role that exists. There's senior members and there's non-senior. We said specifically, senior roles," Meghan explained. "[There are people] who earn a living, live on palace grounds, can support the Queen if and when called upon. We weren't reinventing the wheel."
According to the Duchess, she and Harry "were in a lot of pain," but the Palace did not provide them "with the help that they needed."
Article continues below advertisement
"So to receive no help at all and be continuously told, 'This is how it is. We've all been through this,'" is what led to the choice to step down.
Earlier in the interview, Meghan admitted to Oprah that she had suicidal thoughts. "I just didn't see a solution," she explained, noting that she was the subject of negative tabloid coverage "just because I was breathing," which is another reason the pair decided to step away.
Article continues below advertisement