NEWS
Megyn Kelly Begs Mitch McConnell, 81, to Retire After Health Scares: 'Don't Make Us Watch You Deteriorate'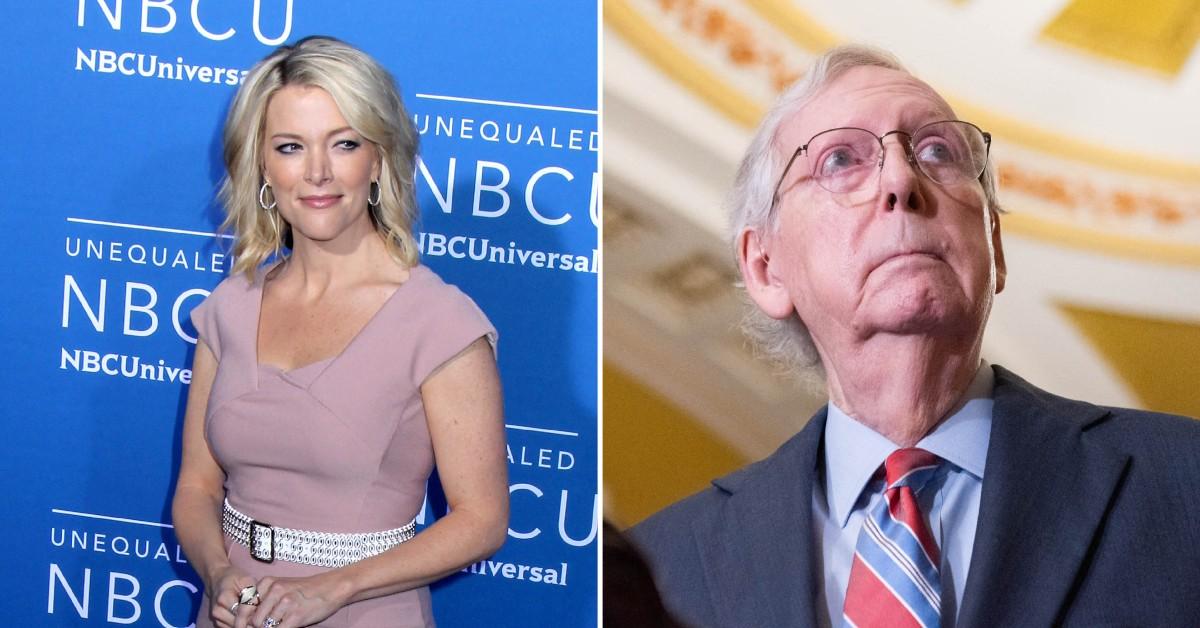 Megyn Kelly is sharing her thoughts on Mitch McConnell's recent health scare.
A few days after the politician, 81, froze in place and struggled to speak in the middle of a press conference — for the second time in less than two months — the journalist urged him to voluntarily give up his Senate position so he doesn't have to be fired.
Article continues below advertisement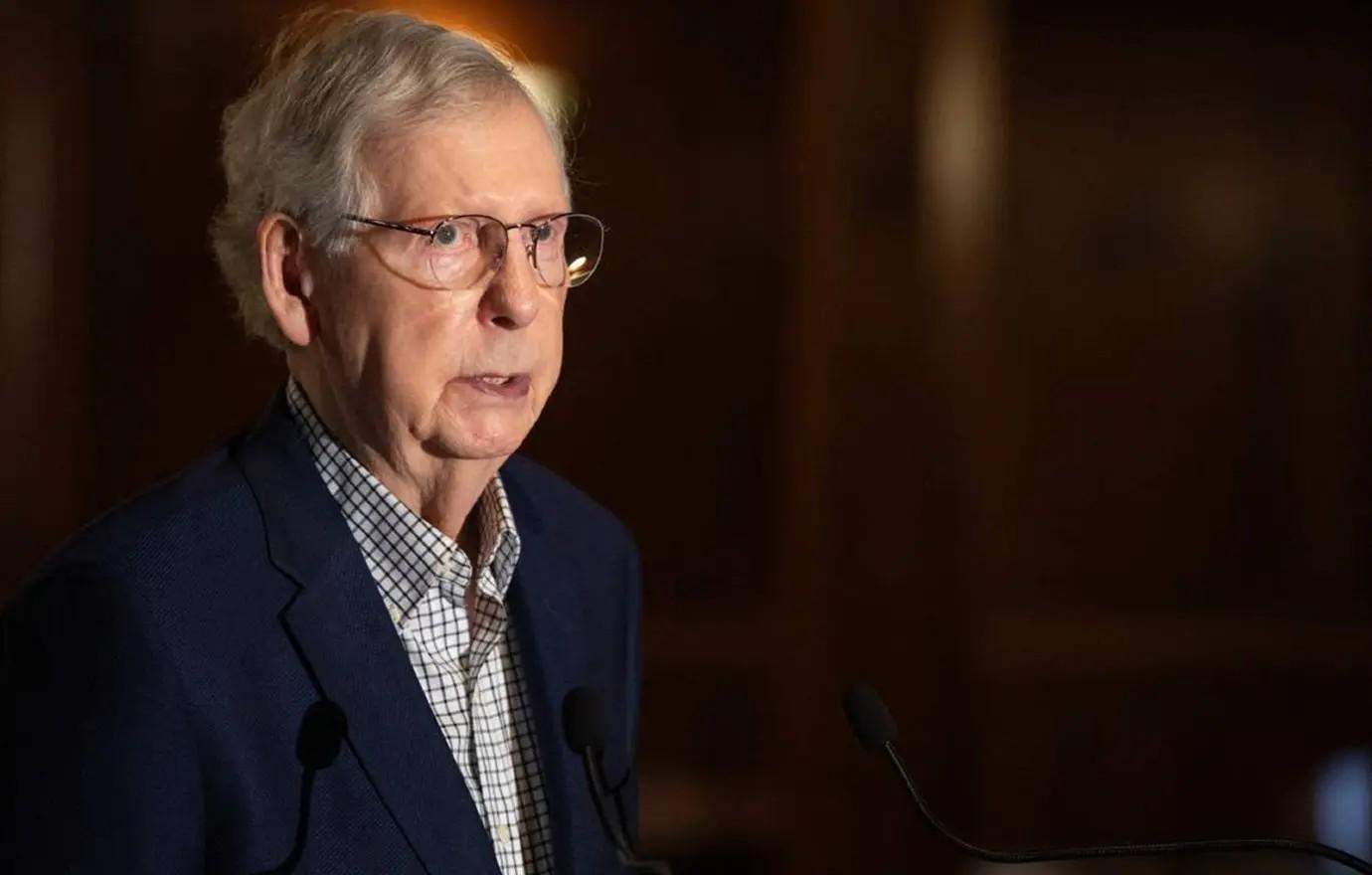 "We don't want to kick any of these people out," the mom-of-three noted on the Thursday, August 31, episode of her SiriusXM show. "We want them to go gracefully into the sunset with our thanks, our salute."
That sentiment is something Kelly also feels about Dianne Feinstein, 90, noting, "I don't share her politics, but I respect her, I respect her service."
"She's had some fierce moments that have been fun to celebrate over the years — just don't make us see you like this," the star, 52, continued. "Don't make us watch you deteriorate to the point of incapacity while you're a sitting US Senator to where we have to fire you. We have to boot you out with an indignant flair…that's what's happening."
Article continues below advertisement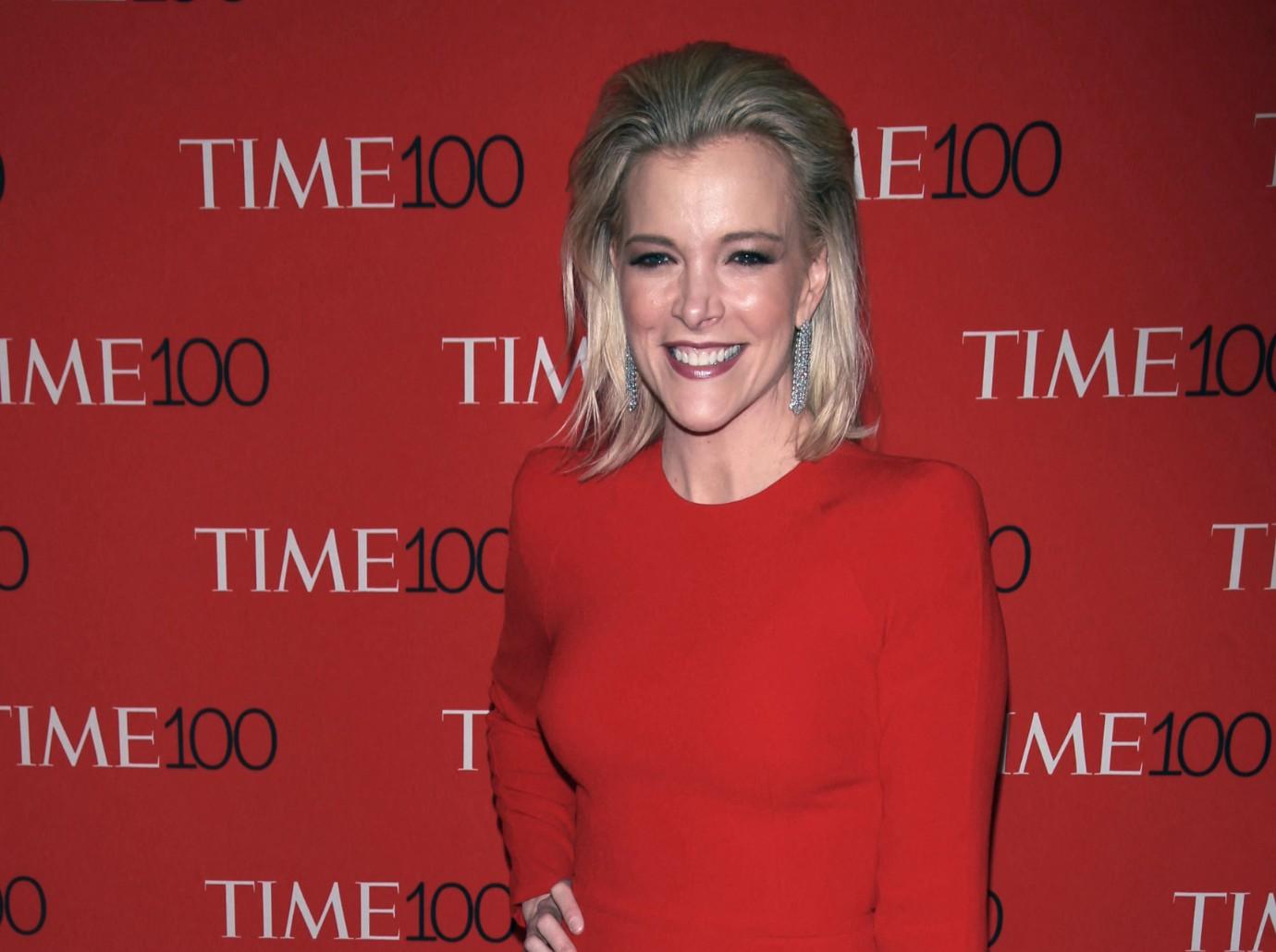 Kelly then turned her attention to the senior citizens' inner circle, explaining they're the ones who should be encouraging the individuals to retire.
"I do wonder — I think it's a fair question — where is Jill Biden? Where's [McConnell's wife] Elaine Chao? Where's Dianne Feinstein's partner? I don't know…Where are they?" she pondered.
Article continues below advertisement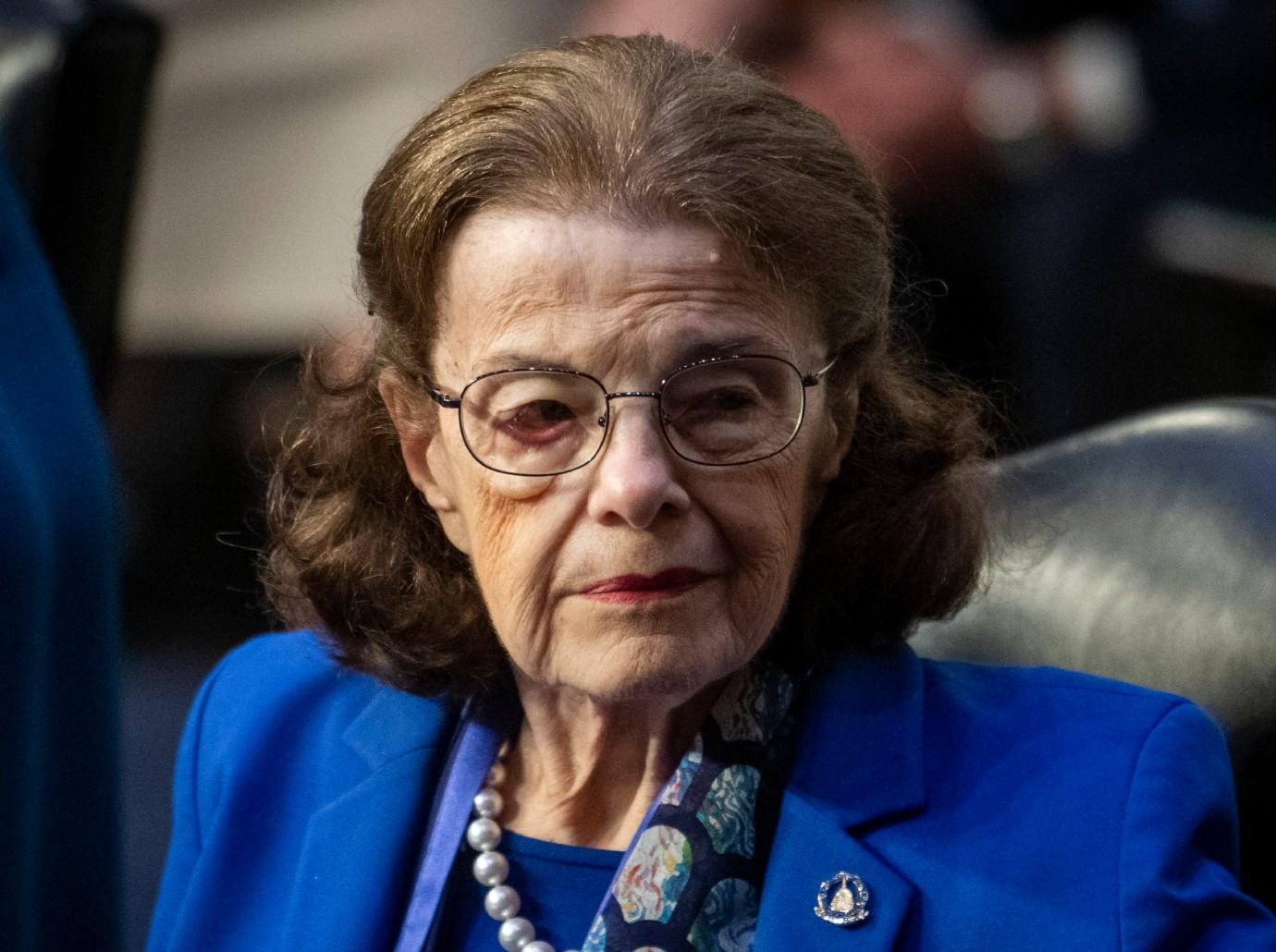 "Because I know God forbid this ever happened to me, my husband would say, 'Honey, you're the bomb. But it's going to be super fun for us to travel the Grand Canyon and the great parks of the United States together at this point in your career. This is what we're going to do. It's going to be the fun next phase of life for us. And maybe it's time to step away from the lectern in the US Senate or the microphone in the case of somebody like me.' Where are they?" said the podcast host.
Article continues below advertisement
Never miss a story — sign up for the OK! newsletter to stay up-to-date on the best of what OK! has to offer. It's gossip too good to wait for!