ROYALS
Megyn Kelly Insists Prince Harry and Meghan Markle Represent 'the Opposite' of 'American Values'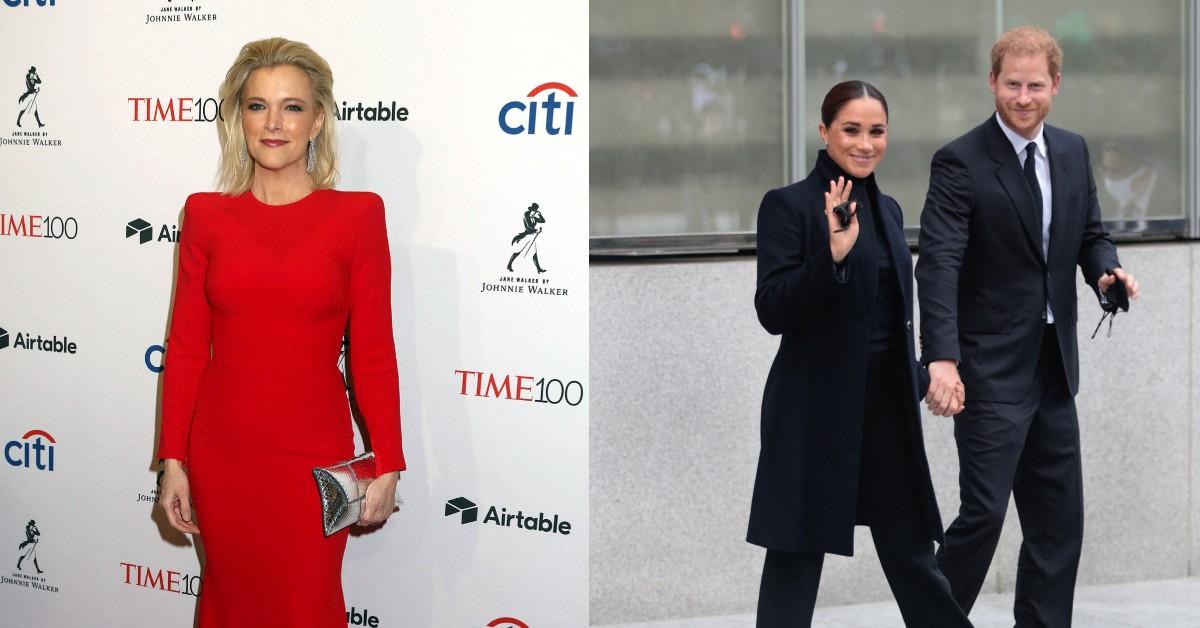 Article continues below advertisement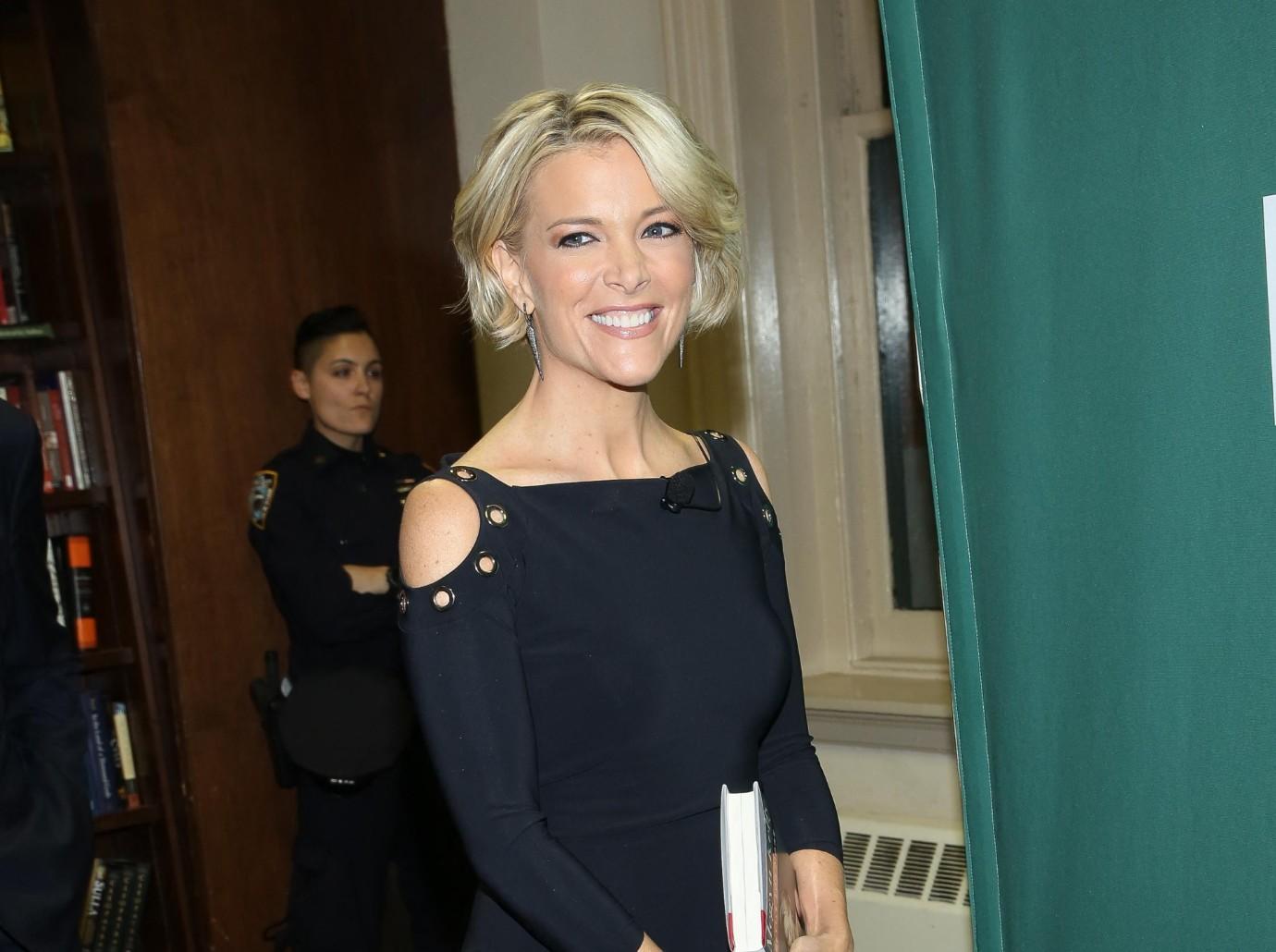 "They hate them in the U.K. and they hate them here too now. They have below water approval ratings," the mother-of-three insisted. "Working hard, that's an American value. No sense of entitlement, that used to be one of our values. Blame yourself, not others, that used to be one of our values. And they're the opposite of all of that."
Article continues below advertisement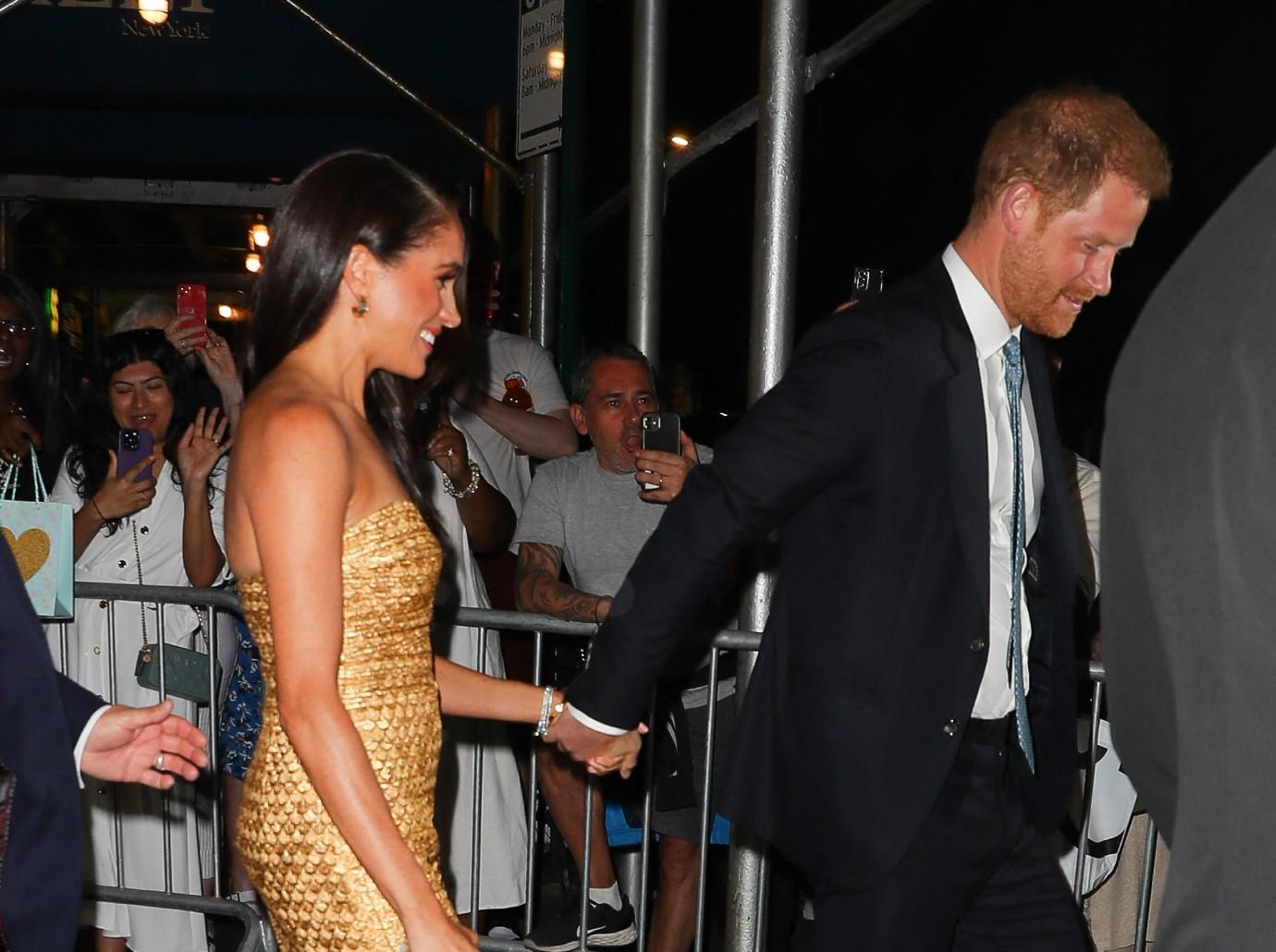 Kelly turned to the pair's recent ordeal in Manhattan, when their rep claimed they were involved in a "near catastrophic car chase" at the hands of paparazzi. However, NYPD downplayed the incident, and even the duo's taxi driver admitted reports over the scenario were "exaggerated."
Days later, the Sussexes issued a statement and demanded the photo agency involved hand over the video and pictures they took — though the brand refused to comply.
Article continues below advertisement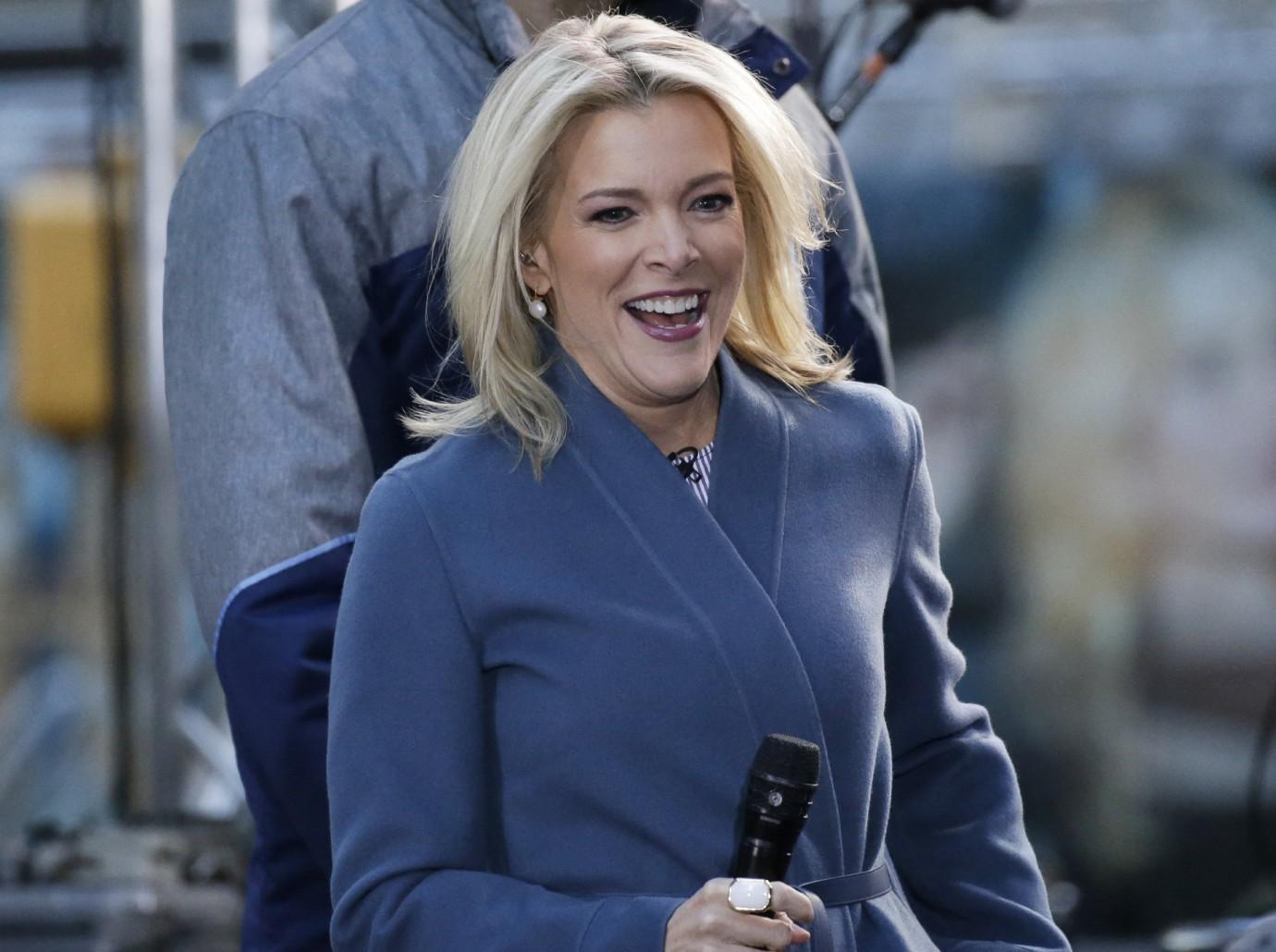 "It's absolutely insane. He may be a Brit and she well knows as an American, we have freedom of the press here. You have no frickin right to the presses' photographs of you," she explained. "The reason people can't stand them and are still somewhat interested in them are yes, royals, but also, they represent everything most of us in this country stand against."
Article continues below advertisement
Never miss a story — sign up for the OK! newsletter to stay up-to-date on the best of what OK! has to offer. It's gossip too good to wait for!
Activist and radio host Charlie Kirk agreed with his colleague, noting the couple is "seeing the popularity reservoir dry up."
"I think they anticipated tens of millions of dollars and huge Netflix deals, and I'm sure they're doing OK. But if I were to make a guess between what they thought they were making and the popularity I think they thought they would receive, I think they are falling far, far short," he shared.
Article continues below advertisement
"I think, therefore, they have to try to make up scandals where they do not exist and do the one thing that low talent hacks always resort to in American public life: become a victim and stage your own hoax," concluded Kirk, referring to the pair's alleged dramatization of their car chase.