NEWS
Michael J. Fox Reveals He Was 'Literally Dumpster Diving for Food' Before His Big Hollywood Break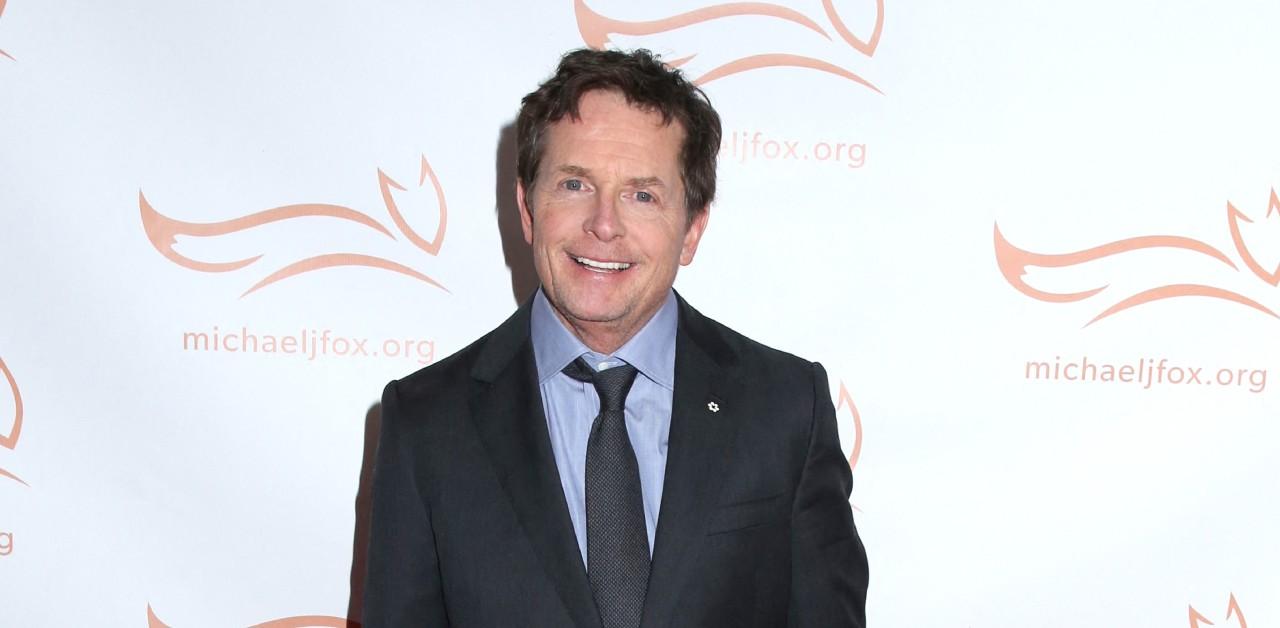 Over the decades, Michael J. Fox has racked up numerous Emmys, a star on the Walk of Fame and countless memorable acting gigs, but the Hollywood icon revealed that before making it big, he was barely scraping by in day-to-day life.
Nonetheless, the father-of-four admitted his confidence and determination never wavered, something he discussed in a newly released interview.
Article continues below advertisement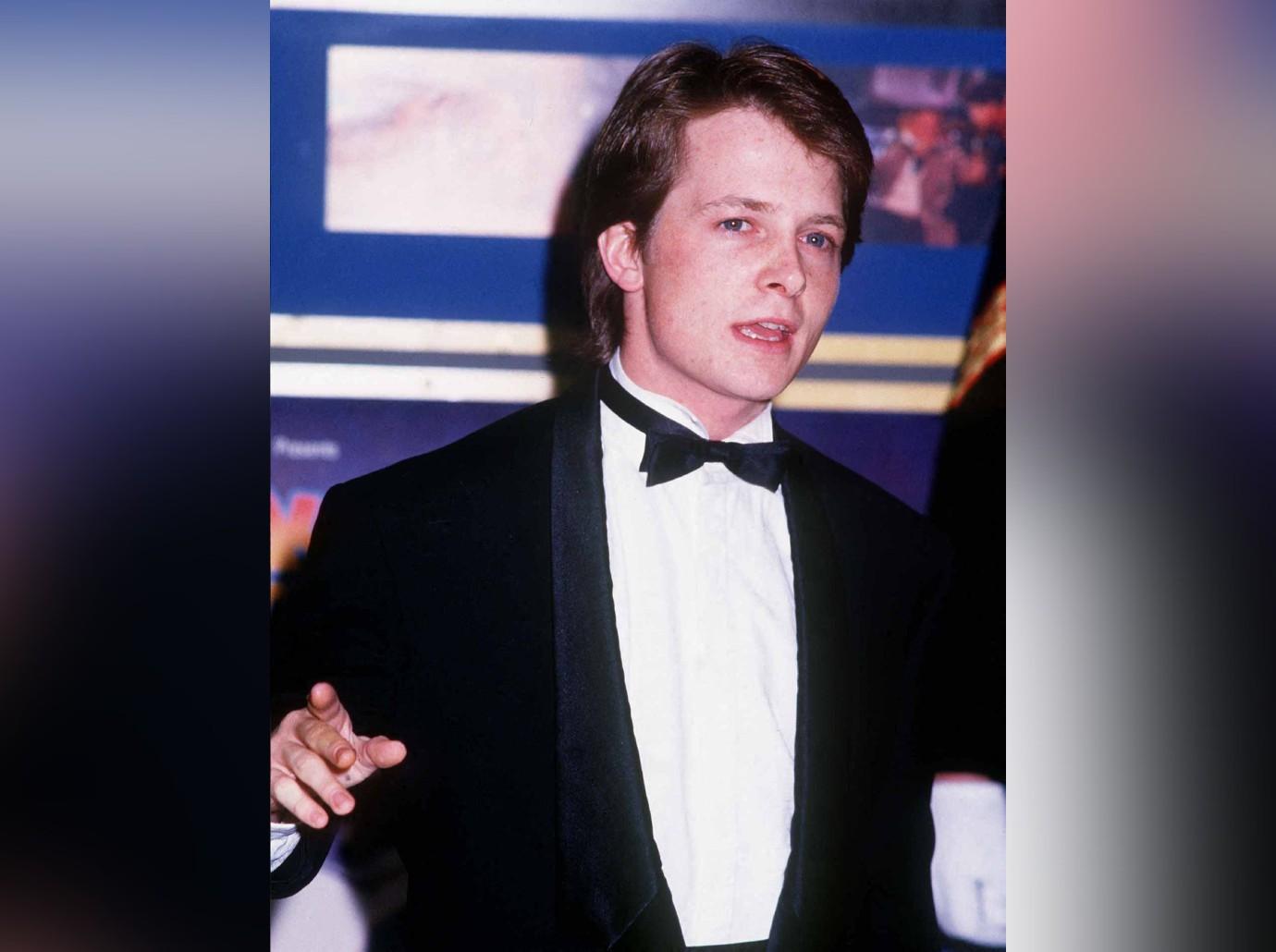 "I was sitting around with all these actors, and I remember thinking, 'Why is this going to work for me and not for them?'" Fox recalled of how he felt during an audition in 1980. "It's not that I wished them unhappiness or bad luck — I wished them all the success in the world. But I knew I was going to make it. God knows why."
The Family Ties alum, 61, admitted he was "living on the margins" at the time, revealing, "I was 18 years old, with no money, no connections, literally dumpster diving for food."
Article continues below advertisement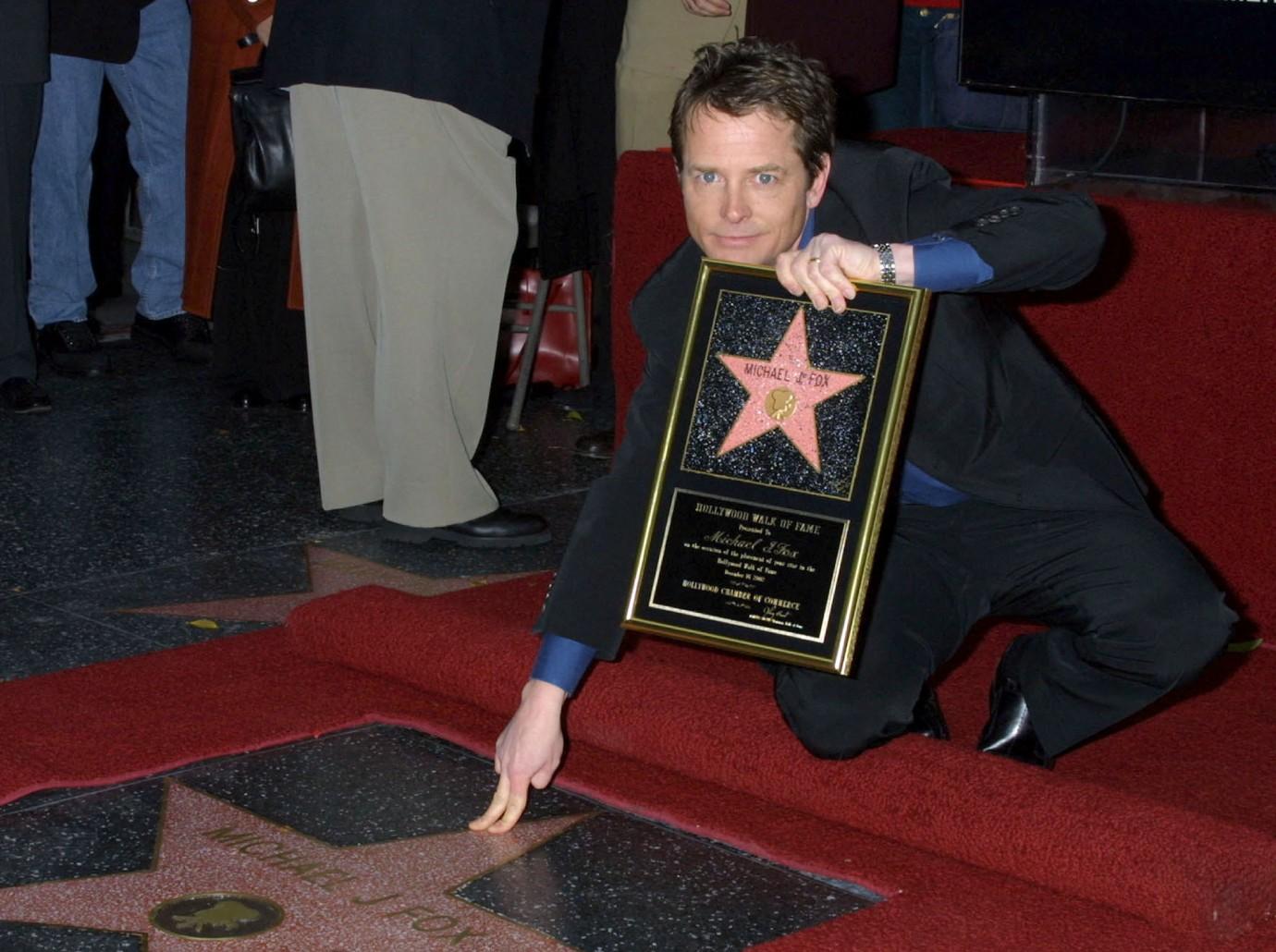 Once the actor did become a household name, the success did go to his head a bit — so much so, he would sometimes suggest script changes to veteran writers.
"You just want to slap me," he quipped. "You just want to go, 'Shut up, sit down, have a Diet Coke and relax and sit in the corner.'"
Article continues below advertisement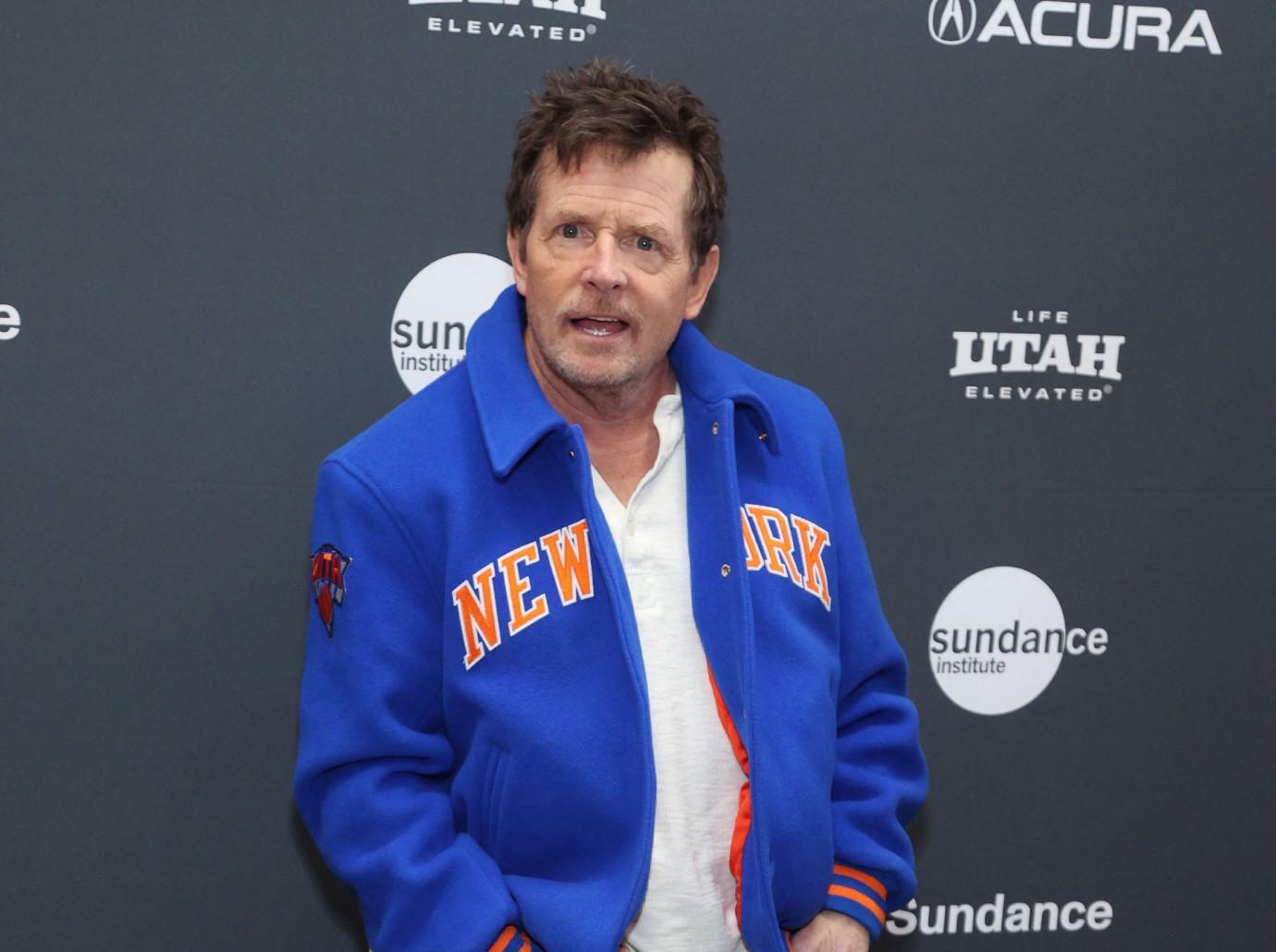 As his struggle with Parkinson's worsened, he decided to retire from acting in 2020, but he doesn't plan on disappearing from the spotlight.
"I've won more awards and had more nominations since I announced my diagnosis," Fox pointed out. "It may be that people feel bad for me, but I prefer to look at it as an acknowledgment for continuing to have a legitimate career."
His most recent project is the AppleTV+ doc Still, where he discussed his battle with the brain disorder — though the star insisted he doesn't want any pity from sharing his journey.
Article continues below advertisement
Never miss a story — sign up for the OK! newsletter to stay up-to-date on the best of what OK! has to offer. It's gossip too good to wait for!
"I don't want to get the violins out ... yes, it hurts a lot. But what you learn is that nobody gives a s***. It's just life. It doesn't matter," the Back to the Future lead explained in another interview. "You suck it up and you move on. And there might be a story to tell in it. But only that. There's no chit that you can present to a window for a refund."
"There's more to celebrate in my life than there is to mourn,'" he declared. "The pain speaks for itself. You either tolerate it or you don't. I'm not going anywhere."
Variety talked to Fox about his humble beginnings.