COUPLES
Miranda Lambert Hilariously Trolls Husband Brendan McLoughlin After He's Caught Falling Down Flight Of Stairs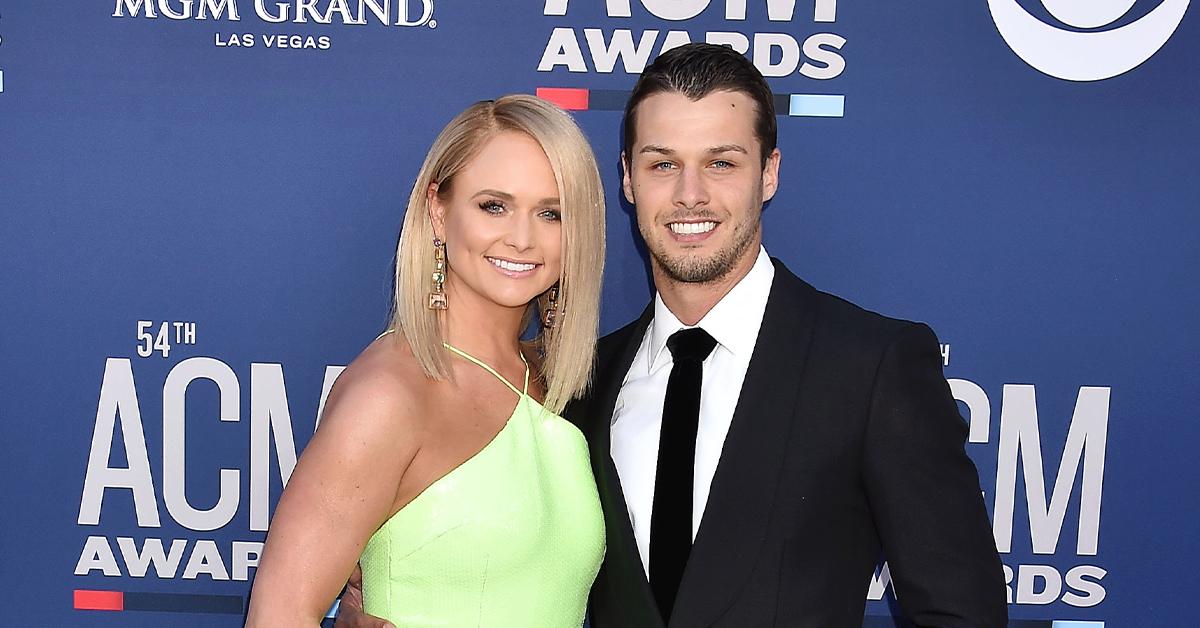 Miranda Lambert comically exposed her husband Brendan McLoughlin's failed attempt at walking down a flight of stairs.
On Wednesday, February 1, the country songstress revealed McLoughlin slipped on the stairs outside their house as he made his way out the door, having captured the chaotic moment via the couple's ring camera.
Article continues below advertisement
"Our ring camera just captured this little gem!" Lambert wrote alongside the video posted to her Instagram Story. "@brendanmcloughlin busted it on the stairs."
She added: "I edited it to spare y'all the profanity at the end. Also he is fine! the whistle tho."
In the short clip, the handsome hunk is seen losing balance and leaning on the rails as his feet skid down the stairs before he tumbles to the ground. After quickly making his way to his feet, McLoughlin rests his hands on his knees for several seconds as he lets out a whistle and sigh while trying to catch his breath.
Article continues below advertisement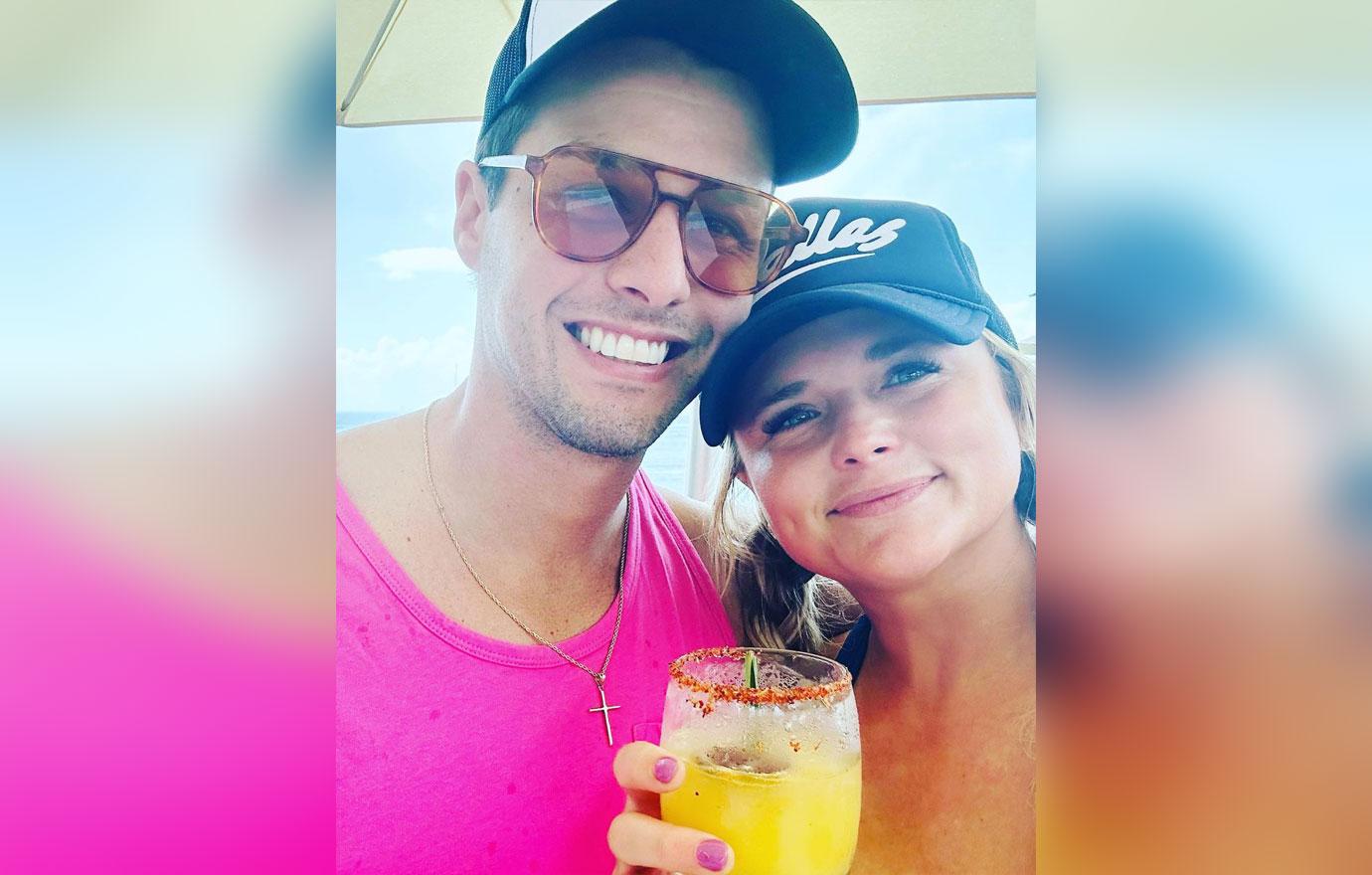 Aside from poking fun at her husband on social media, Lambert also uses the platform to gush over the love of her life. Just last week, the "Drunk" performer treated her fans to a sultry snap of a shirtless McLoughlin to celebrate their four year anniversary.
"Celebrating 4 years married today with my main squeeze @brendanjmcloughlin 💍💕," Lambert captioned the loved-up snap of the bare chested ex-police officer standing in front of Lambert, who had her arms wrapped around him. "Happy anniversary babe! You are the best. (Y'all are welcome for the last two pics) 😍."
Article continues below advertisement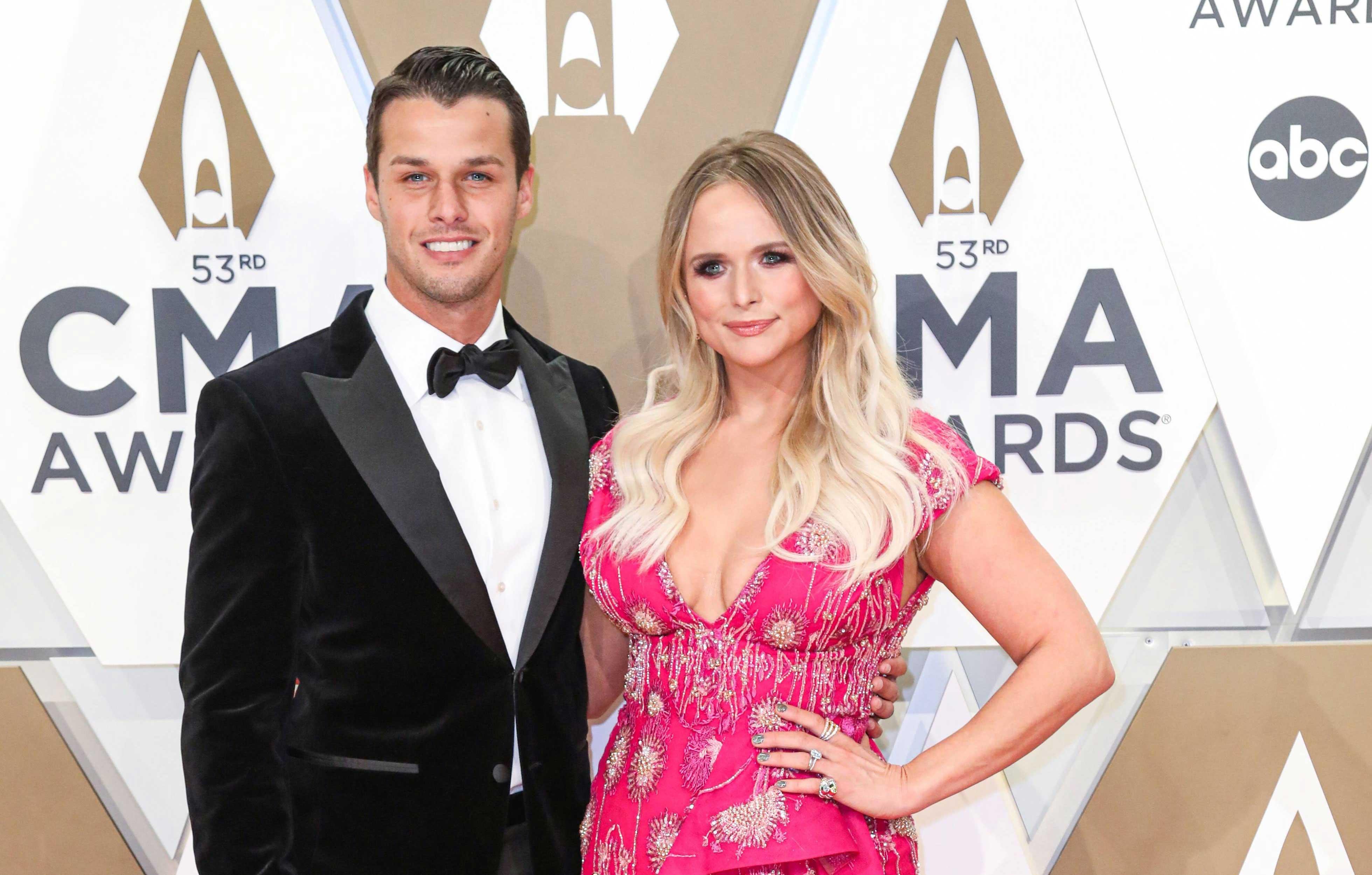 Meanwhile, the public love goes both ways. For Lambert's 39th birthday, her husband took to Instagram with a sweet tribute post about what a "beautiful person" she is "inside and out."
The power couple tied the knot in 2019, and despite receiving criticism from the public due to Lambert's highly publicized split from ex-husband Blake Shelton, she and McLoughlin seem to be living on cloud nine ever since saying "I Do."
Article continues below advertisement
Lambert addressed what she thinks about her critics during a June 2022 interview, insisting she could care less about the gossip.
"I want to be open about how happy we are. I just don't give two sh**s about people's opinion of me, my marriage, my music or anything else. I just care that I'm being me," she shared at the time, adding that it's "nice to have a partner" whose ready to jump into her life and take on the chaos that comes with fame.
"He loves me for me," she gushed of her hubby. "It's a really cool thing to have in my life, at this point in my life."