NEWS
Lori Loughlin's Husband Mossimo Giannulli Denied Request To Leave Prison Early, Will Not Finish Sentence At Home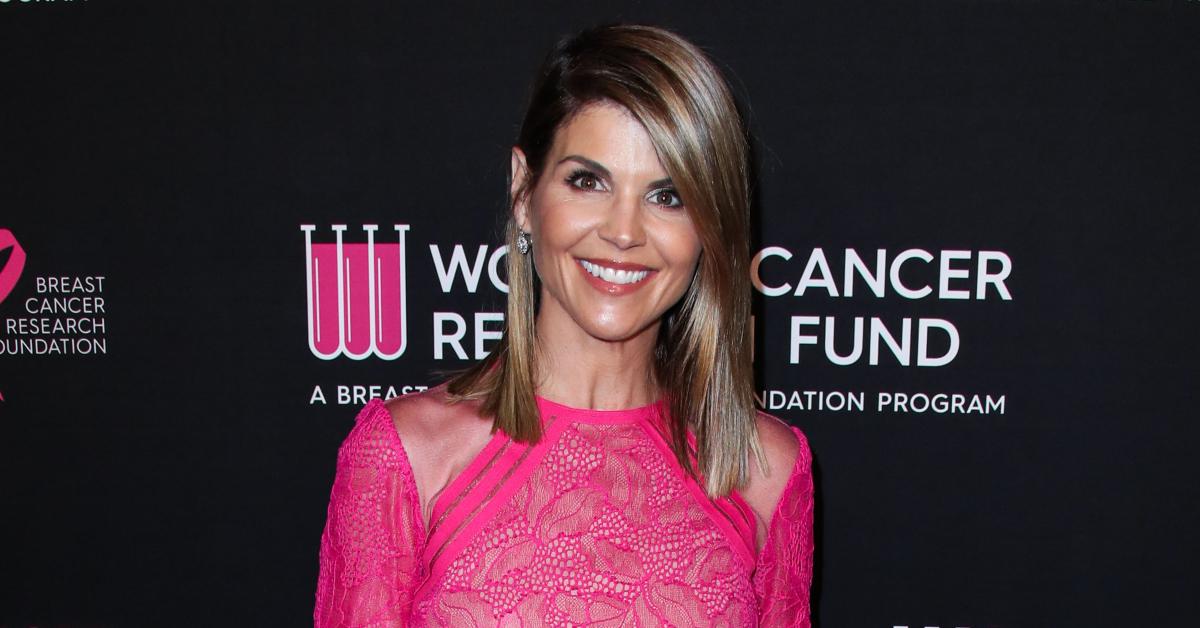 Article continues below advertisement
A federal judge ruled that there was no "extraordinary or compelling reason" for Giannulli to leave prison. Meanwhile, Giannulli argued in court documents that since he spent so much time in solitary confinement and in quarantine as the COVID-19 pandemic raged on, he felt like he had already suffered enough.
Giannulli was handed five months behind bars as part of his sentence for his role in the college admissions scandal along with his wife, Lori Loughlin, who recently served two months in jail.
The couple paid Rick Singer to help get their daughters — Isabella and Olivia Jade — into the University of Southern California as part of the crew team, despite having never played the sport.
The 57-year-old is less than two months into his jail time.
Article continues below advertisement
Article continues below advertisement
Last week OK! obtained court documents which showed that Giannulii and his team sent a letter to ask that he be released from custody on November 19 — the same day he arrived in prison.
"It is imperative that he be processed for an immediate transfer to serve the remainder of his five-month sentence in home confinement. He poses no risk of danger to the public (he is a first-time, nonviolent offender). He is housed in a minimum-security facility and is at the minimum risk of recidivism. Additionally, he has a verifiable release plan," defense attorney Nathan R. Garrett wrote.
"Allowing him to serve the rest of his sentence confined to his residence will still serve the federal interest."
Article continues below advertisement
According to the documents, Giannulli spent almost 40 percent of his total sentence in solitary quarantine, even though he tested negative for COVID-19 several times. He had been "placed in solitary confinement in a small cell at the adjacent medium security penitentiary, 24 hours per day with only three short 20 minute breaks per week, where he remained for 56 days before finally being transferred to the camp yesterday (January 13)."
Article continues below advertisement
The refusal of Giannulli's bid echos the same sentiment from Judge Nathaniel Gorton at his sentencing hearing.
"If I have to send to jail those who commit crimes, yet did not know better, surely it is equitable that I send you, who knew full well the criminality of your conduct, to jail," Gorton said at the time.
"I need to do that not only as punishment and deterrence for you, but also to dissuade and deter anyone else in your position who thinks that because they have enough money to buy anything they want, they can flout the law and buy their kids entries into college. That's not the way it works in this country, as you are about to find out."
Article continues below advertisement
The jail time is not all Giannulli will have to face — he was also given 250 hours of community service, two years of supervised release and a $250,000 fine, while Loughlin was also given 100 hours of community service, two-years supervised release and a $150,000 fine.