NEWS
Lori Loughlin's Jailed Husband Mossimo Giannulli Begs Judge To Finish Prison Sentence At Home Due To COVID-19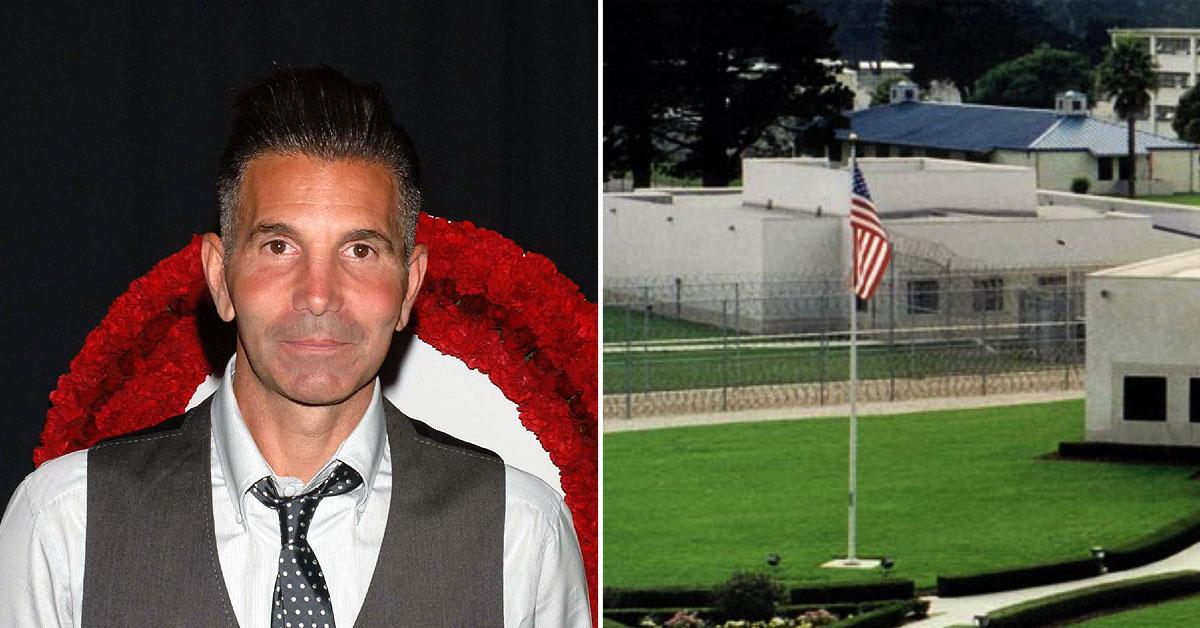 As the number of infections and deaths due to COVID-19 continue to rise, Lori Loughlin's incarcerated husband Mossimo Giannulli is asking if he can serve the rest of his five-month prison sentence in home confinement, according to court documents filed January 14.
Due to his involvement in the college admissions scandal, the fashion designer plead guilty to conspiracy to commit wire and mail fraud and honest services wire and mail fraud, and was booked at a security federal prison in Lompoc, Calif., on Nov. 19.
Article continues below advertisement
MORE ON:
Mossimo Giannulli
Article continues below advertisement
"The toll on Mr. Giannulli's mental, physical, and emotional well-being has been significant," due to those conditions, his legal team added.
His lawyers explained that he was forced to keep quarantining because incoming inmates had tested positive for the virus.
"As a result BOP has determined that any individual in the facility must re-quarantine each time that occurs, despite the fact that individuals are not in contact with one another, and instead are confined to their cells 24 hours per day," they noted.
Giannulli's wife Loughlin was released from her own sentence on December 28 after serving two months behind bars. She and Giannulli were accused of paying $500,000 to others to help falsely portray their daughters, Olivia Jade, 21, and Isabella Rose, 22, as recruits for USC's crew team, which facilitated their acceptance into the school.
FROM BELOVED 'FULL HOUSE' ACTRESS TO JAILBIRD: LORI LOUGHLIN THROUGH THE YEARS
Aside from a five-month jail sentence, the fashion designer was fined $250,000, given 250 hours of community service and will have two years of supervised release.