NEWS
Nick Cannon Gets Torn Apart On Social Media After Welcoming Baby No. 9 — Read The Reactions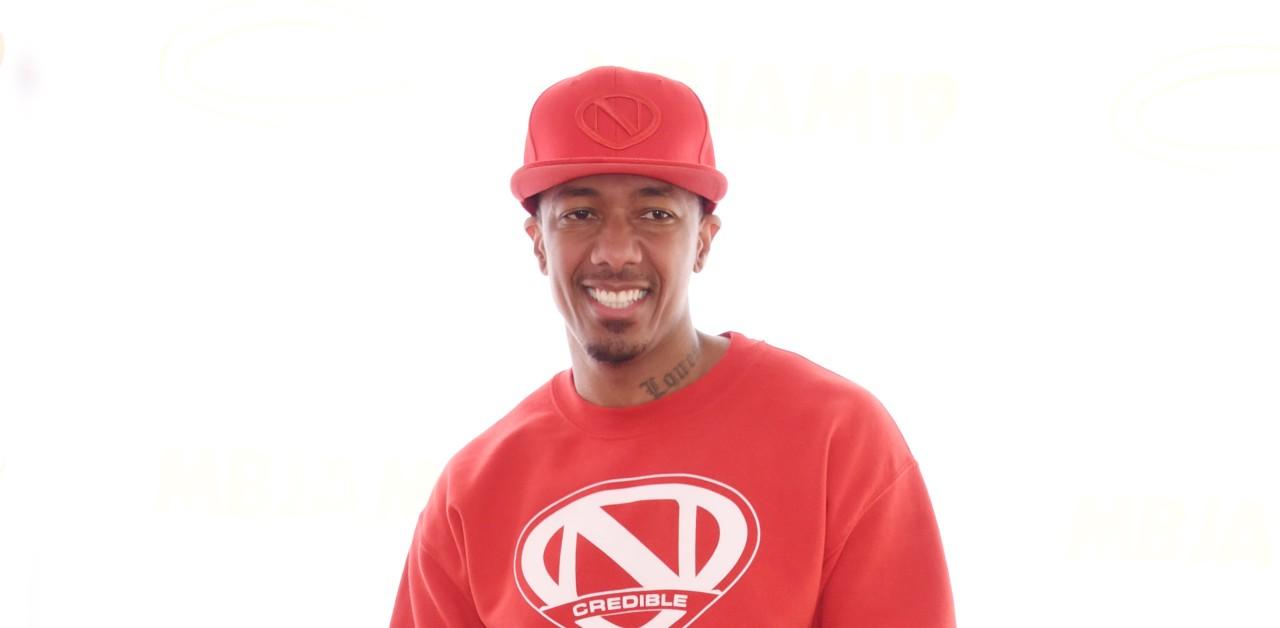 Though Nick Cannon was over the moon to introduce his ninth child to the world, social media had some very vocal opinions on the matter.
Earlier this year, the comedian had announced that he and Brittany Bell were expecting their third child together, but he shocked the masses on Wednesday, September 15, when he revealed he and model LaNisha Cole welcomed a baby girl named Onyx.
Article continues below advertisement
The actor, 41, is well aware of the fact that people aren't OK with his ever-expanding family, but he's trying to ignore the backlash.
"Hopefully I can teach Onyx ... to not let others shame or ridicule her with their outside opinions," he wrote on social media in the baby annoncement, "because when they do they are only projecting their own harsh experiences, pain and social programming onto her unblemished beauty."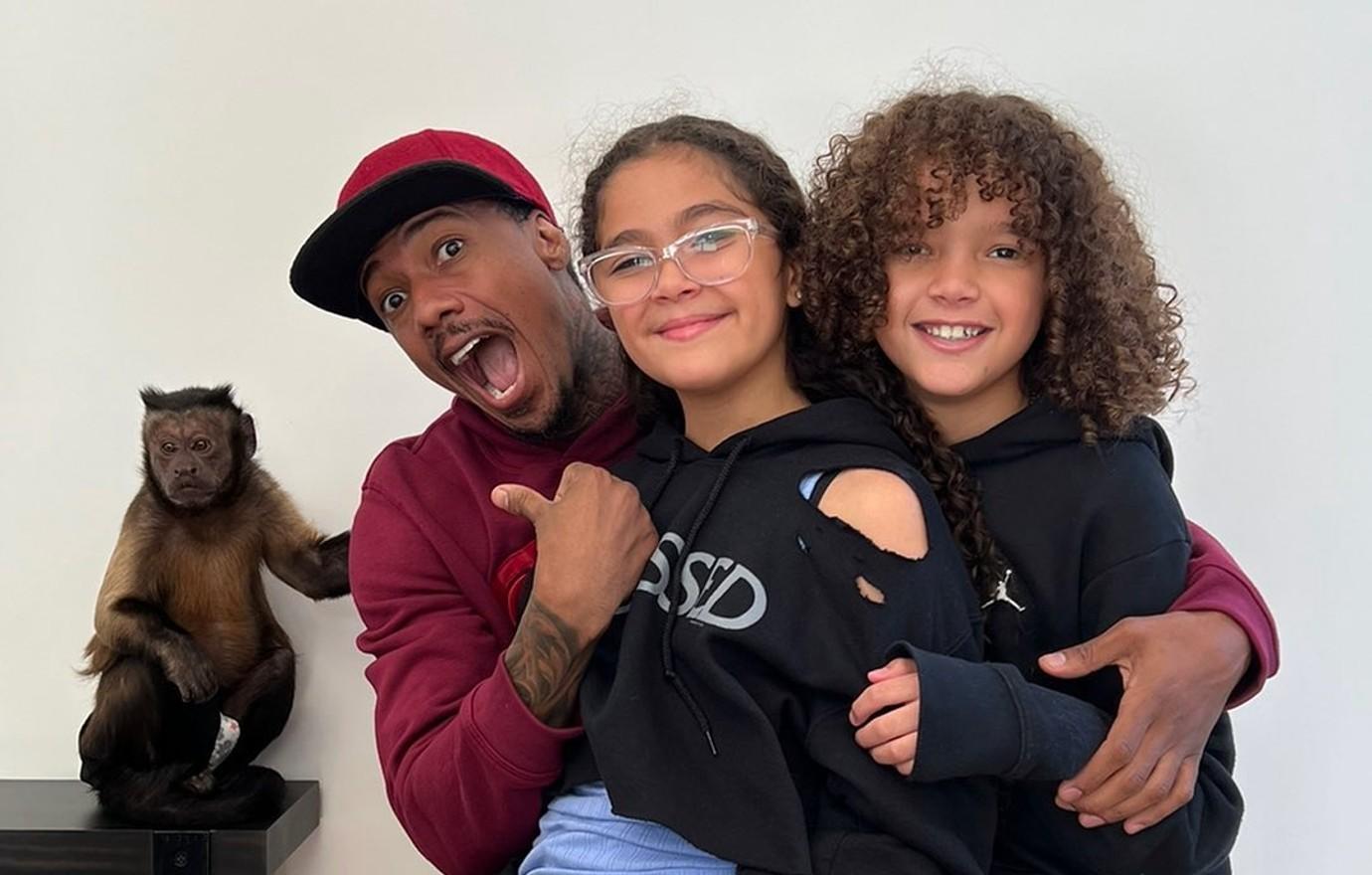 Article continues below advertisement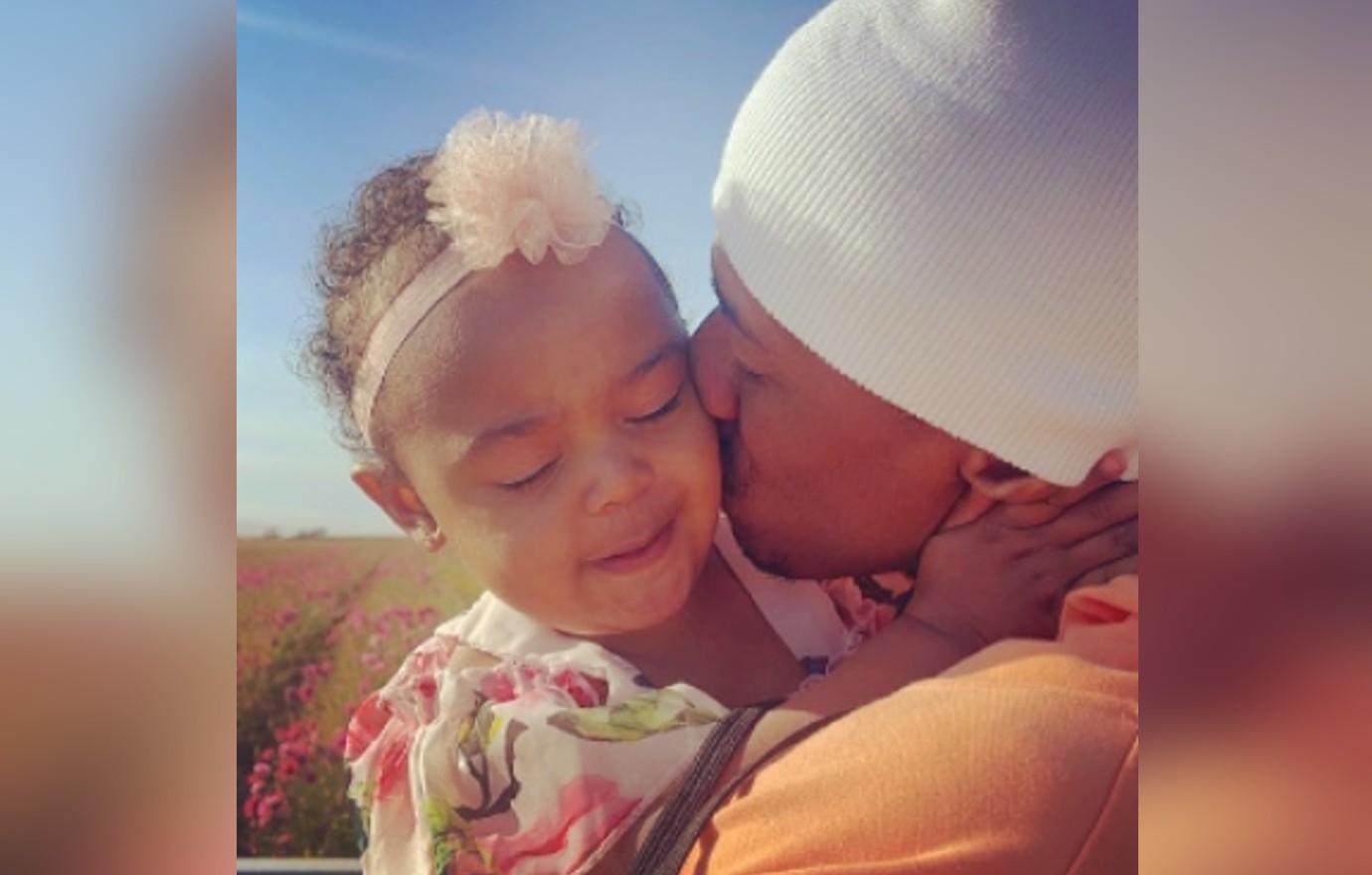 Article continues below advertisement
Others thought the situation was anything but funny, with one social media user pondering, "Has anyone asked Nick Cannon what he believes the role of a father to be?"
"Nick Cannon is so irresponsible. Some people will claim that as long as he has [money] he's taking care of them," one woman wrote. "A father's role is way more than [money]. Quality time is the #1 thing a child needs. Not a check and an occasional photo shoot."
The Wild 'N Out creator has poked fun at himself in the past, most recently when Elon Musk spilled that he had become a father-of-10. welcomed his tenth child.
After Cannon congratulated him, the tech mogul, 51, responded, We must expand scope & scale of consciousness for civilization to flourish & understand nature of Universe. Consciousness resides most strongly in humans, therefore we need more people!"