NEWS
OnlyFans Star Sami Sheen Reveals She's Getting Plastic Surgery to Feel 'Fully Confident' in Her Body: Watch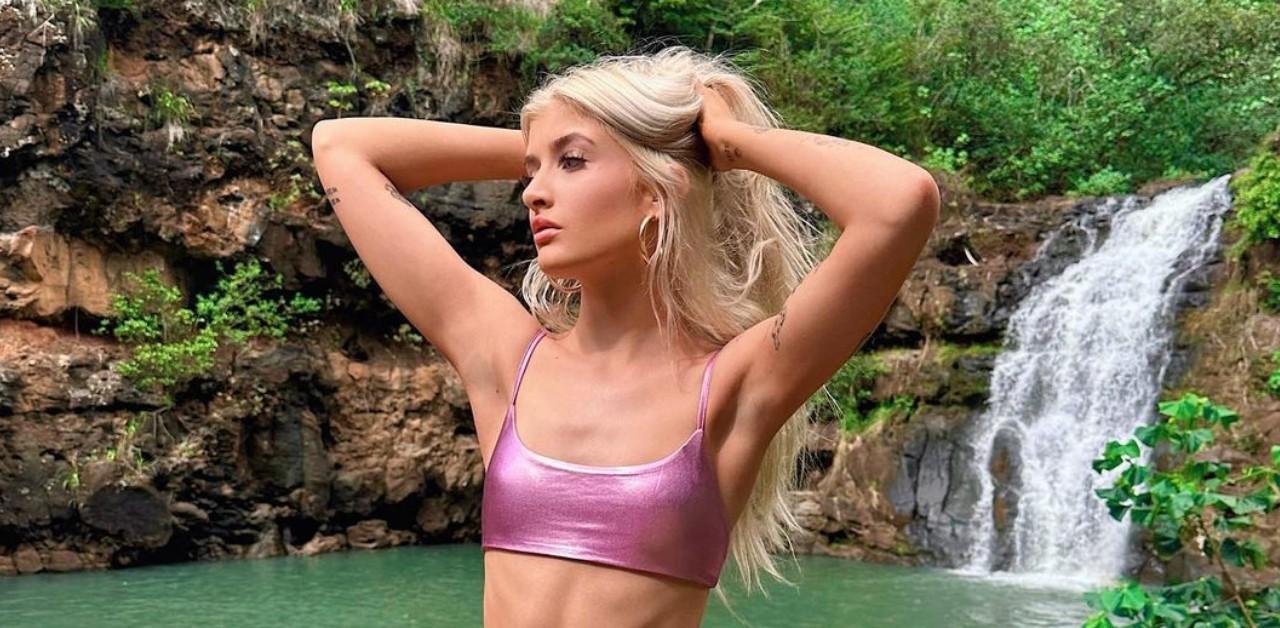 Sami Sheen has no shame in letting her fans know about every detail of her OnlyFans gig.
It was nearly one year ago that Charlie Sheen and Denise Richards' eldest daughter joined the adult platform, and in a new TikTok, she gave the ins and out of being a "s** worker."
Article continues below advertisement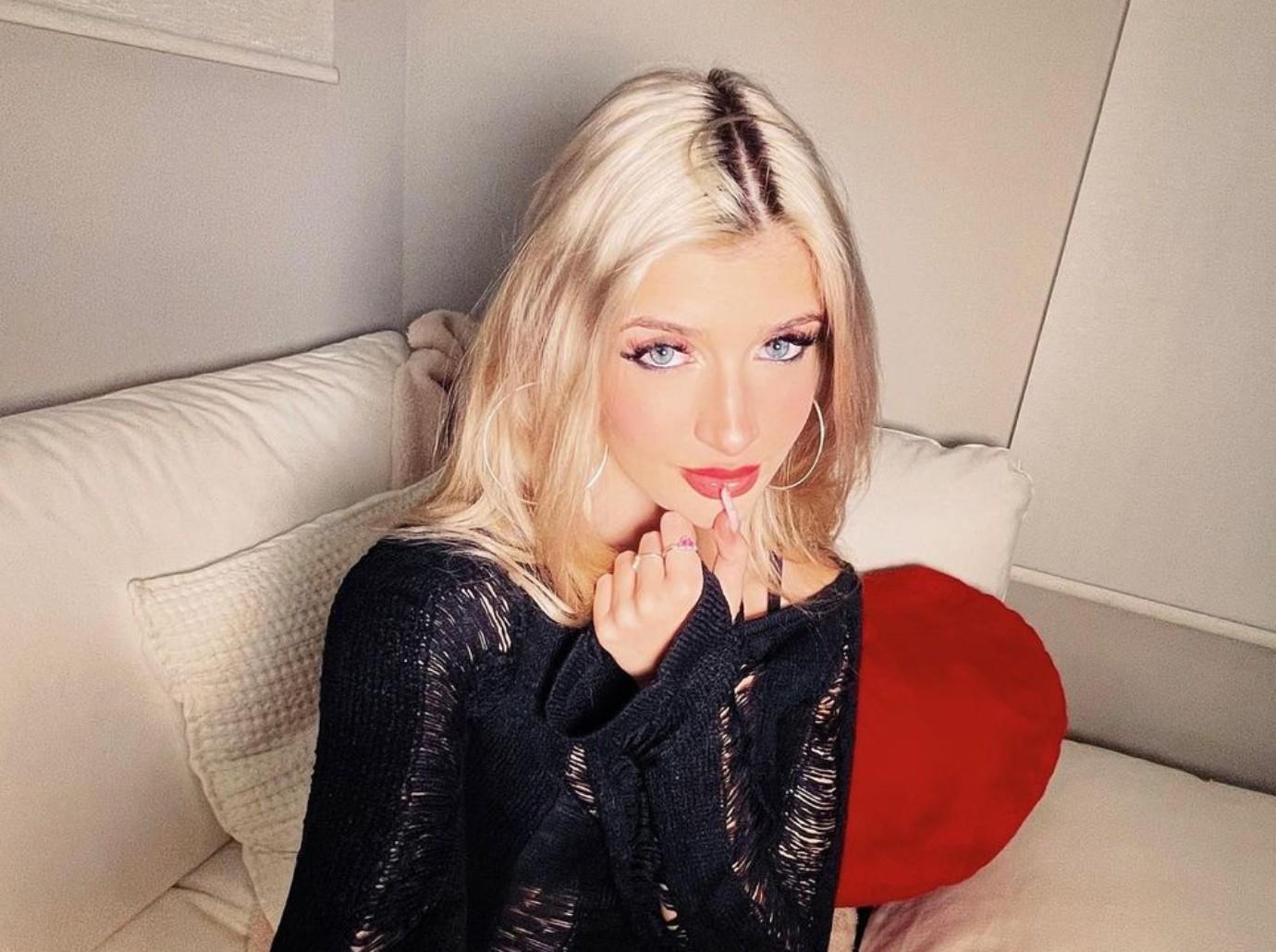 The video showed the star doing her makeup before she went off to shoot new content for her subscribers, and during the clip, Sami responded to those who asked when they would be able to see her bare chest.
"I know you're probably thinking: 'How the h*** are you a s** worker if you keep these censored?' But trust me, I have my ways. I still show pretty much everything," she said, before spilling her plans to have plastic surgery to enhance her curves.
Article continues below advertisement
"I just want to wait until the girls are done so I'm fully confident with everything I'm showing," the blonde beauty quipped of going topless. "But I still show a lot."
"I'm also excited for the big reveal," she added of the anticipation. "I just wanna wait. I have my reasons."
Sami said she's starting the laser hair removal process to help speed up her preparation for photoshoots. "That's gonna be a huge game-changer," she noted. "I just can't stand shaving my whole entire body every time I need to work. It's so annoying!"
Article continues below advertisement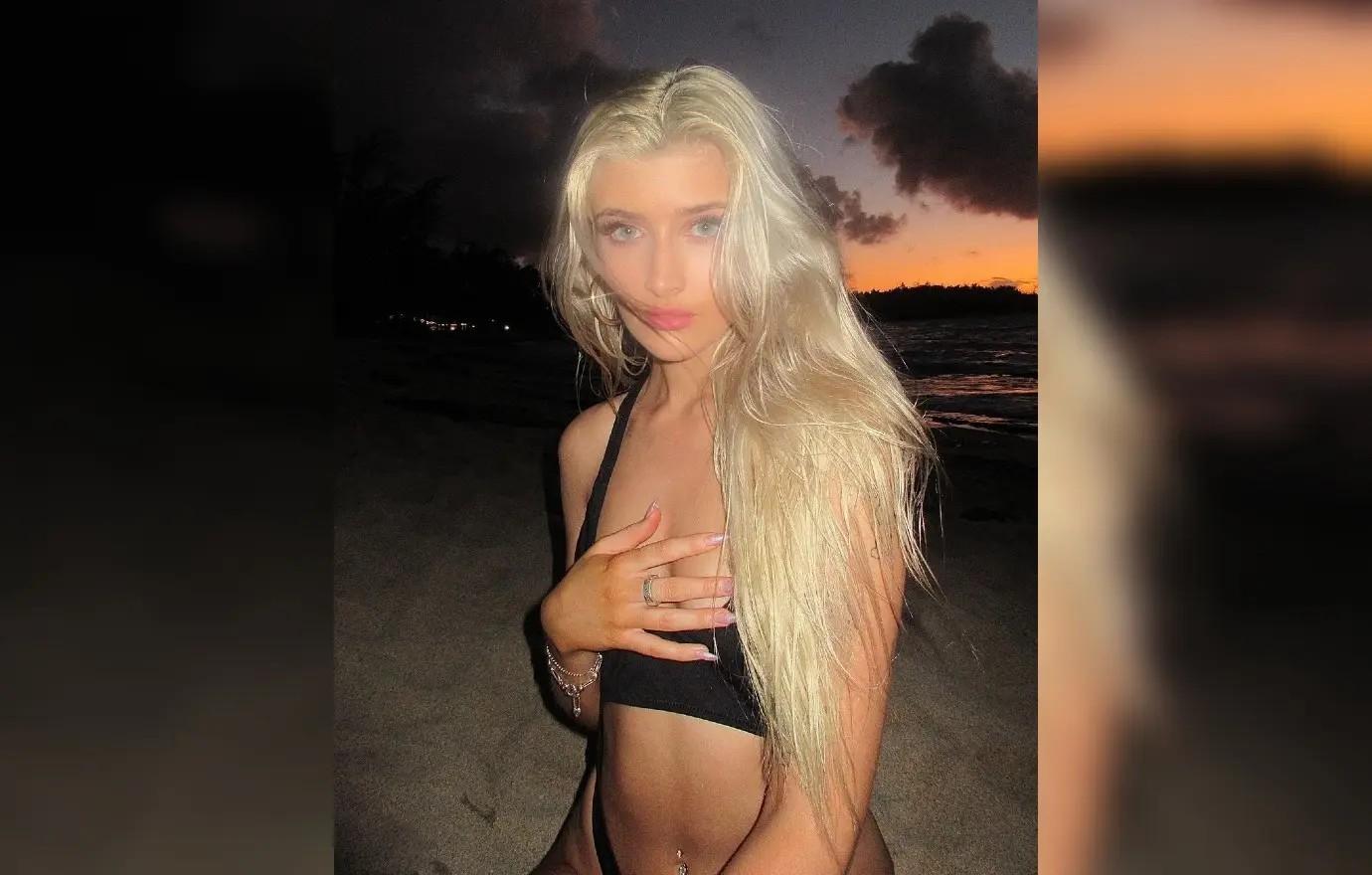 Never miss a story — sign up for the OK! newsletter to stay up-to-date on the best of what OK! has to offer. It's gossip too good to wait for!
Article continues below advertisement
The teen explained that when it comes to creating new content, she usually "just gets all pretty and sees what happens," though the social media standout noted she doesn't spend time doing her hair and makeup if she poses in the water.
For her filming method, "it's 50-50," she spilled. "Sometimes I'll take them myself, sometimes I'll set up my tripod, sometimes I'll have a friend..."
While the starlet's mom is supportive of the job — Denise was even inspired to launch an account of her own — Charlie wasn't as ecstatic.
"I do not condone this but since I'm unable to prevent it, I urged her to keep it classy, creative and not sacrifice her integrity," he said when asked his feelings over the situation.